FURNITURES COMPANIES
furnitures
You are viewing companies related to the keyword furnitures
5825 exporters are listed on 583 pages.


Evdemo Home Design was established in early 2015 to produce products suitable for the modern age, and its hist......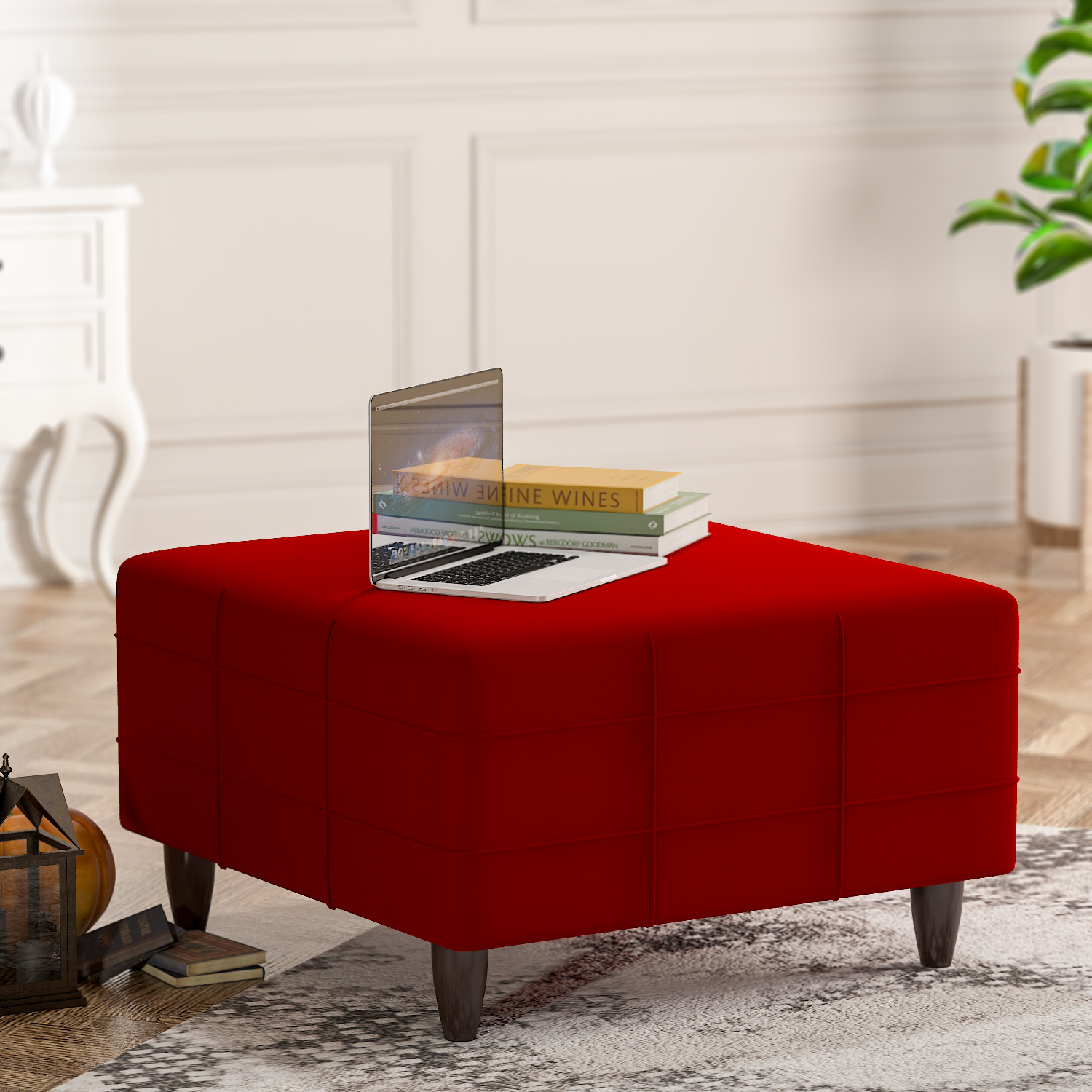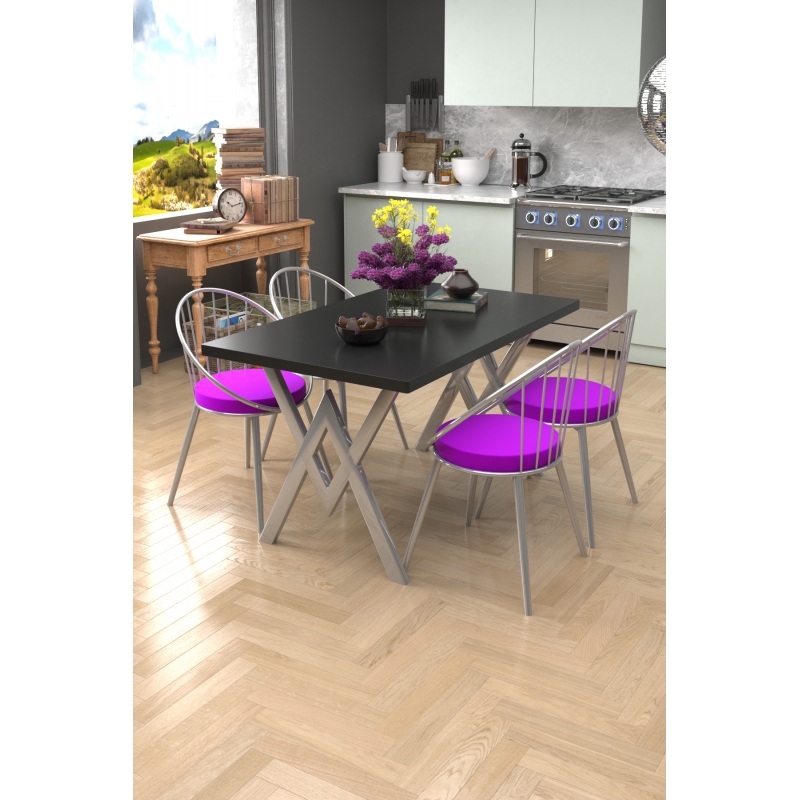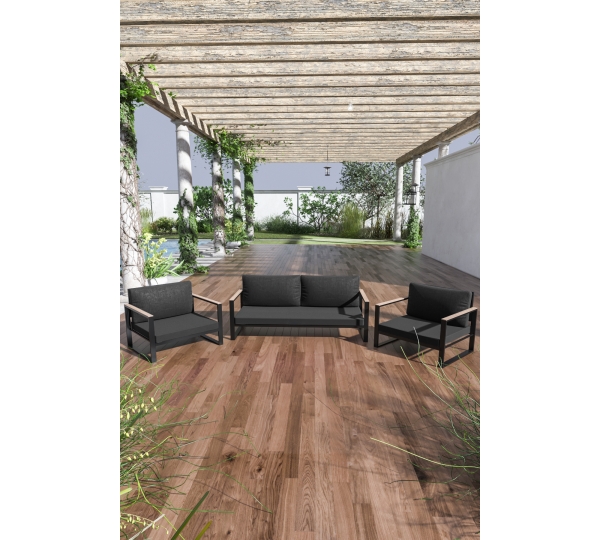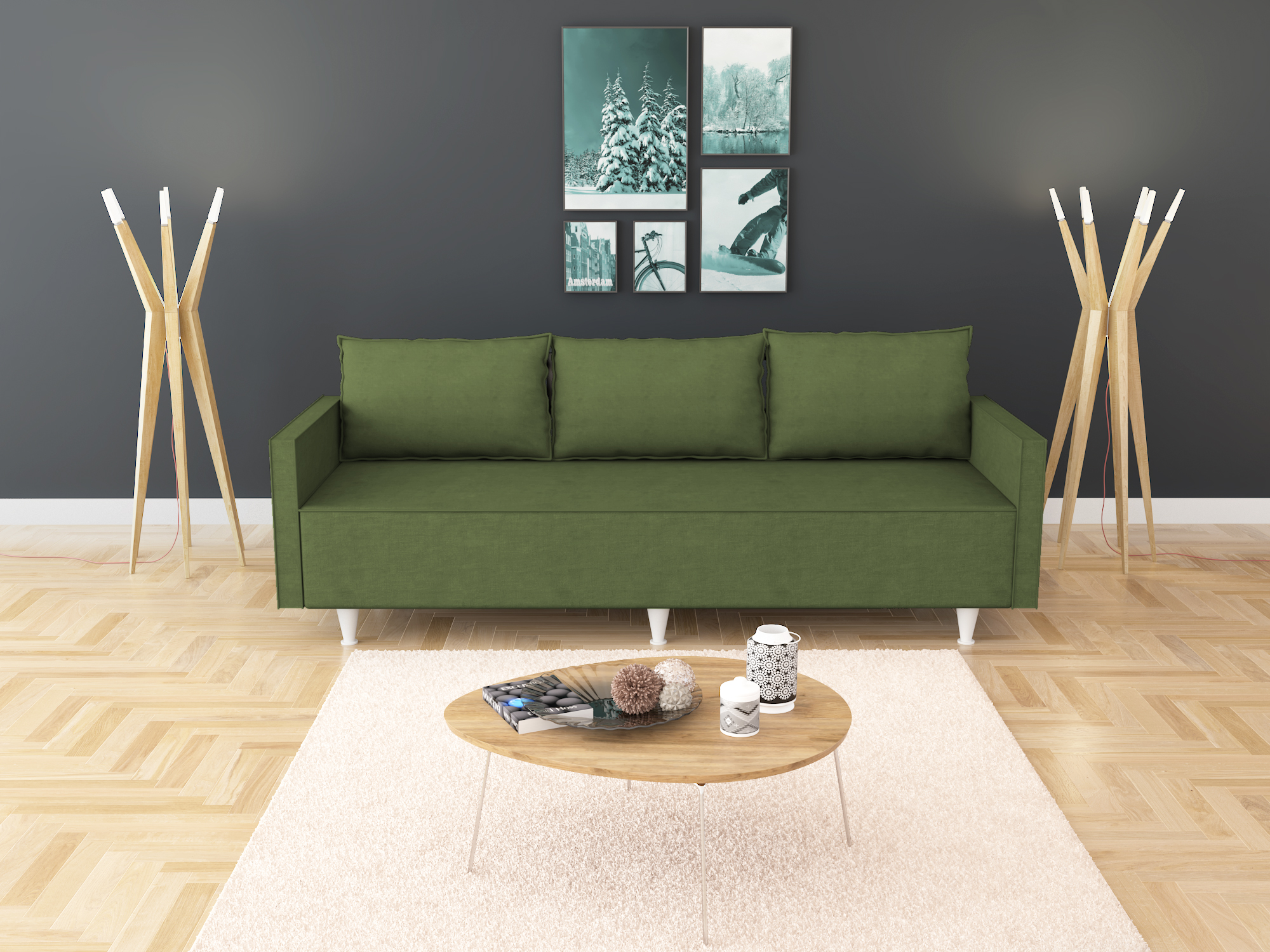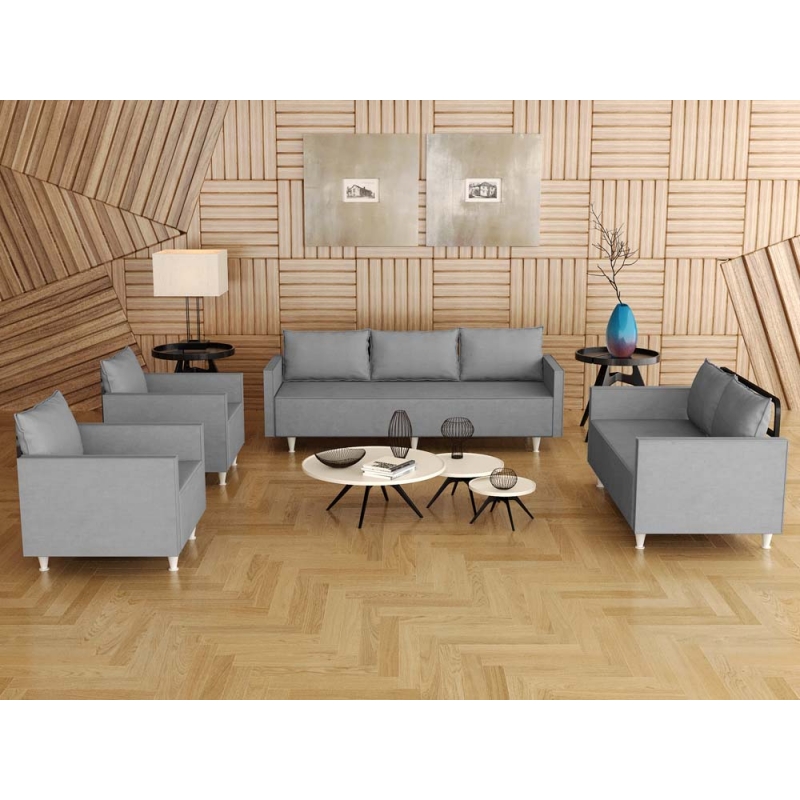 ERNUR Office & School Furniture Company is an exporter and manufacturer of school furnitures, office furniture......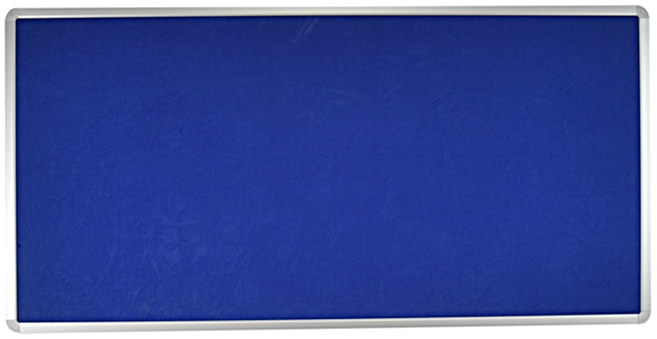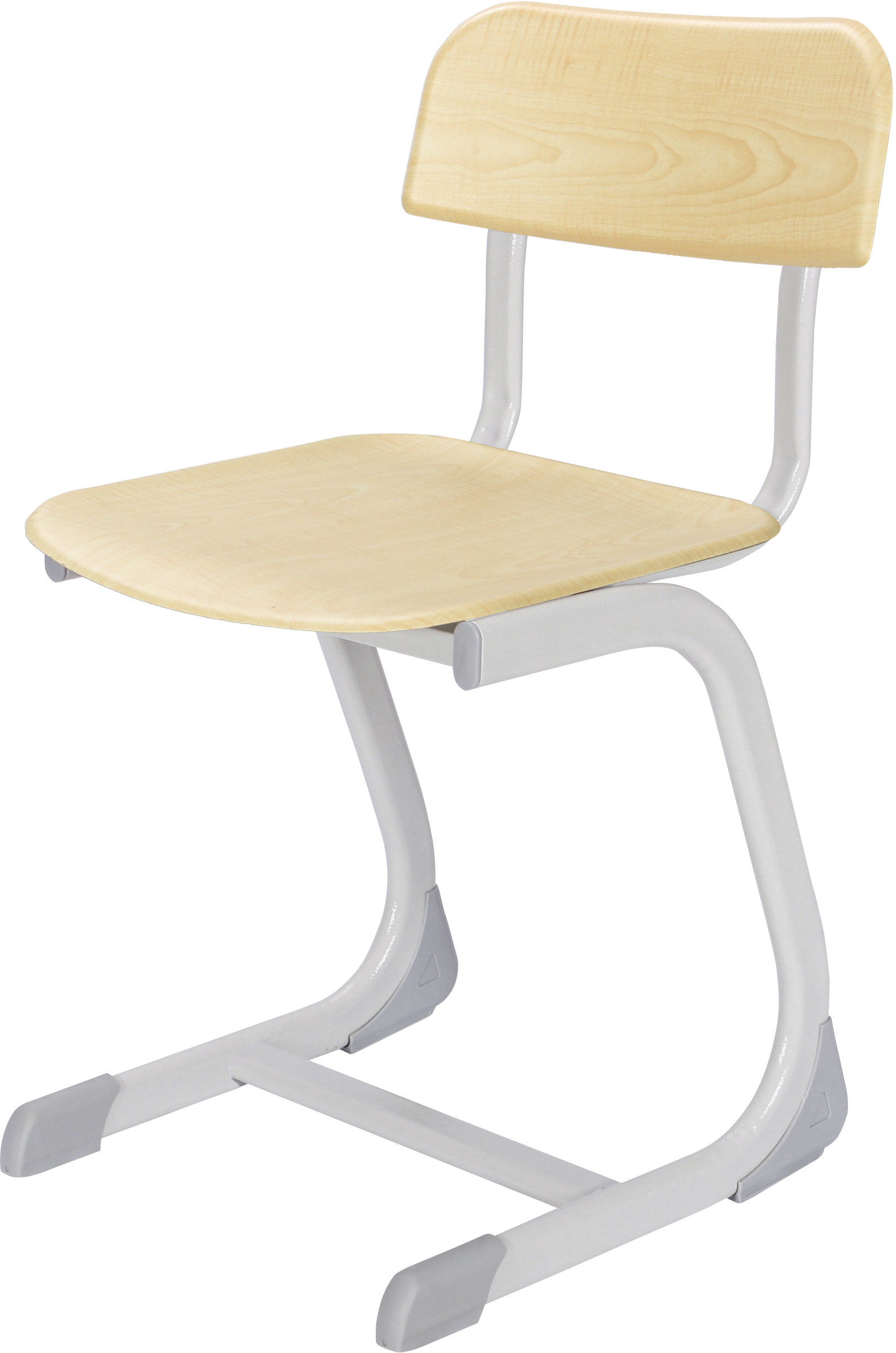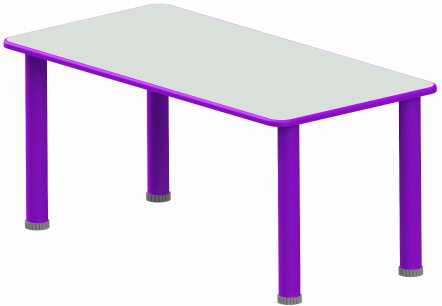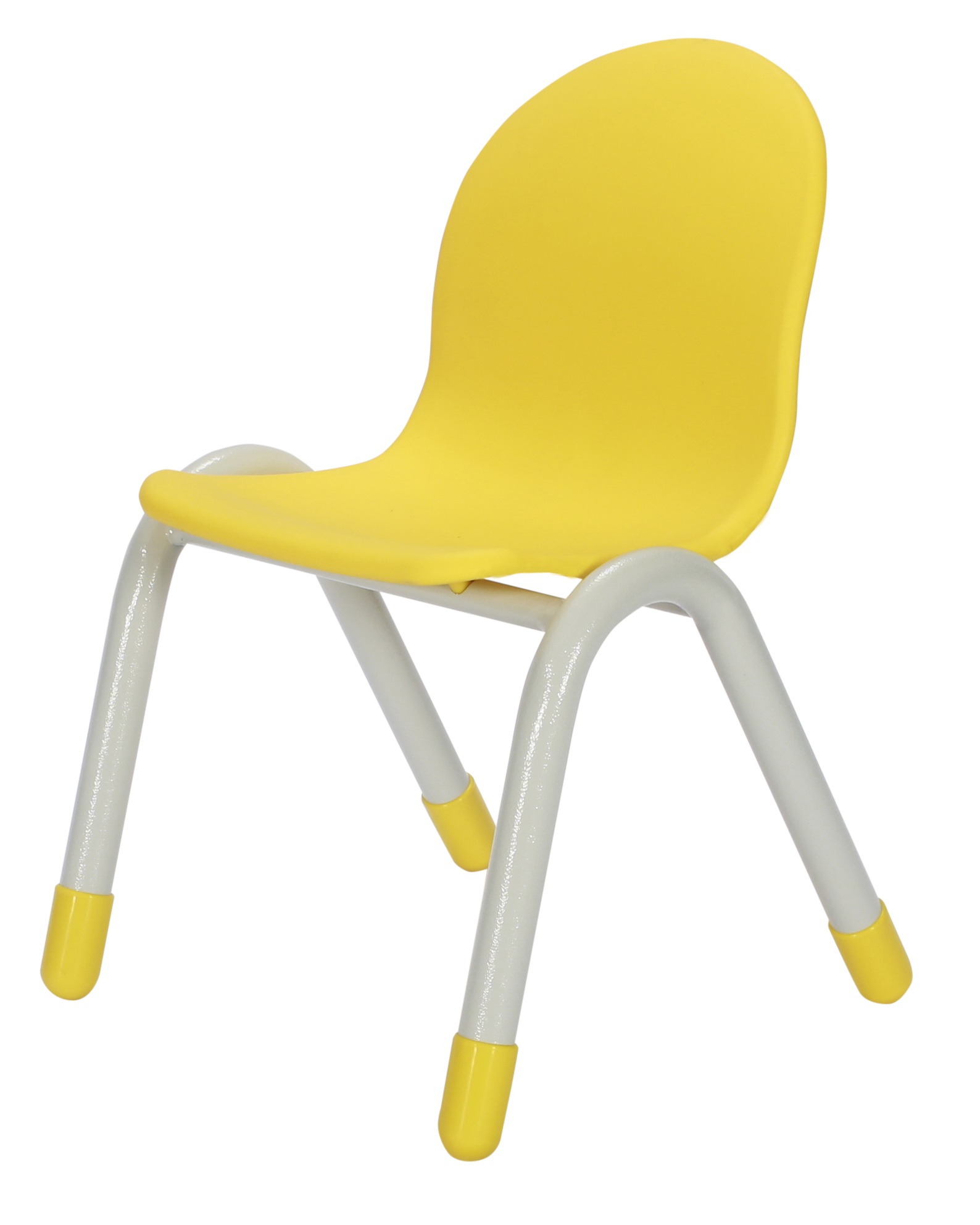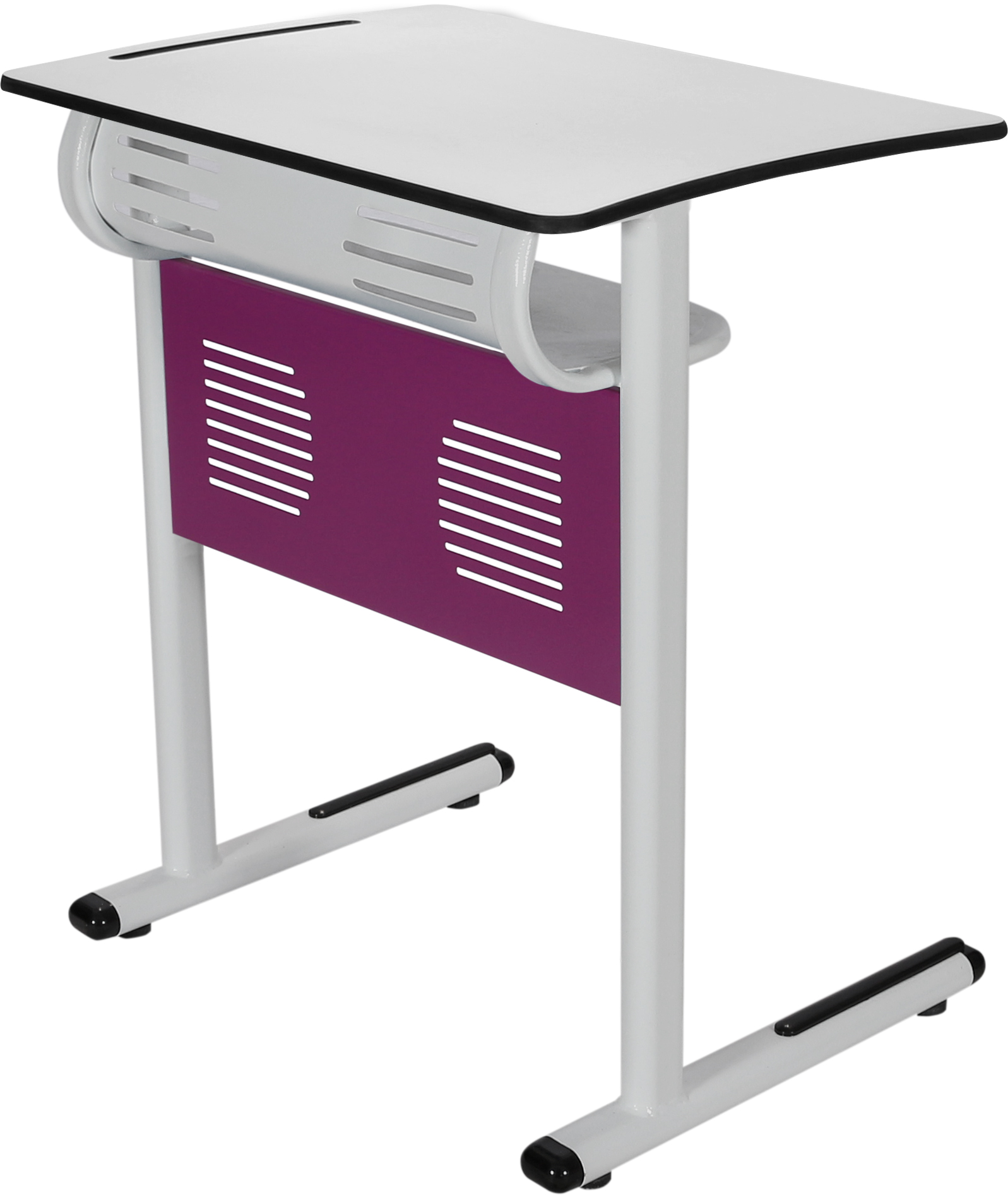 Founded by Ahmet Aygun in 1982, Aygun Furniture has started to serve in the field of classical wooden furnitur......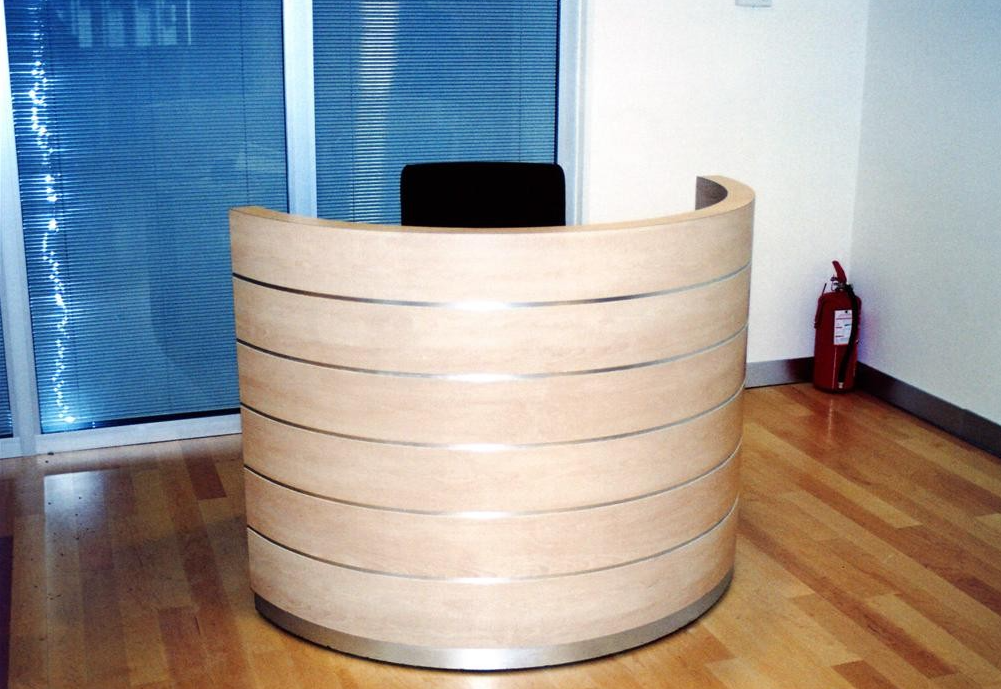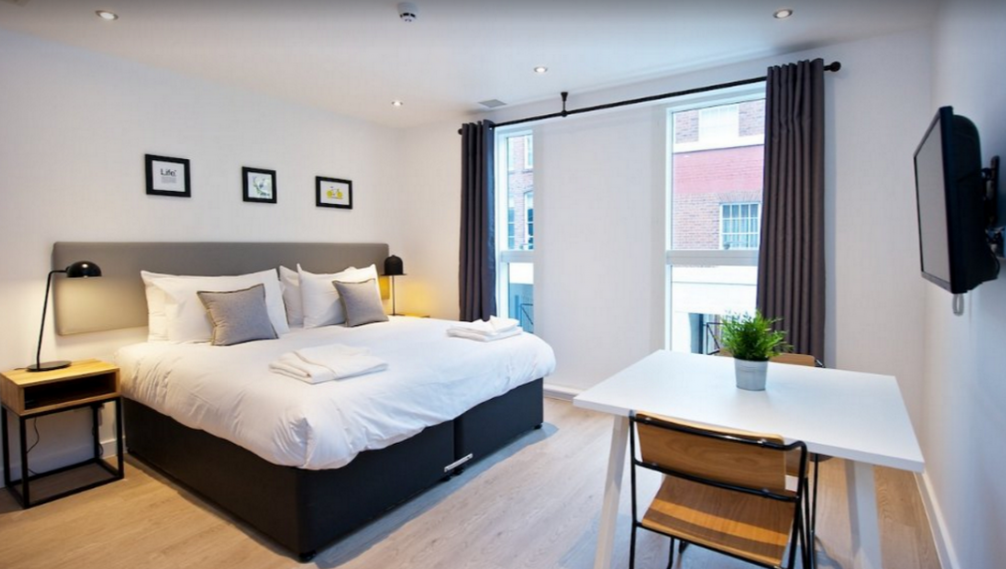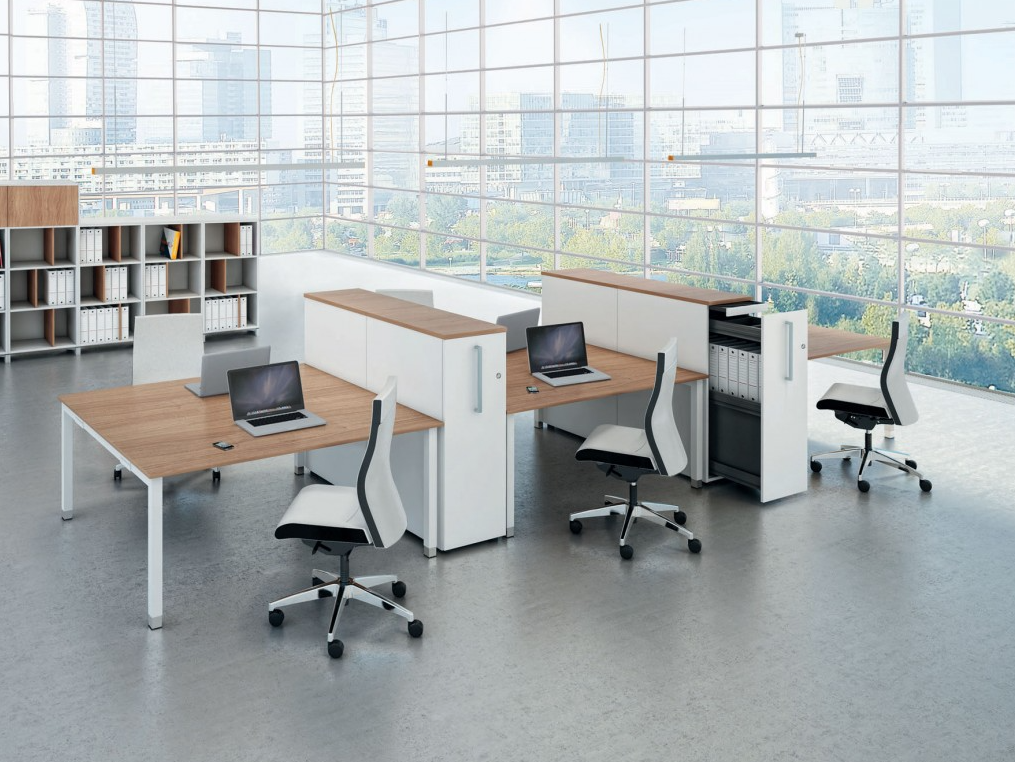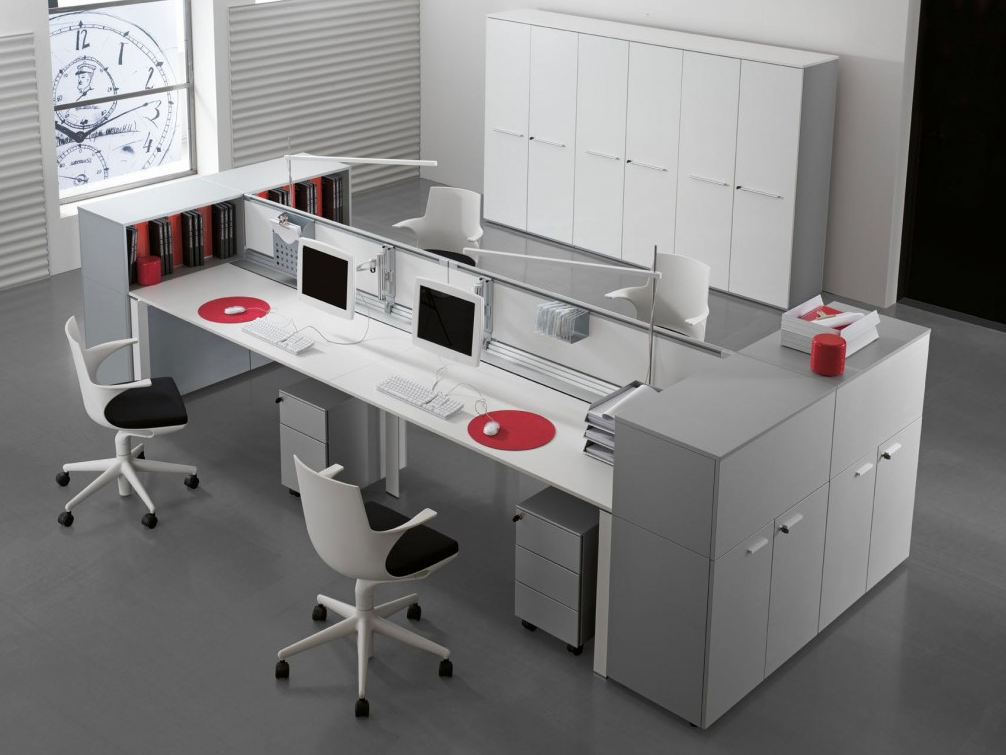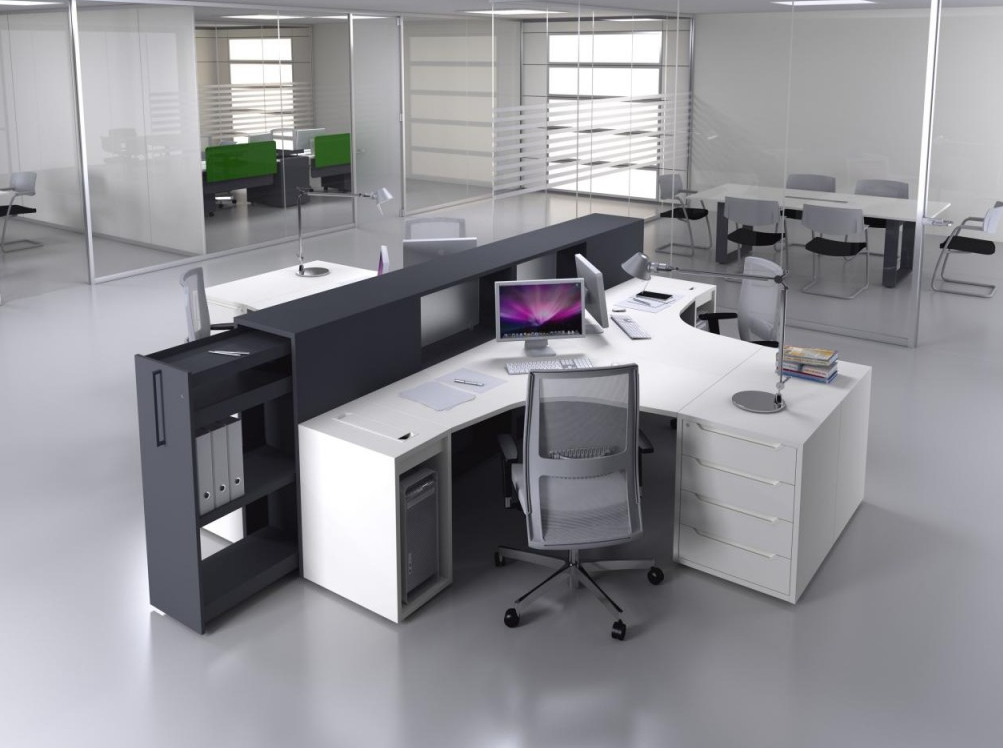 With its 28 years of experience, Ider has been serving in the furniture industry for many years. Opening its f......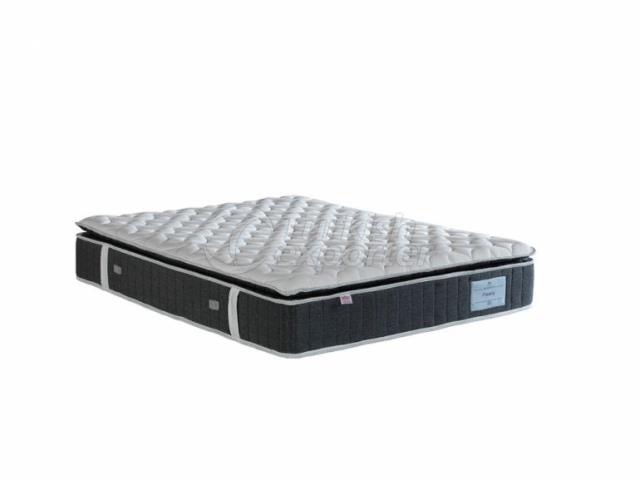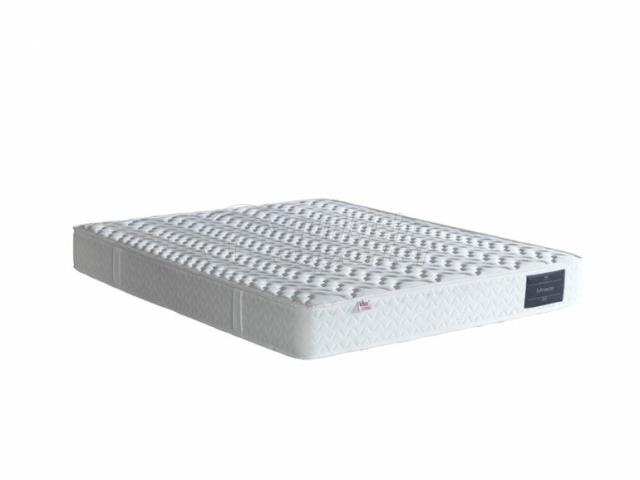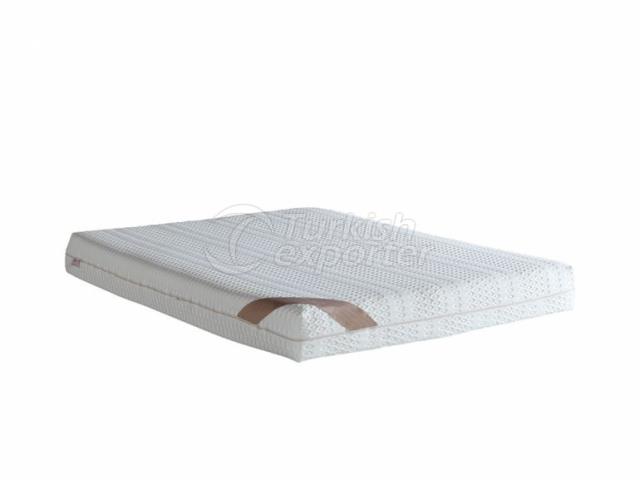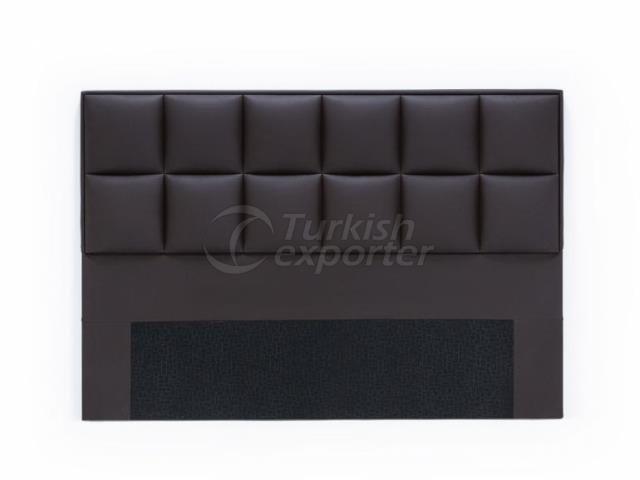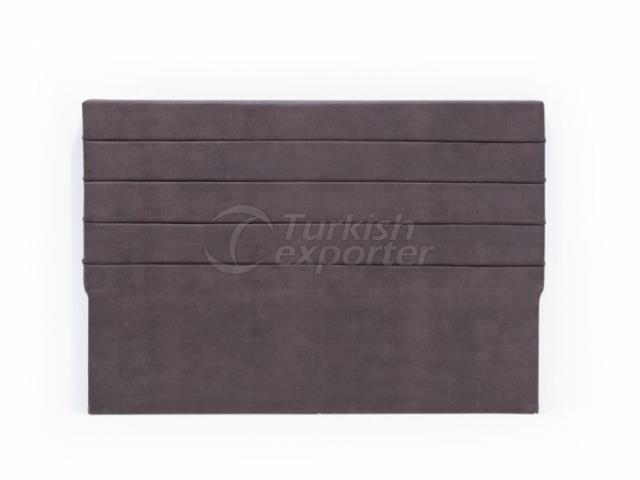 We are delighted to be able to show you that education can be fun and lasting while introducing modern, flexib......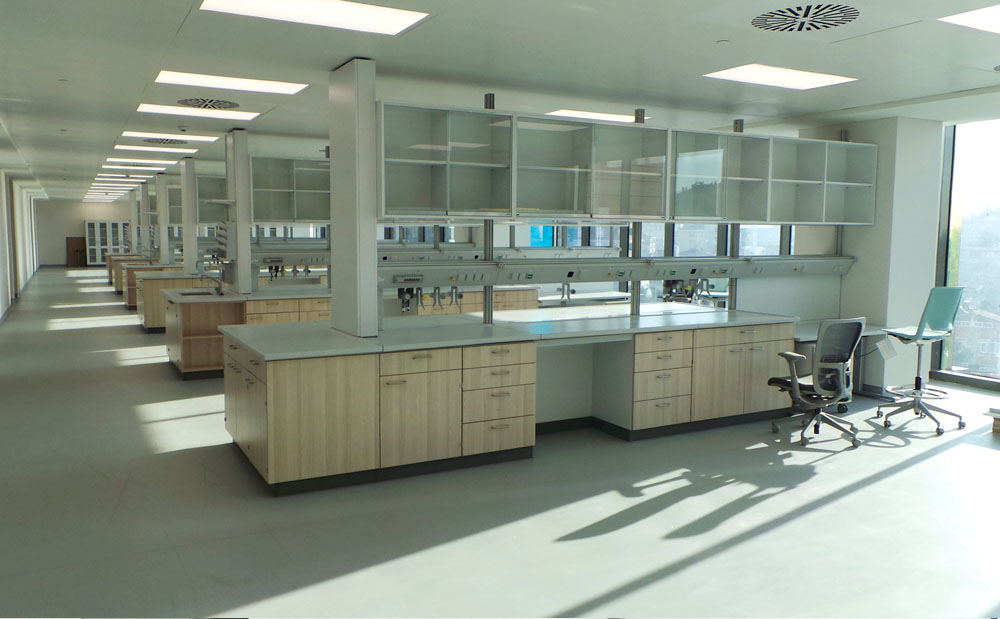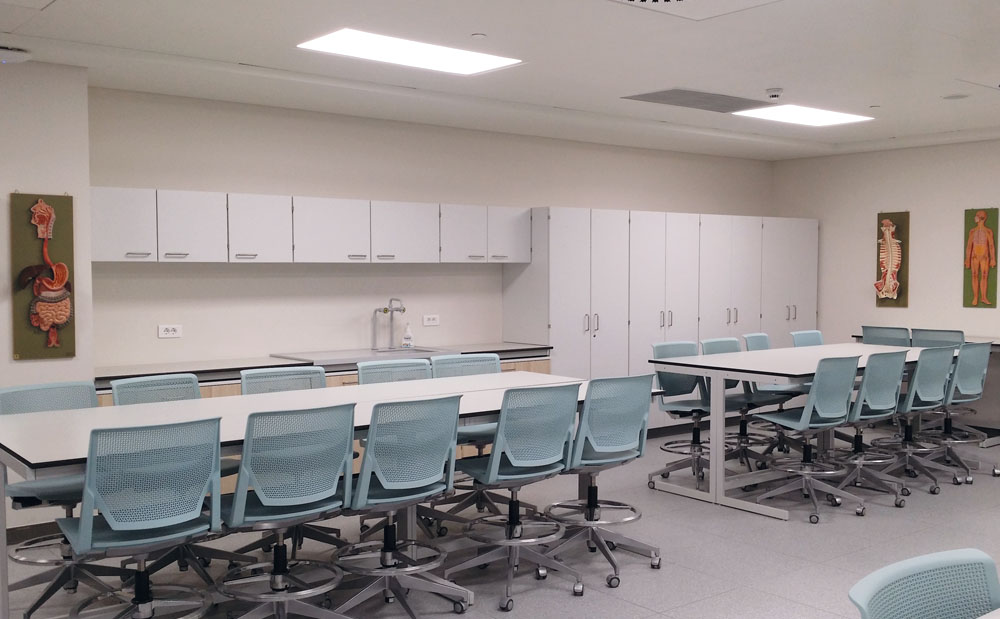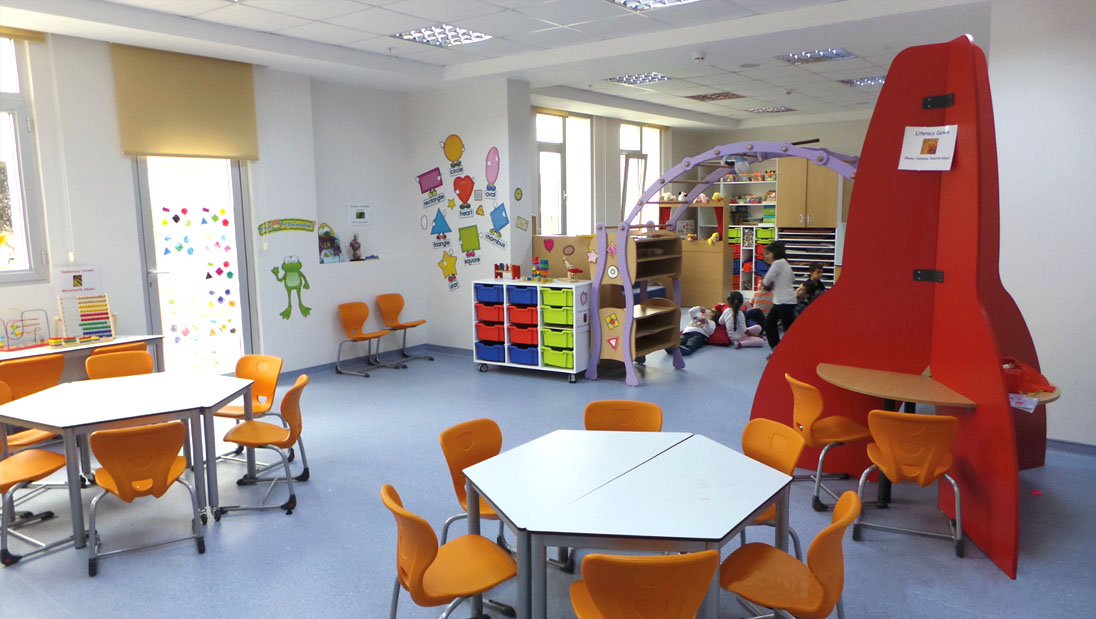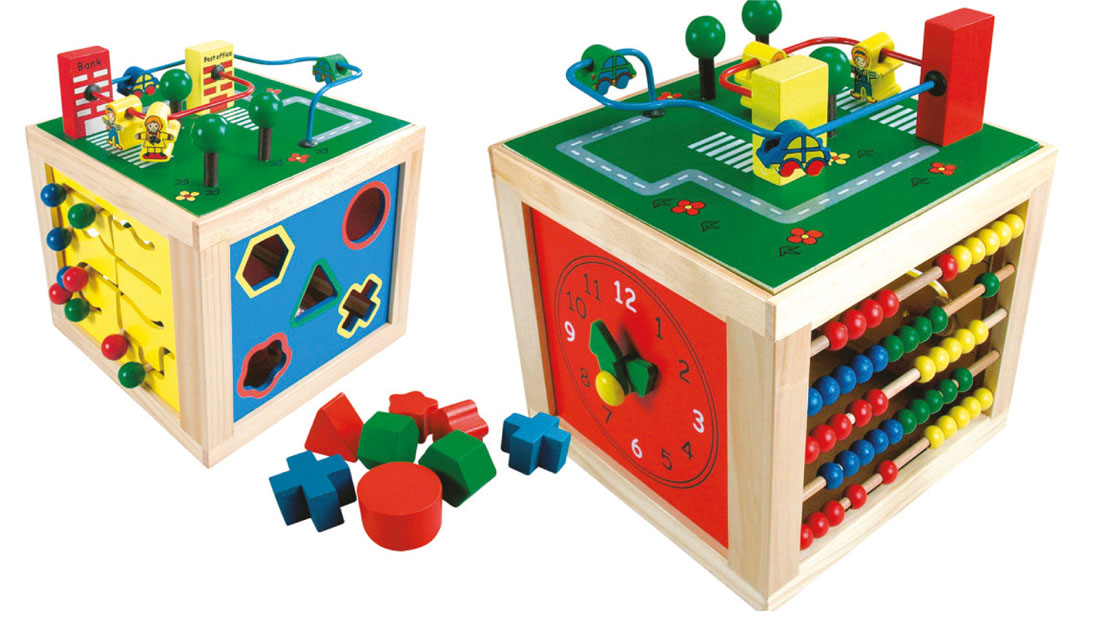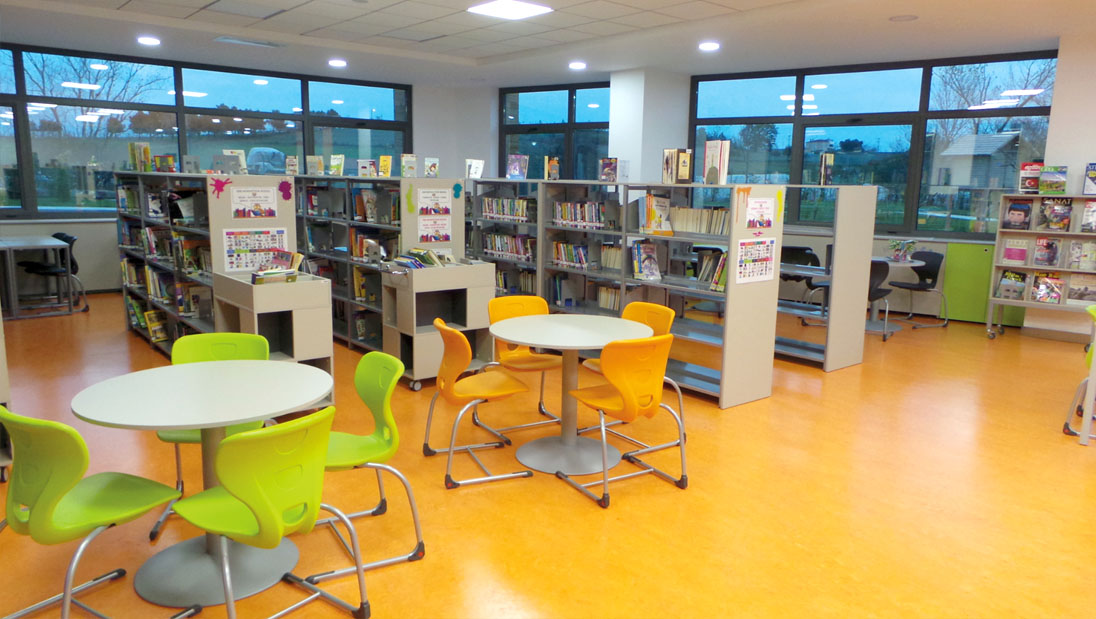 Having started production in 1991, Turkmen Furniture continues its production and marketing activities with it......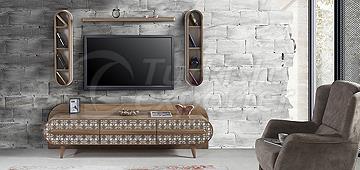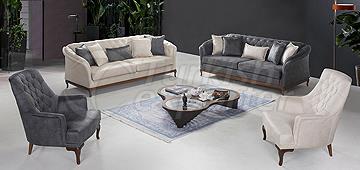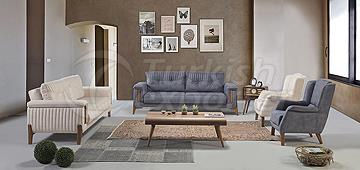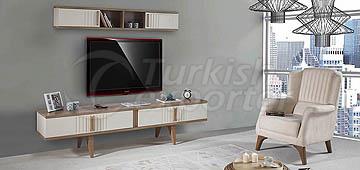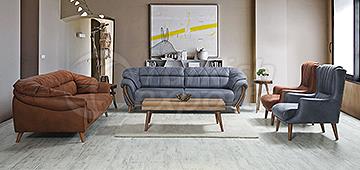 - Metal and wood (melamine, laminate and natural) office furniture, - Decoration process using melamine, lami......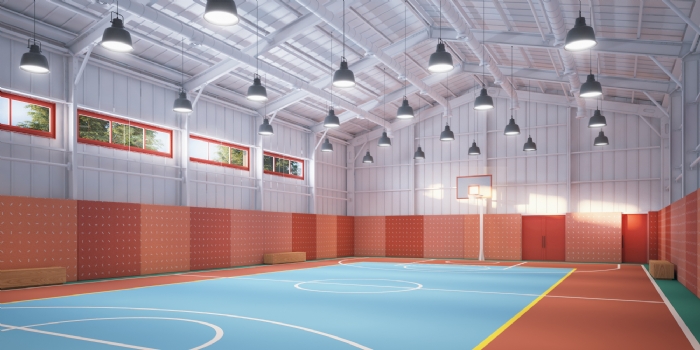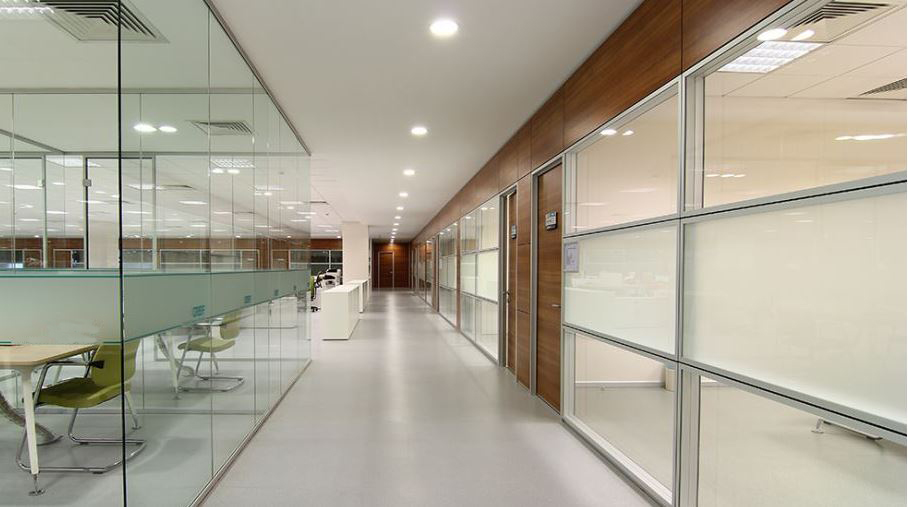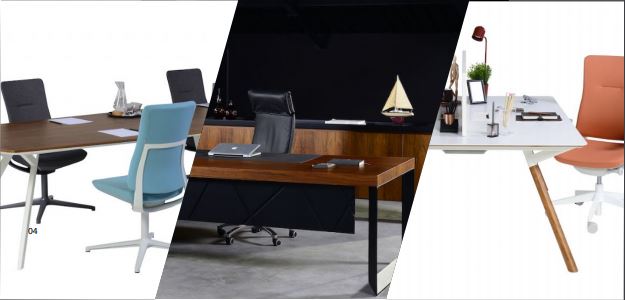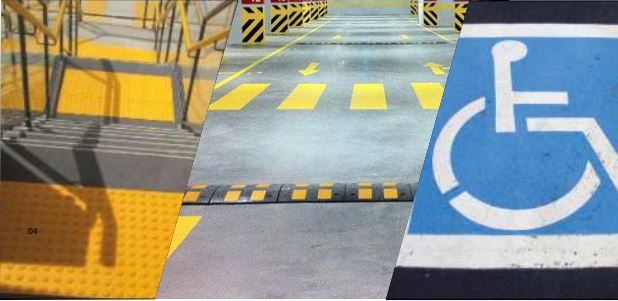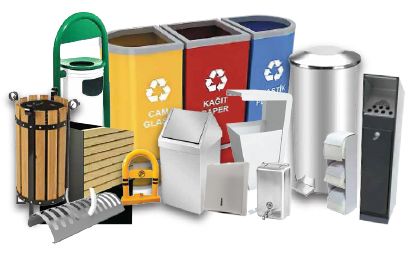 Despite being a relatively new company, Marka School Equipment has been serving the industry for over 10 years......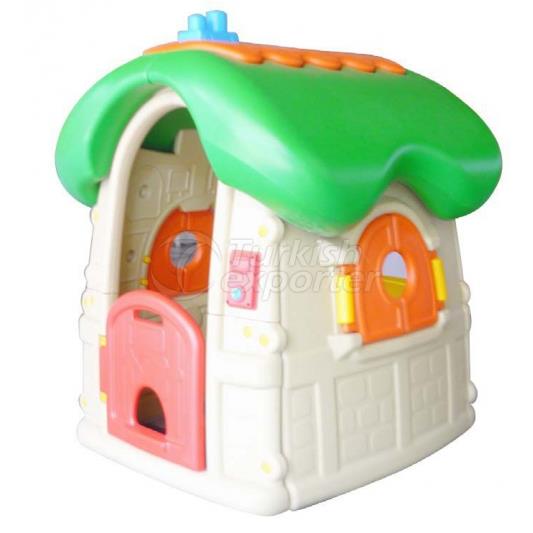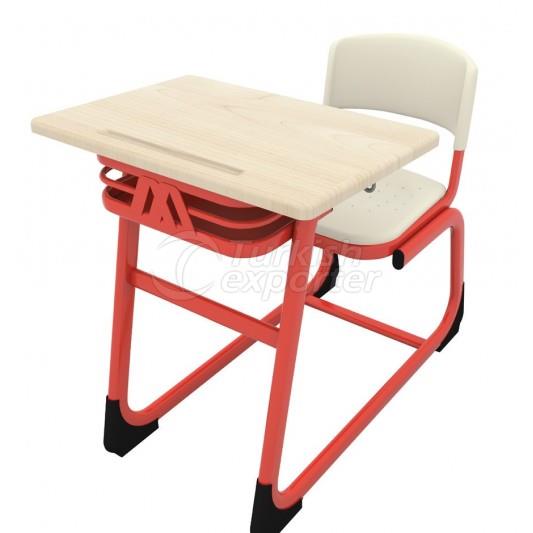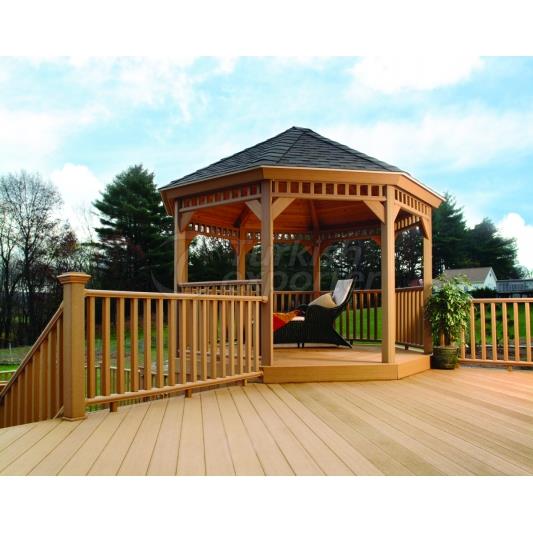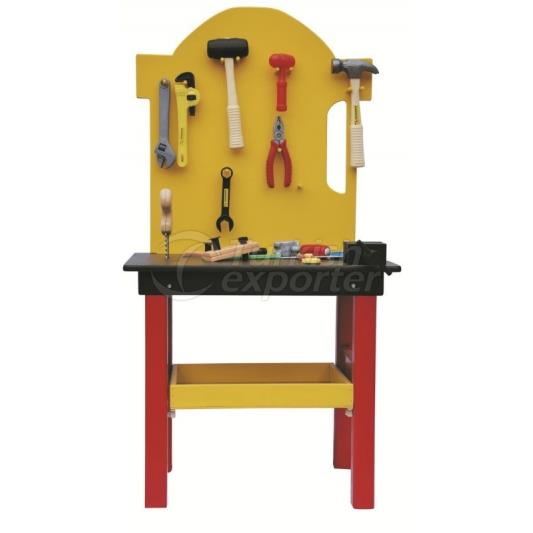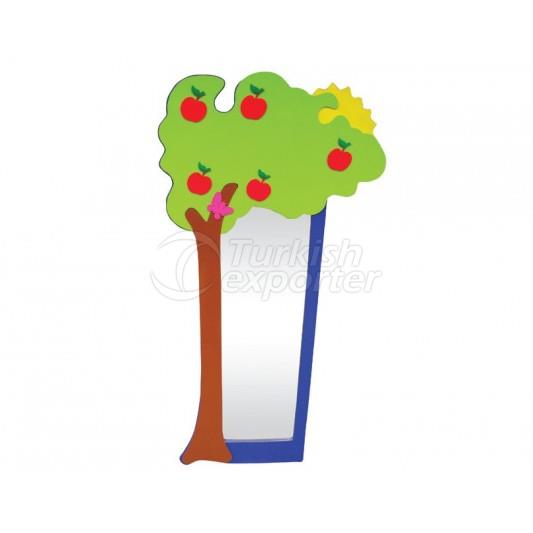 Our company HACIOGLU ALDEMO MOBILYA TIC. LTD. STI. is engaged in the production and export activities in Turke......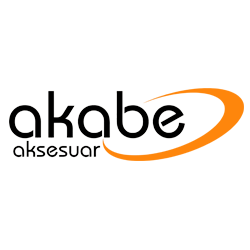 Akabe Furniture Accessory Company started their business as a timber trader in 1989 with a couple of employees......