FURNITURES COMPANIES
furnitures
You are viewing companies related to the keyword furnitures
6594 exporters are listed on 660 pages.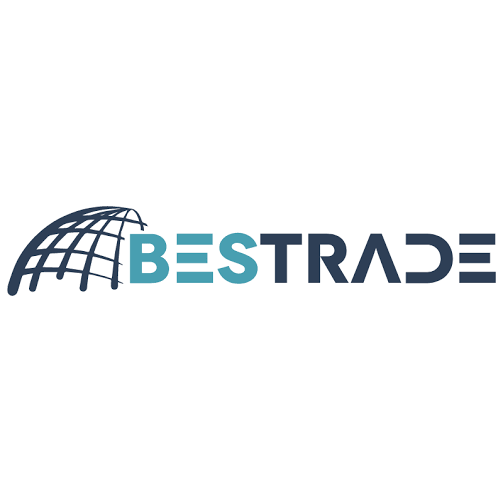 BESTRADE operates in the fields of Building & Construction, Furniture & Decoration, Machinery & Home Electroni......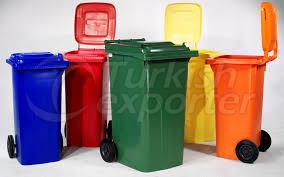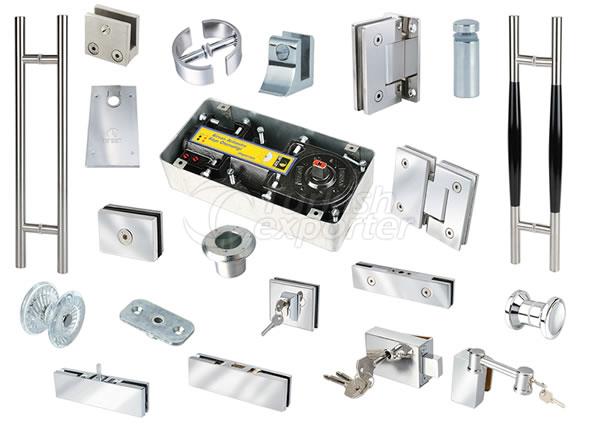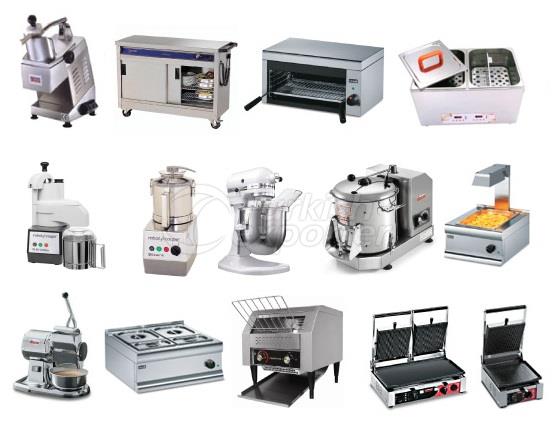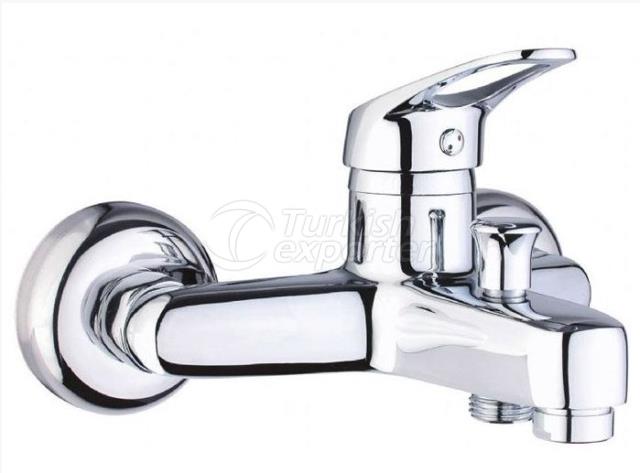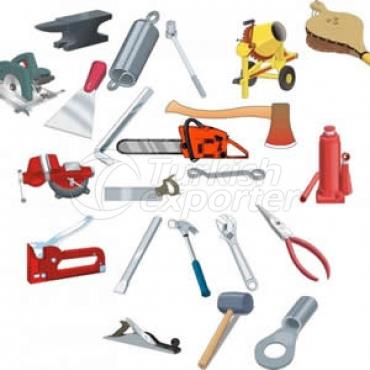 The Polisan brand is widely known in glue and paint sectors. The name is derived from polyvinyl acetate (PVA) ......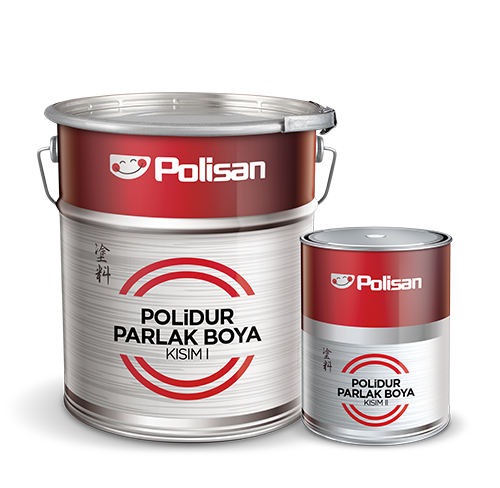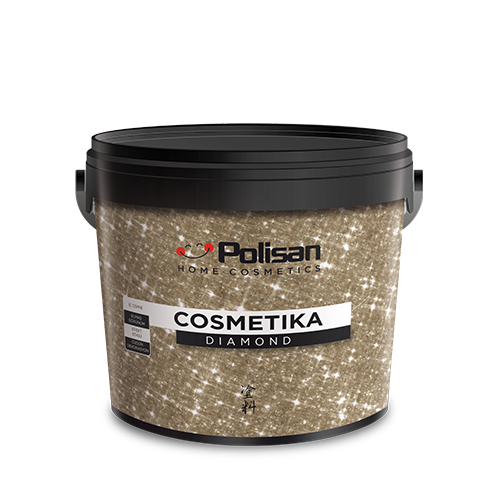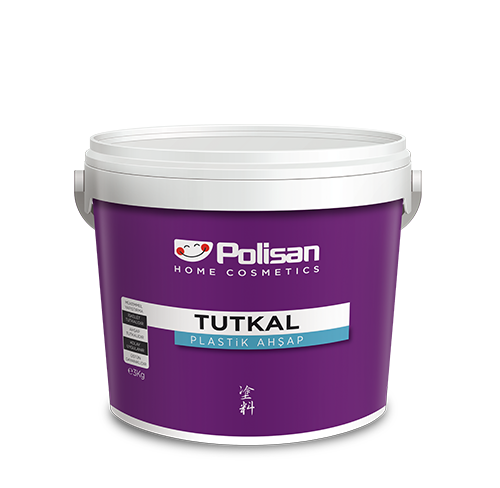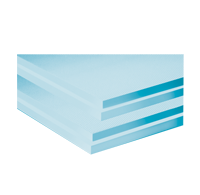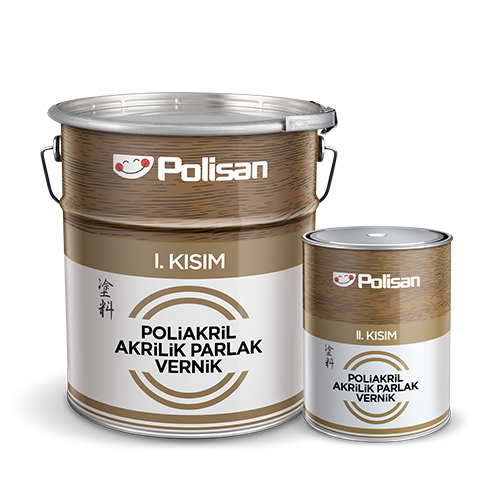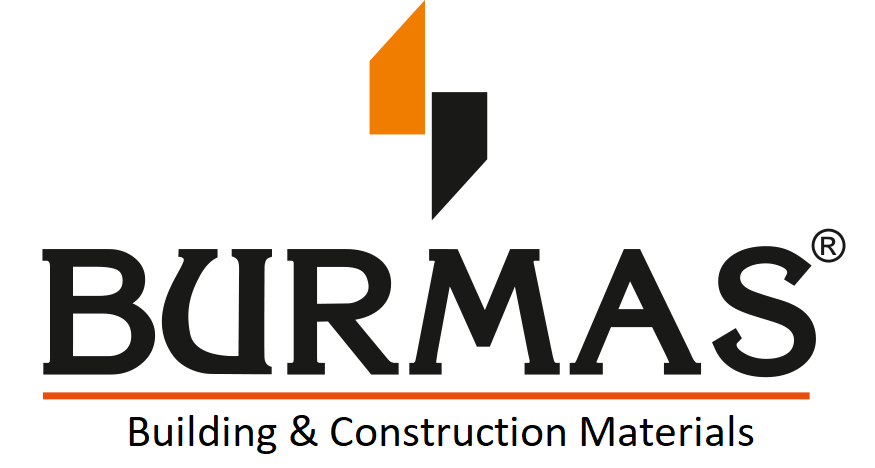 Burmas was established in 2011 and serves and continues its business with its own fleet, sales team and 10.000......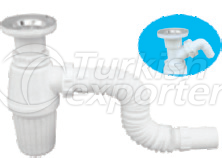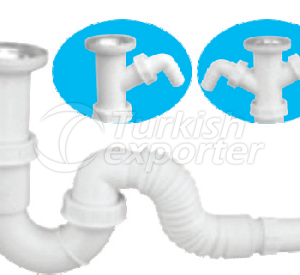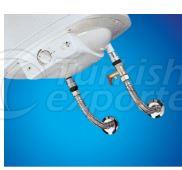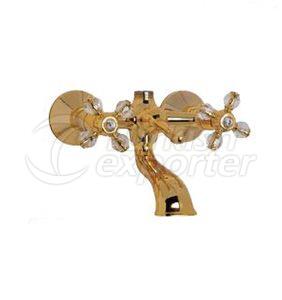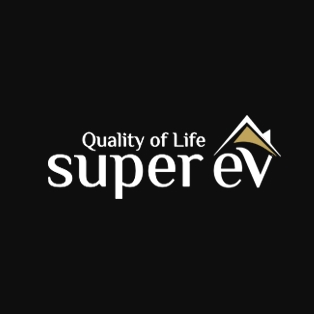 SuperEV is a trading and leading procurement company based in Istanbul Turkey. We established longer and clo......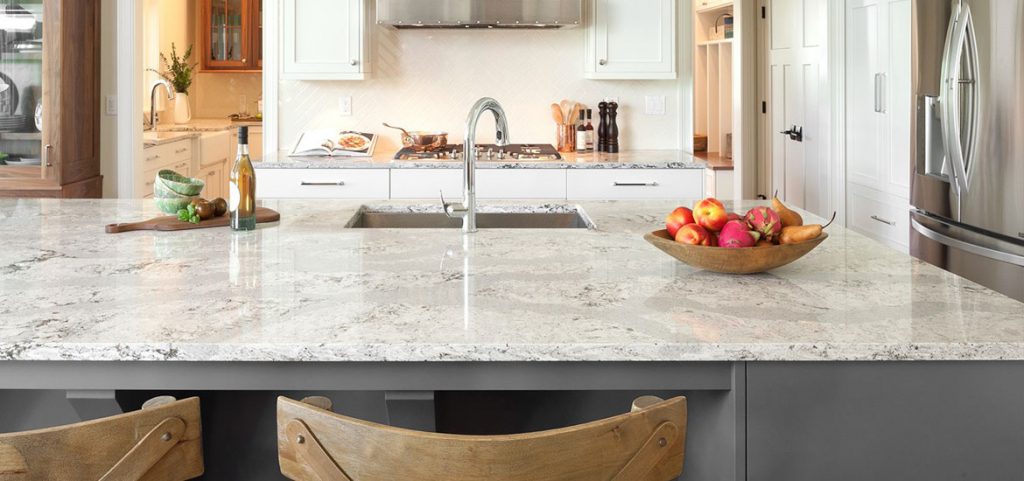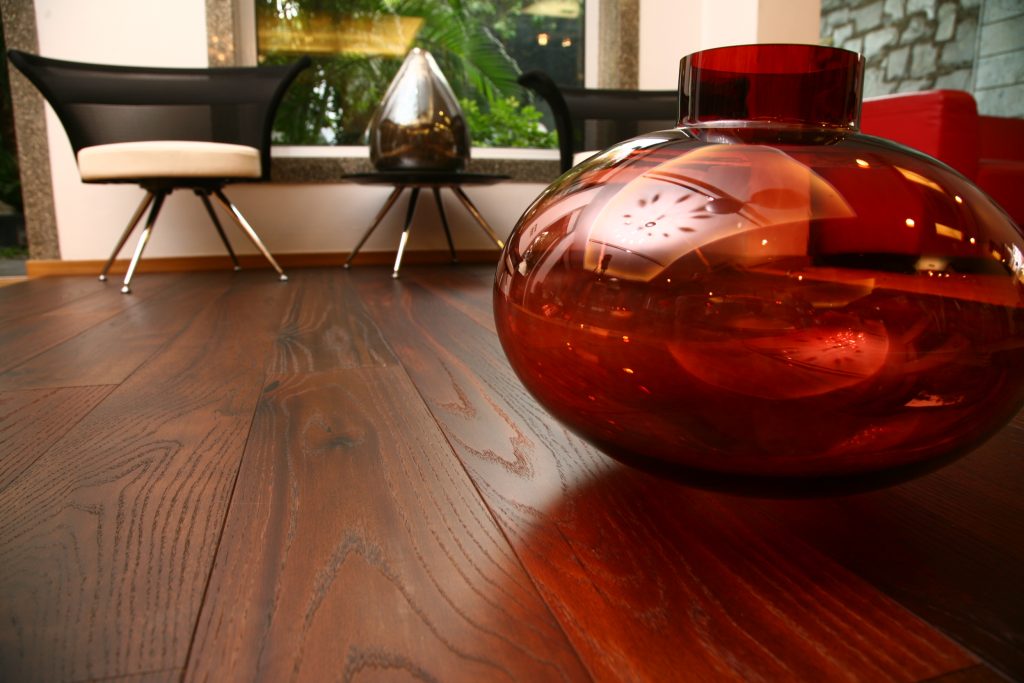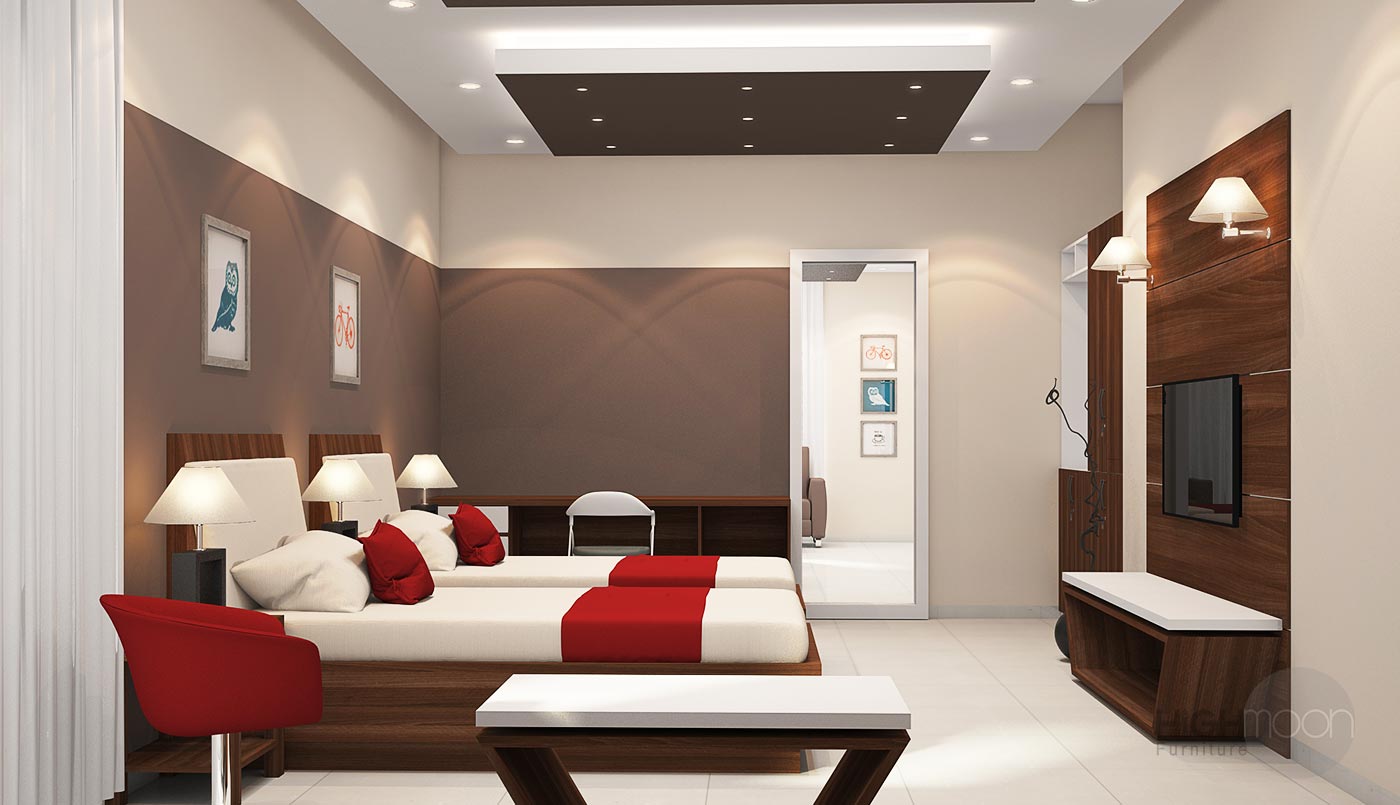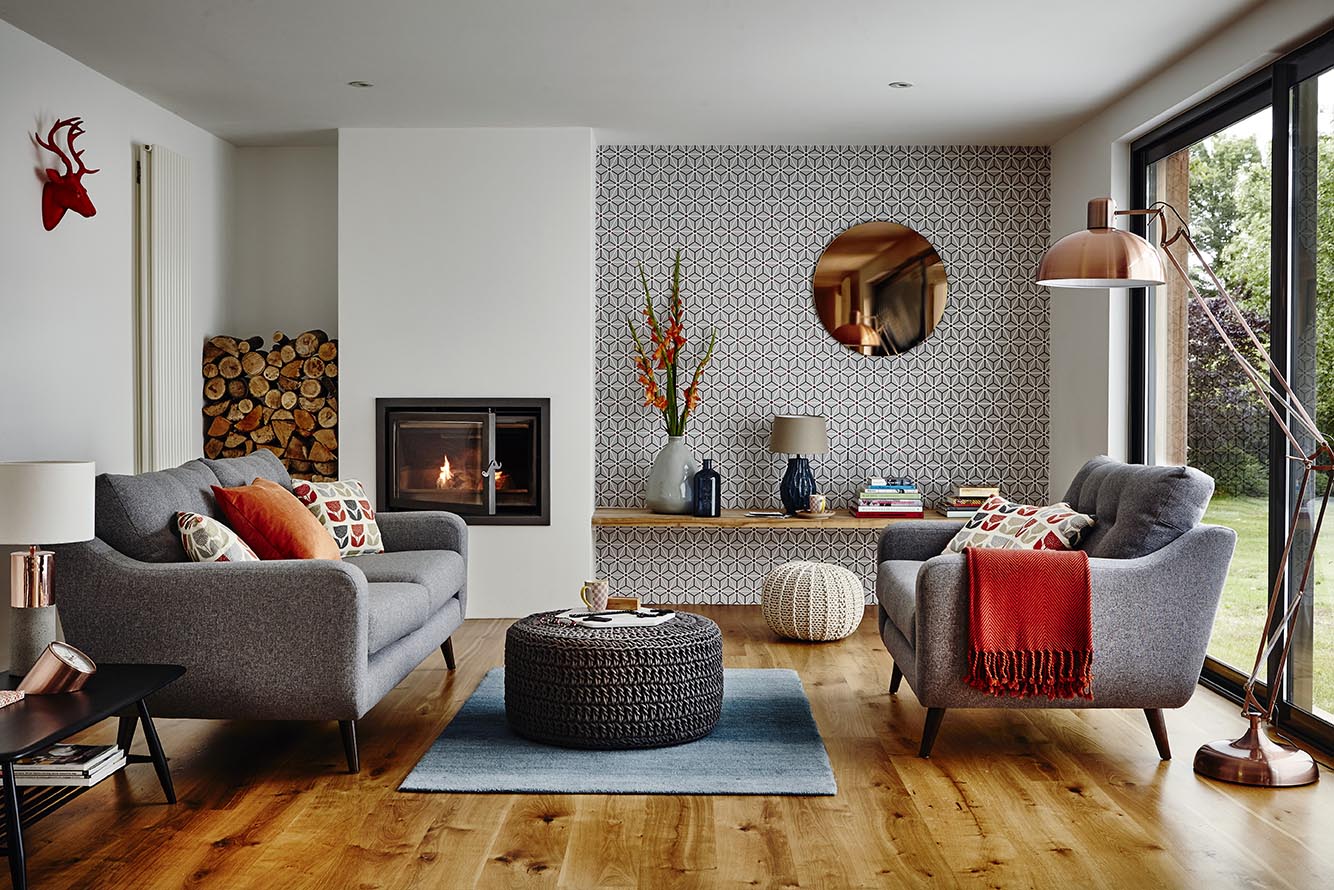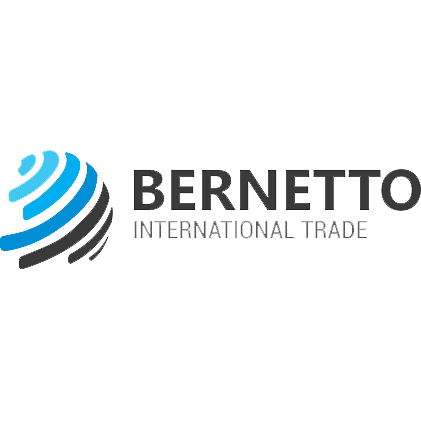 We are manufacture and supply; building, ceramic, sanitaryware, fitting, pipe, construction, faucets, shower b......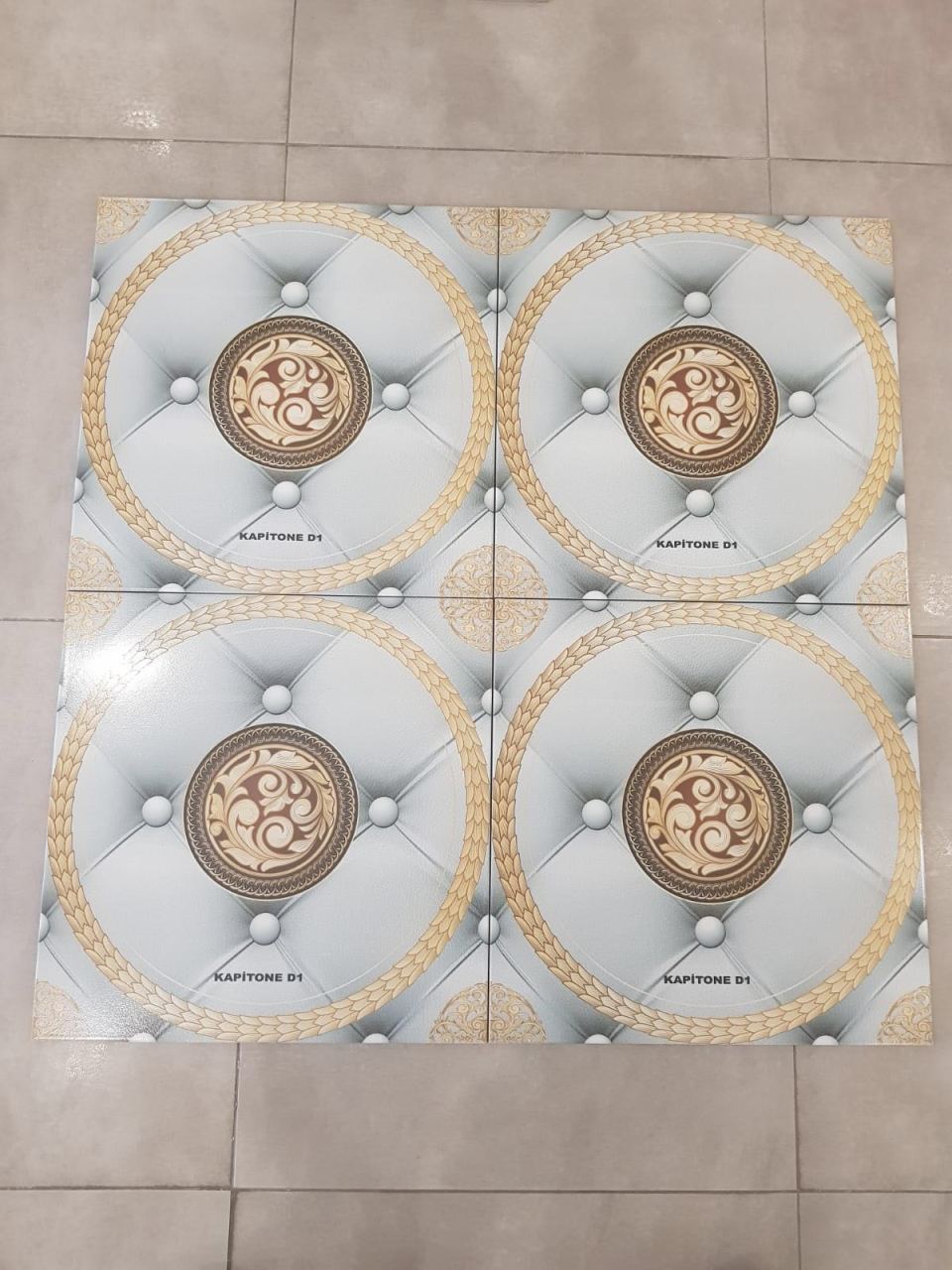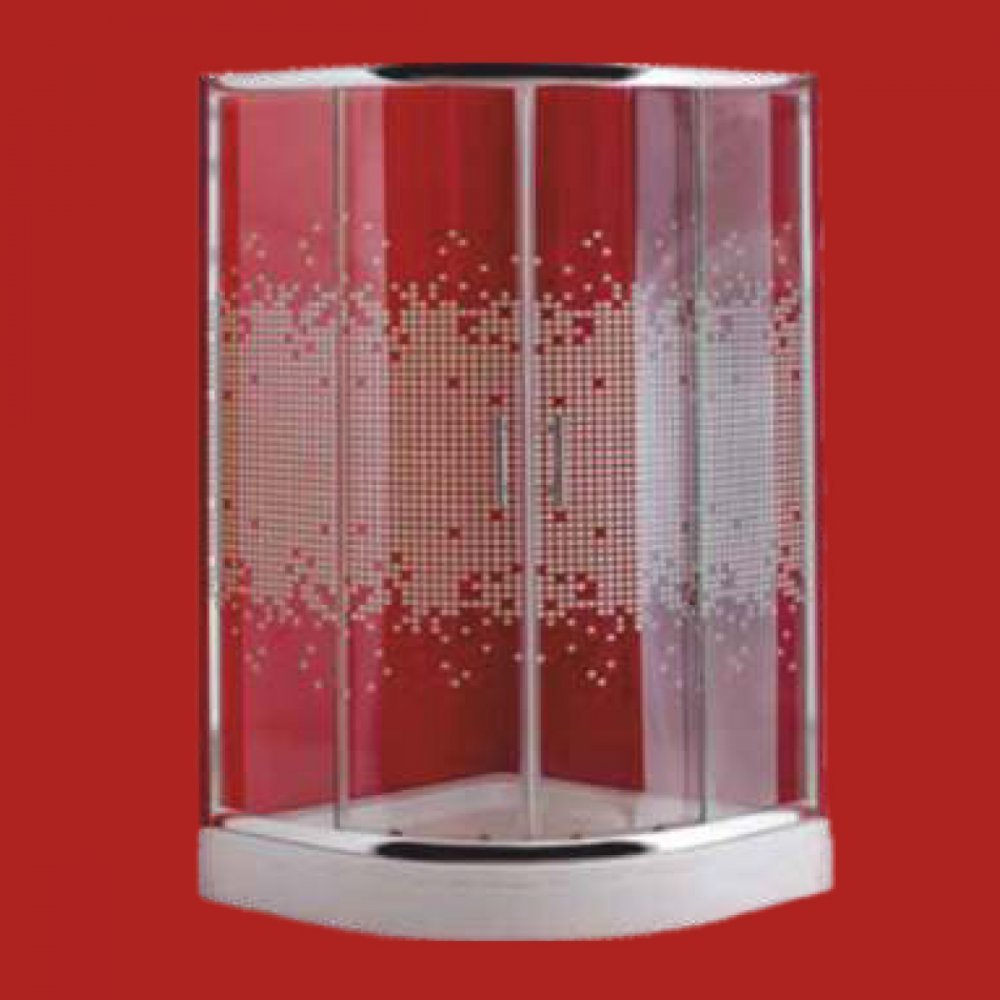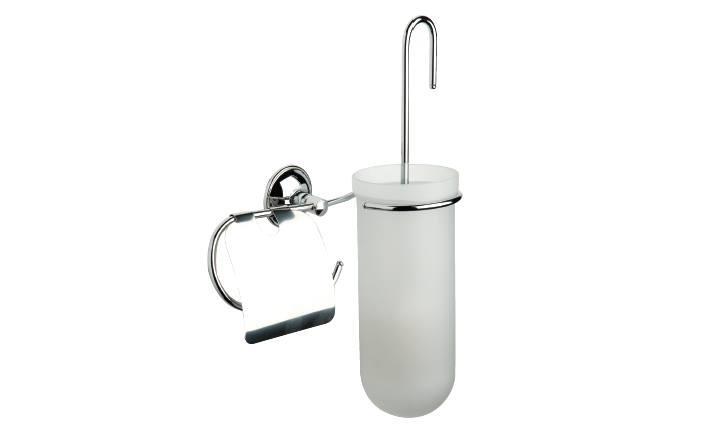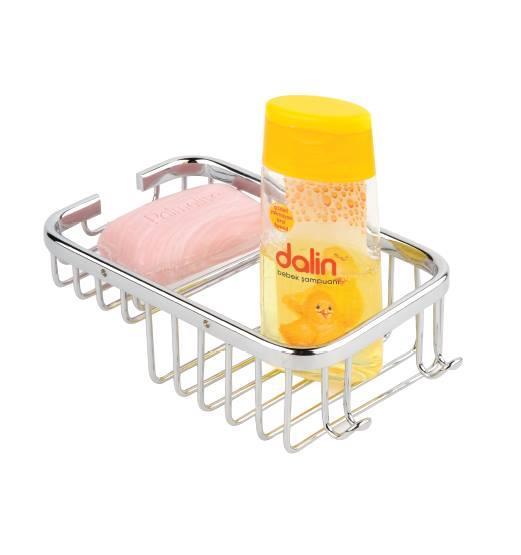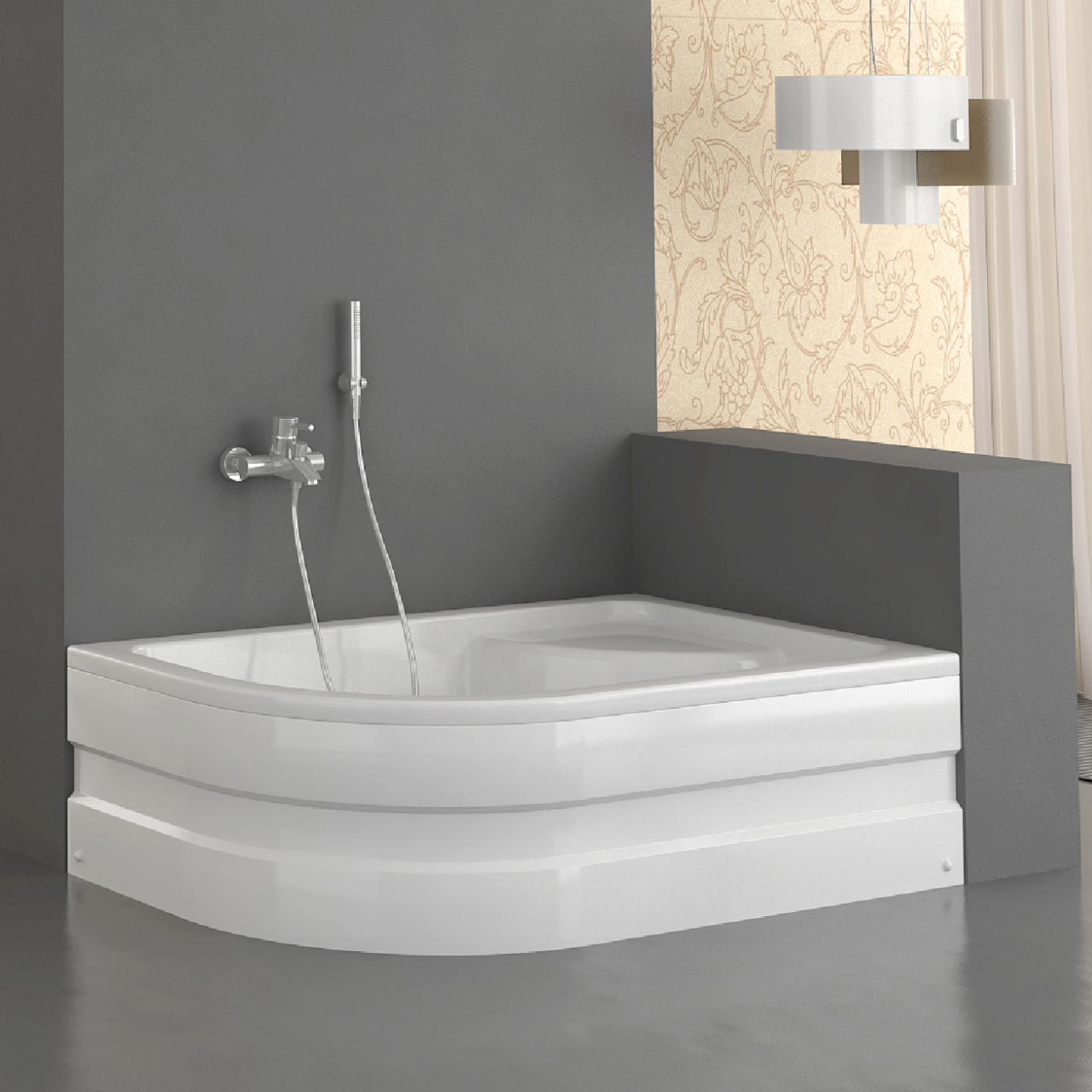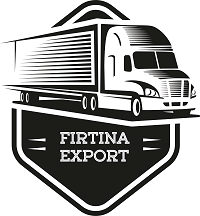 With our innovative, flexible and solution-oriented professional staff, for the companies we cooperate with, F......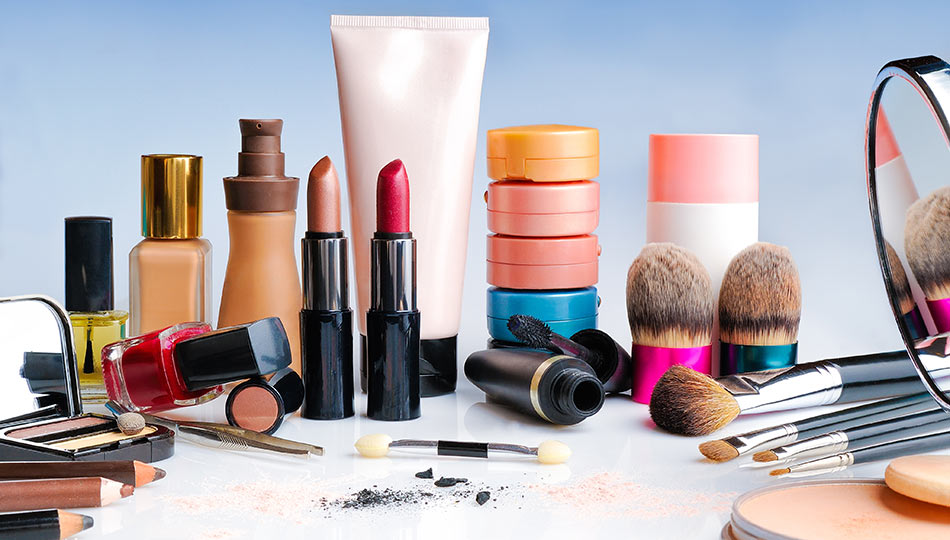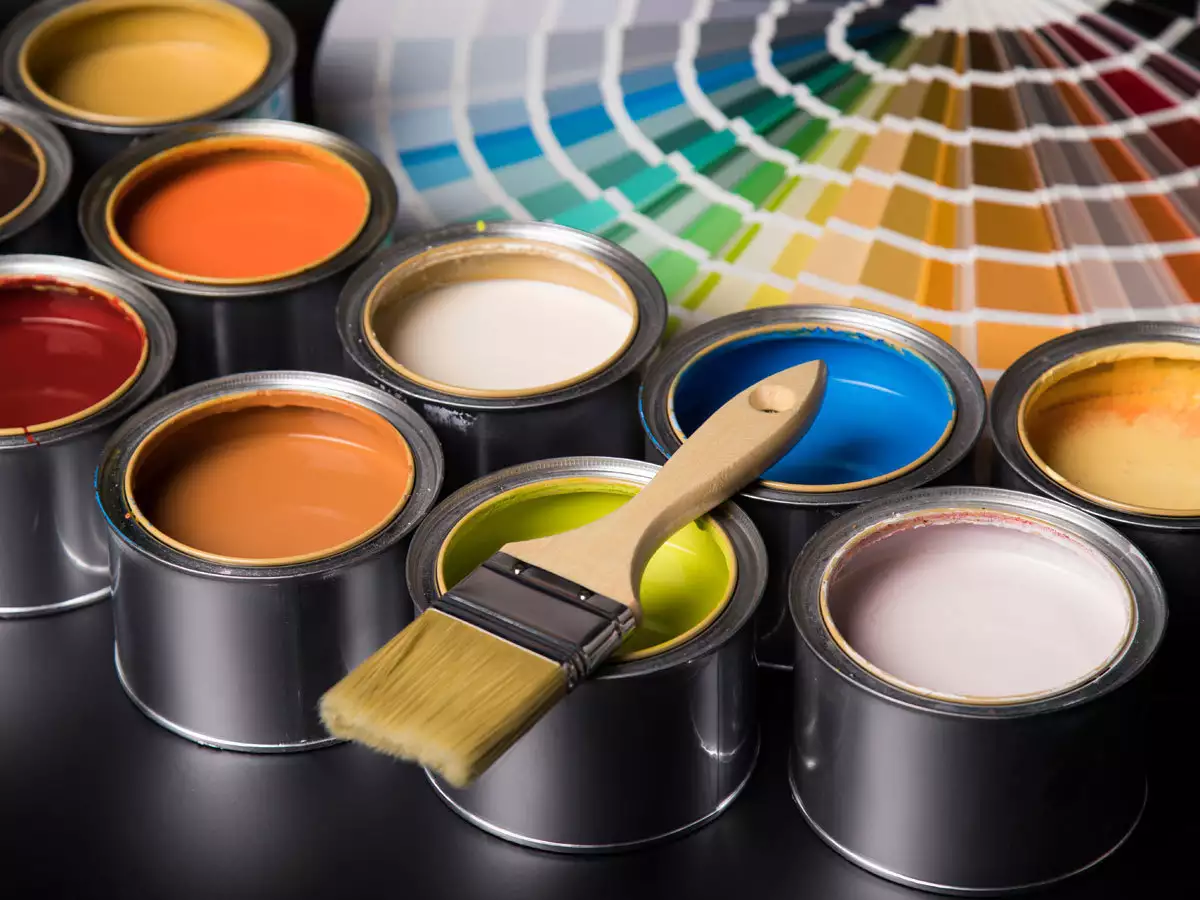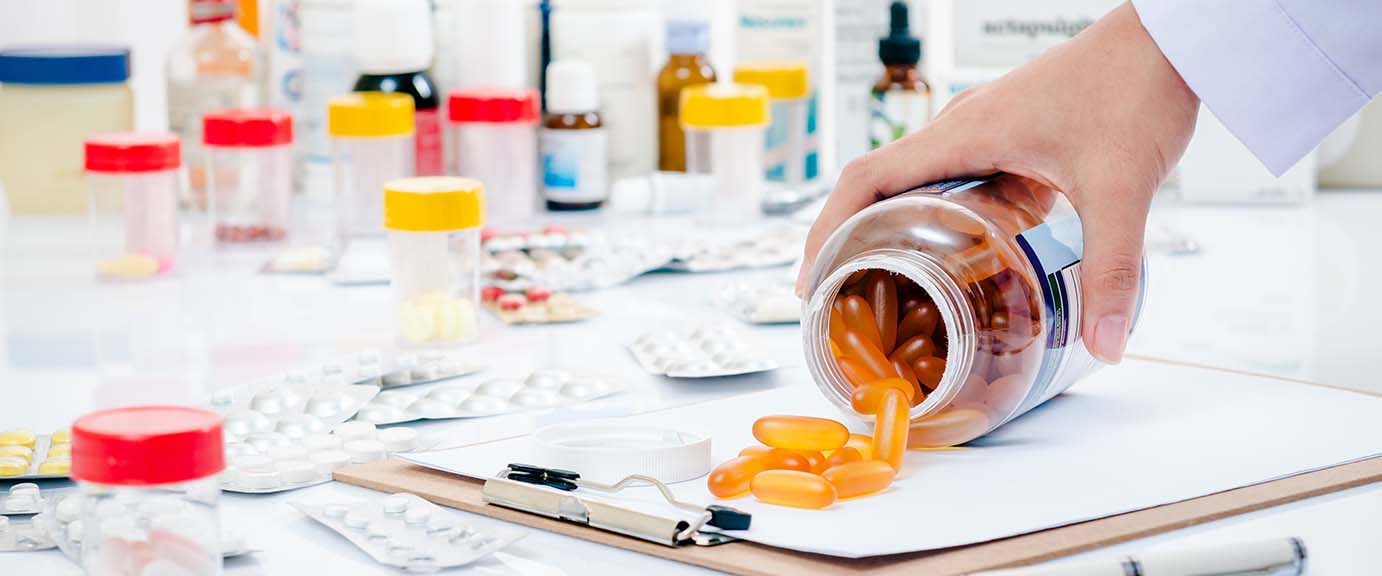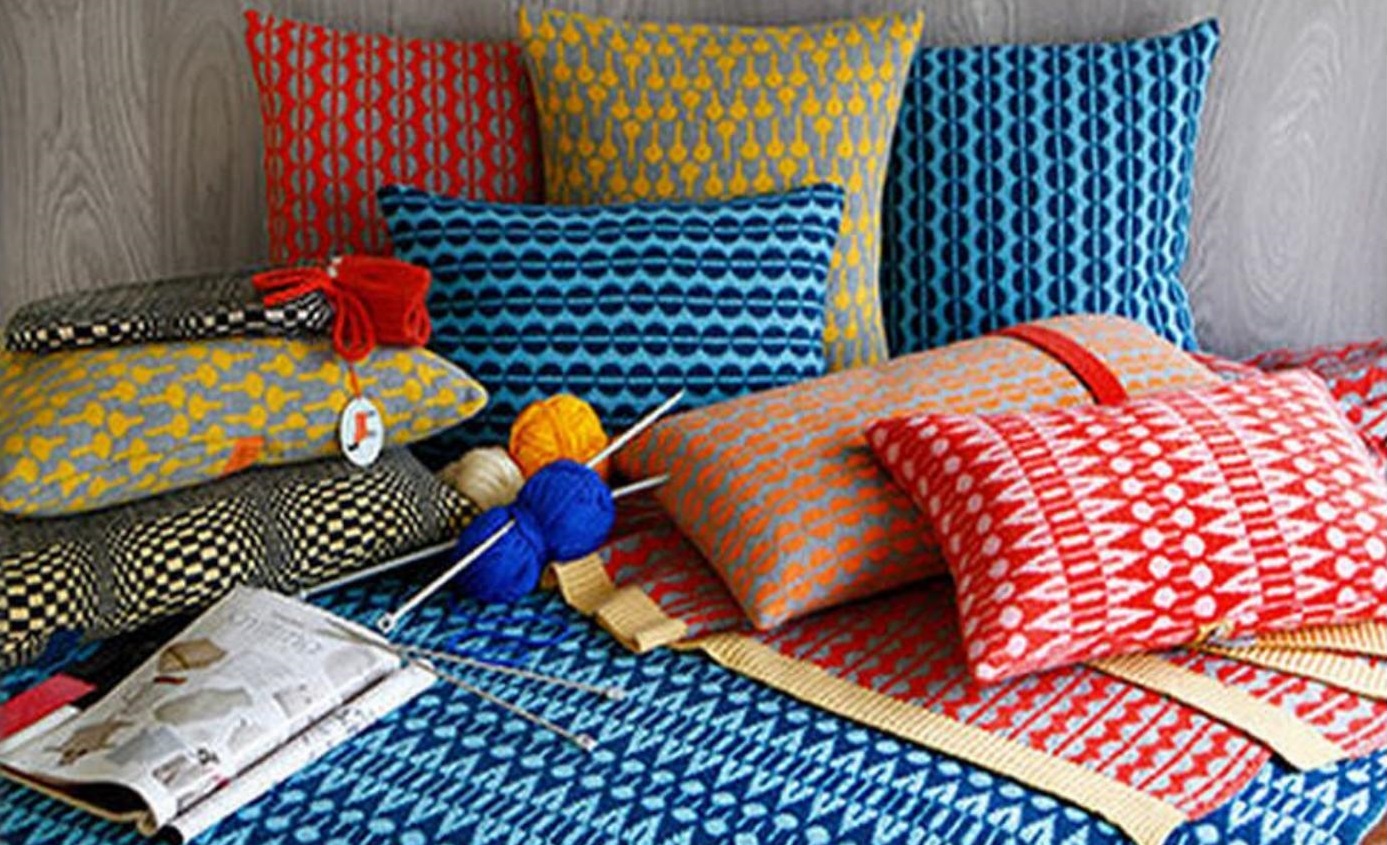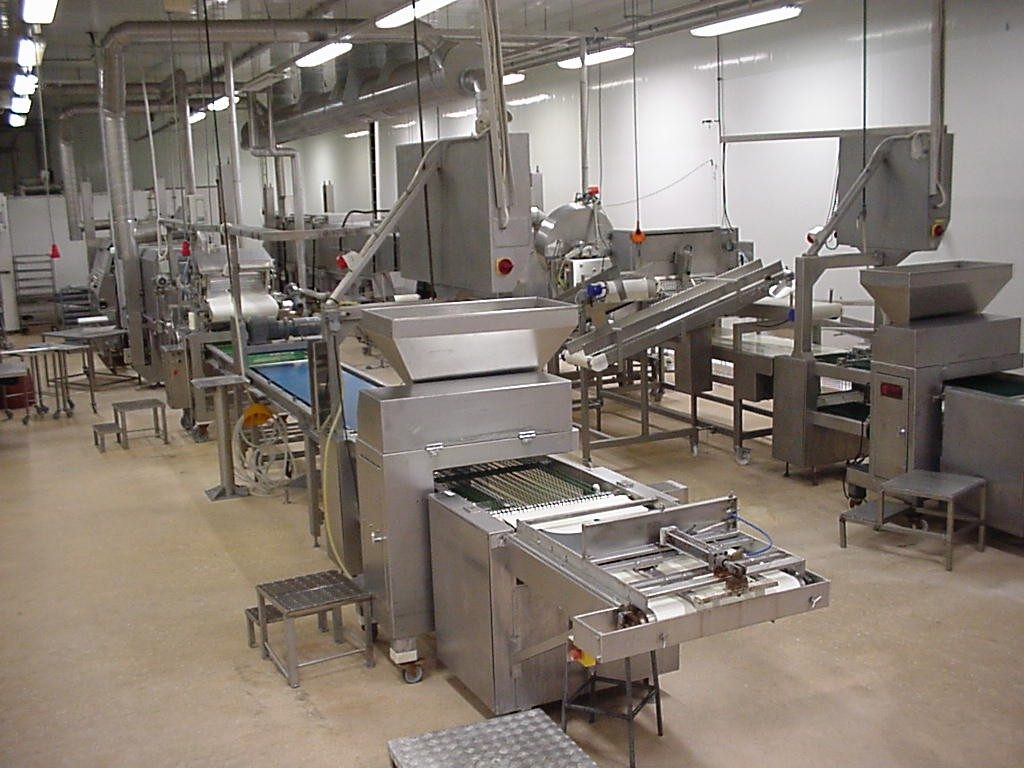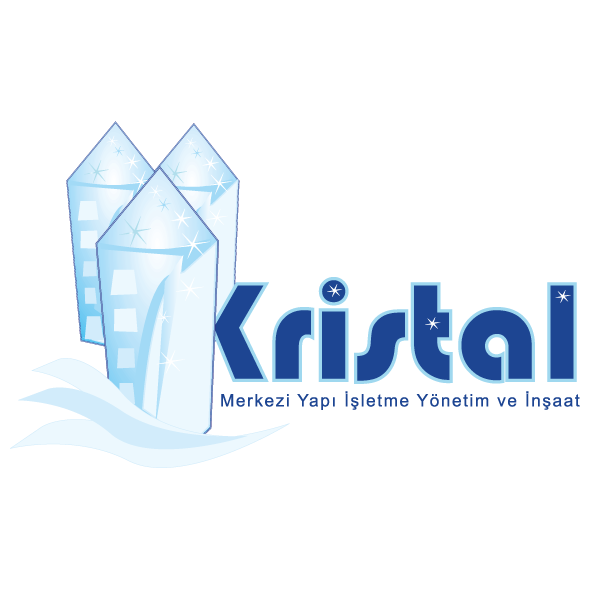 Kristal Landscape was established in 2002 with an understanding that is inspired by nature and adapts the powe......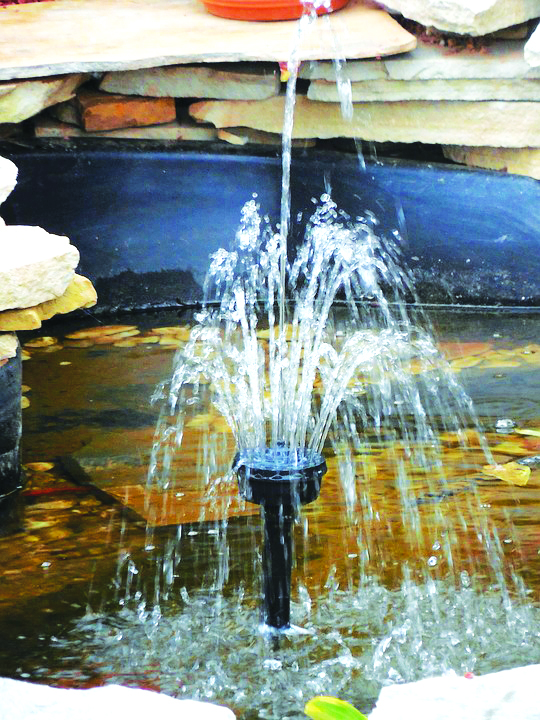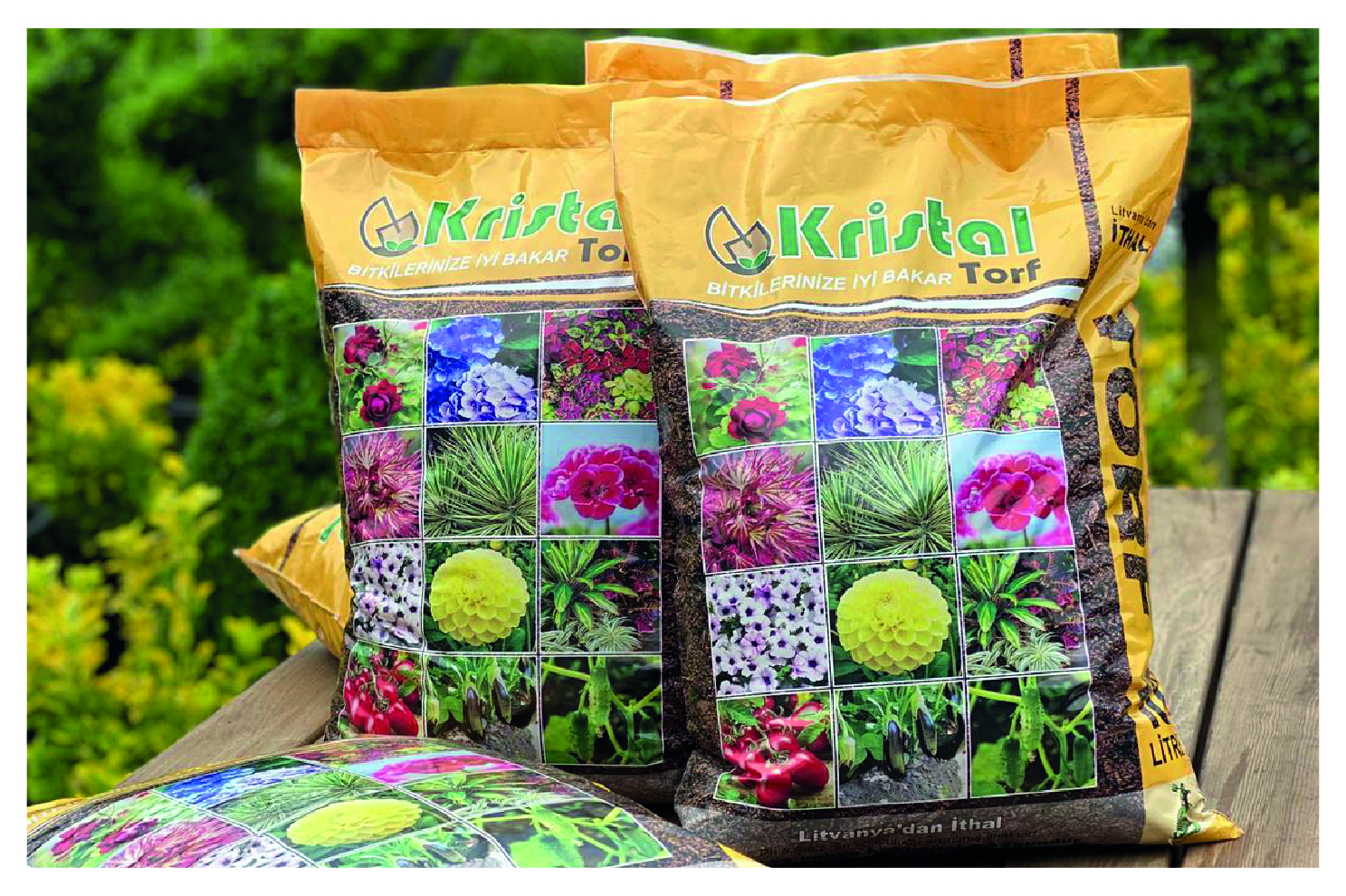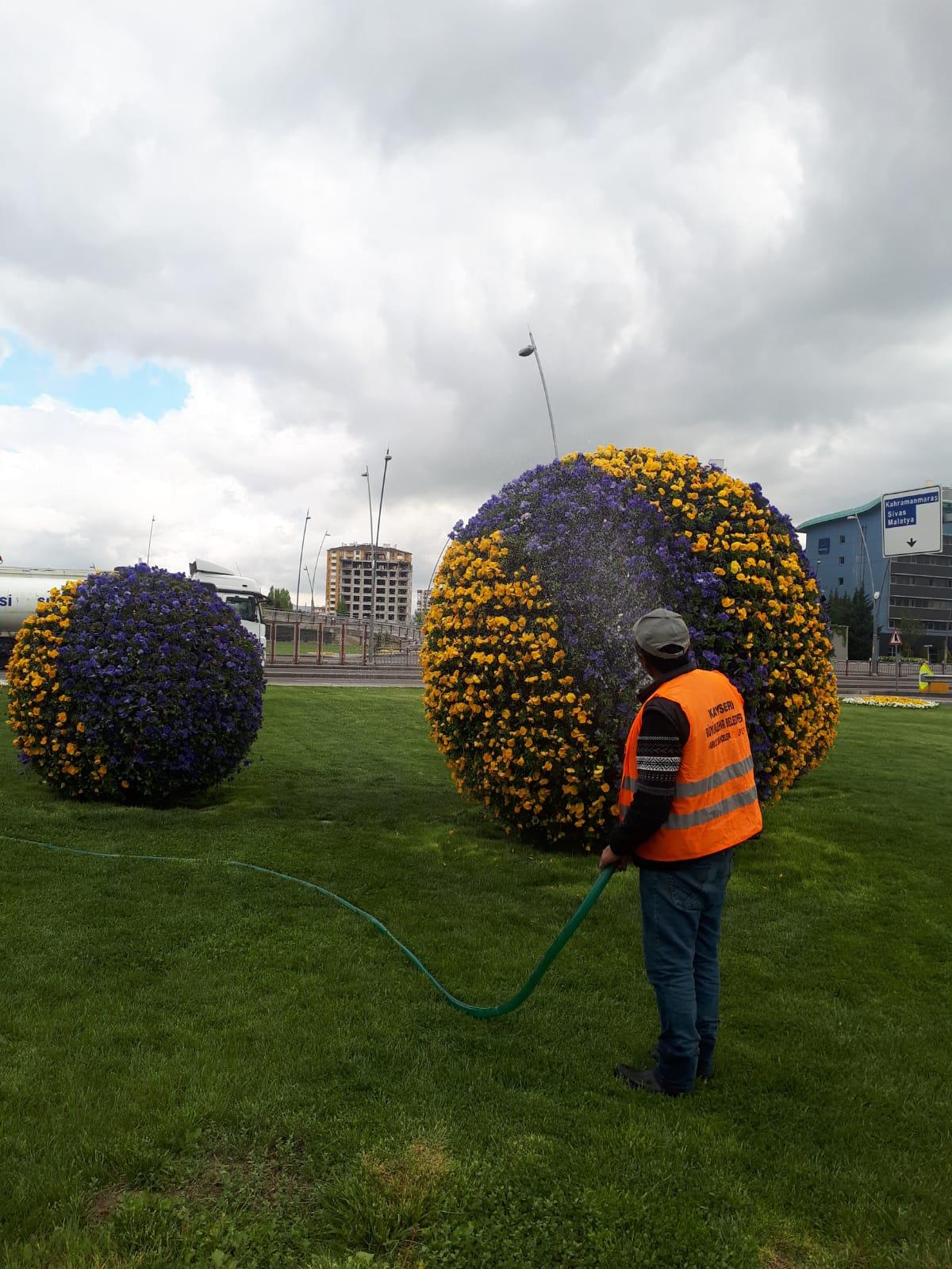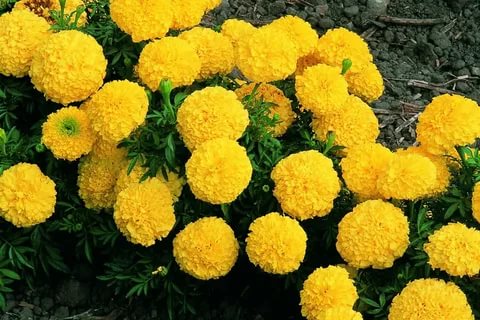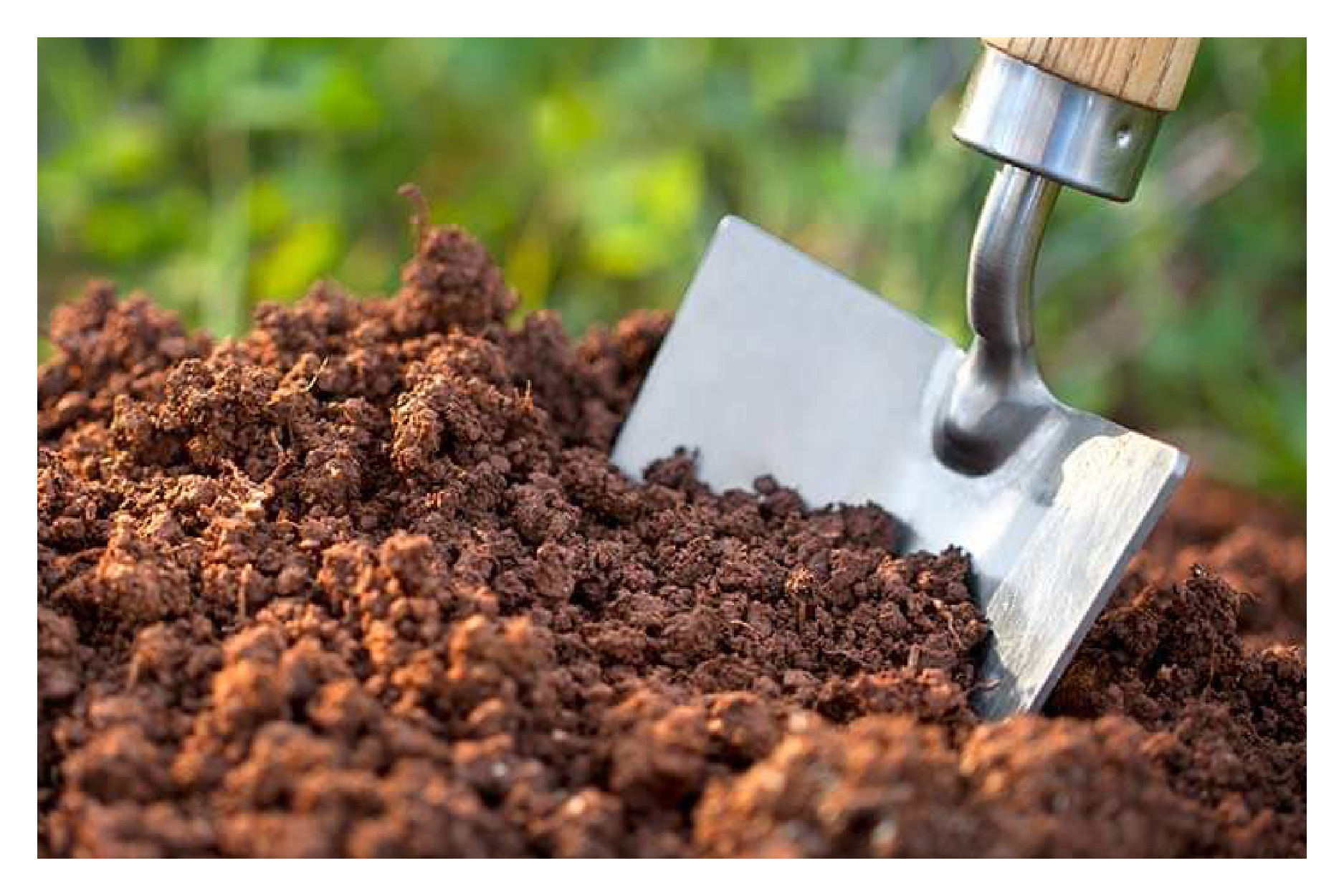 Gemona LTD. as Import -Export service provider in Turkey develops solutions in its field and produces surplus ......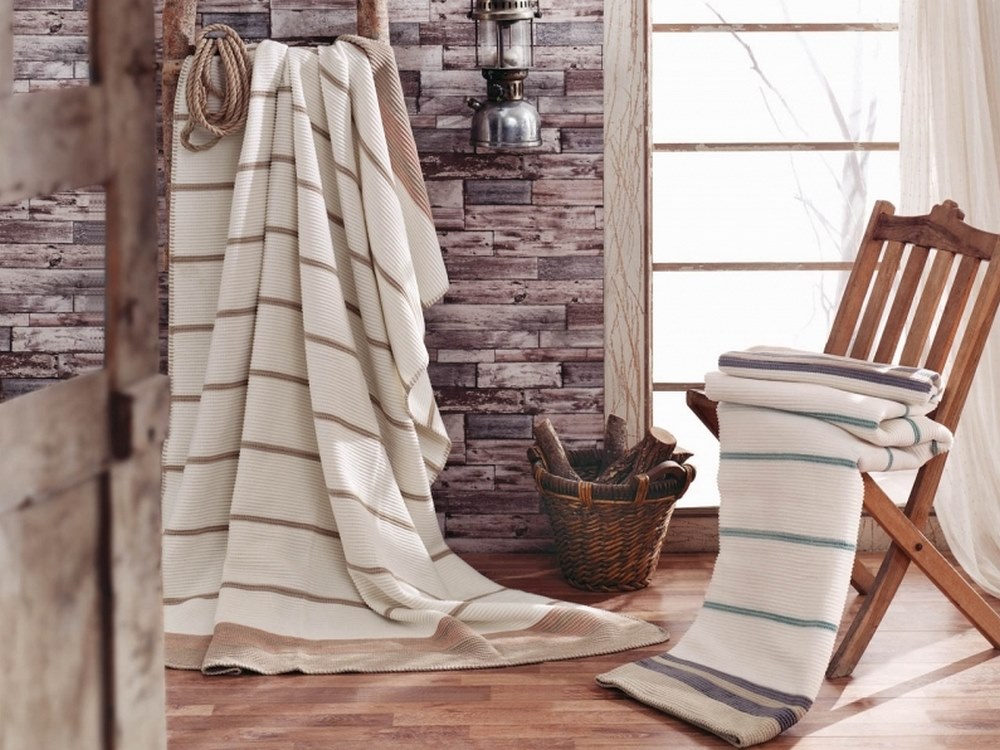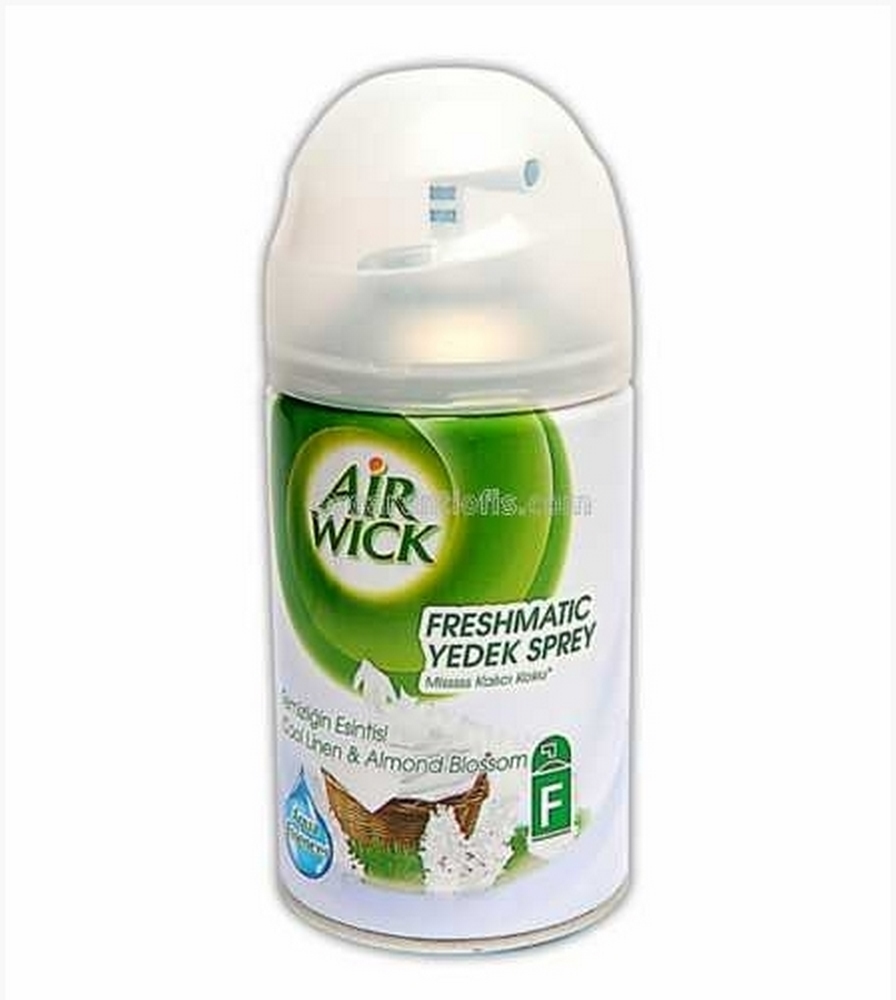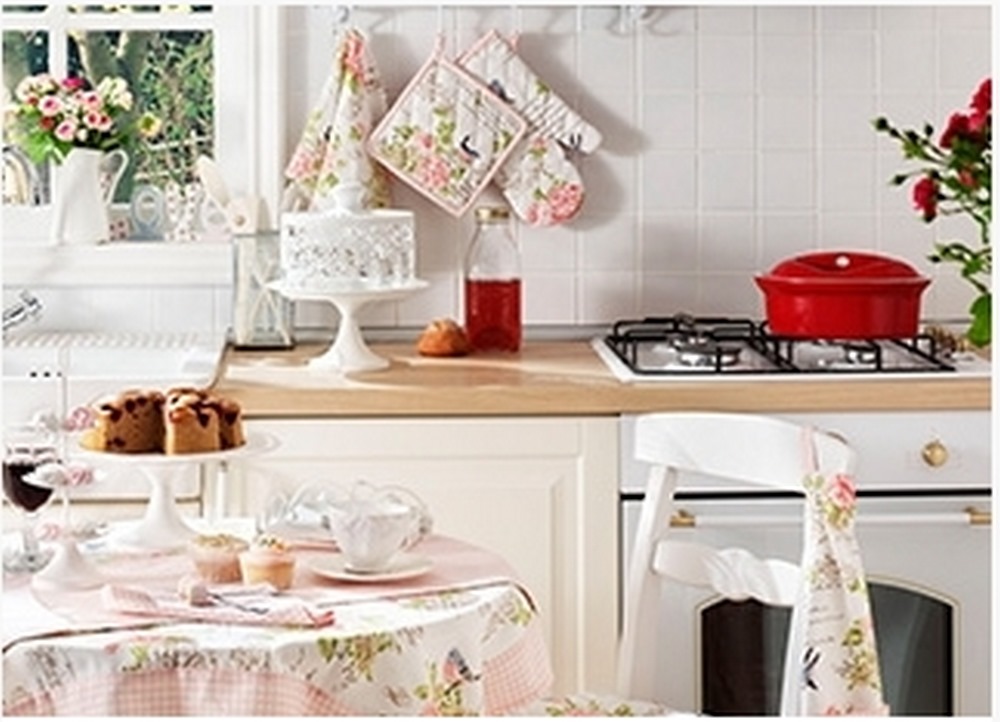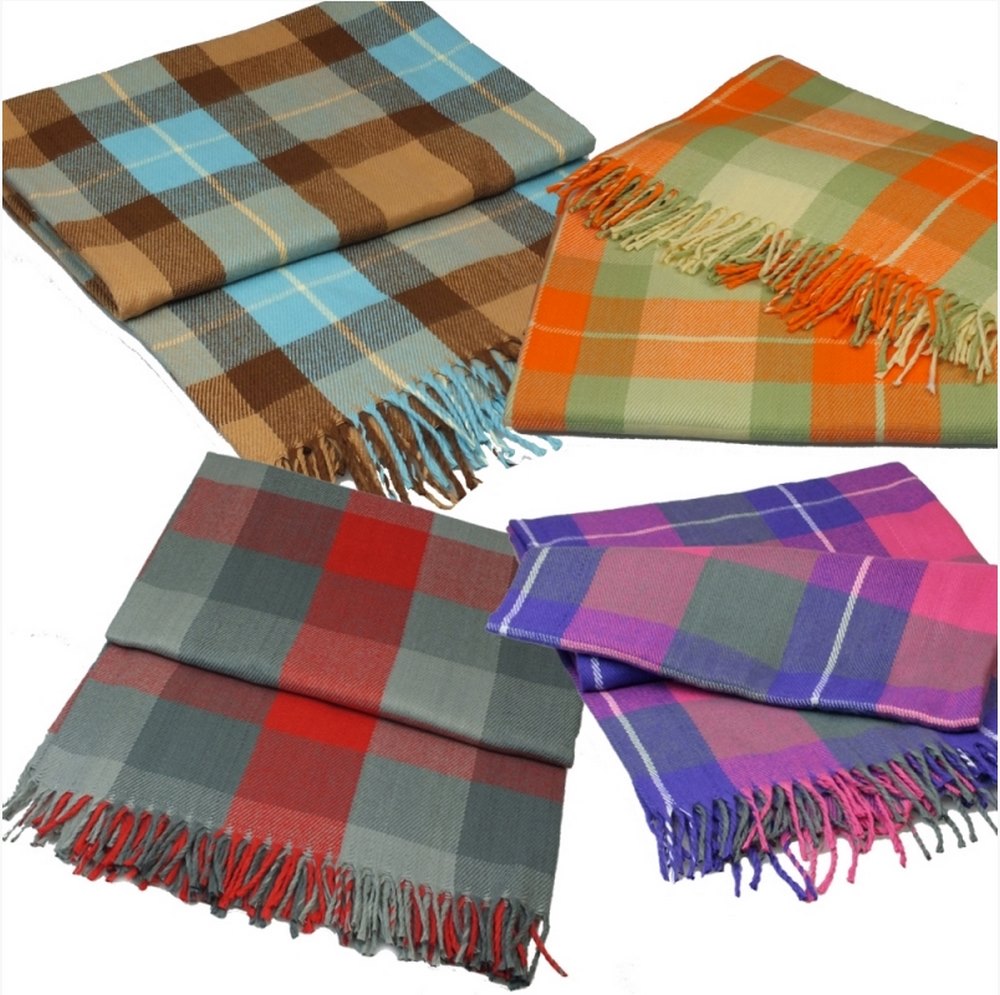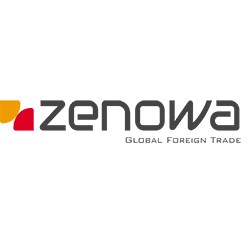 Zenowa Foreign Trade Co. Ltd. Sti. producers that operate in foreign countries in many areas and markets their......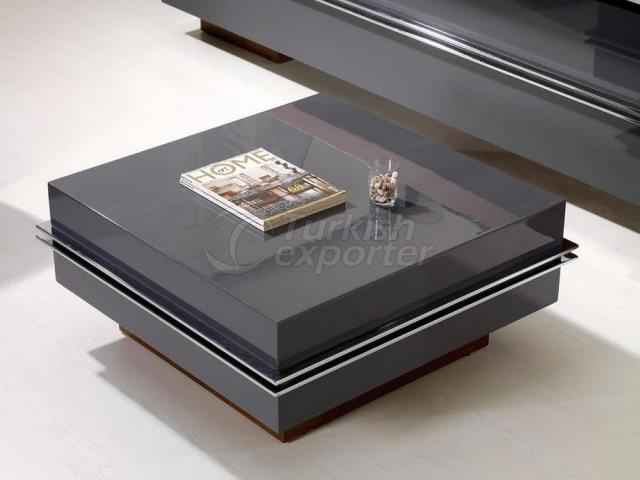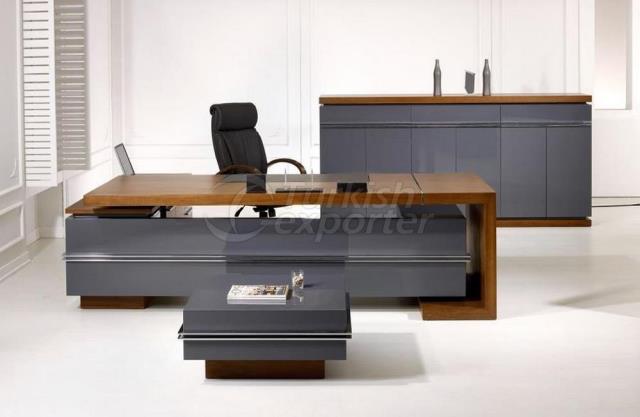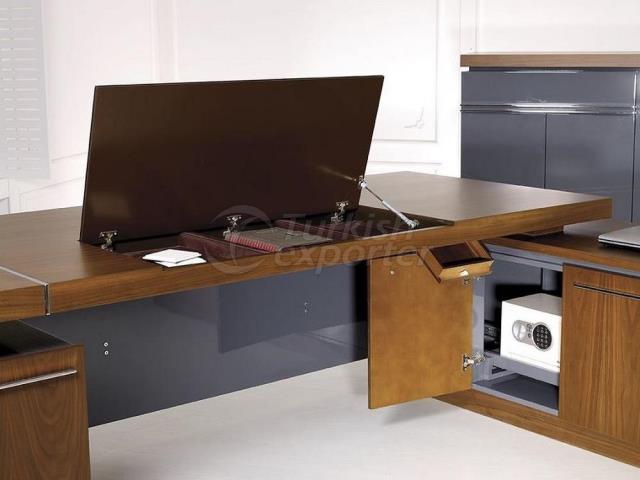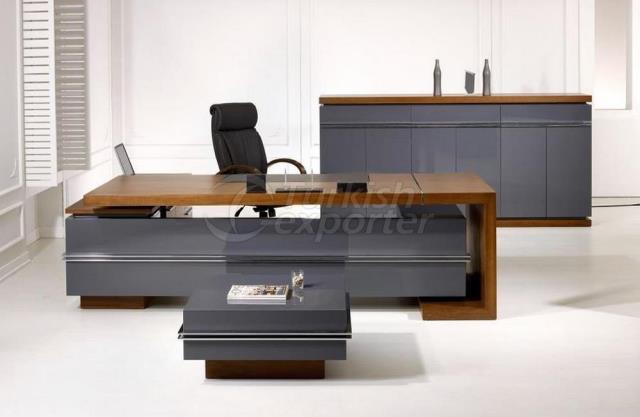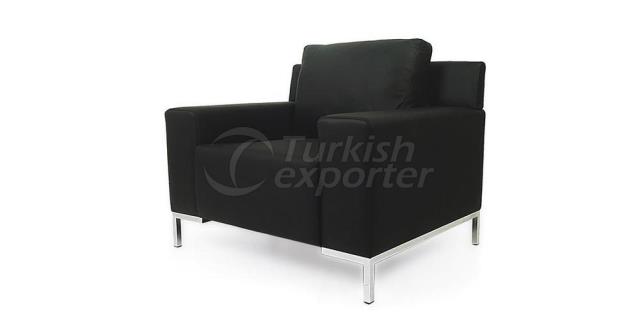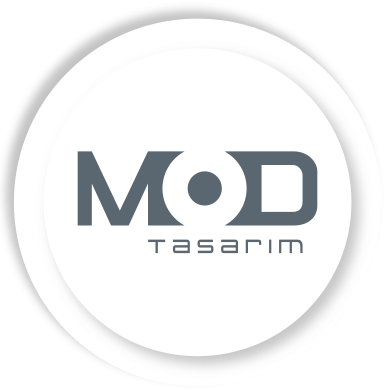 Mod Design, founded in 2002 to produce furniture designs against ordinaryity, was born as an innovative interi......