LIBERIA COMPANIES
Liberia
You are viewing companies from Liberia
3 exporters are listed on 1 pages.
I am Atty.Tickay. I am lawyer by profession and one the partners of Tulay & Associate Law Firms in Monrovia Li...... EXPORTING SCRAPS TRADING COMPANY is a global partner From the Federal Republic of Liberia in West Africa and w......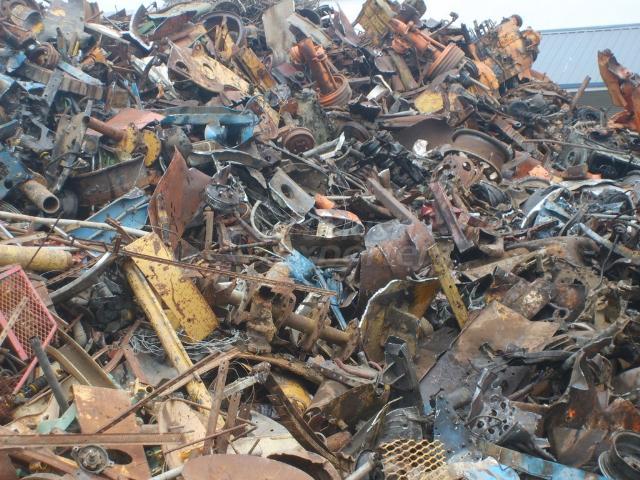 We are import/export company base in monrovia, Liberia west africa. we are in general commercial activities&n......