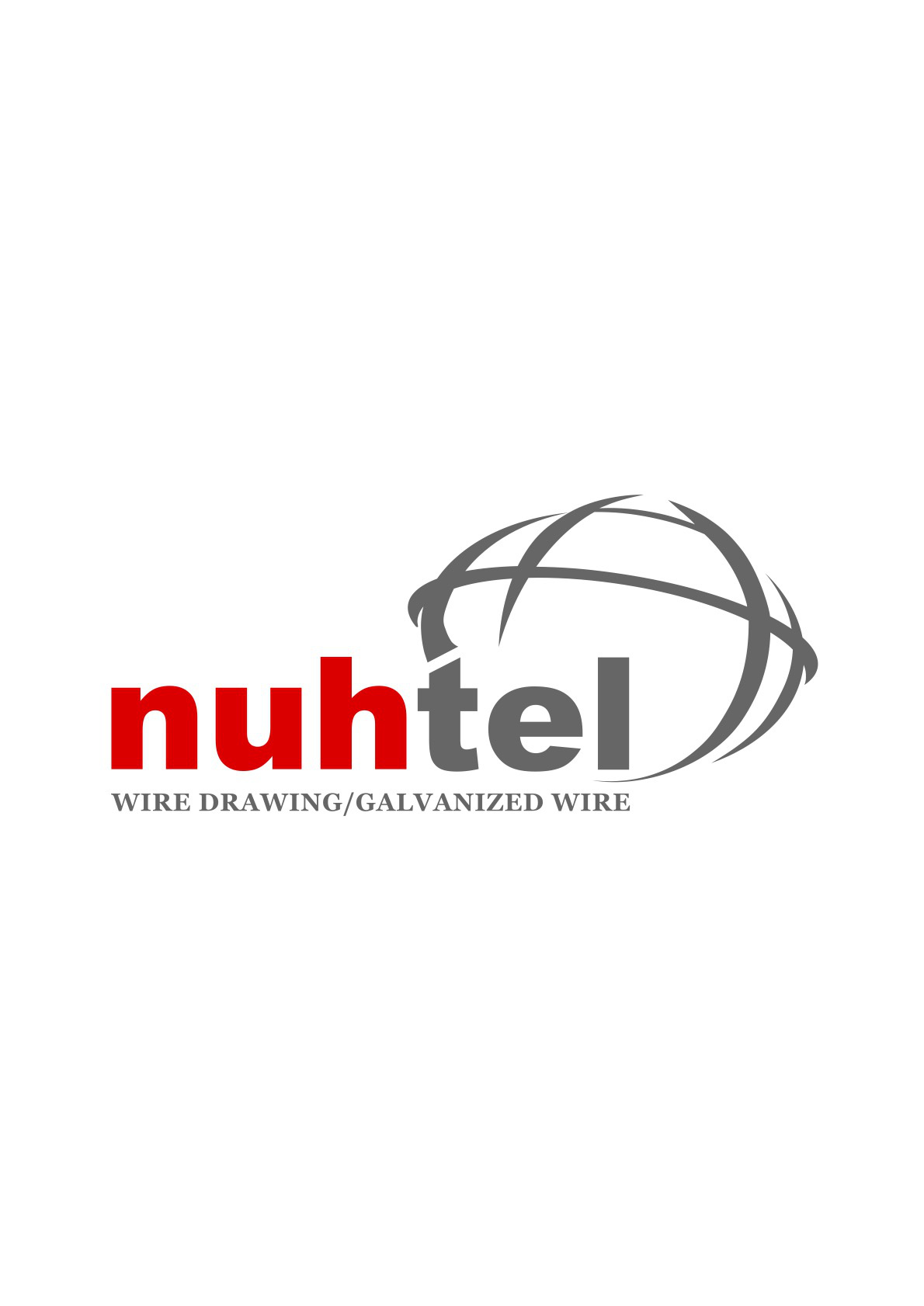 NUH TEL SANAYI ANONIM SIRKETI

8

YEAR
NUHTEL was established in Yalova for the purpose of producing hot dip galvanized wire and wire products. NUHTEL's goal is to always produce products that has highest quality standards in order to meet the customer demands and expectations. In order to produce the highest quality products, NUHTEL commissioned the latest technology I.C.E. galvanizing line and Koch wire drawing machines in its plant. With its experienced and educated staff NUHTEL continues its operations to achieve the highest customer satisfaction.
Read More
Products
NUH TEL SANAYI ANONIM SIRKETI
Images of the products for the selected language have not been uploaded yet....