COMPRESSOR OILS COMPANIES
compressor oils
You are viewing companies related to the keyword compressor oils
53 exporters are listed on 6 pages.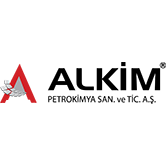 ALKIM PETROKIMYA INDUSTRY AND TRADE LTD. CORP. foundation laid in 2005 in Tuzla. Accordance with national and ......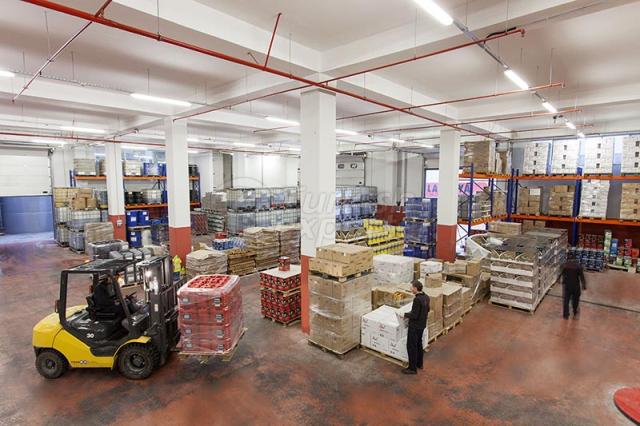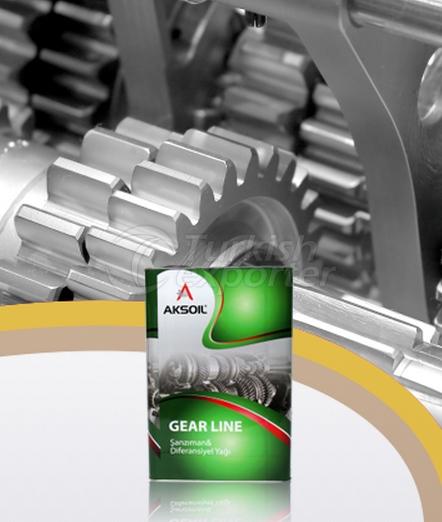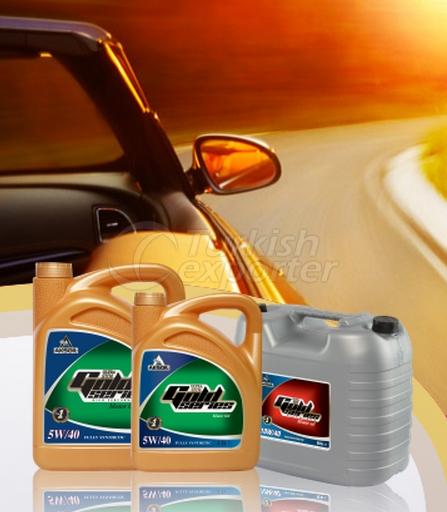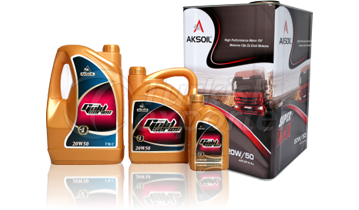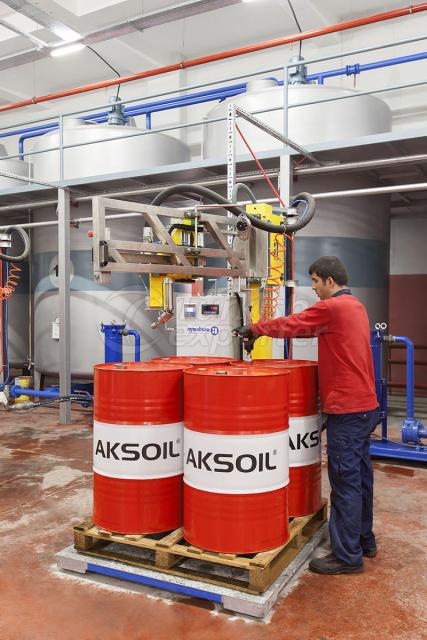 SARMAK IS THE REALIZATION OF AN INDUSTRIALISM DREAM FOR AN IDEALIST, ENTREPRENEUR AND YOUNG ENGINEER EDUCATED......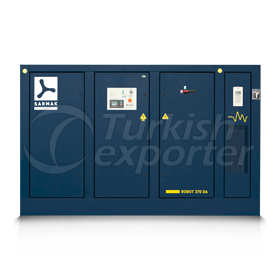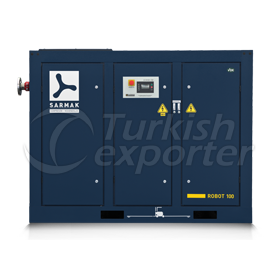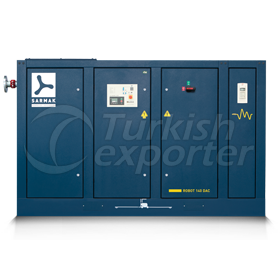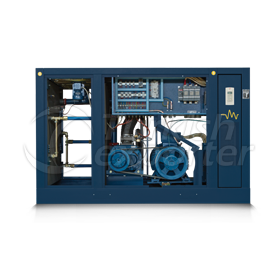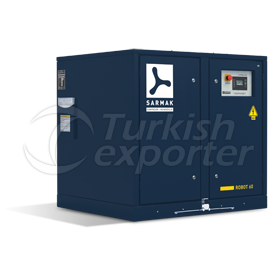 Kocak Petroleum Company was founded as a family company in the year 1989 which is in its rightful place a lead......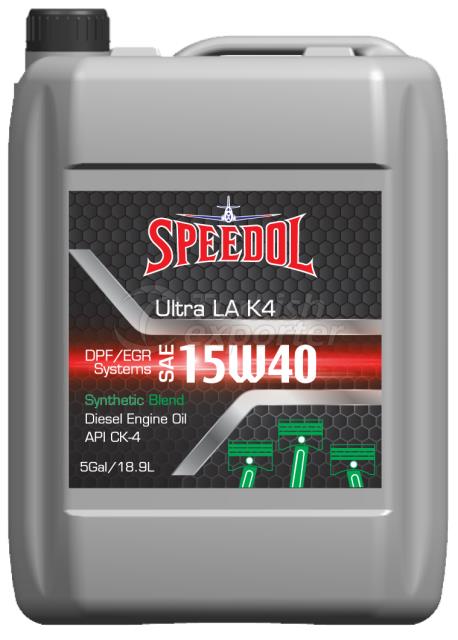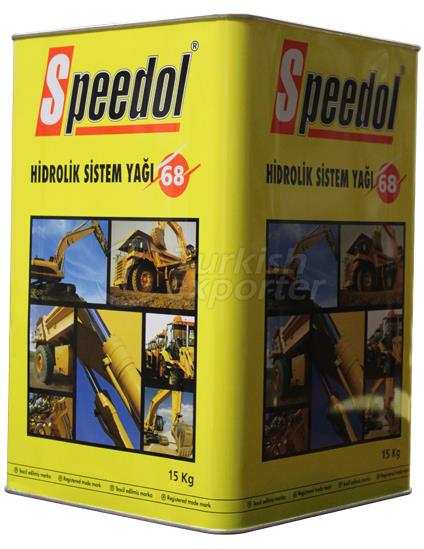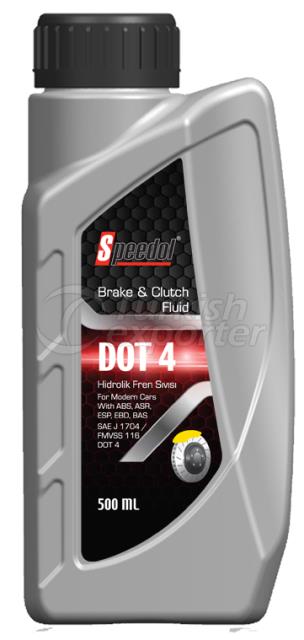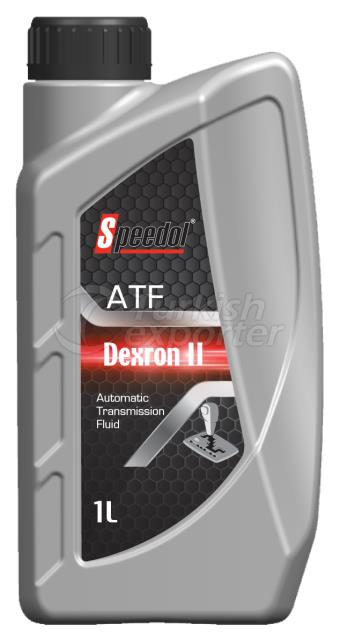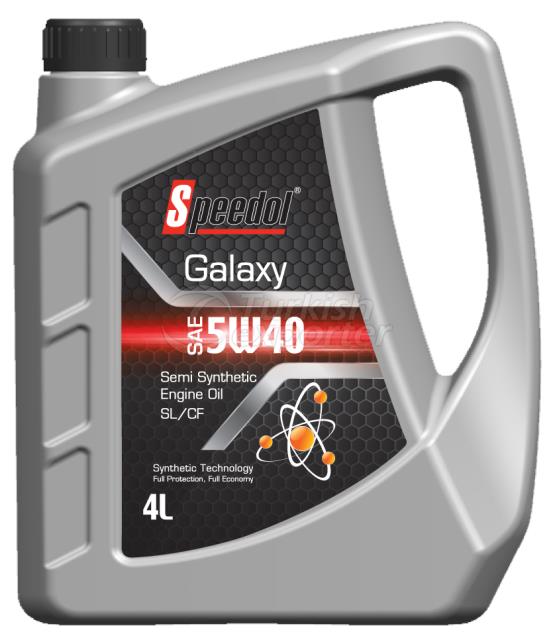 Lupamat started manufacturing in Bornova/Izmir in the year of 1968 and has been continuing its activities in t......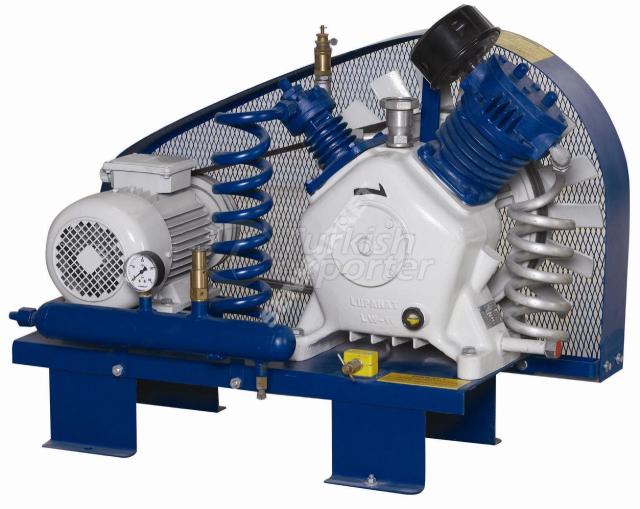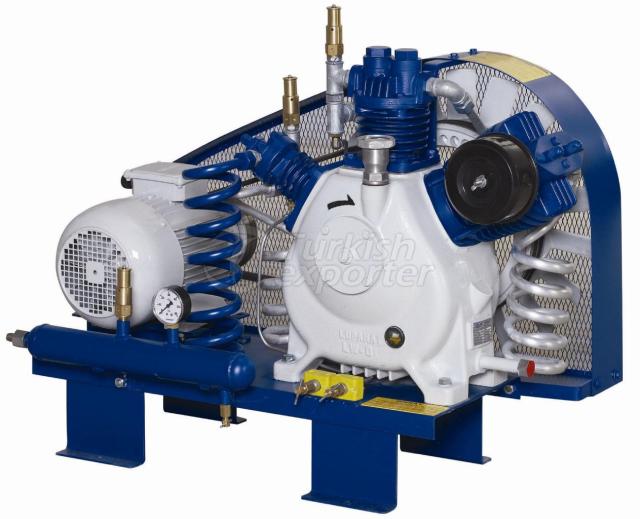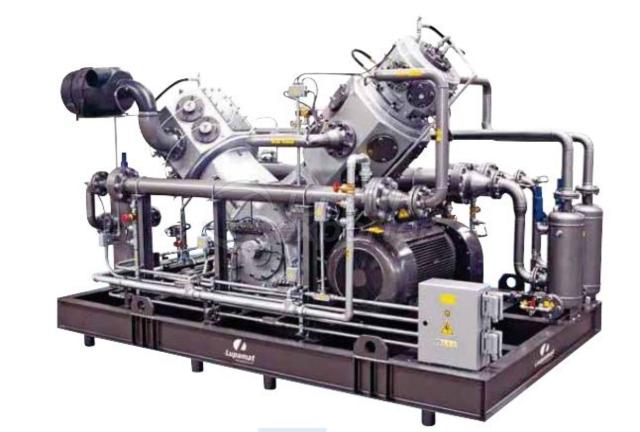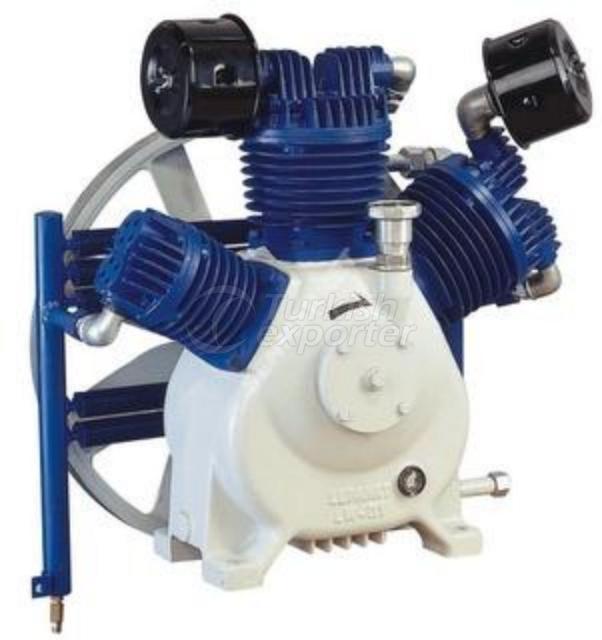 Viscol Petrokimya Sanayi ve Ticaret A.S. has been operating in lubricant production and marketing business si......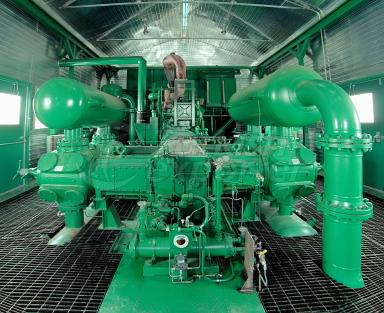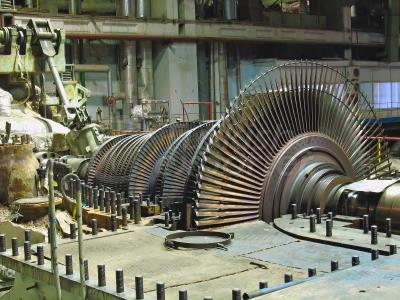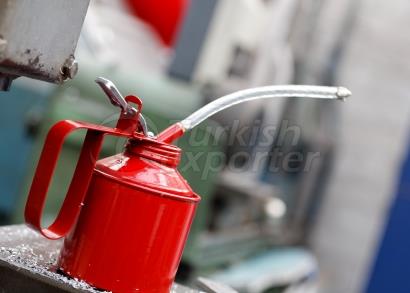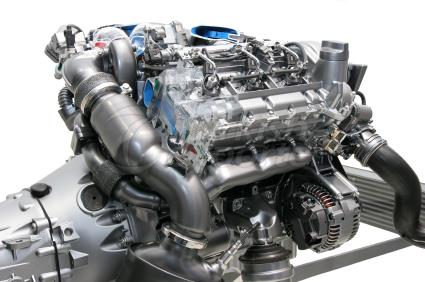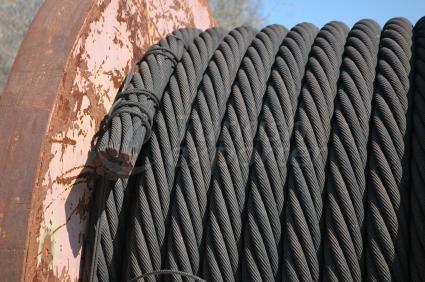 As Bar Auto we manufacture and supply motor oils, engine oils, motor additives, engine additives, greases, oil......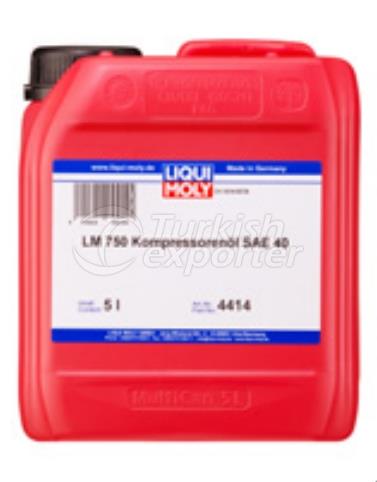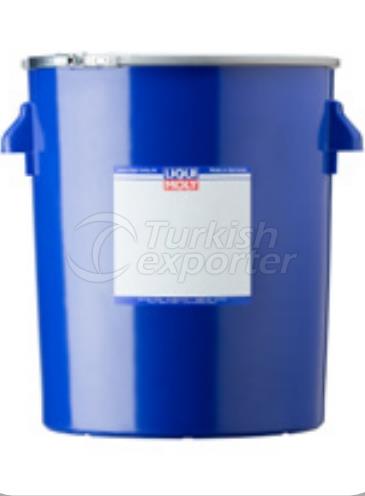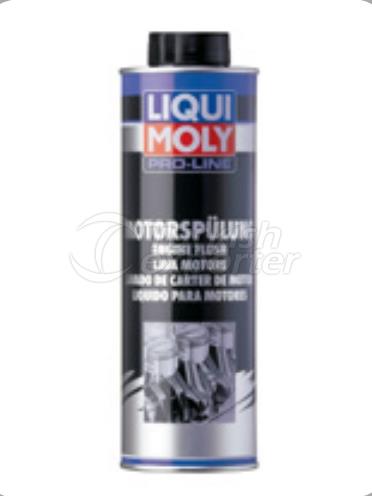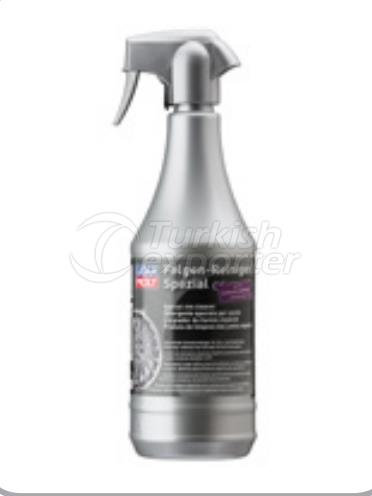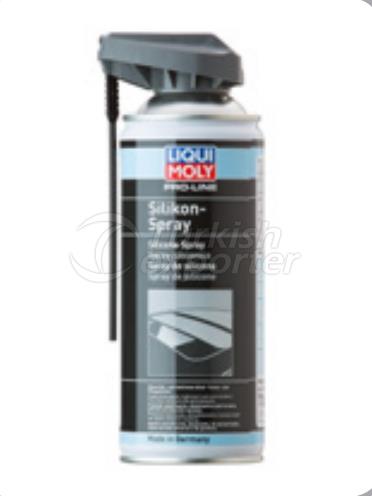 EKOSAN KOMPRESOR , which started with a graduation project in 1997 and was established in Ankara in 260m2 area......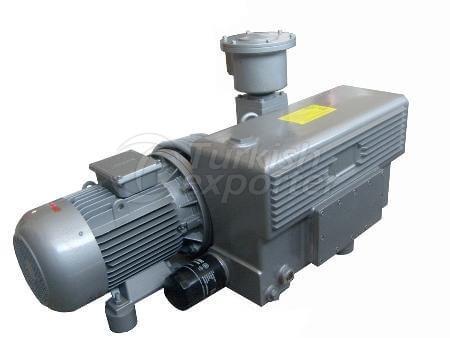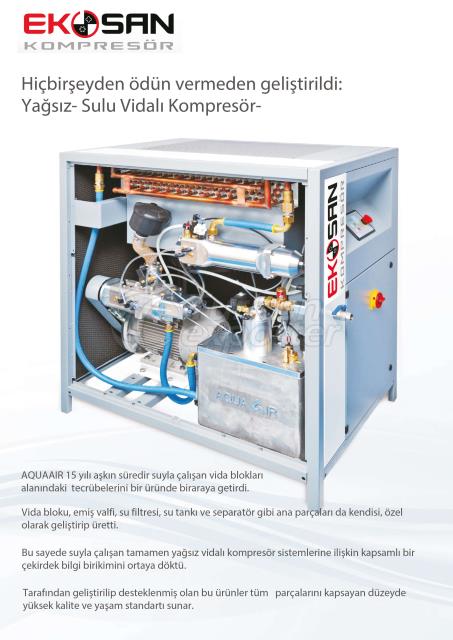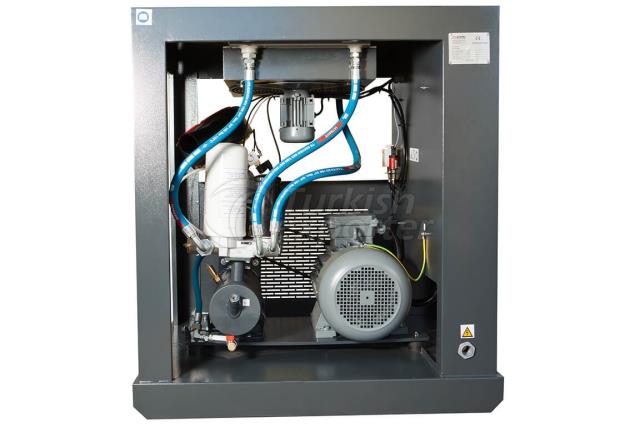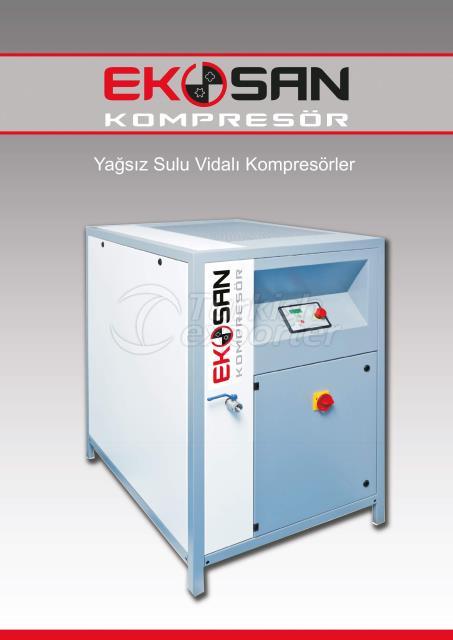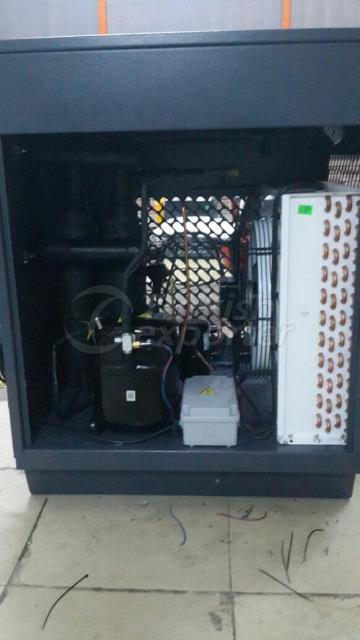 Nowadays, compressed air is one of the indispensable sources of energy for many industries in production rangi......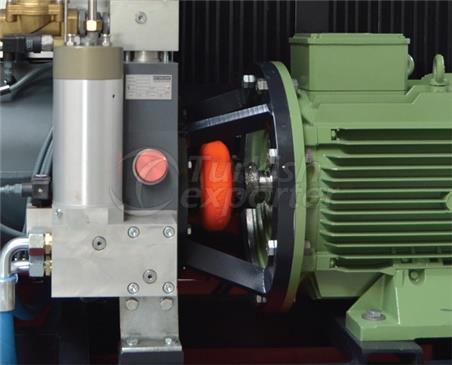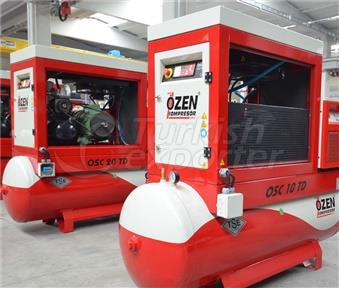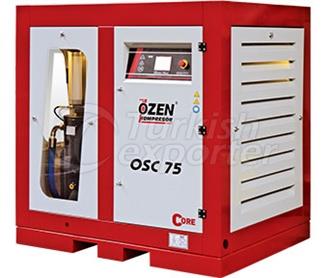 SERKIM KIMYA MAMULLERI VE SAN. TIC. LTD. STI. Starting commercial activities in 2004, SERKIM established wi......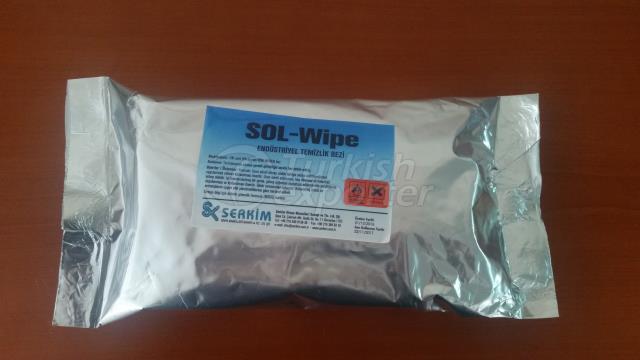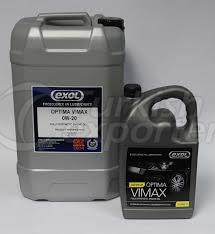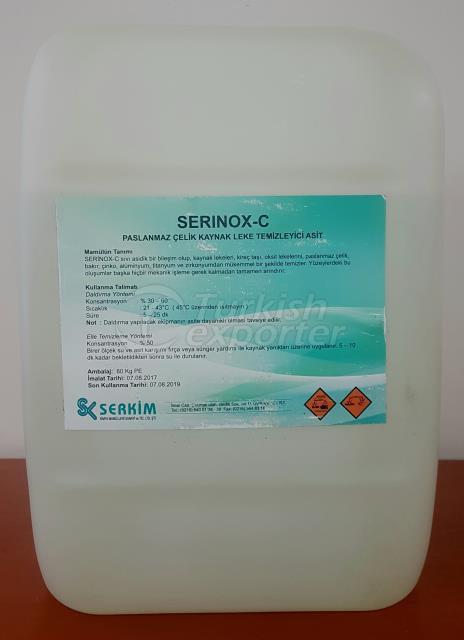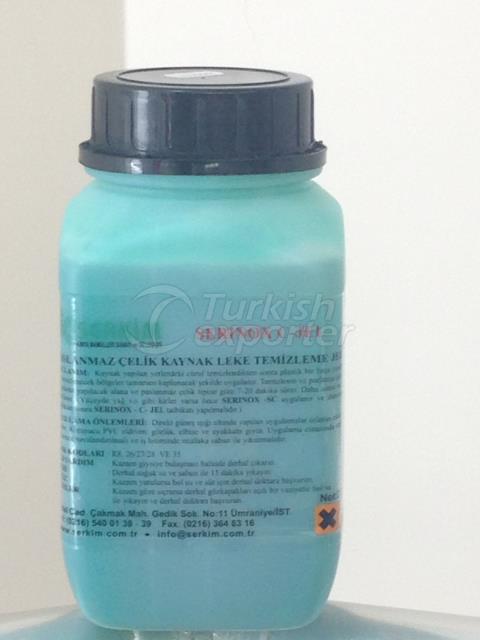 In 1992, The Bekomsan Compressor Brand was Created through a combination deeply-rooted experience and young ta......