WEARING COMPANIES
wearing
You are viewing companies related to the keyword wearing
5932 exporters are listed on 594 pages.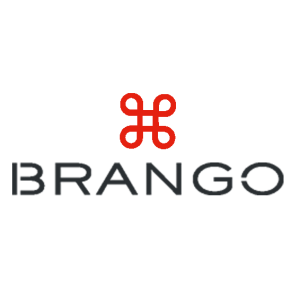 BRANGO Textile is one of the leading men's apparel manufacturer, exporter, wholesaler & retail chain operator ......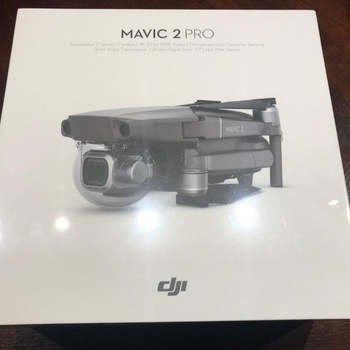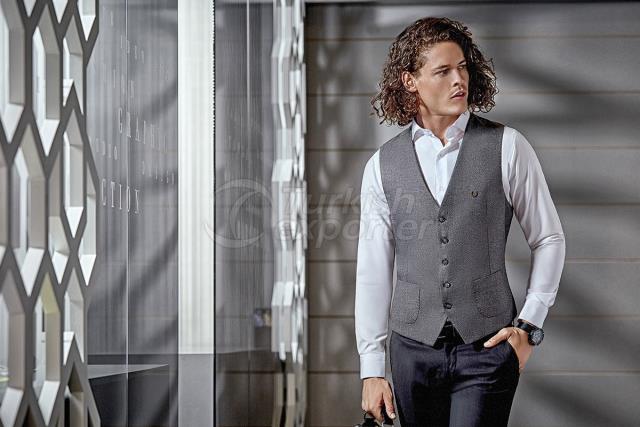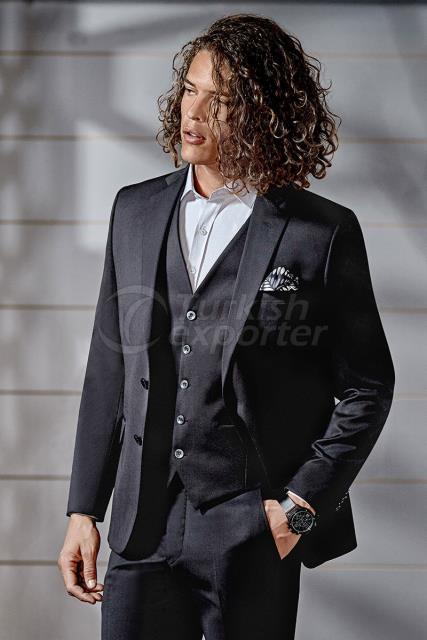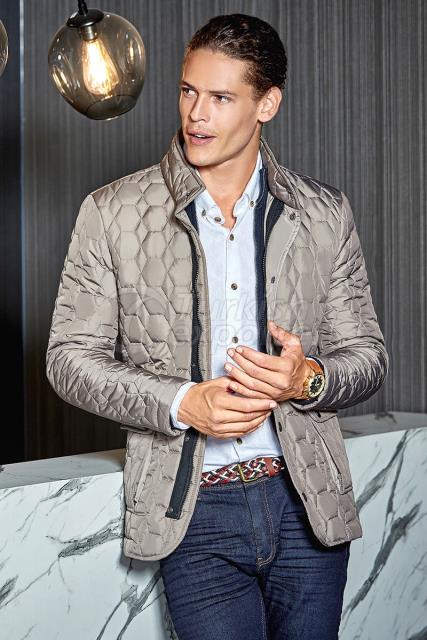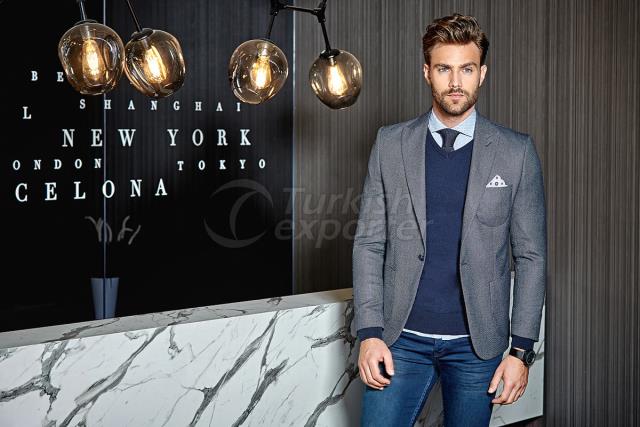 Durmaz International Trade and Consultancy Company offers a flawless service in market research, export and im......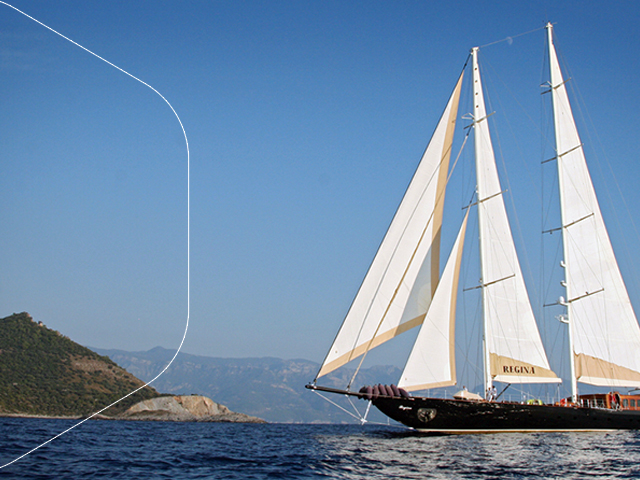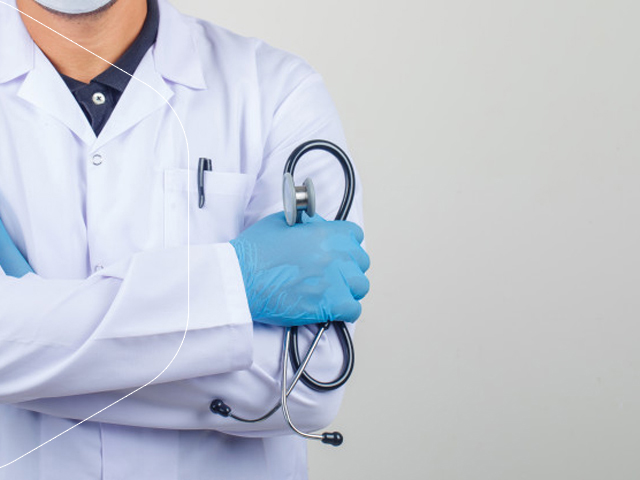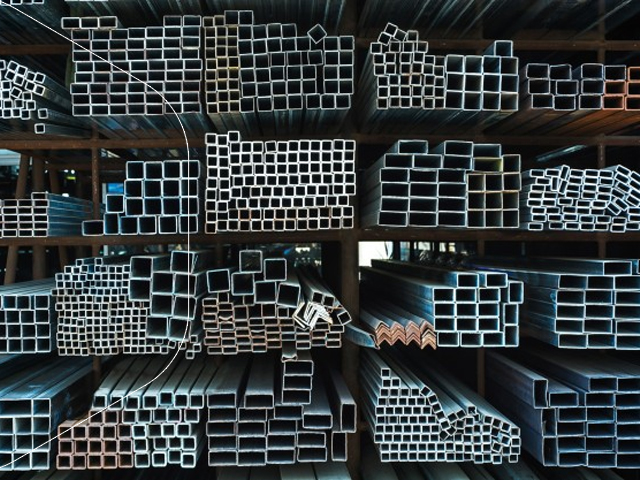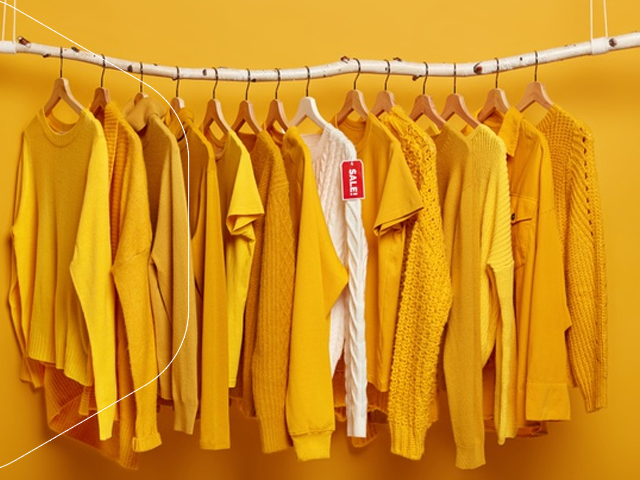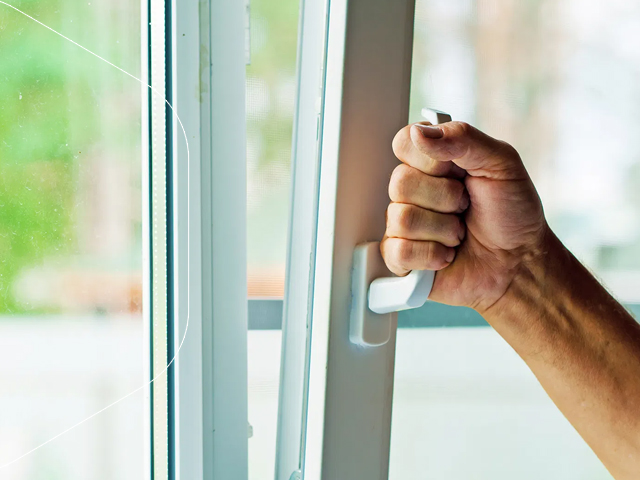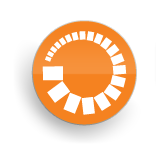 Building Markets was founded by Scott Gilmore, a diplomat who specialized in conflict and post-conflict missio...... BEYLEROGULLARI import and export, which has been serving in the field of foreign trade and marketing for many ......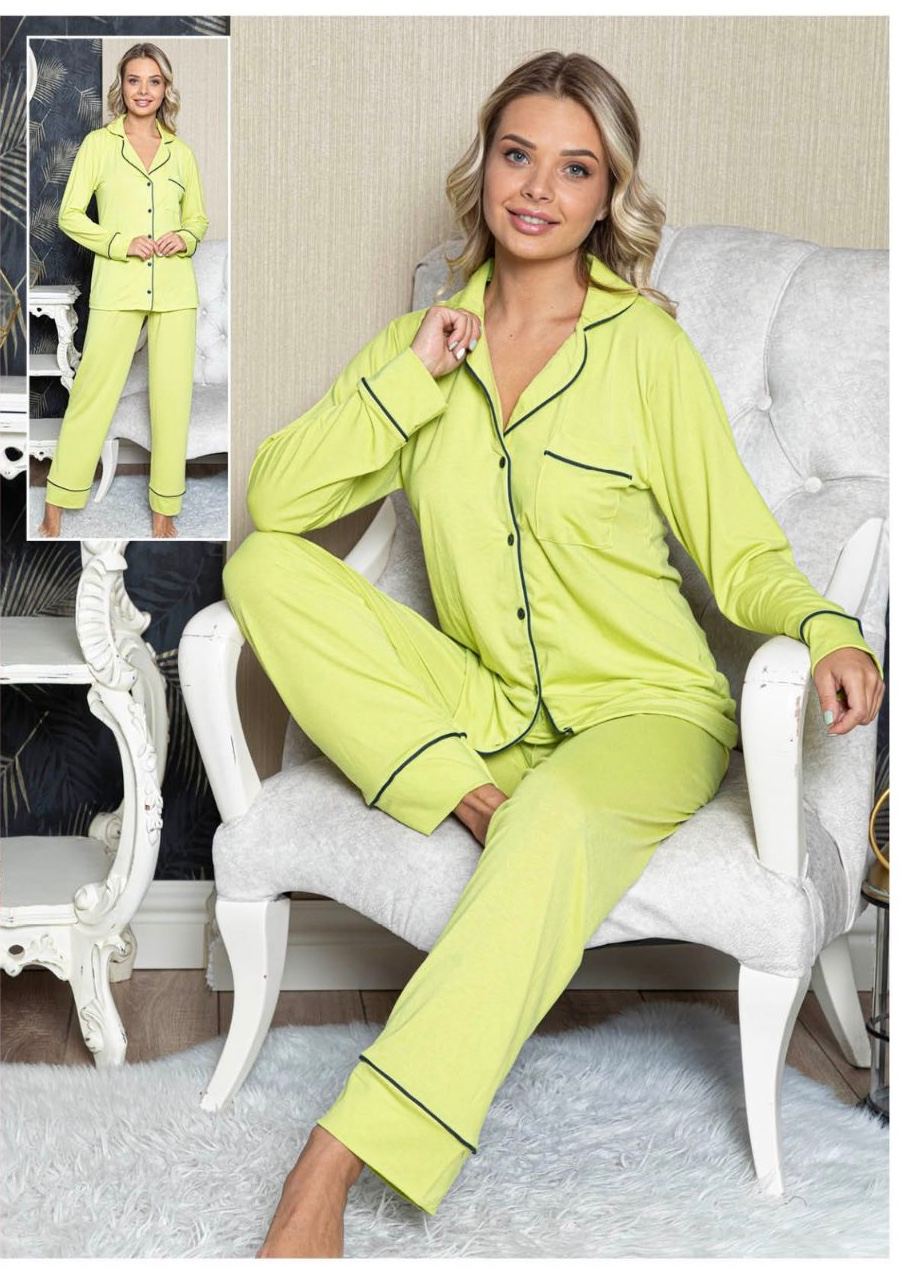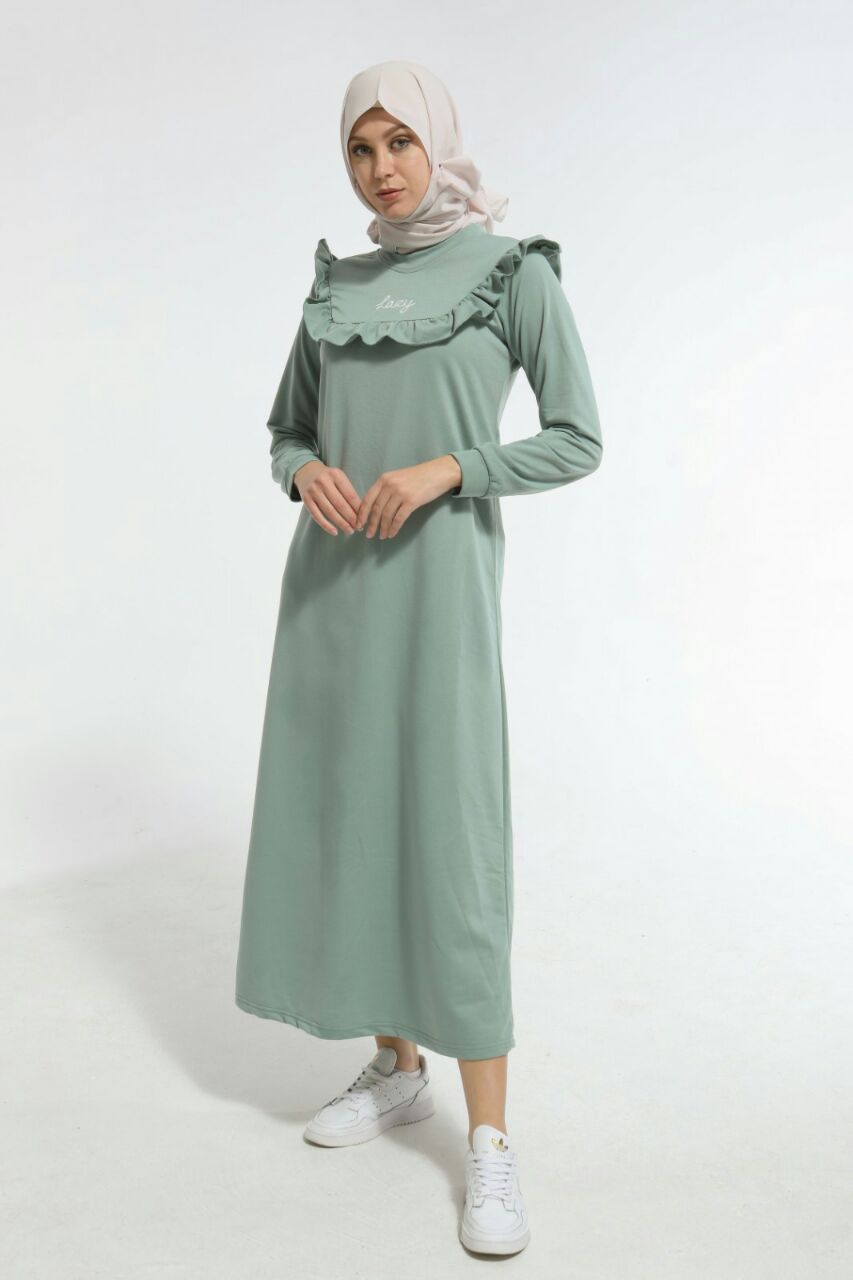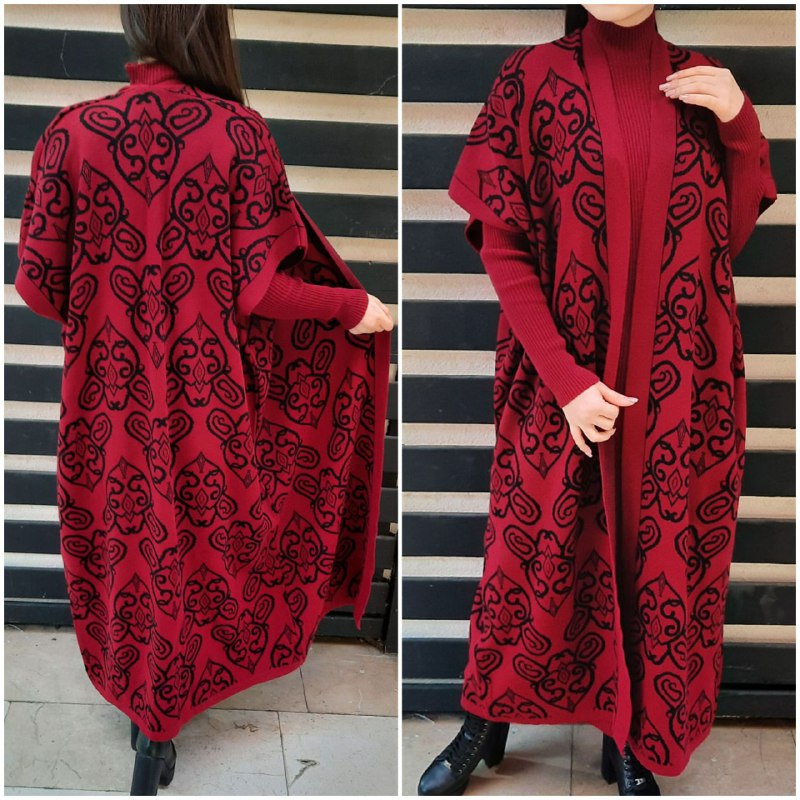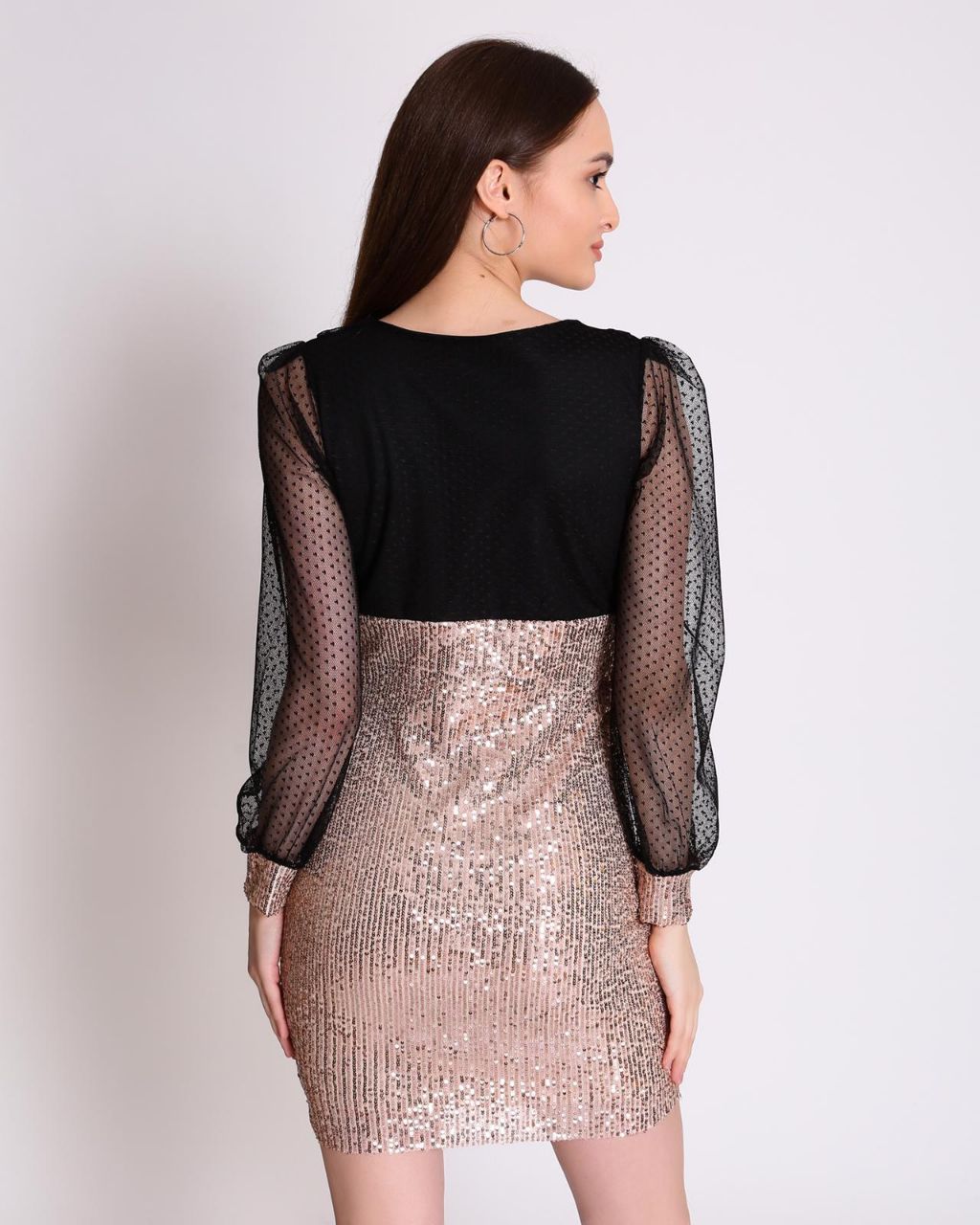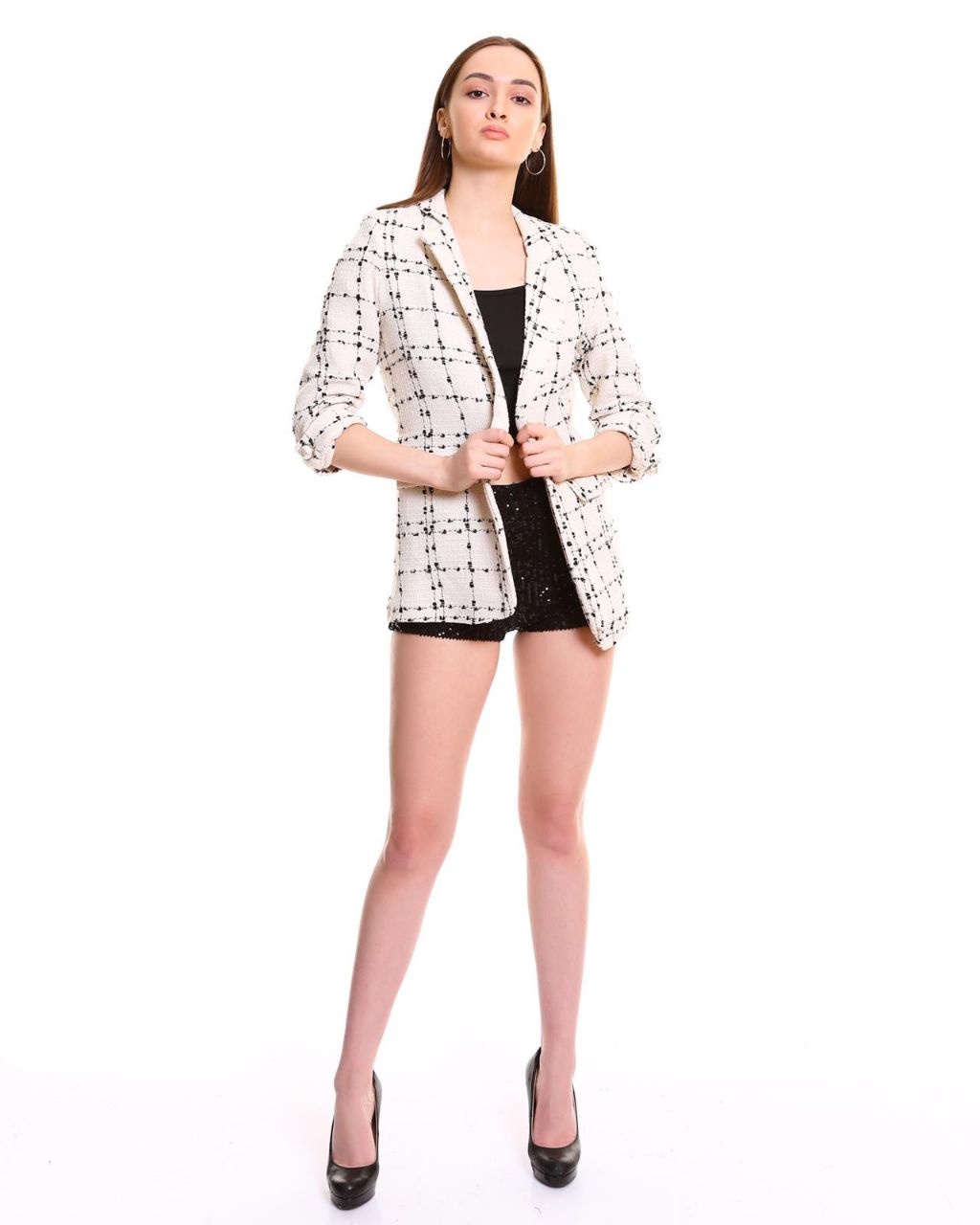 Our company EMR Metin Guler Tekstil Medikal Giyim San. Tic. Ltd. Sti. is engaged in the production and export ......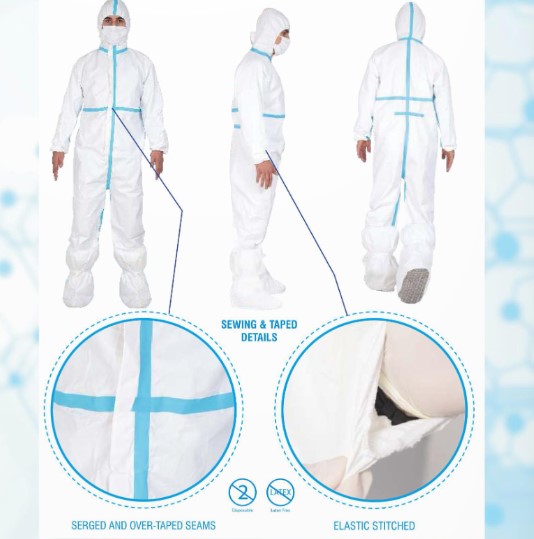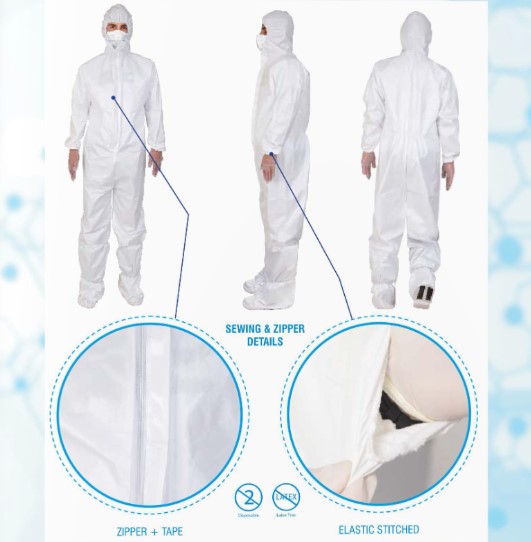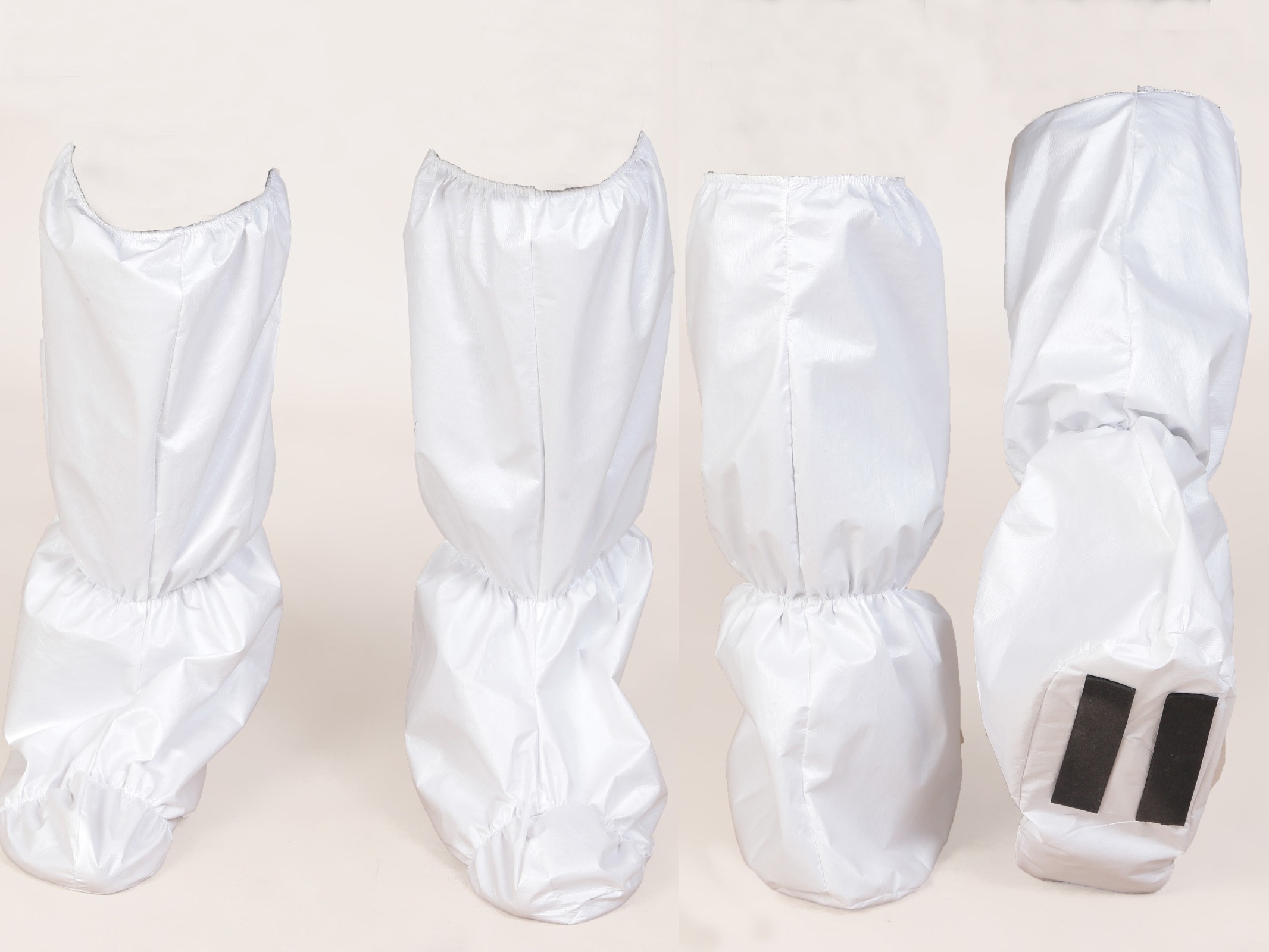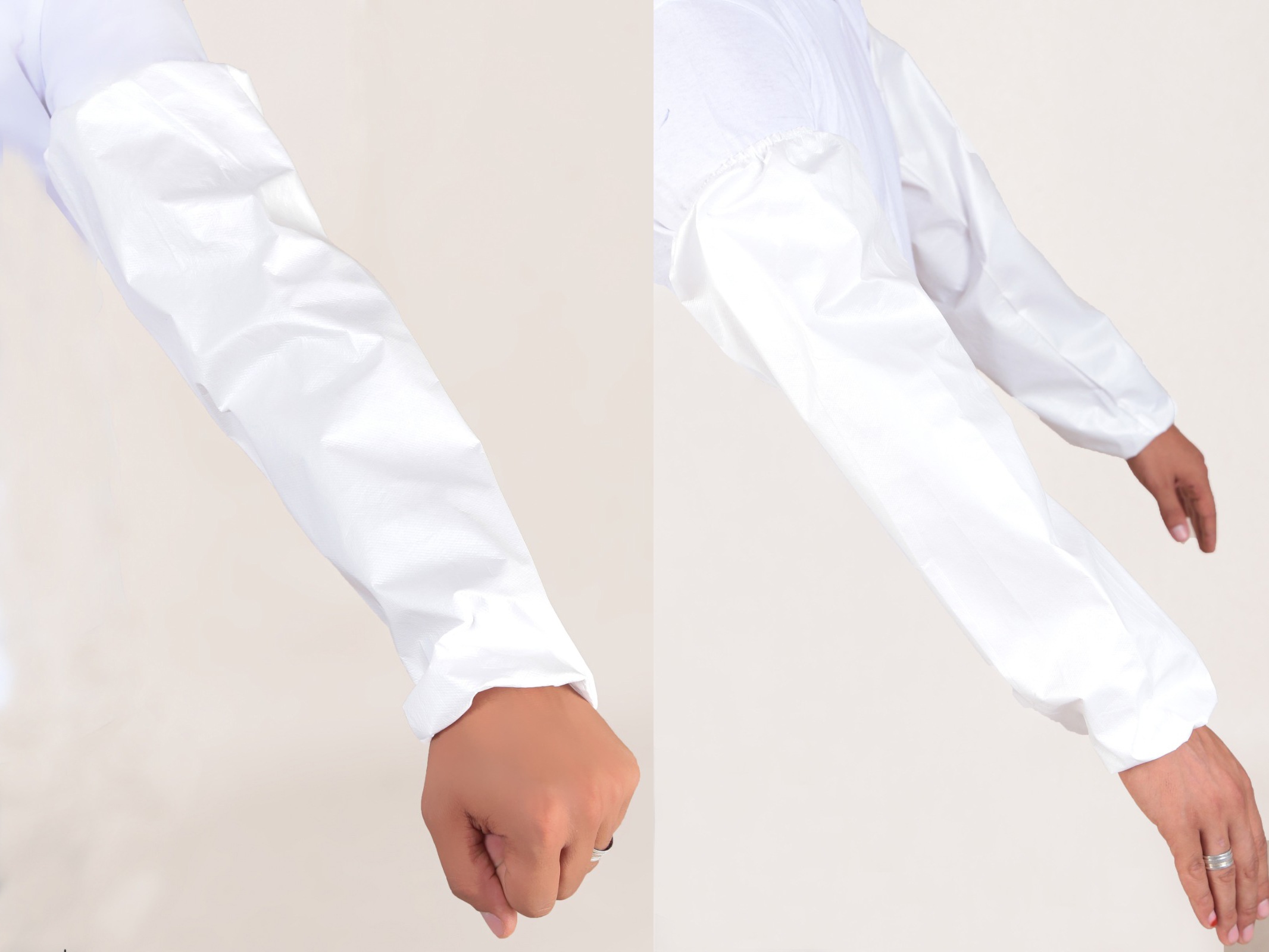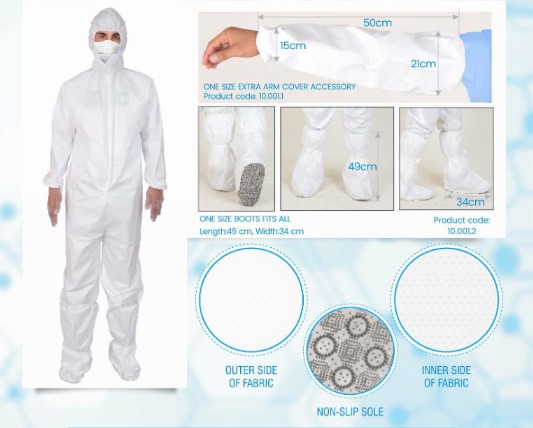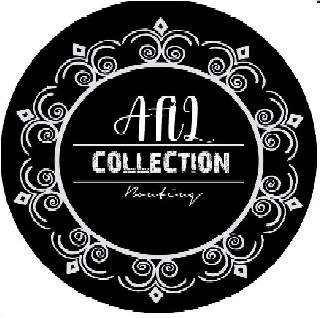 Afil Collection produces Peshtemal, Throw and bedspreads from premium Turkish cotton. Our company, which is en......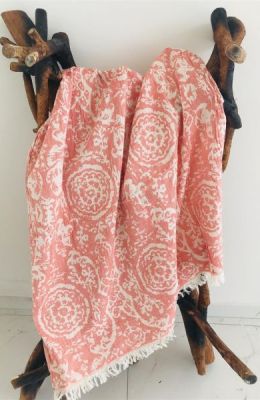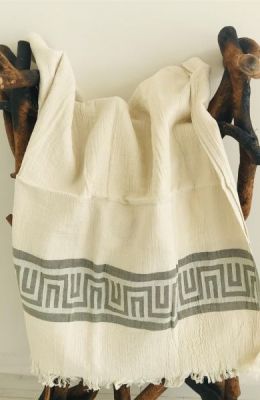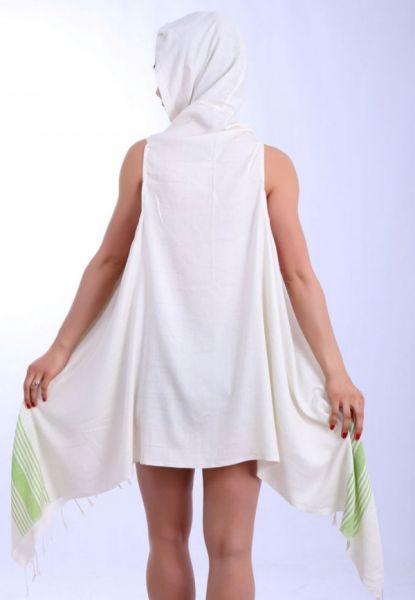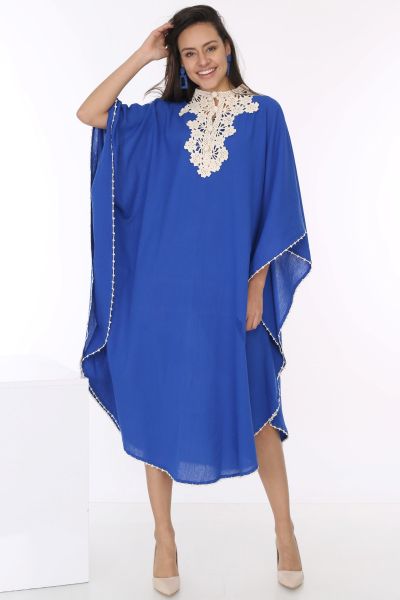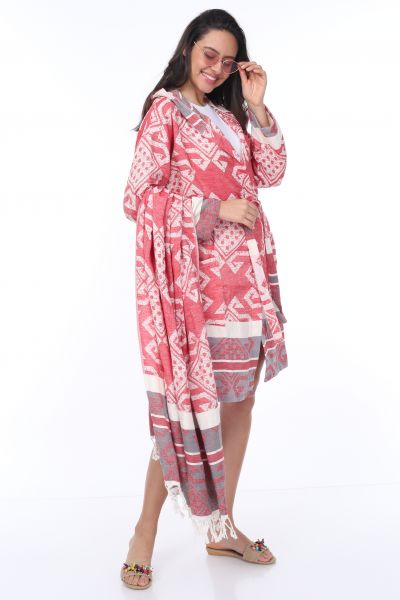 LLC UZMAN TRADING firm was founded in 2019 by Emine CAKAN. The purpose of establishing LLC UZMAN TRADING was t......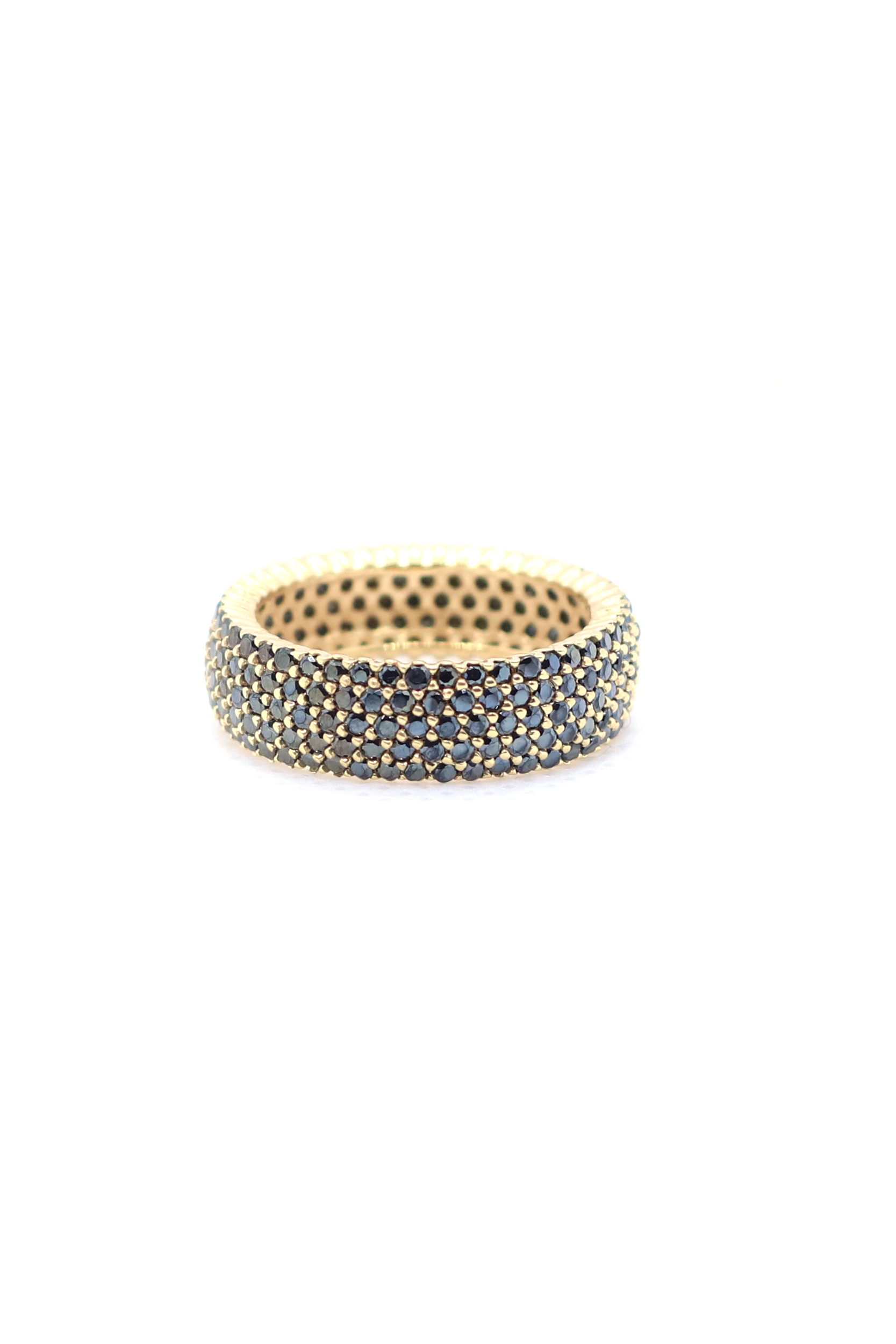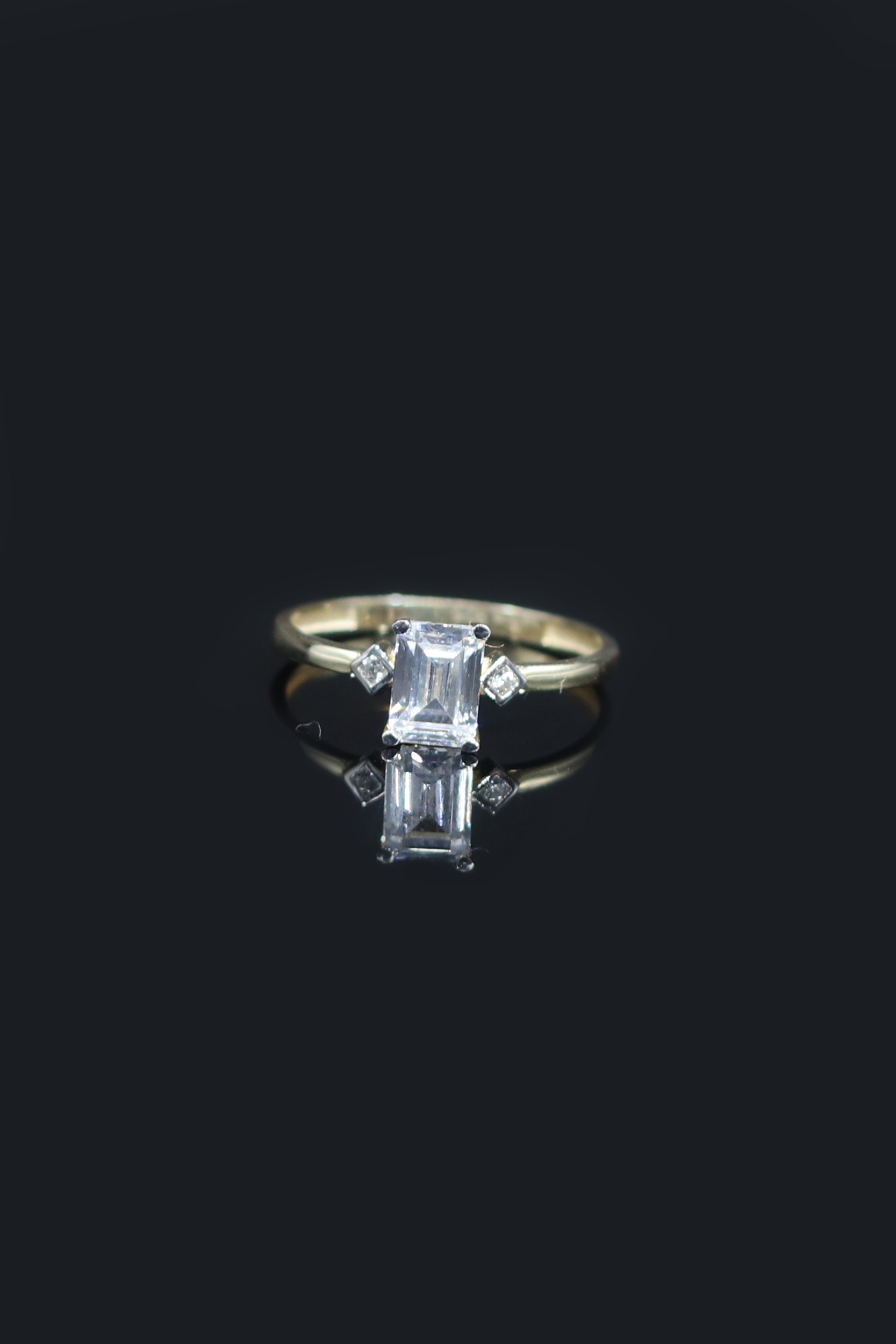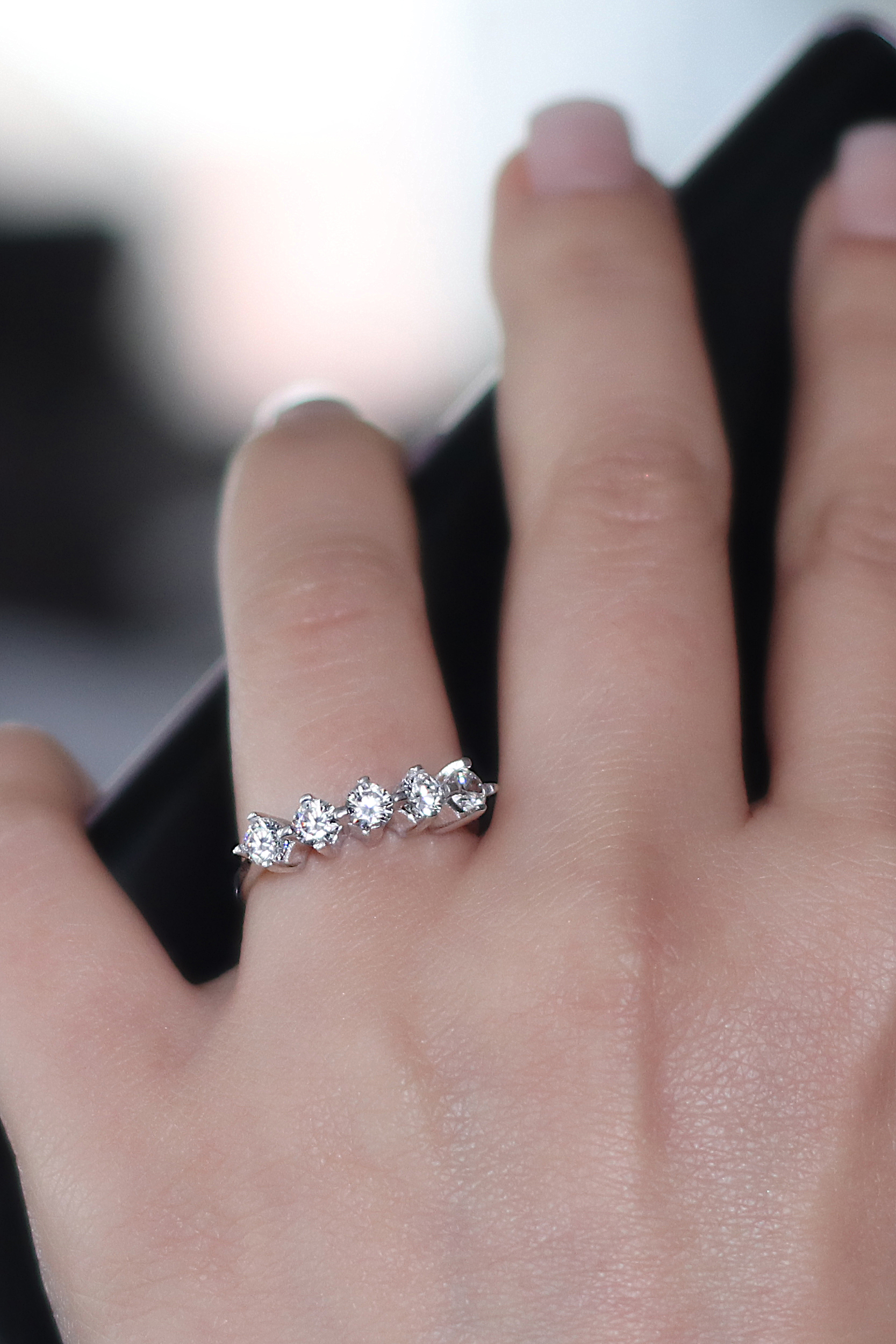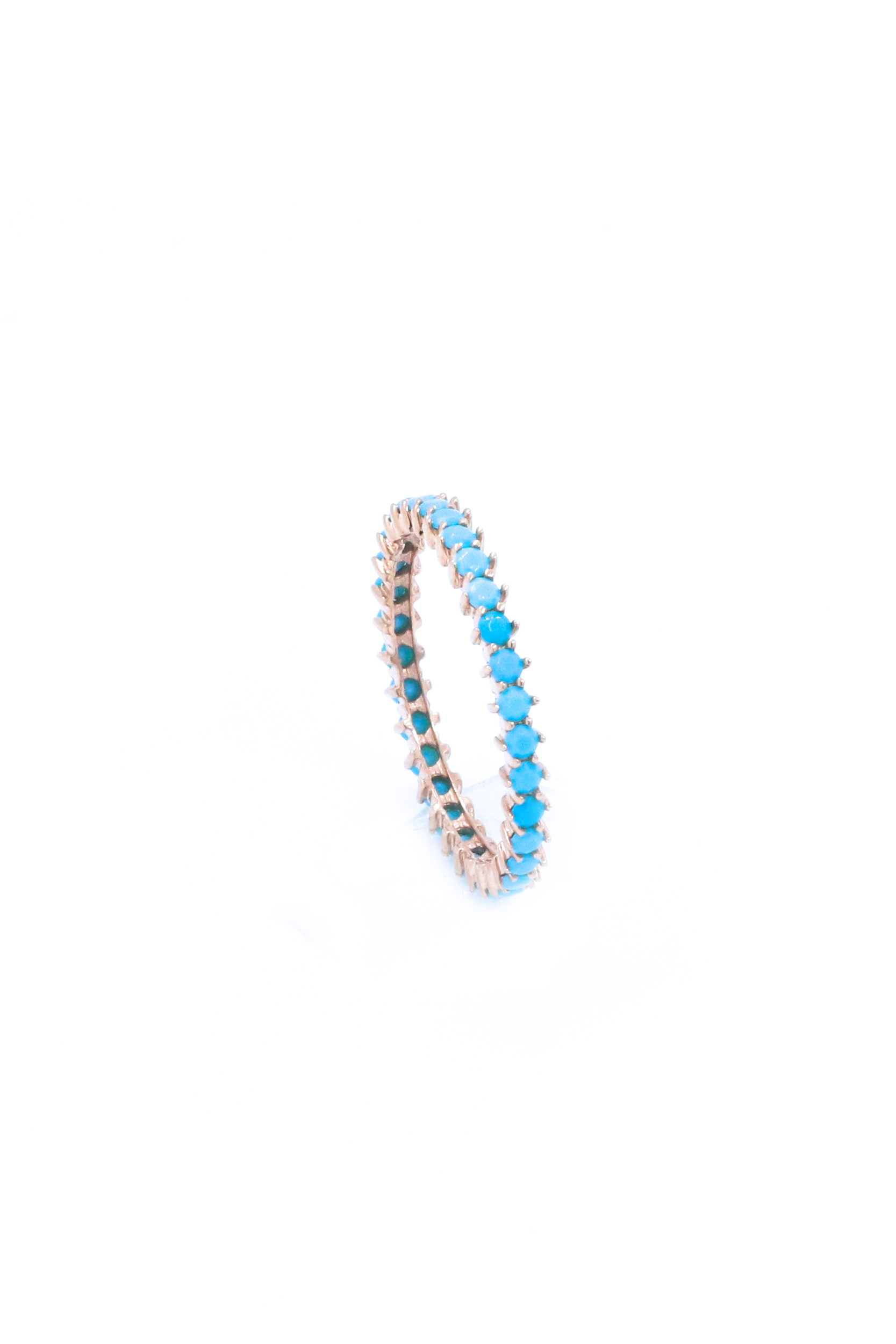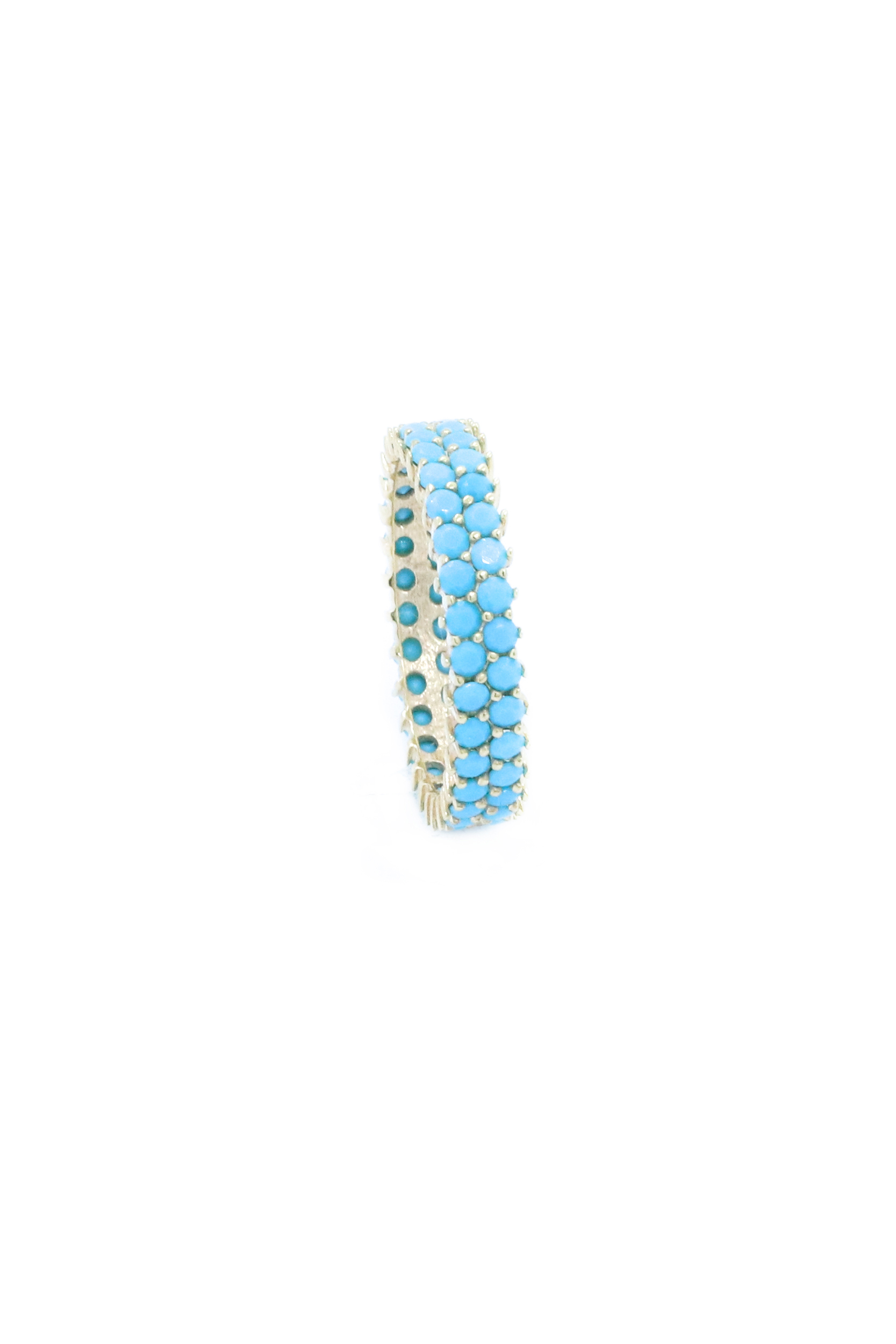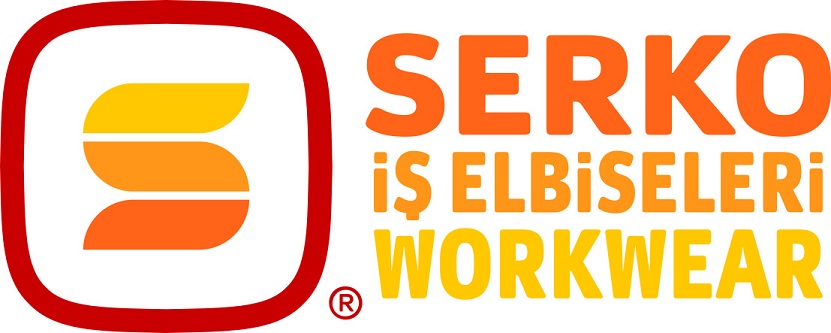 SERKO Workwear, which has been active in the businessand textile promotion sector since 1988; continues to wor......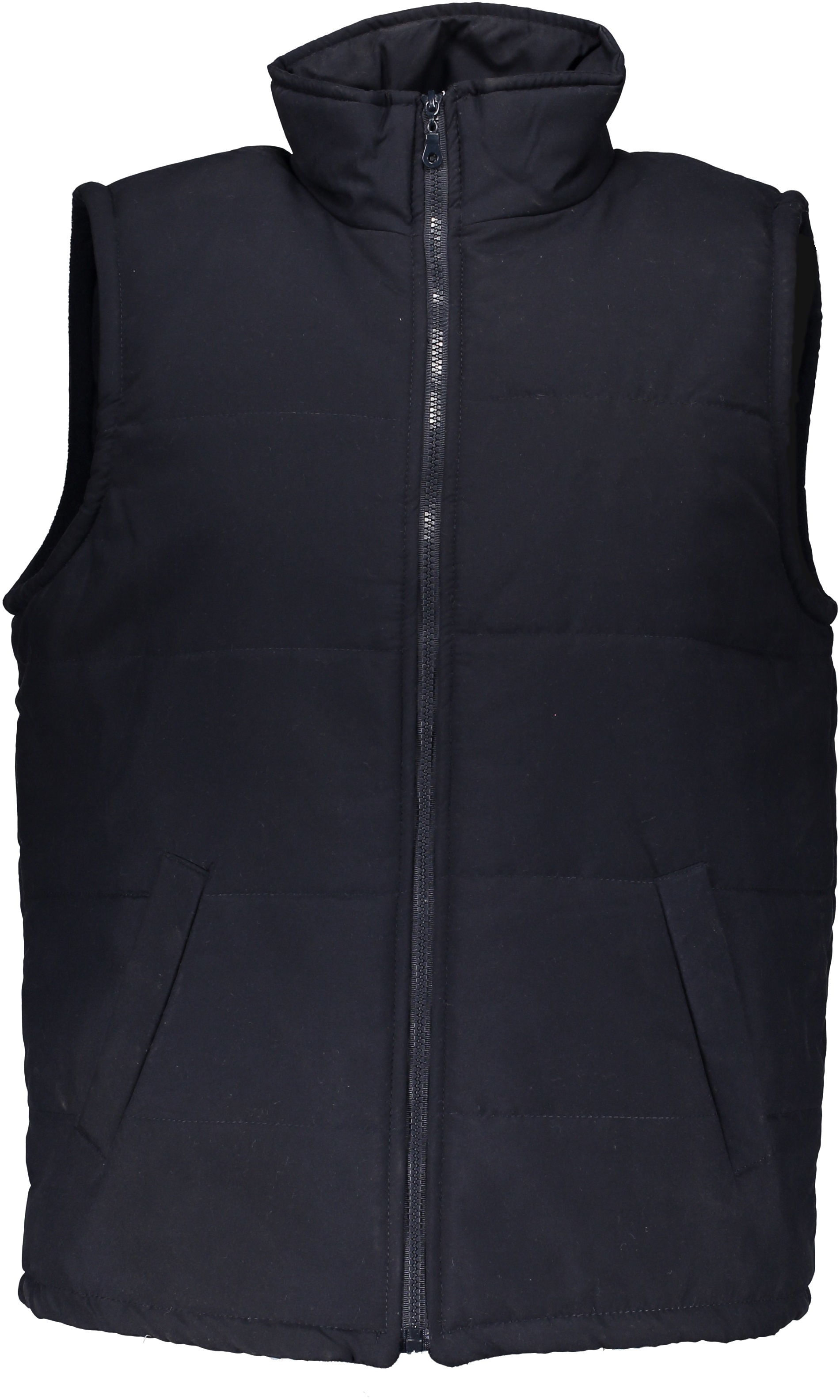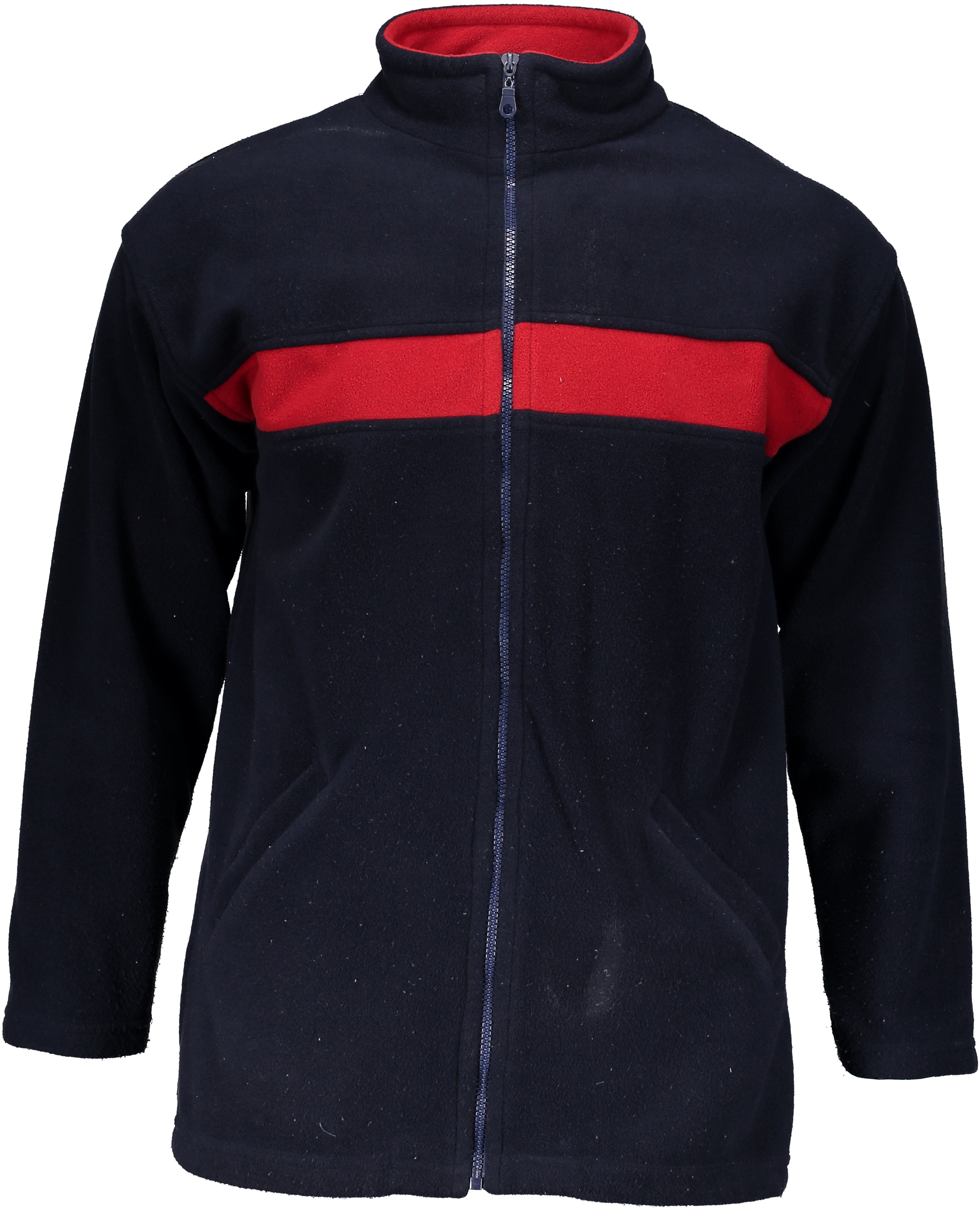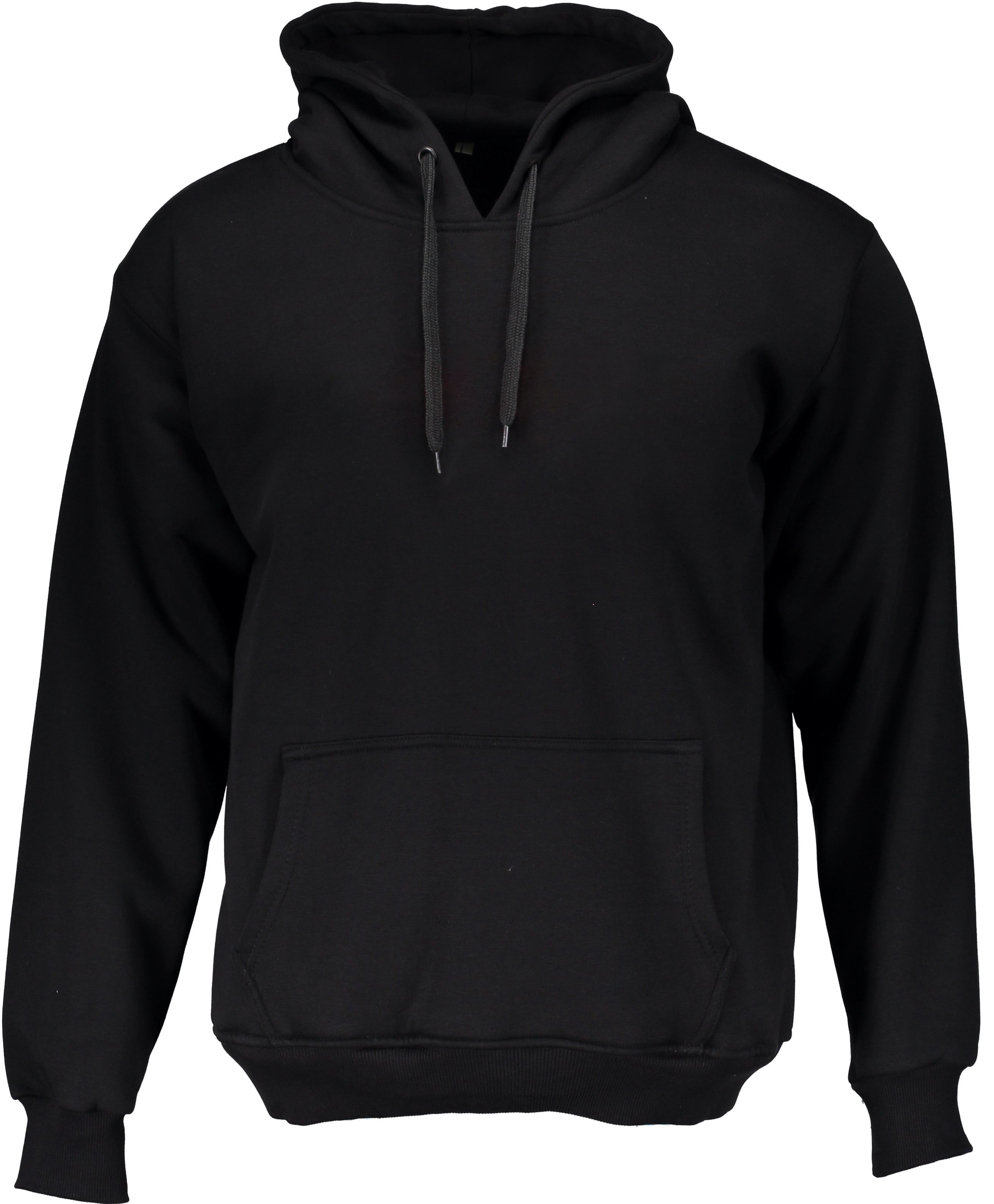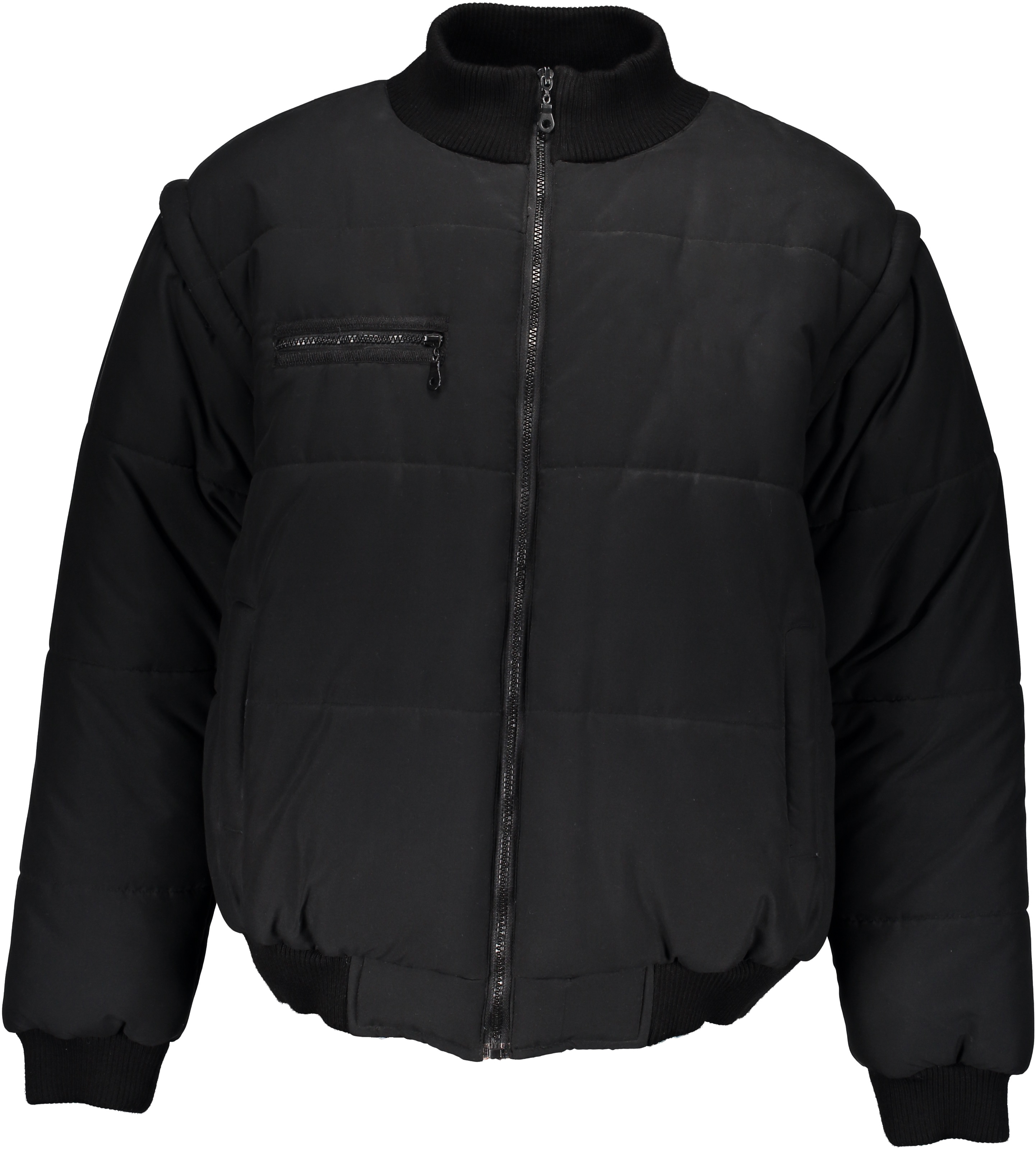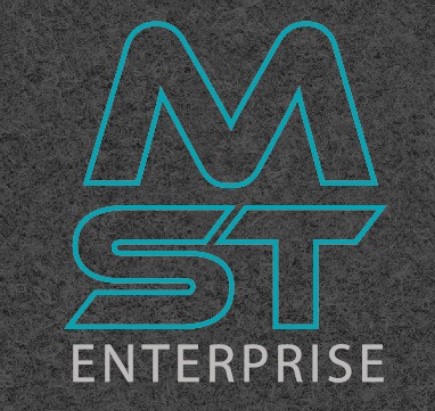 As Mst Enterprise, we analyze the demands of our customers in the most accurate way, organize the process from......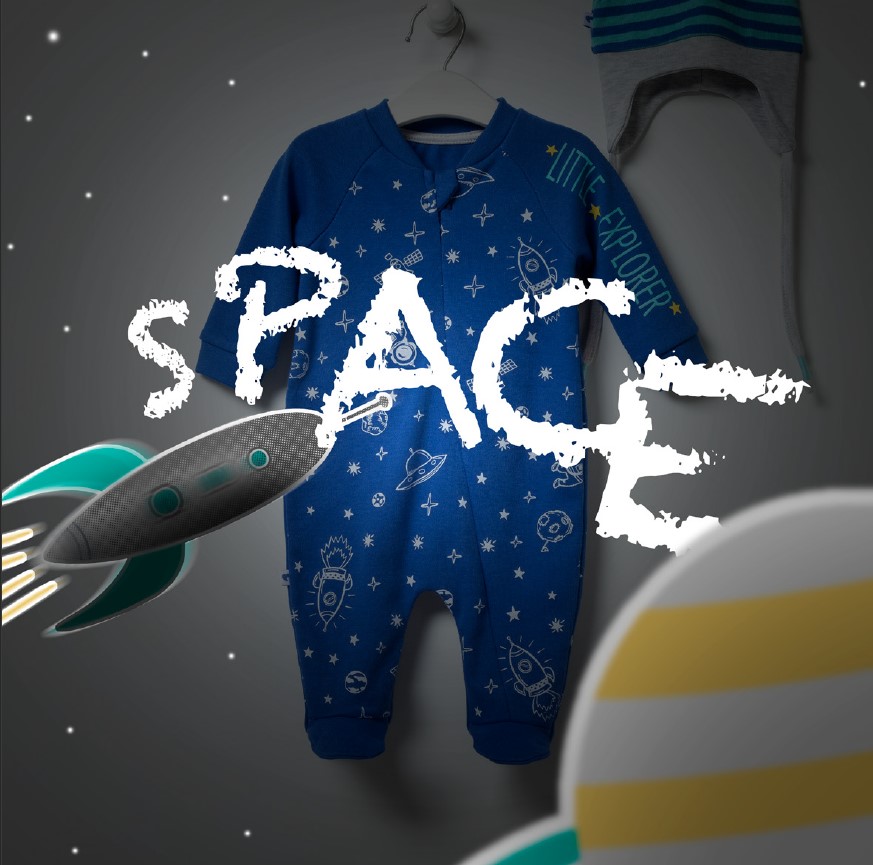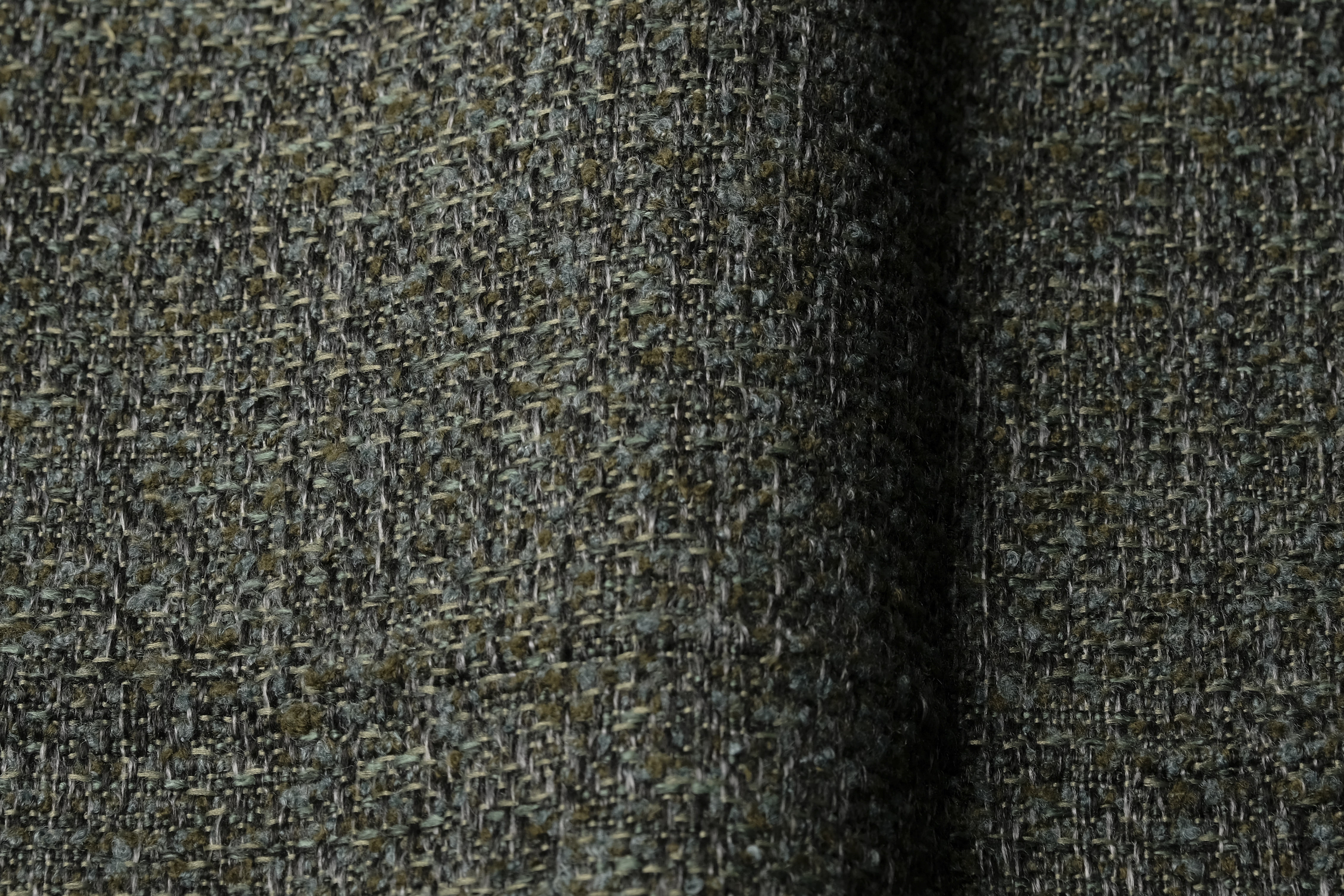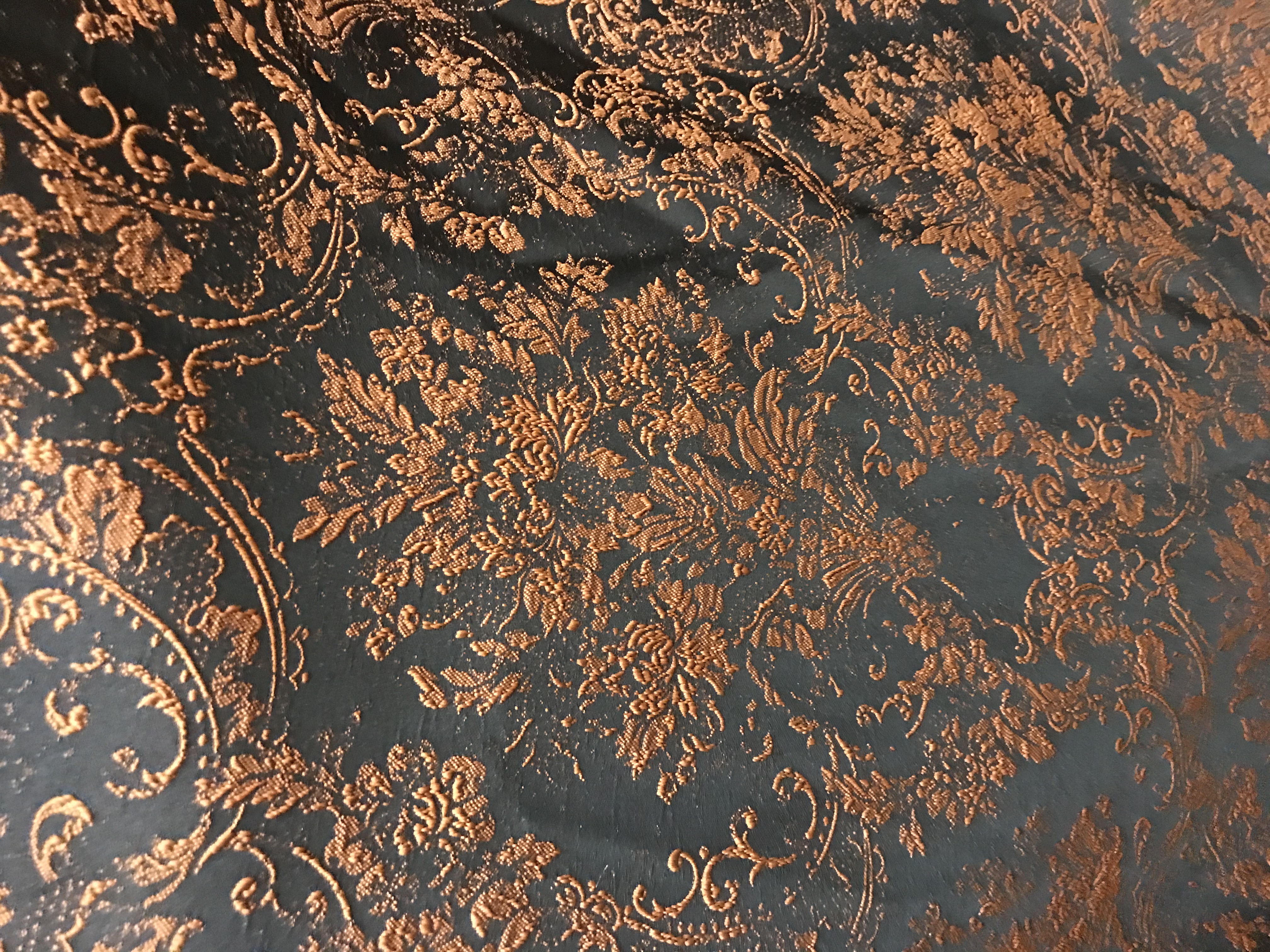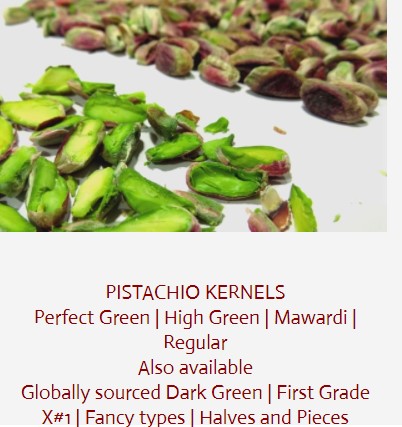 Established in 2006, we are a textile company located at the "Yesilce Mah. Donanma Sok. No: 15 Kagithane, Ista......