AUTOMOTIVE SPARE PARTS COMPANIES
automotive spare parts
You are viewing companies related to the keyword automotive spare parts
961 exporters are listed on 97 pages.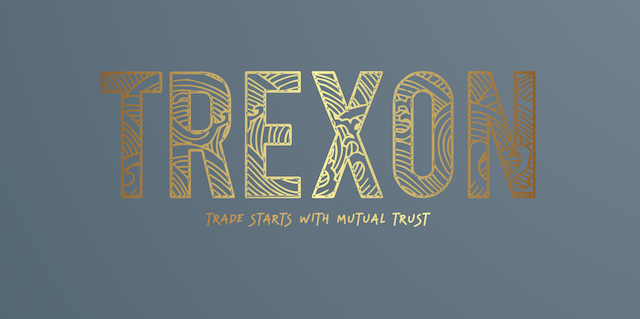 TREXON EXPORT AUTOMOTIVE & MACHINERY COMPANY LIMITED Apart from providing foreign trade consultancy for Tu...... In 1984 Taksim we started to serve in the parts industry in diesel. In the process, Bosch has added its primar......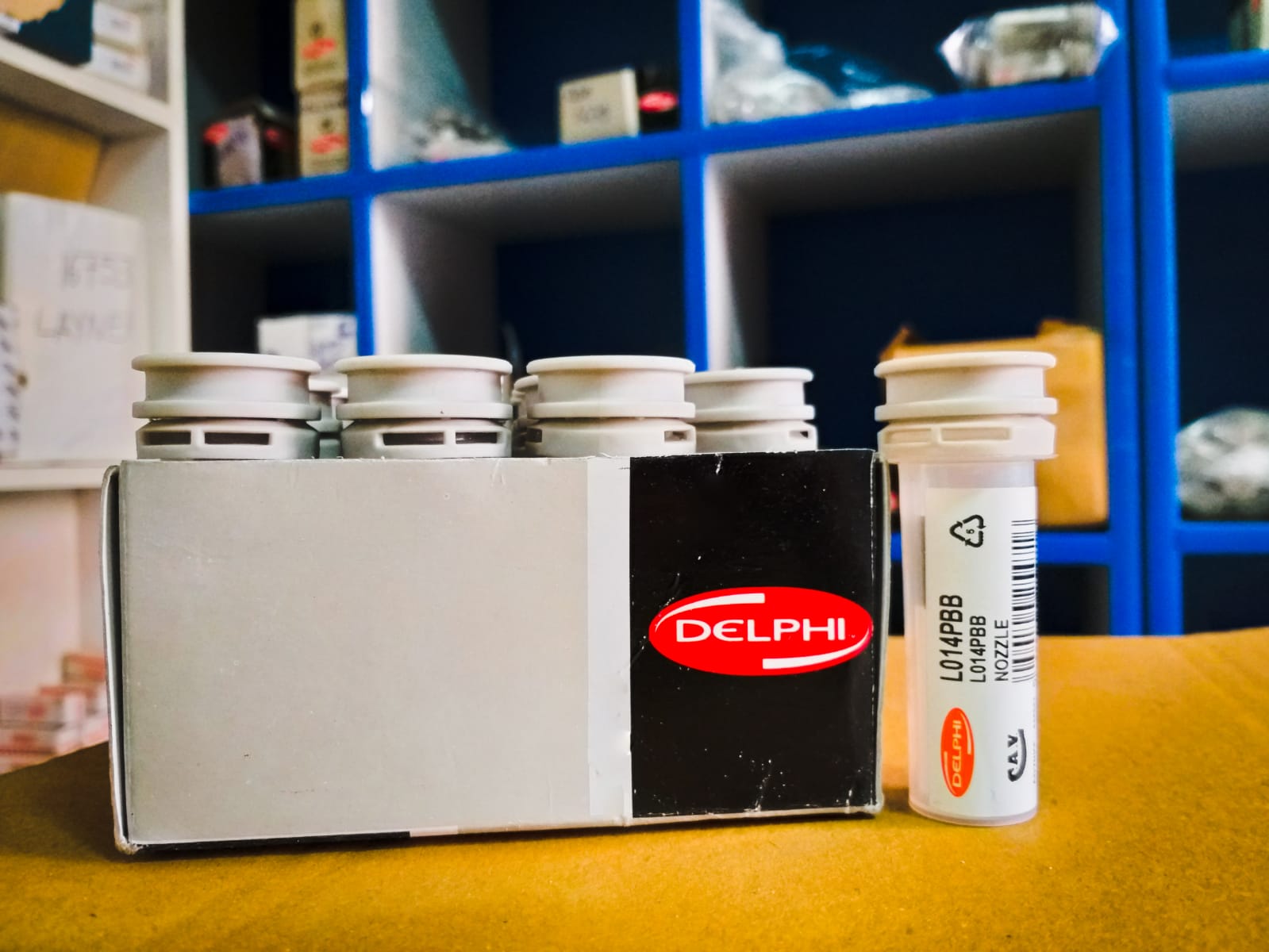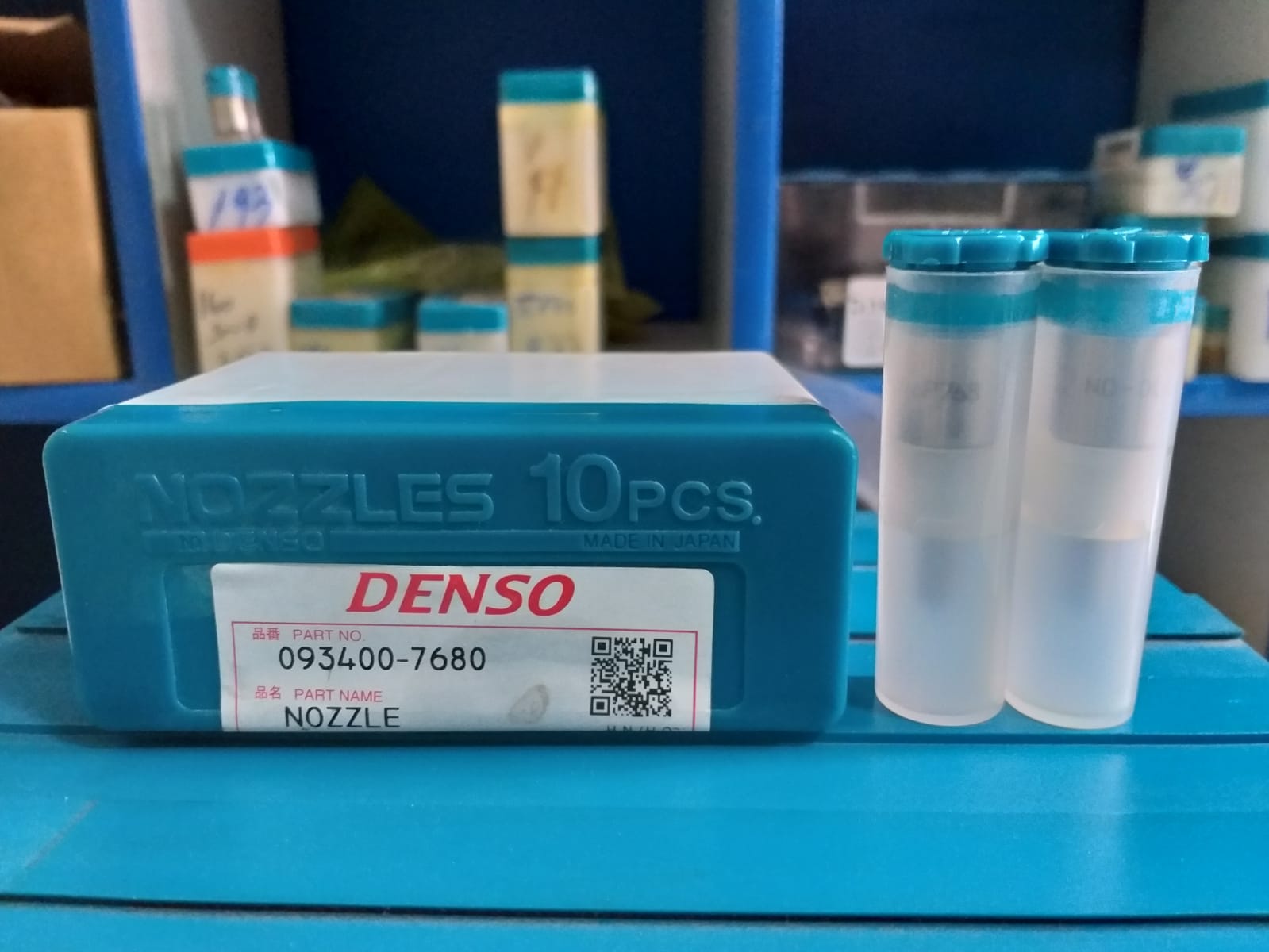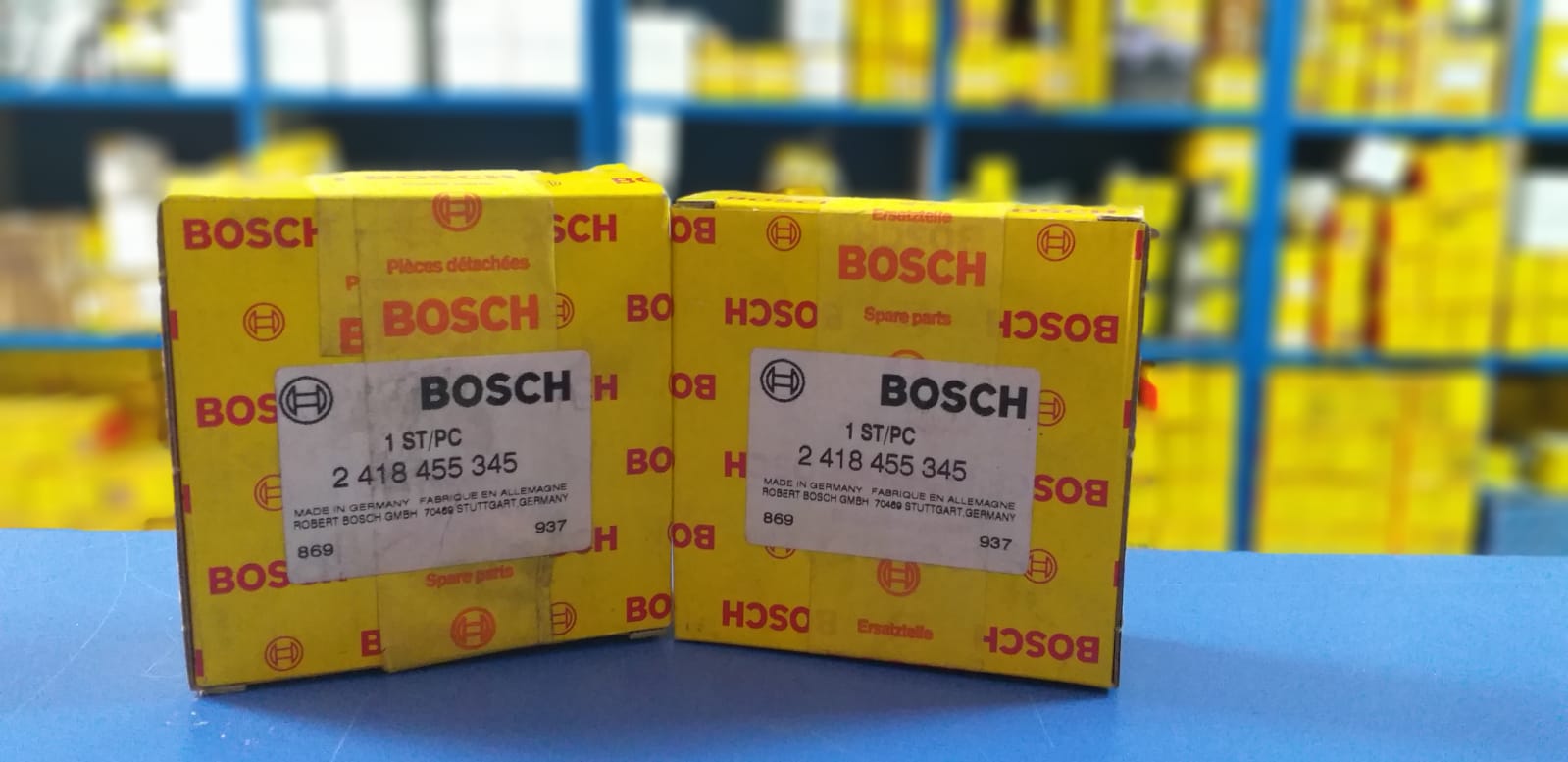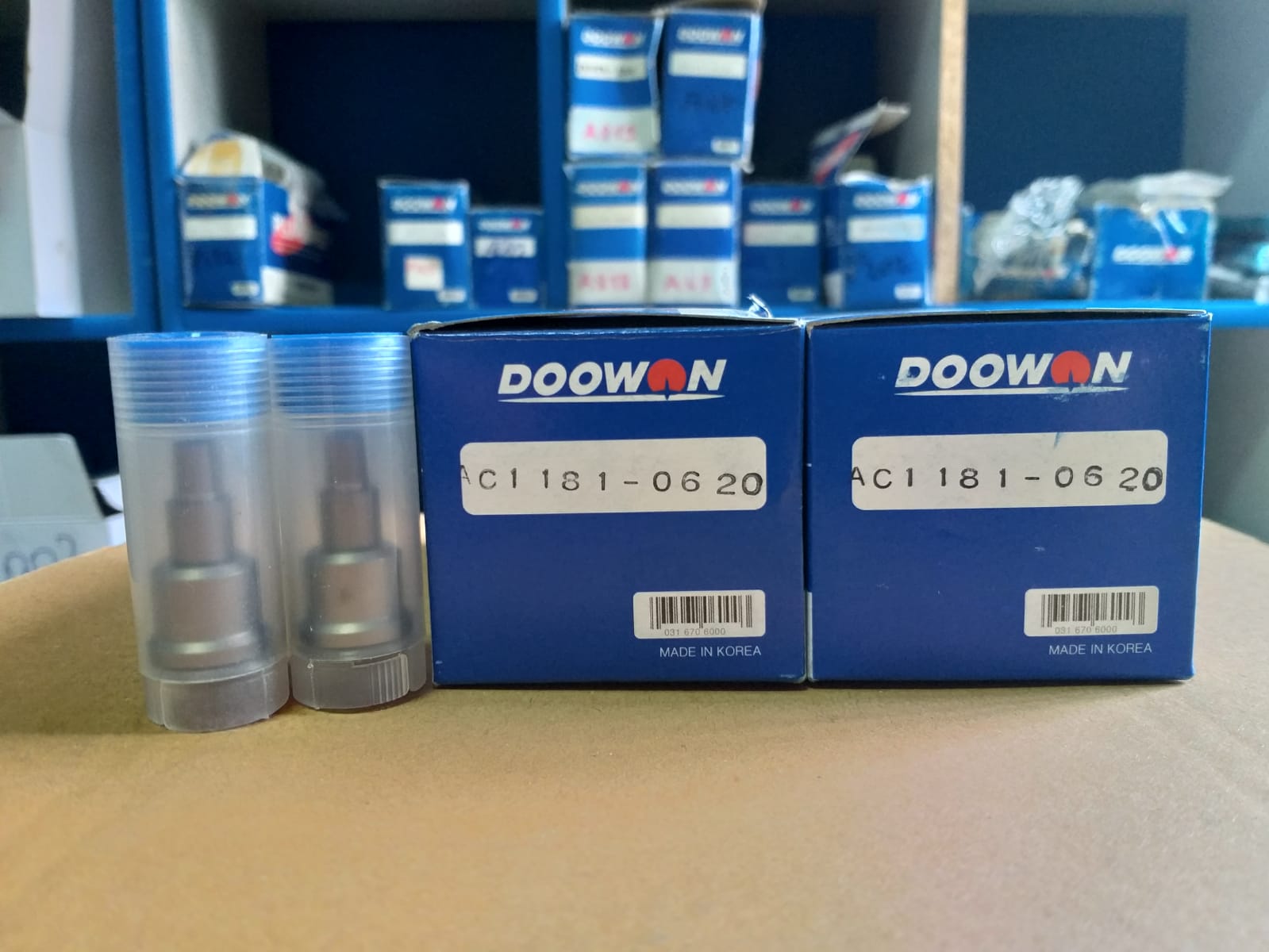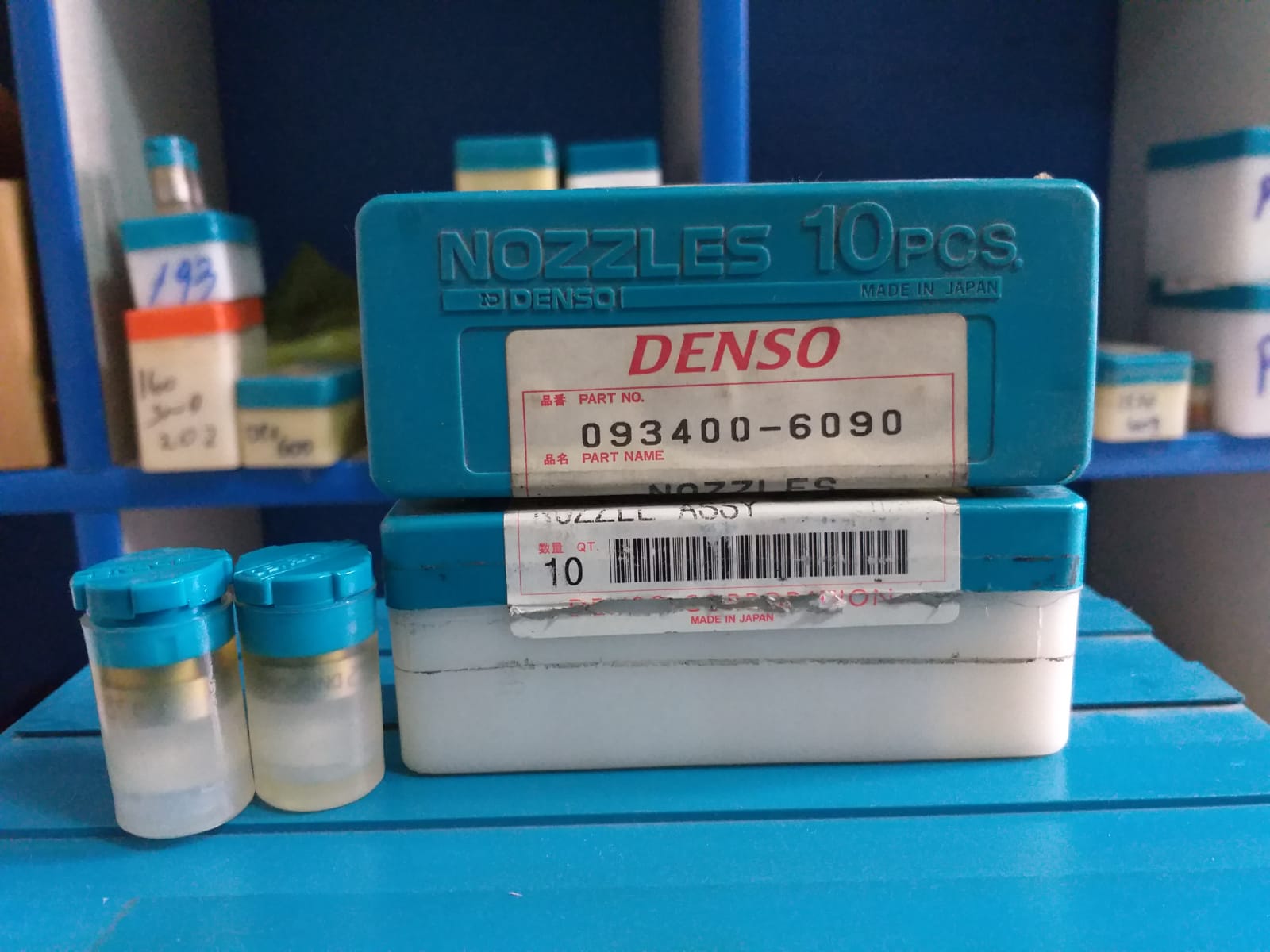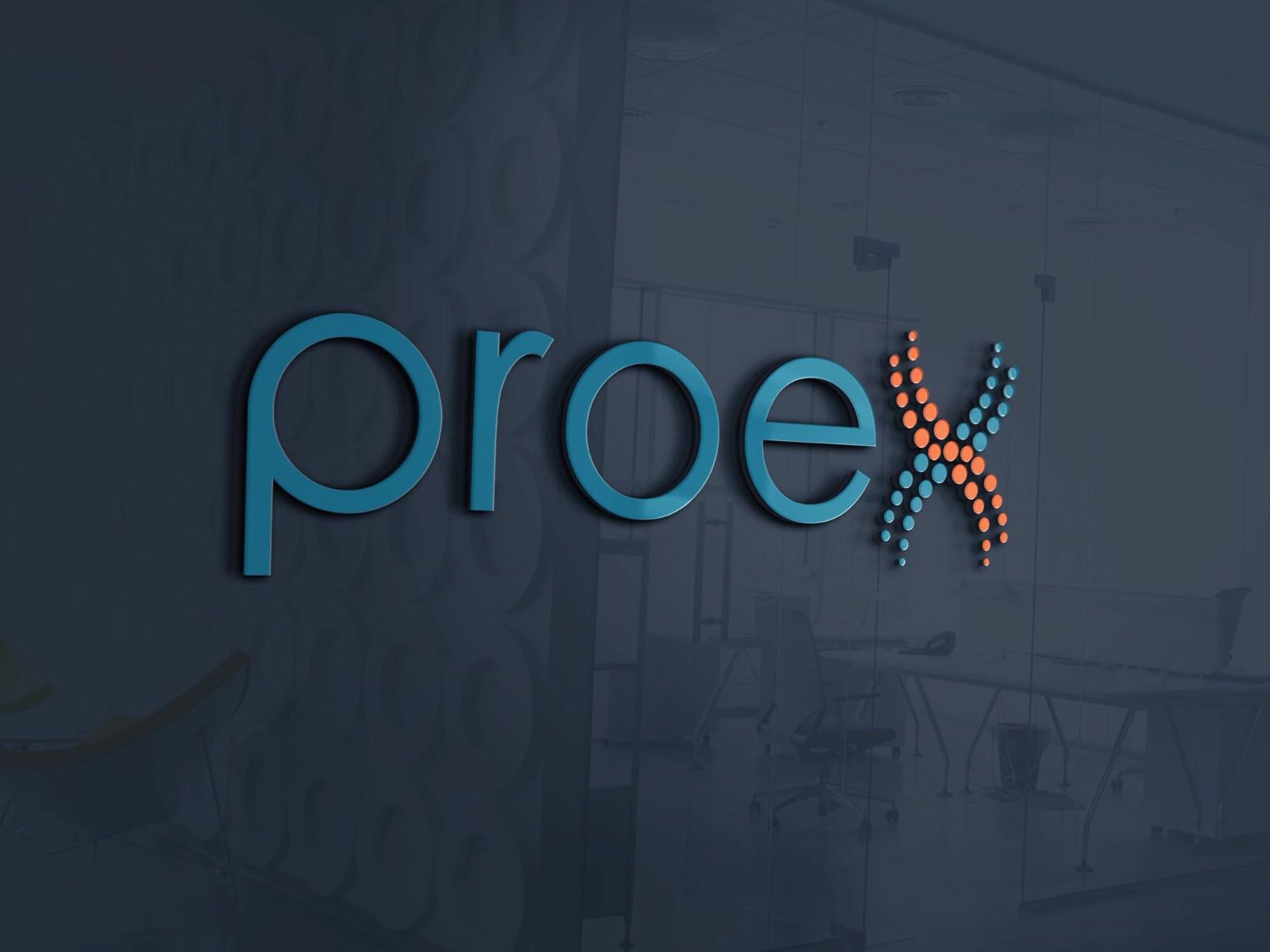 Proex was established with one mission in mind:"Be globally connected". Based in Turkey. We don't just sou......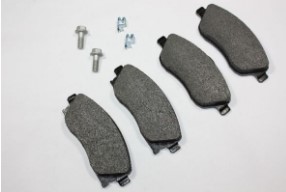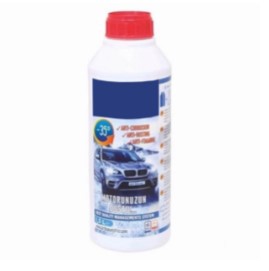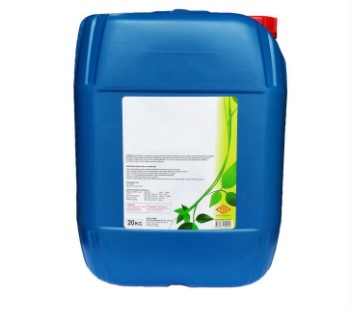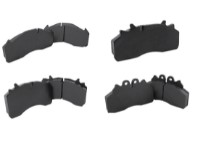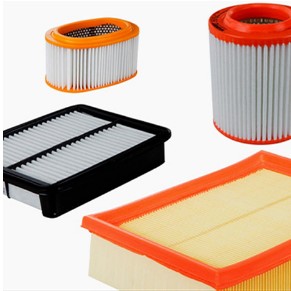 Our company murat ongun is engaged in the production and export activities in Turkey, is exporting the produc...... AREN GROUP DIS TIC. LTD. STI.... LKWSTAR serves the best solutions for truck spare parts all over the world. You can contact us to get informat......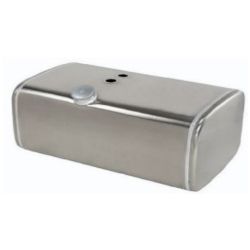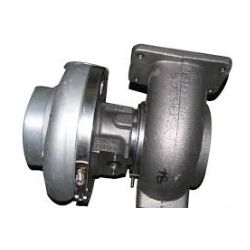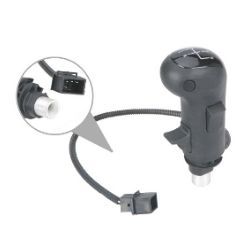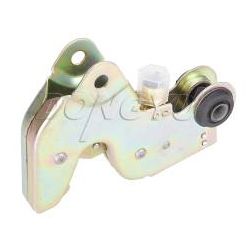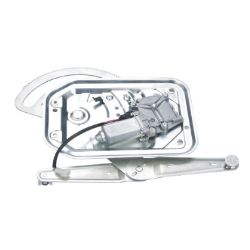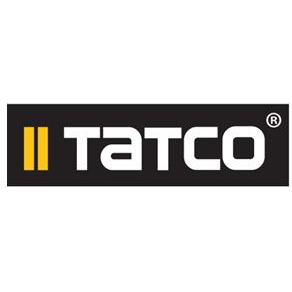 MUNICIPAL AND ENVIRONMENTAL EQUIPMENTS AND SYSTEMS tatco municipal equipments is a world brand for the engine......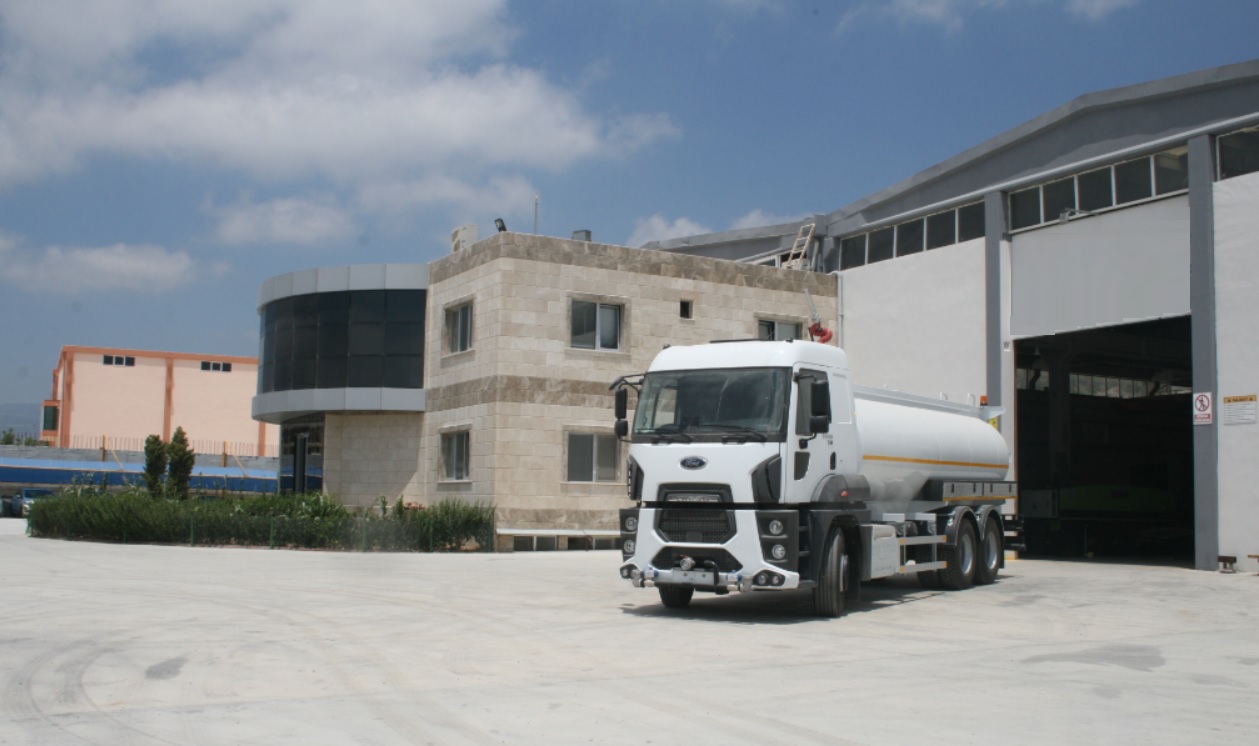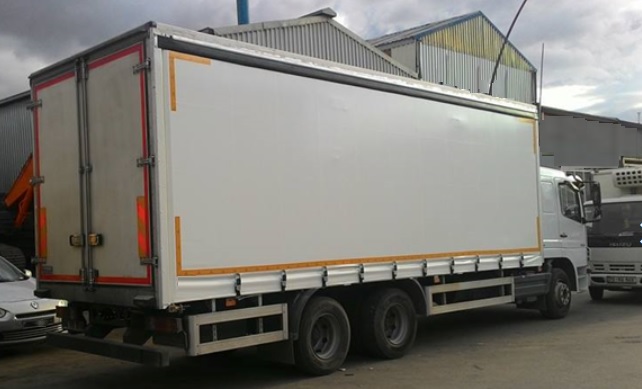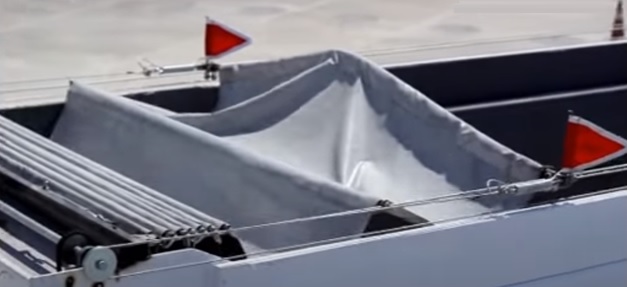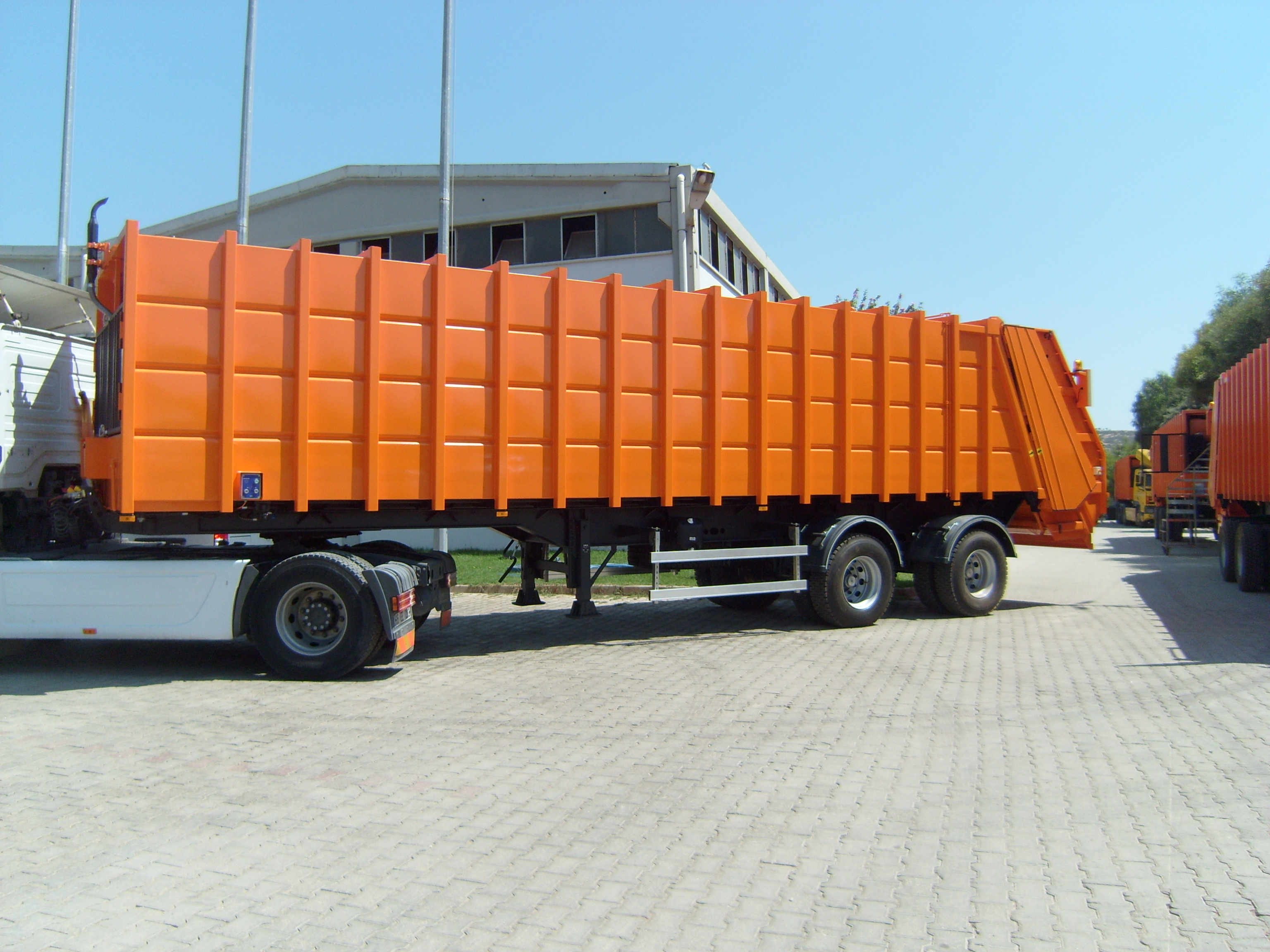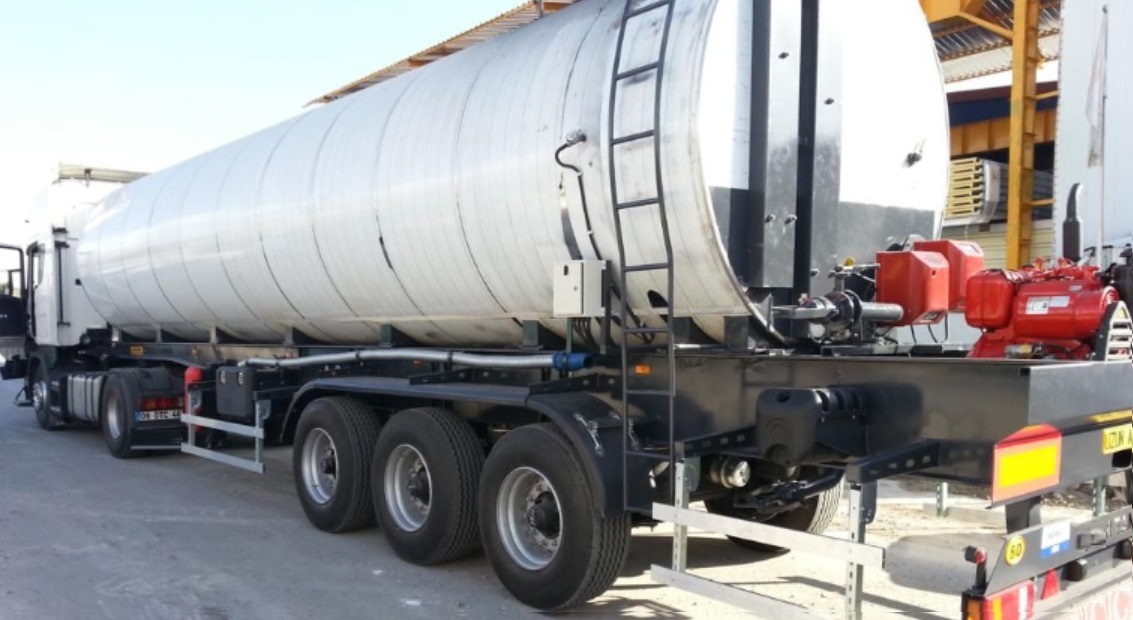 Hamle Automotive was founded by Mehmet Zuhtu Tarakci on January 25, 1979 in Taksim / Tarlabasi. Continuing wi......