MASCARA COMPANIES
mascara
You are viewing companies related to the keyword mascara
28 exporters are listed on 3 pages.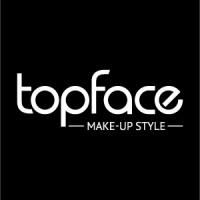 Malva Kozmetik became a part of the global cosmetics sector in 2011 based on "maximum quality-optimum price" p......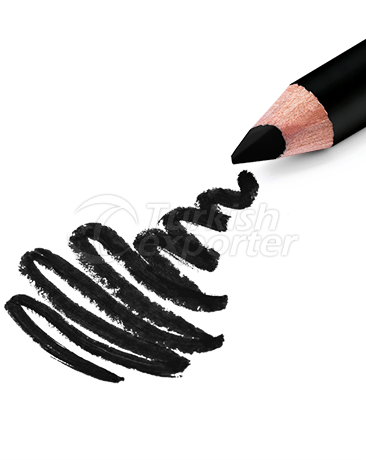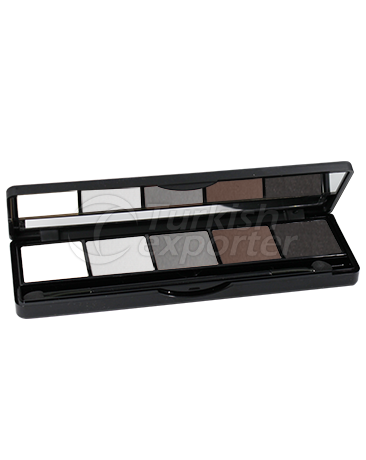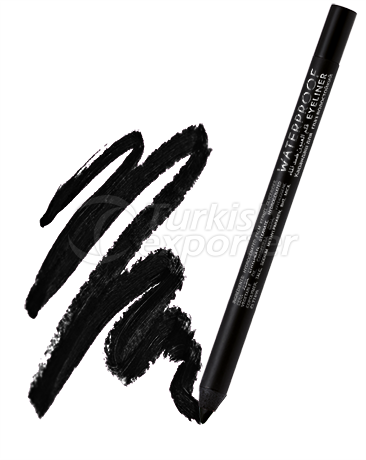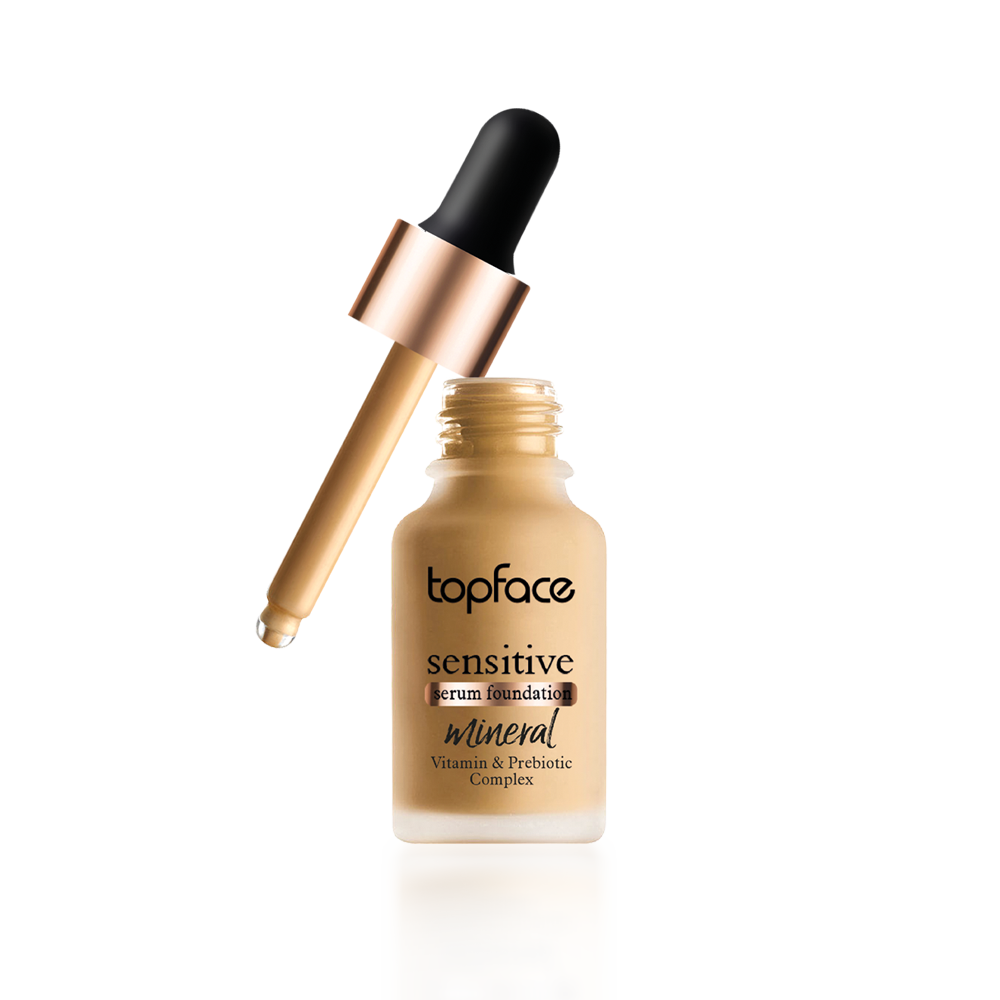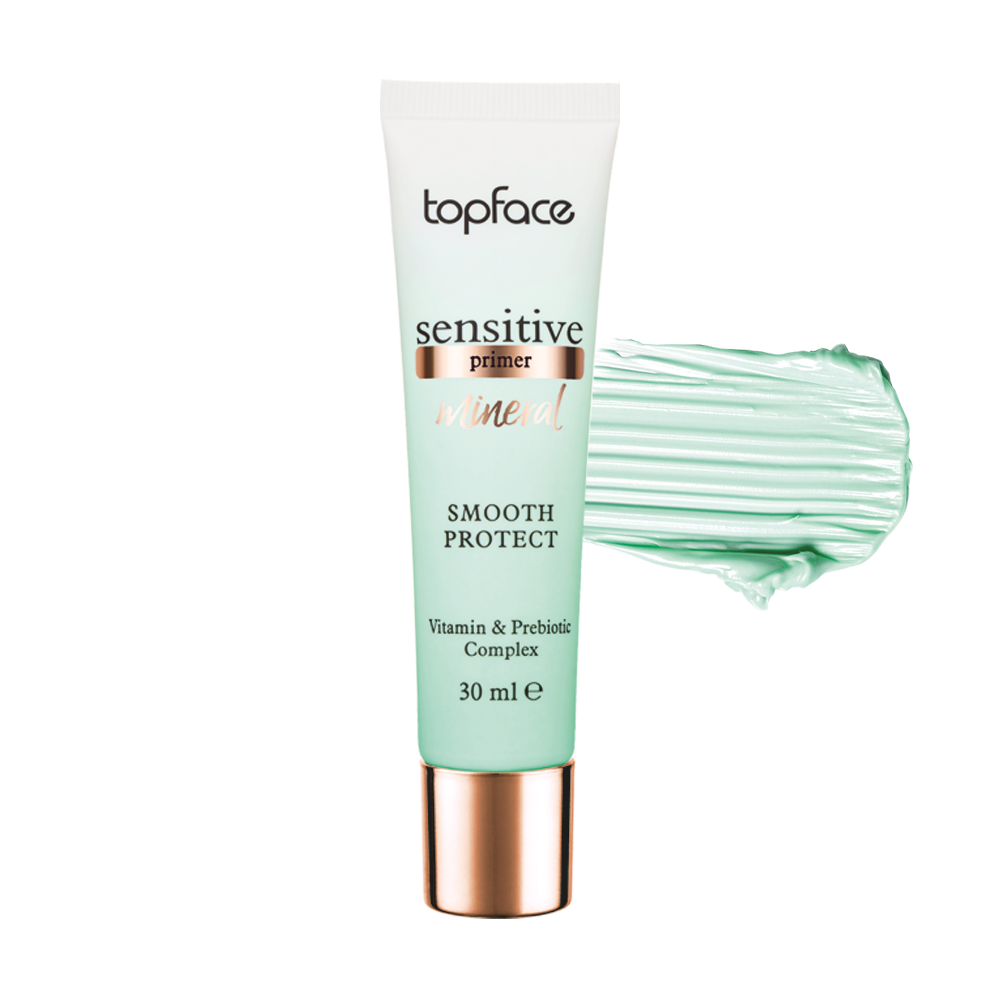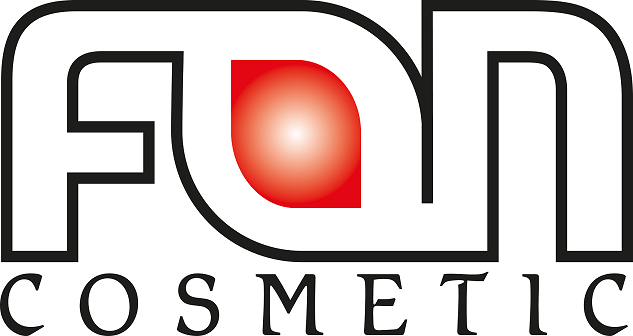 Fon Cosmetics has been one of the most important establishments of the world cosmetics sector with its high qu......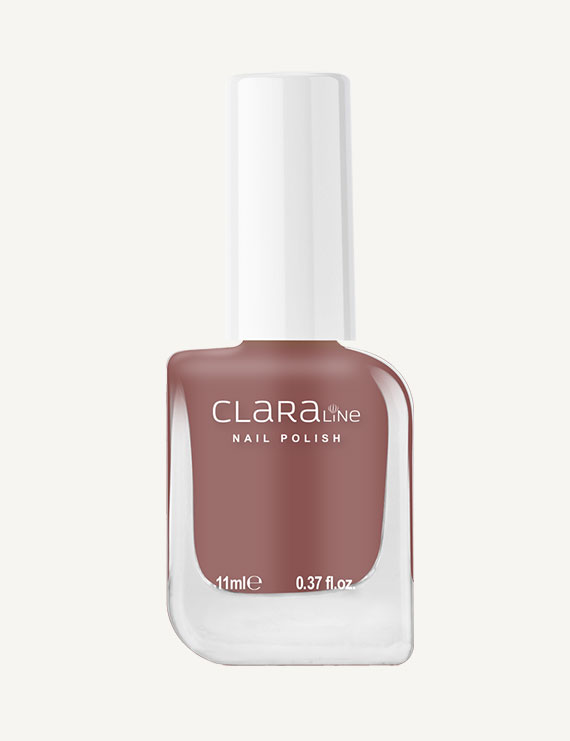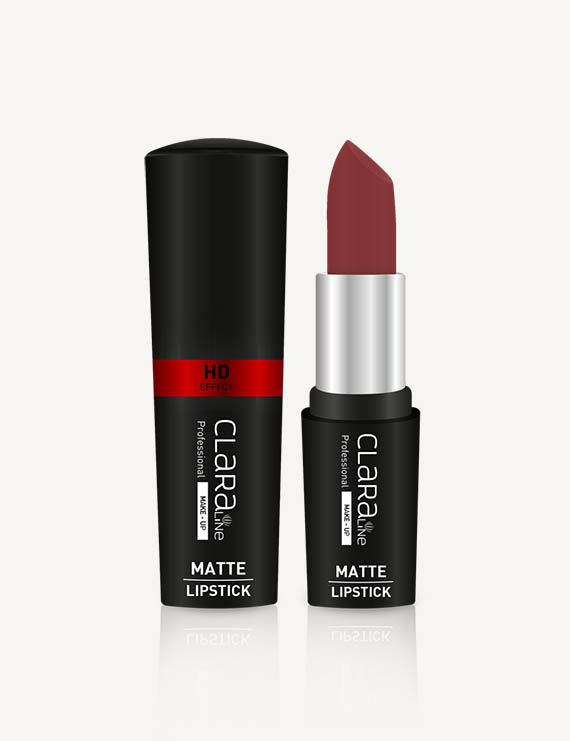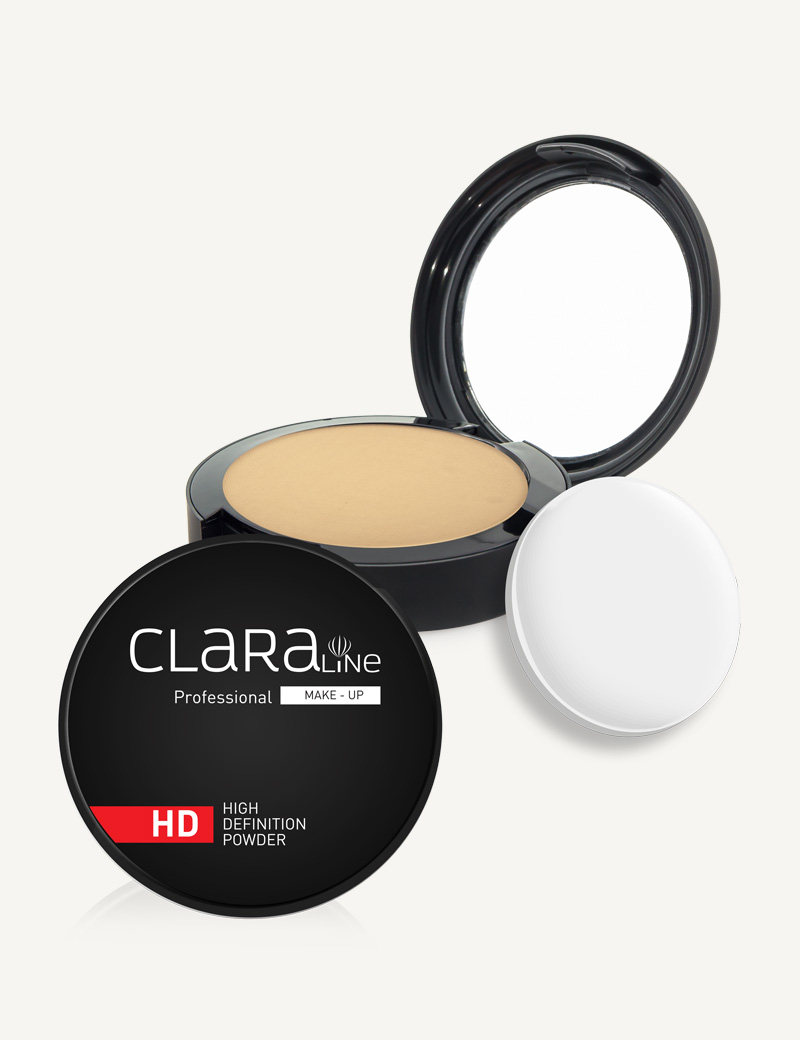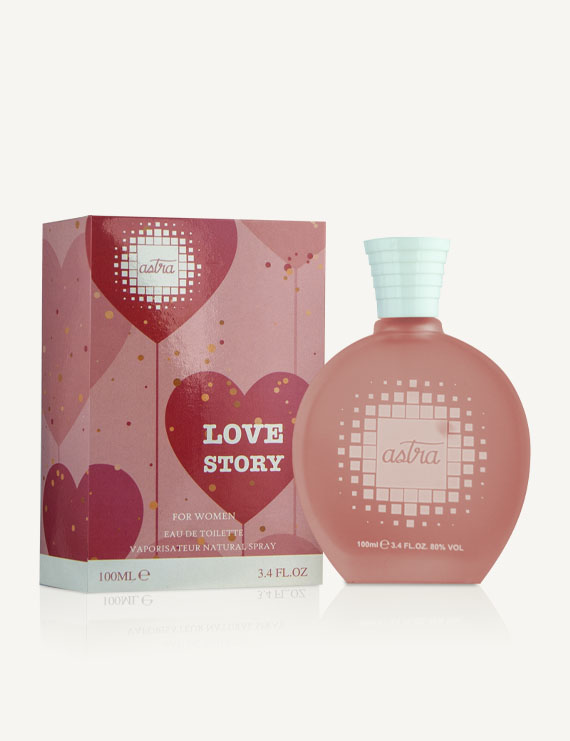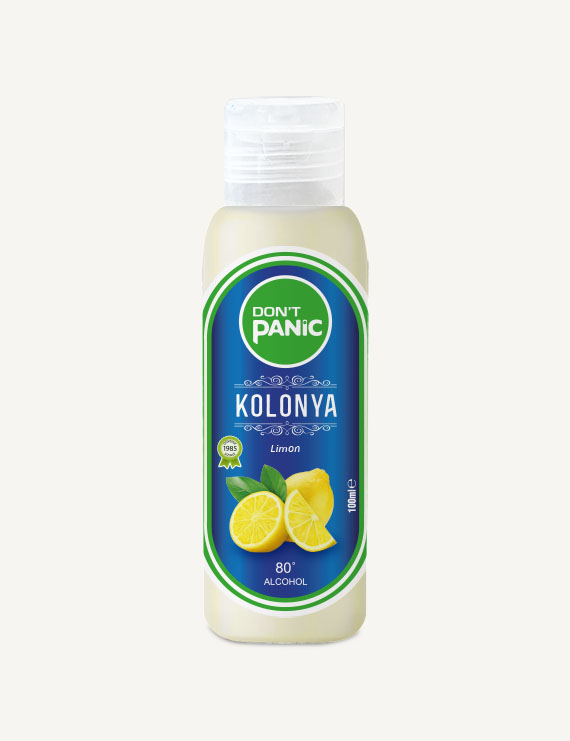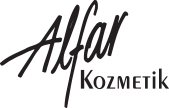 Alfar Kozmetik San. A.S. was established in 1980 with the principals of high quality manufacturing standarts a......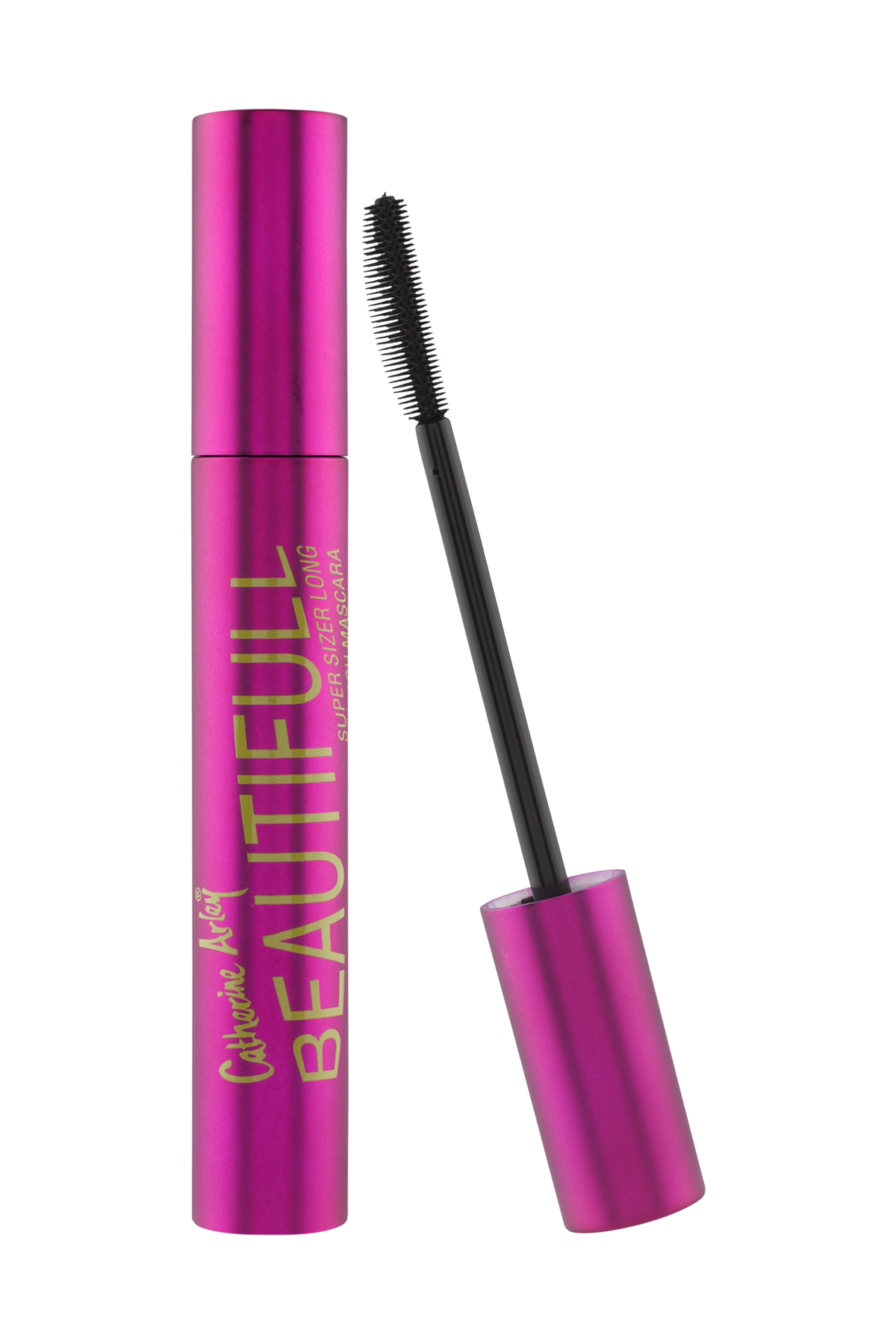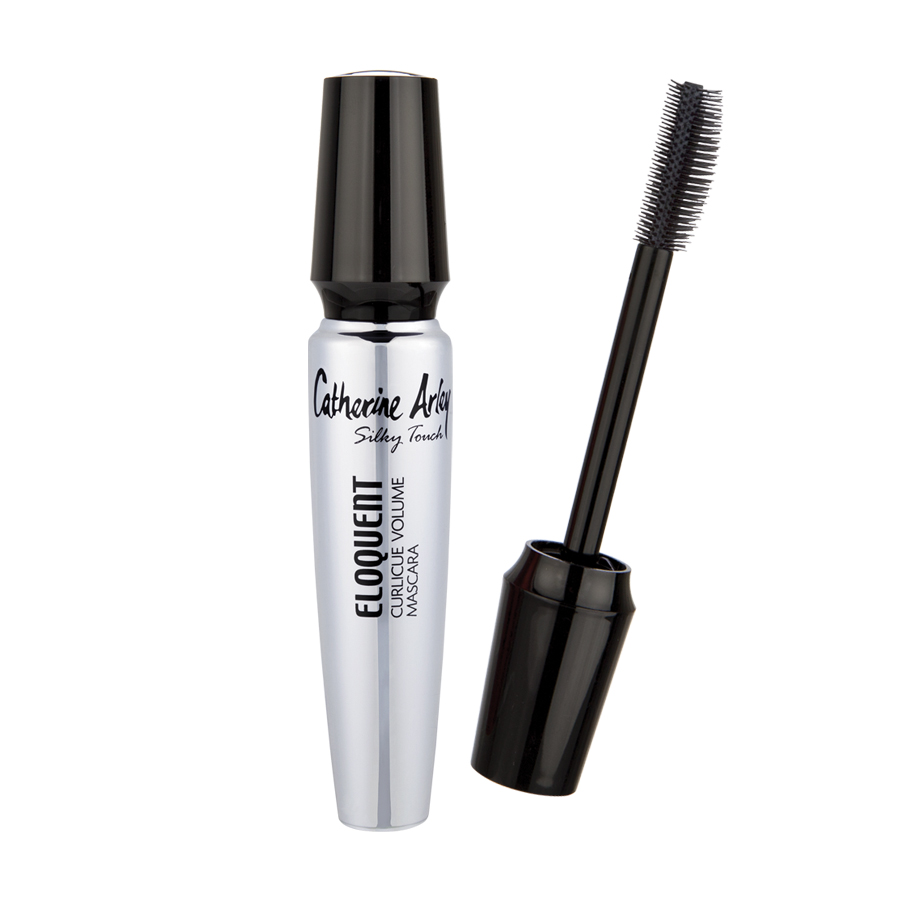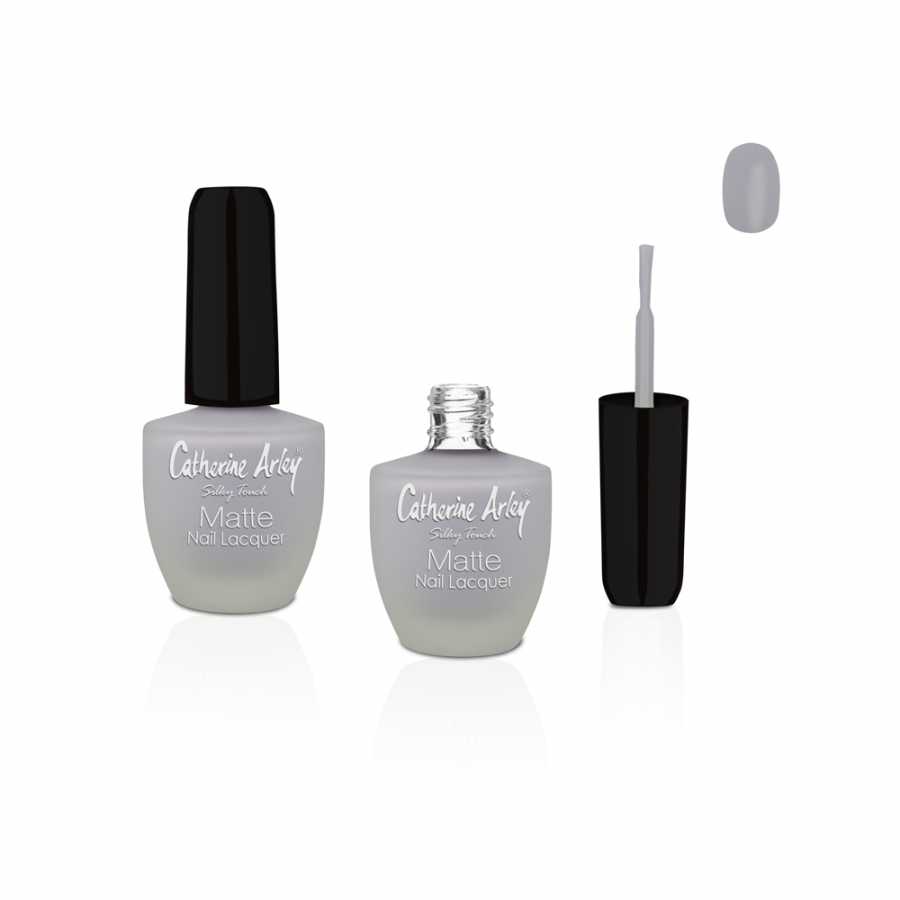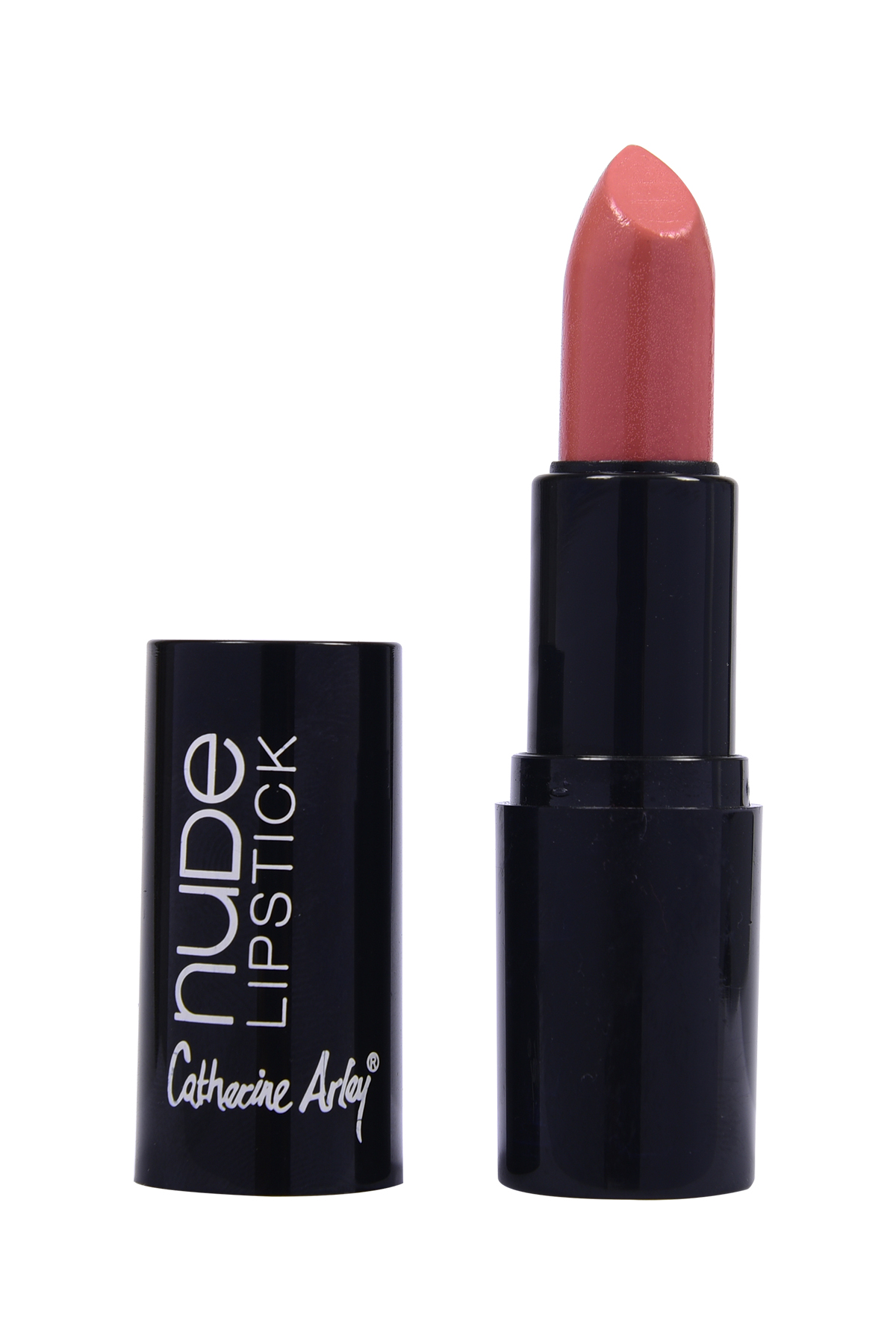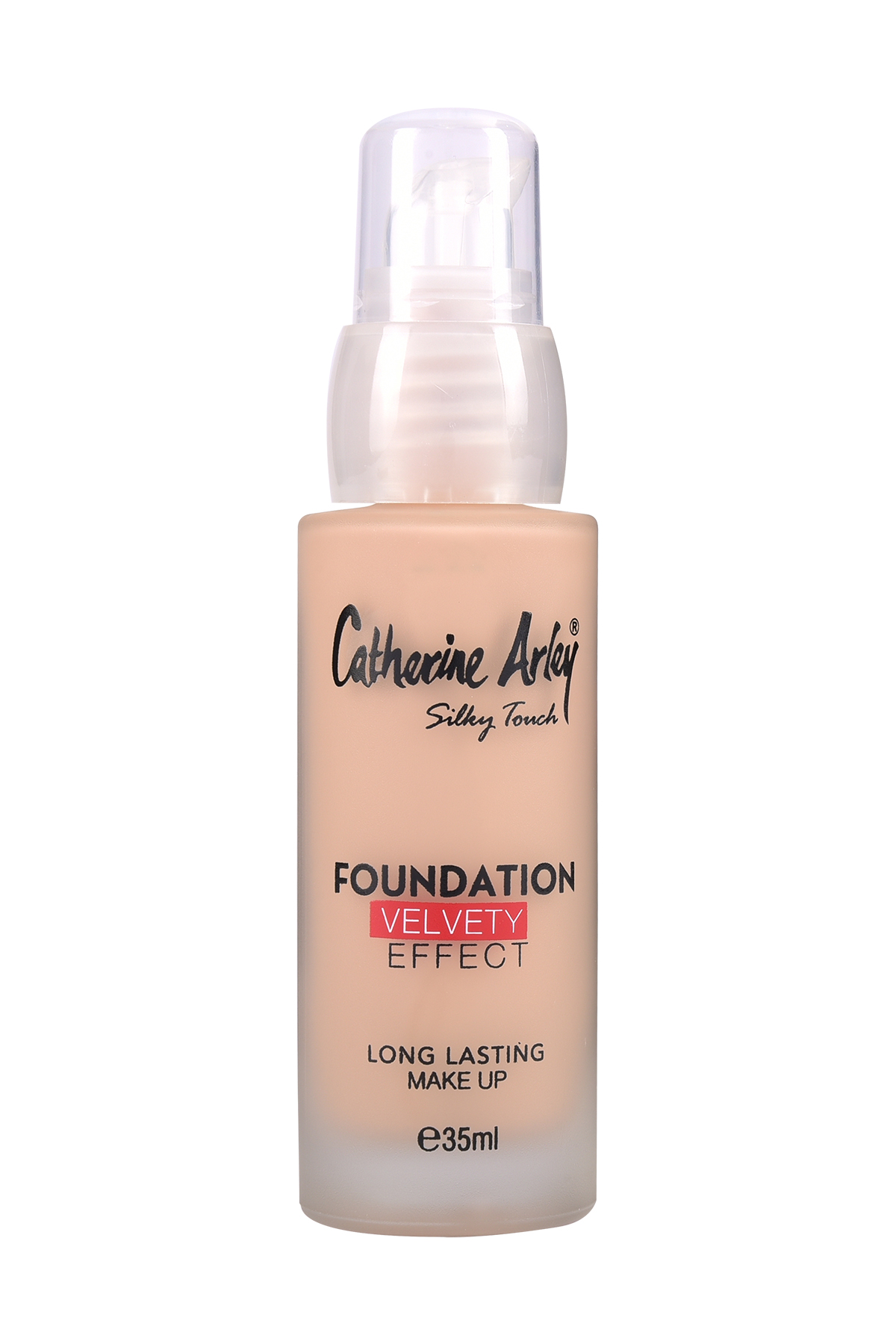 Odak Cosmetics, subsidiary of Odak Group, one of the leading cosmetics manufacturers in Turkey, was establishe......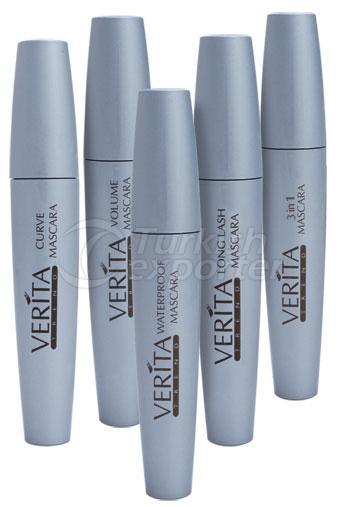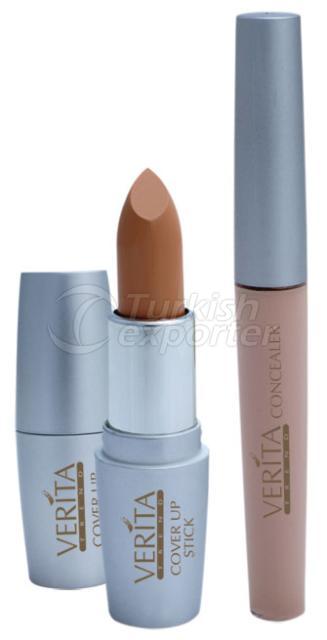 TLP MAKE UP FACTORY - MADE IN ITALY TLP Cosmetic is located in Turkey to serve make-up products as Made in ......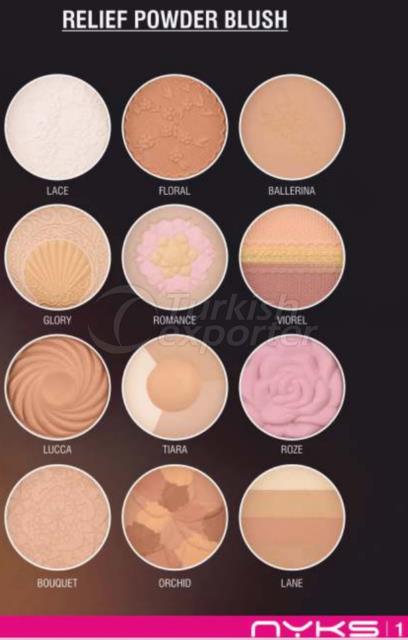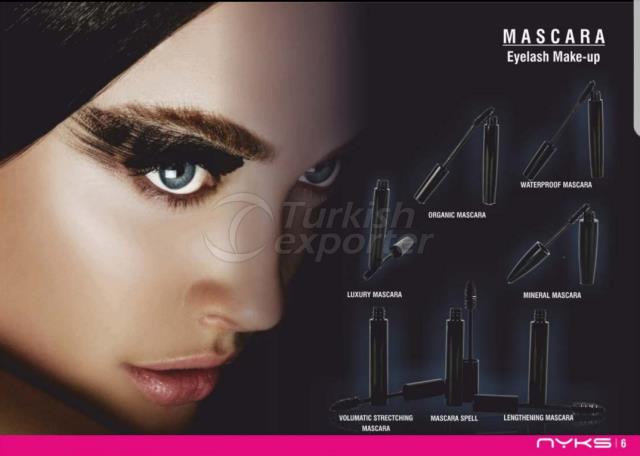 As Kamelya we manufacture and supply cosmetics, color cosmetics, nail polish, lipstick, lipgloss, mascara, blu......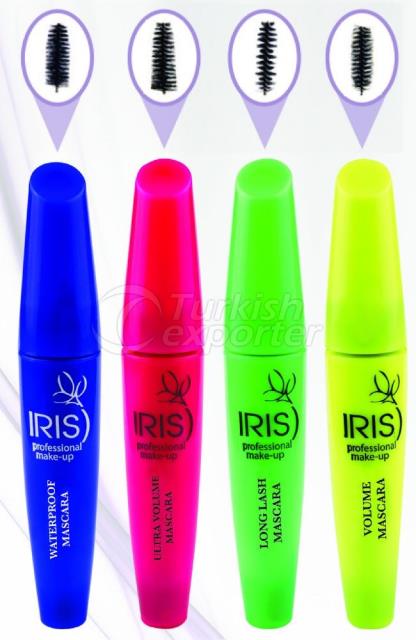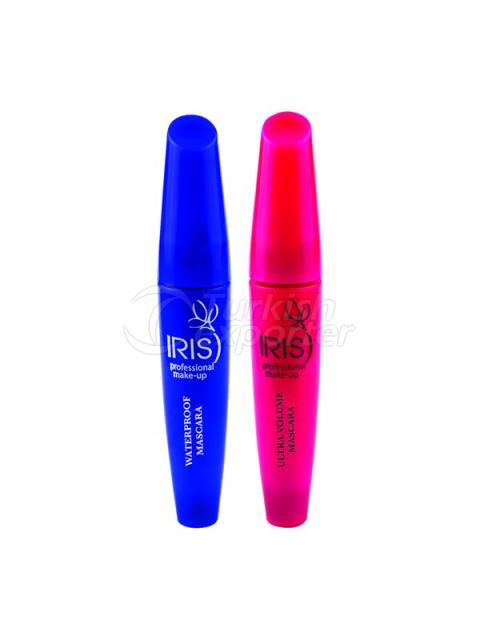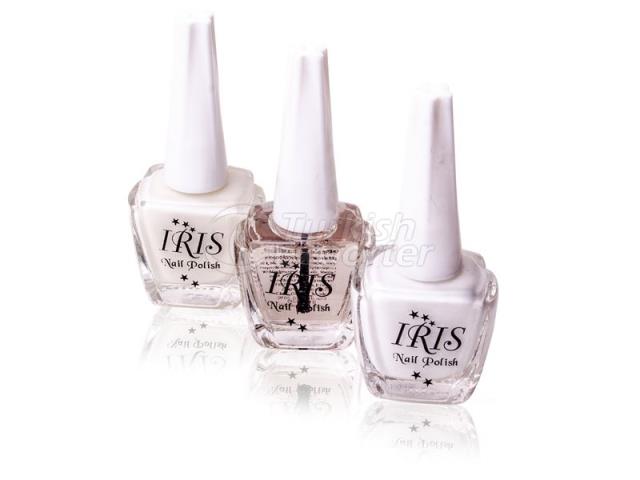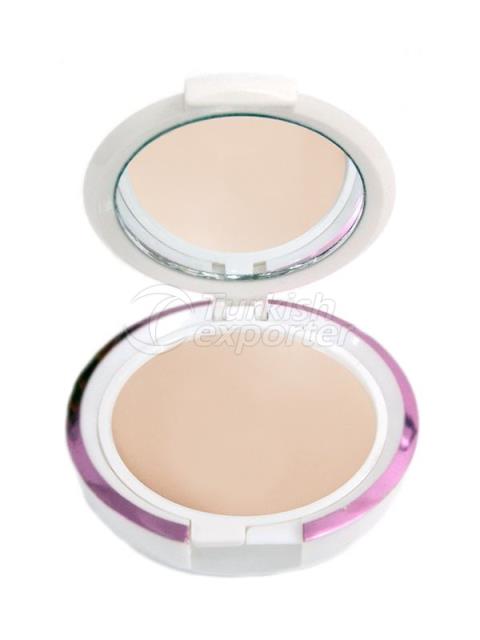 Since 1983 Erkul Cosmetics is one of the leading companies in the cosmetic sector with its high-quality produc......