PRINTING COMPANIES
printing
You are viewing companies related to the keyword printing
2721 exporters are listed on 273 pages.


Our company has established since 2015 and we are specialized in sublimation printing. Our factory area covers......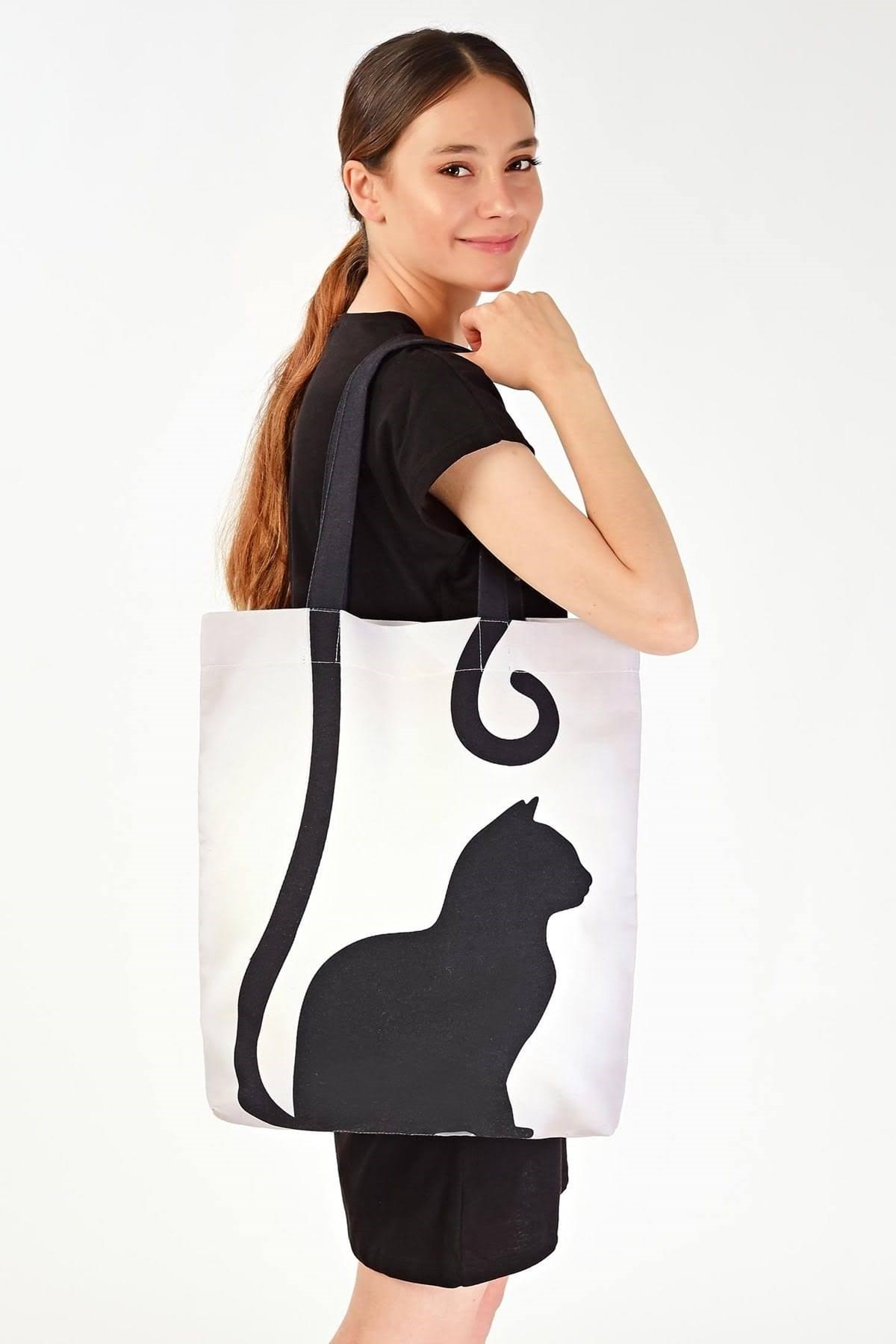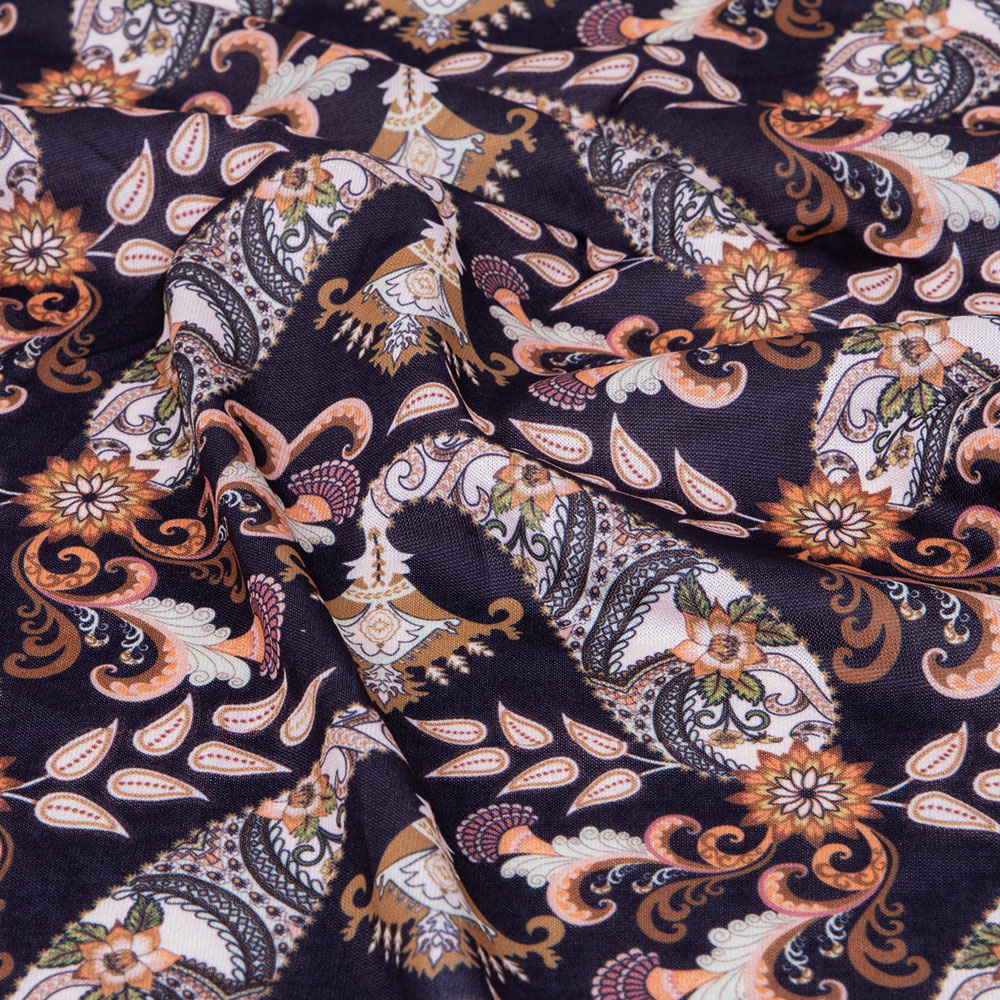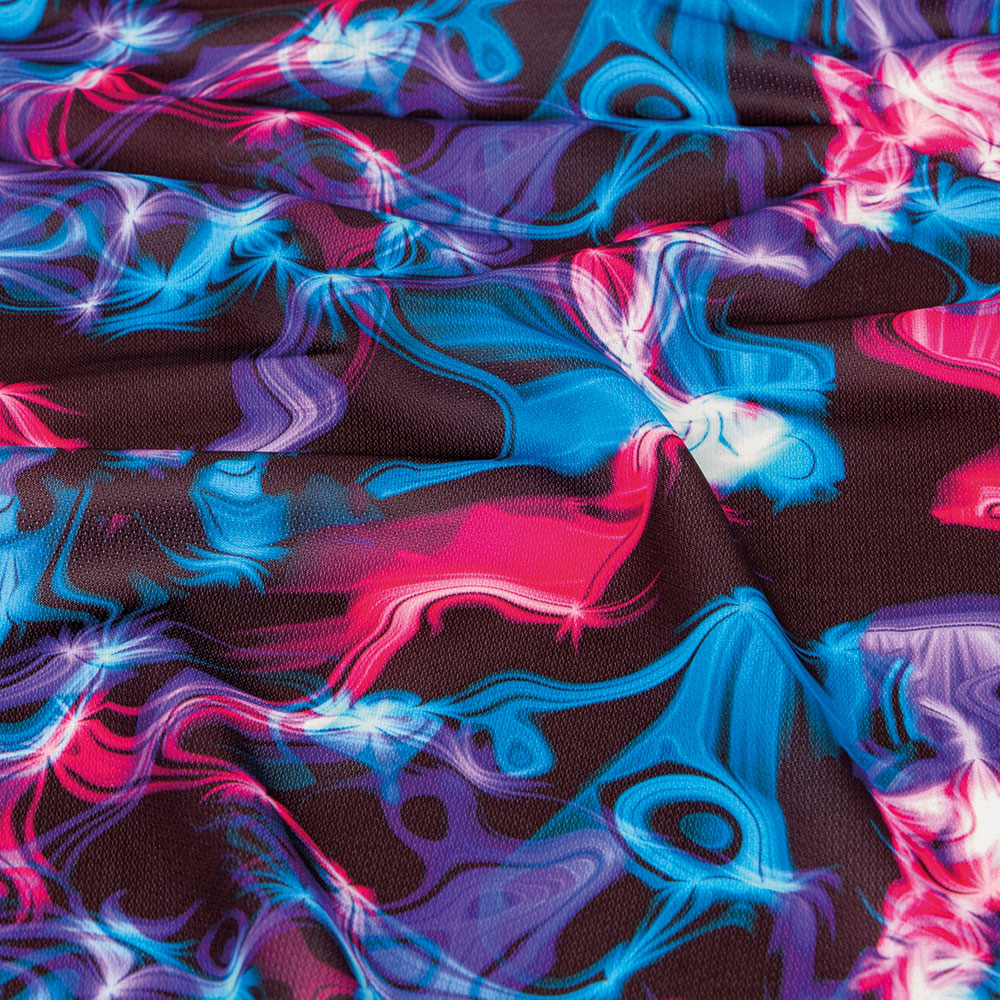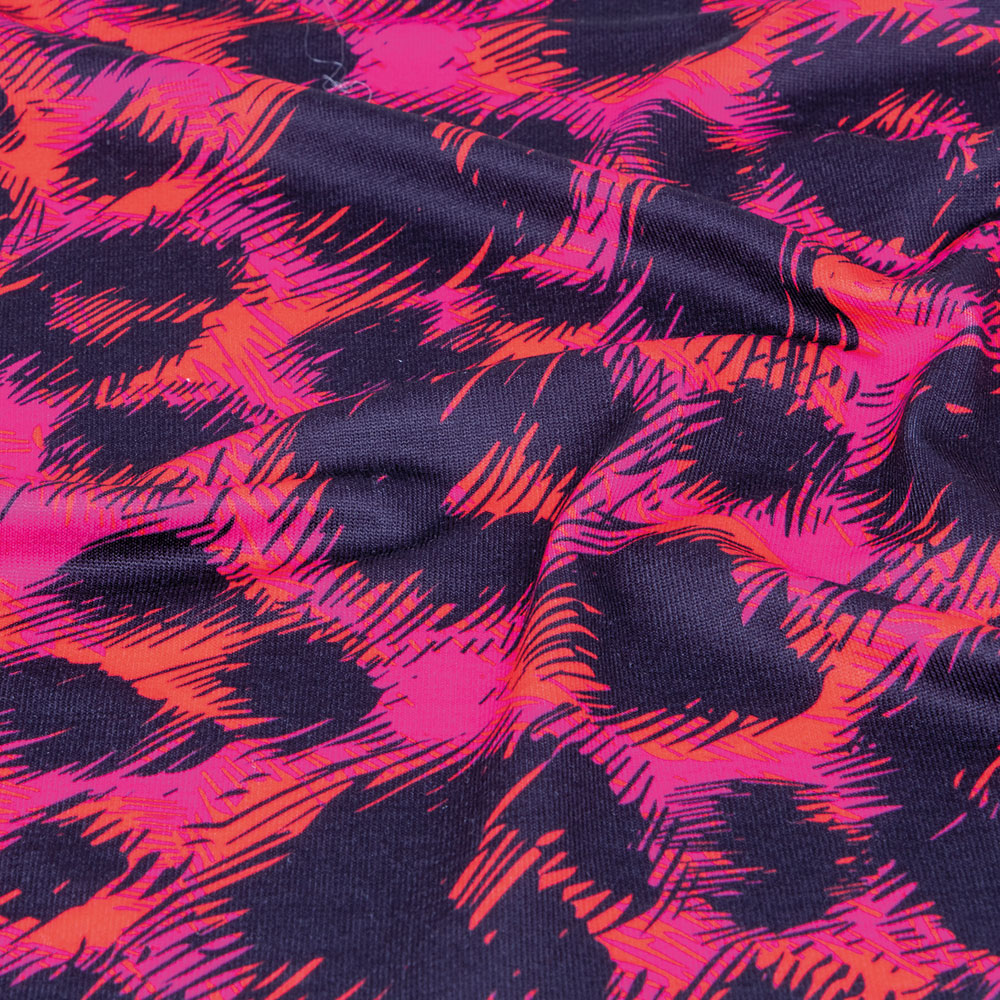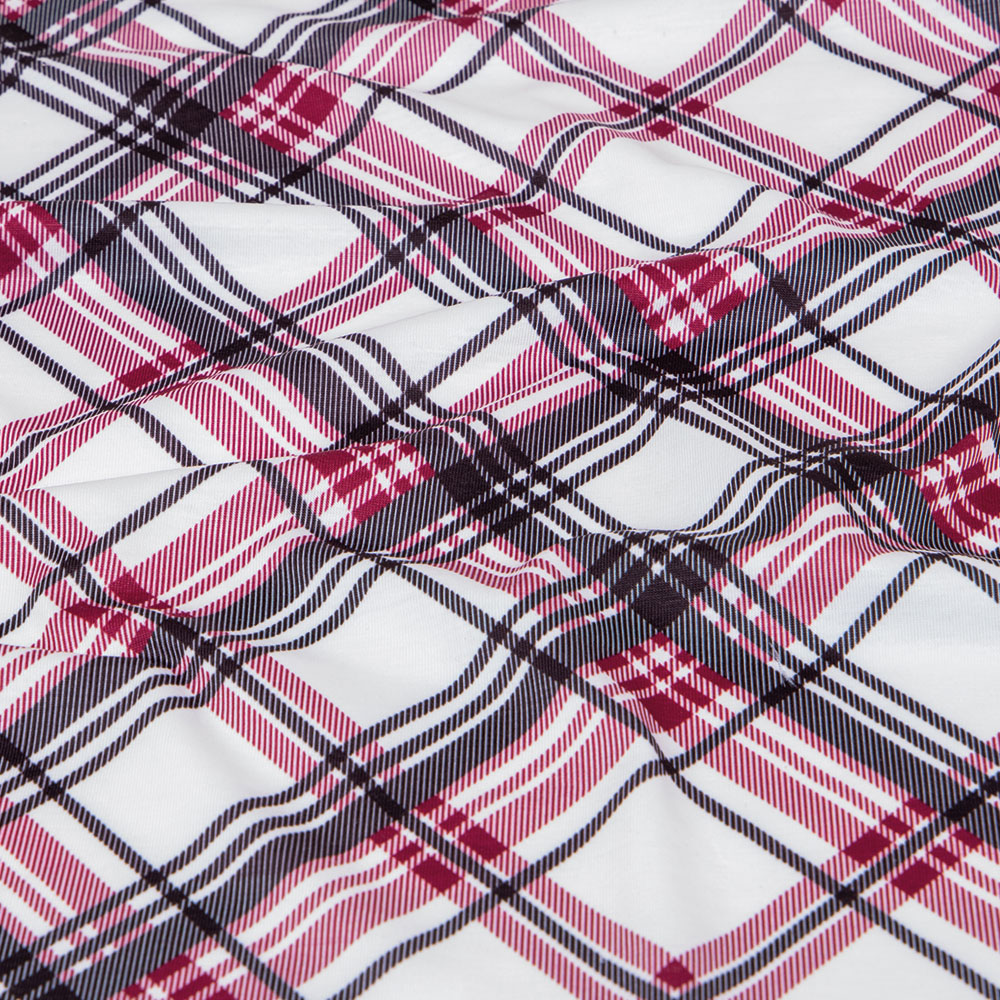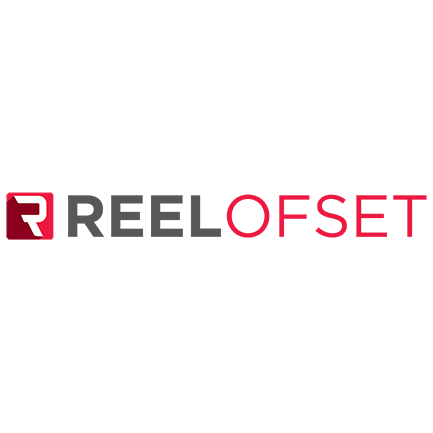 Our goal was to be the most preferred company offering bright ideas to our clients. To do this, we follow out ......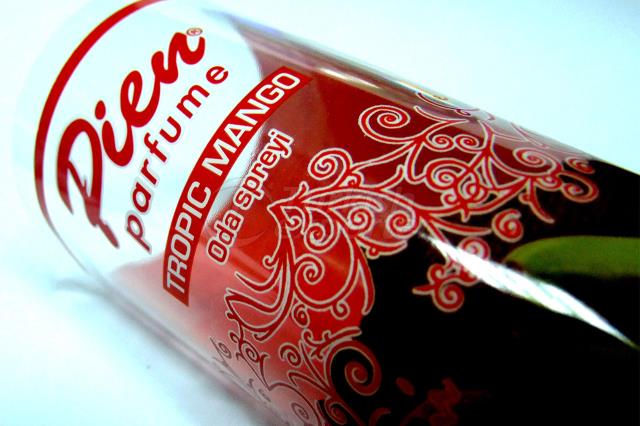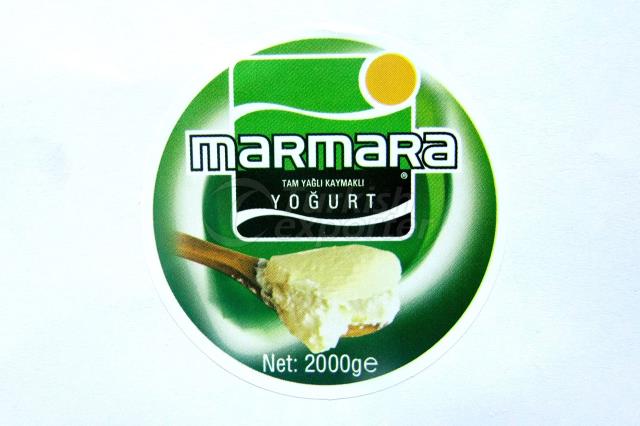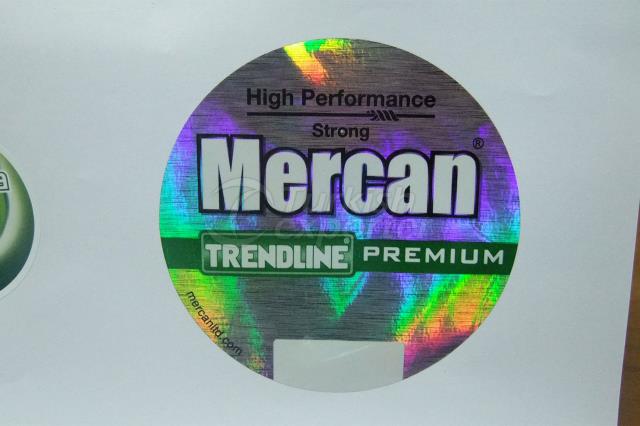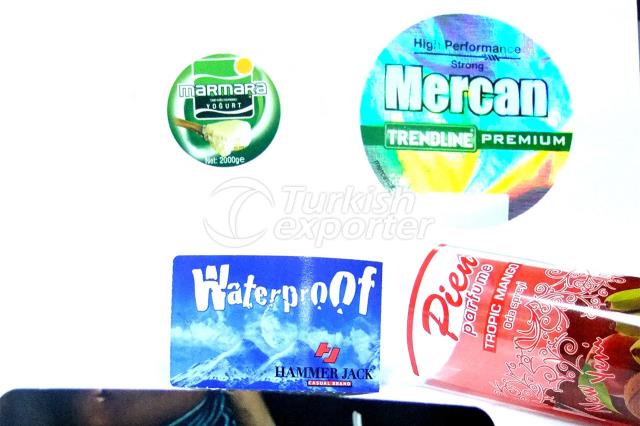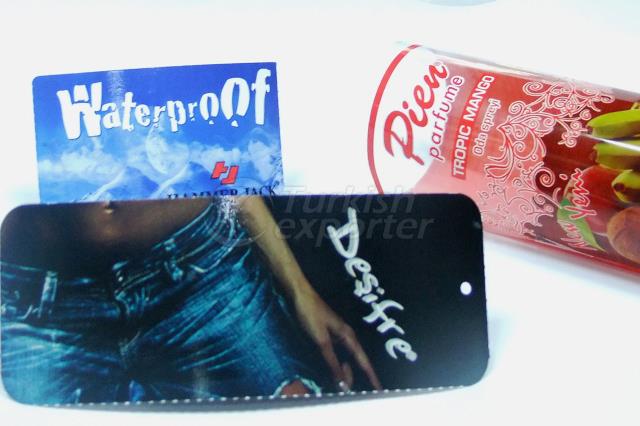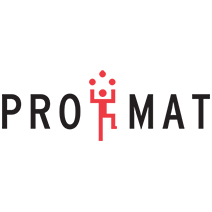 Having stepped into the communication applications sector with printing 30 years ago, Promat is improving and ......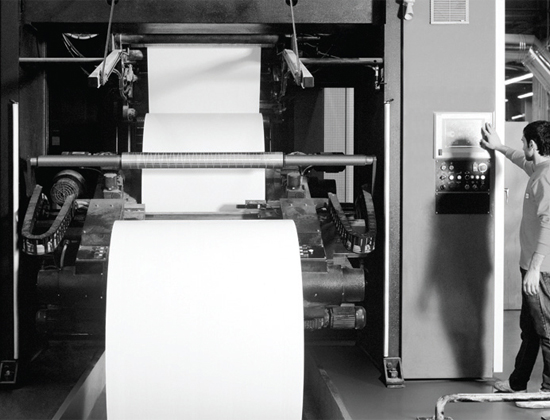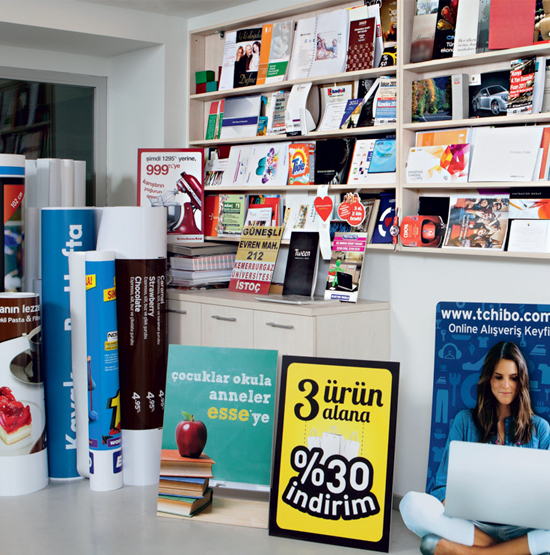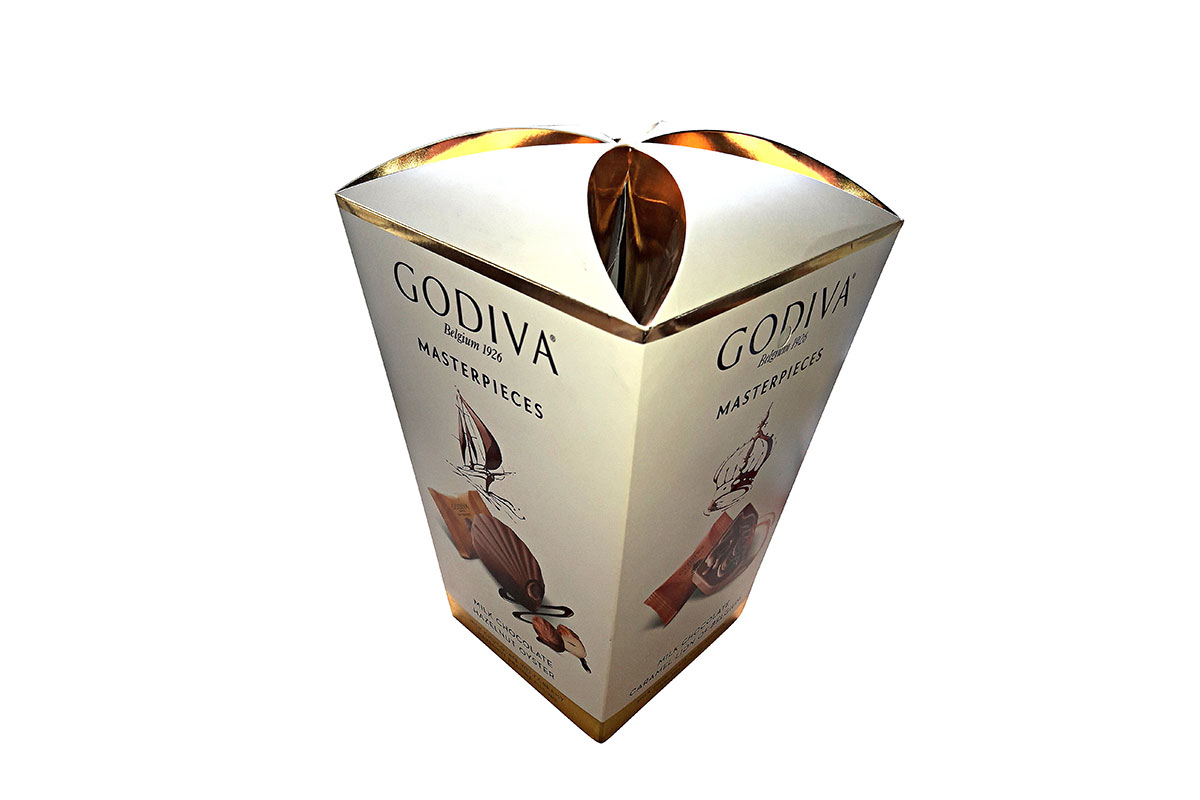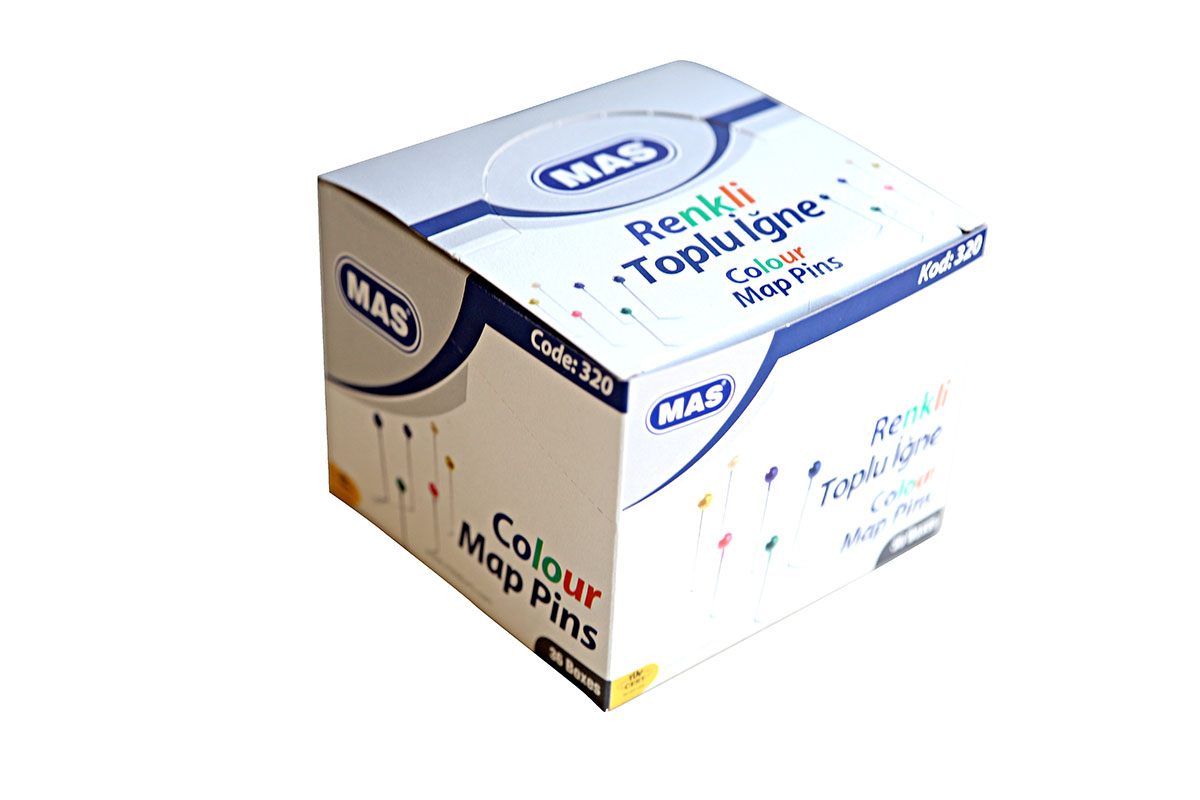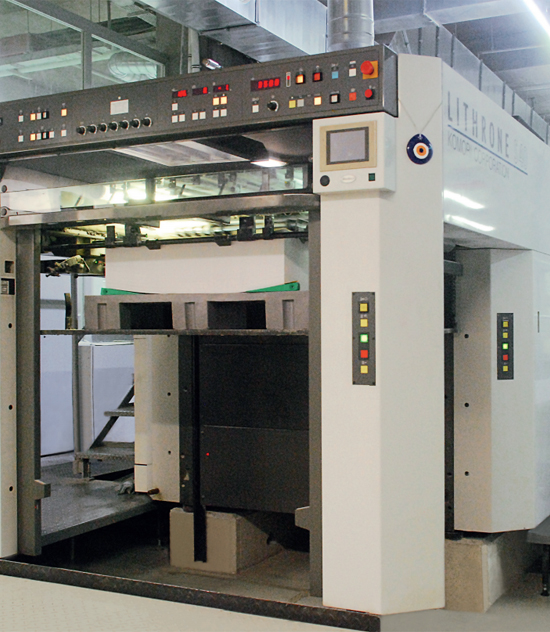 Since 2009, Matsis Print has established itself as a leader in the Turkish print industry. From our fully inte......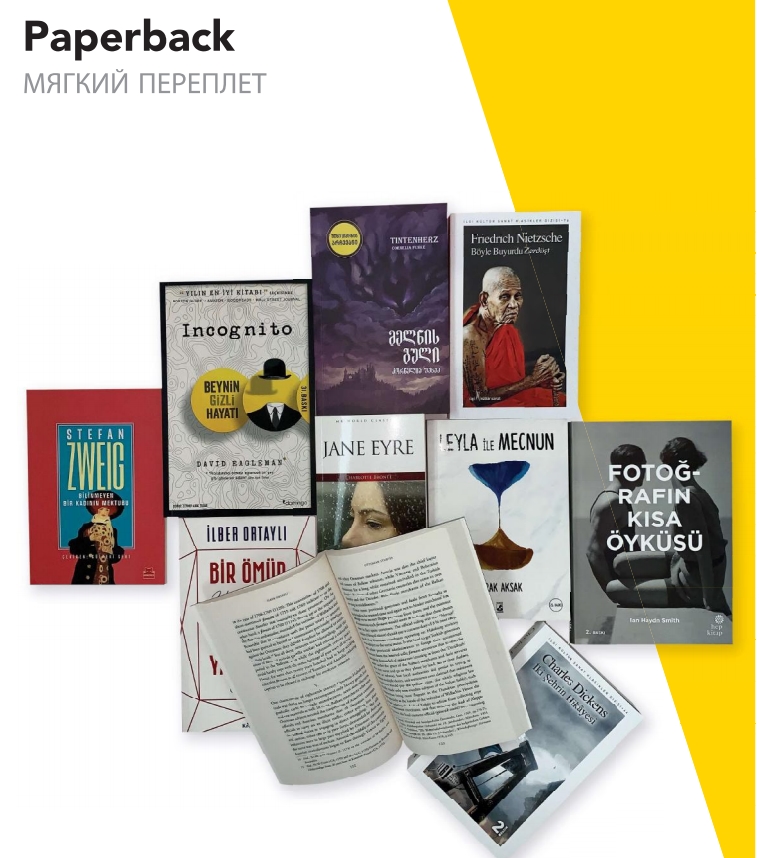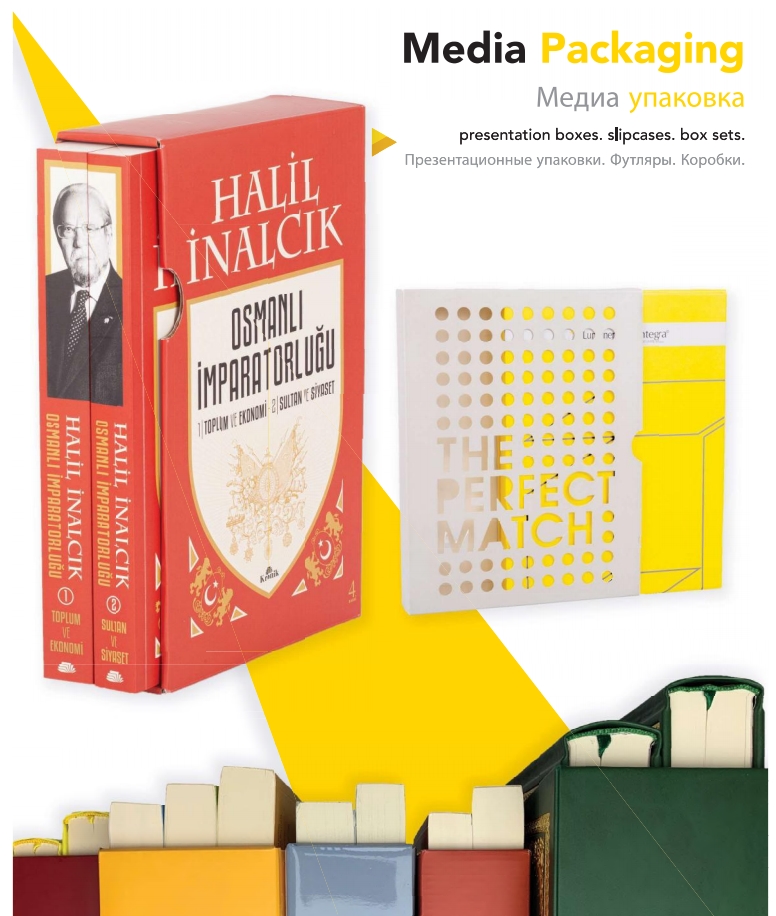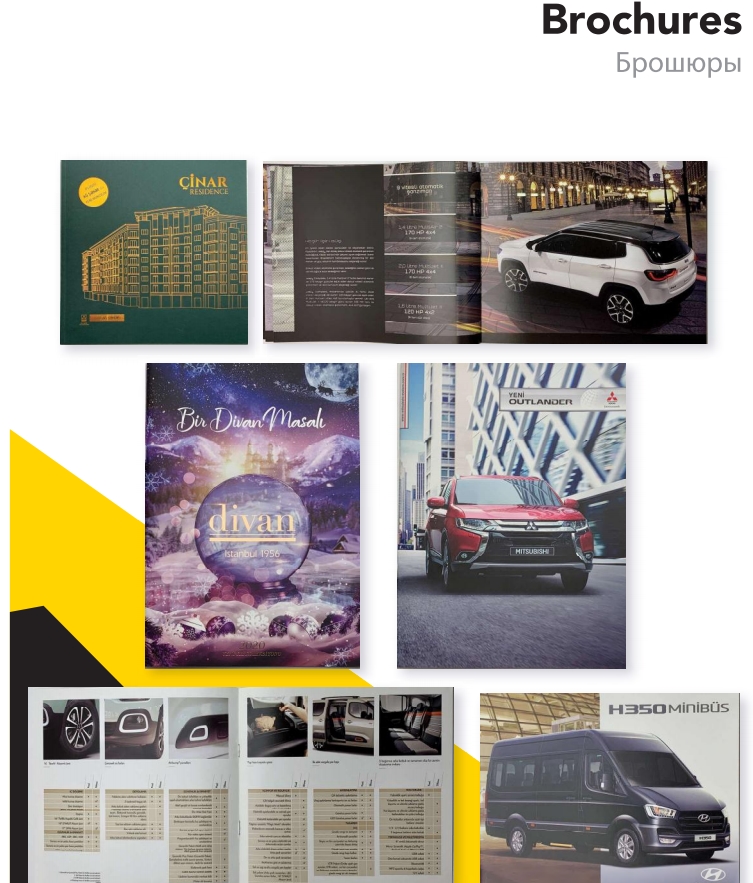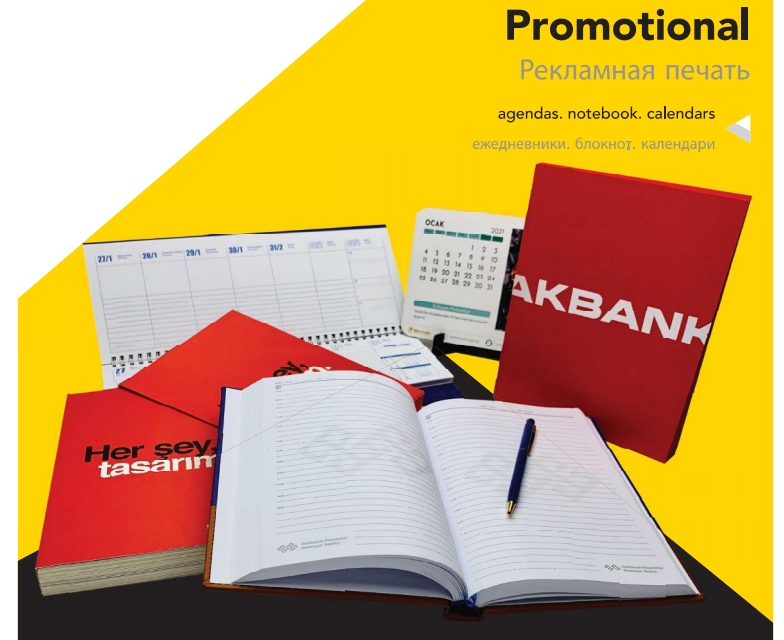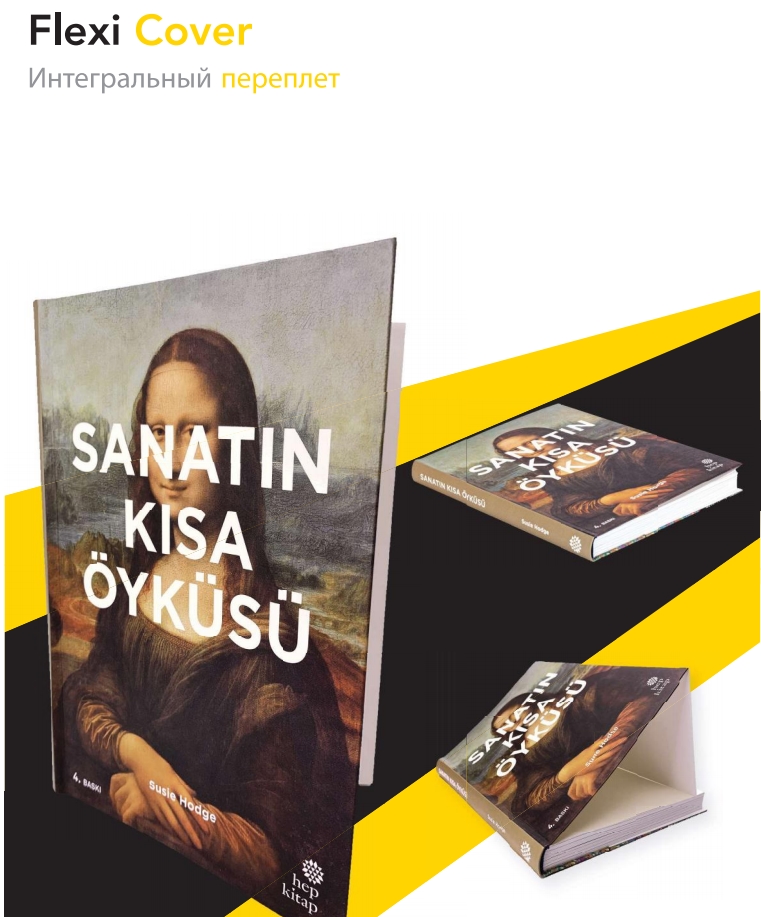 Candas Textile Founded by Hayrettin Candas, one of the first industrialists in Bursa, Candas Textile starte......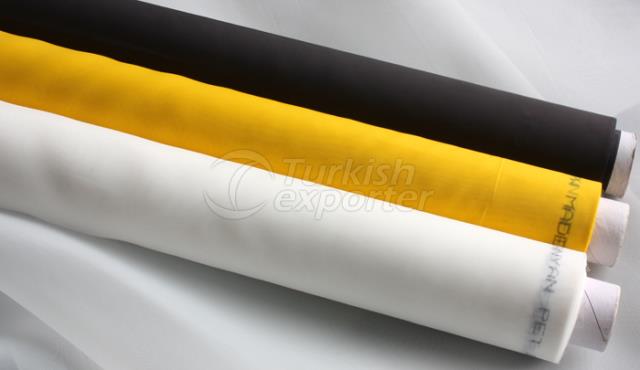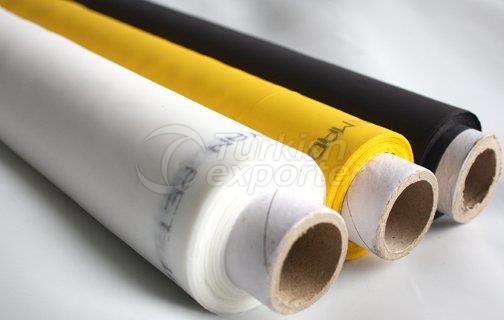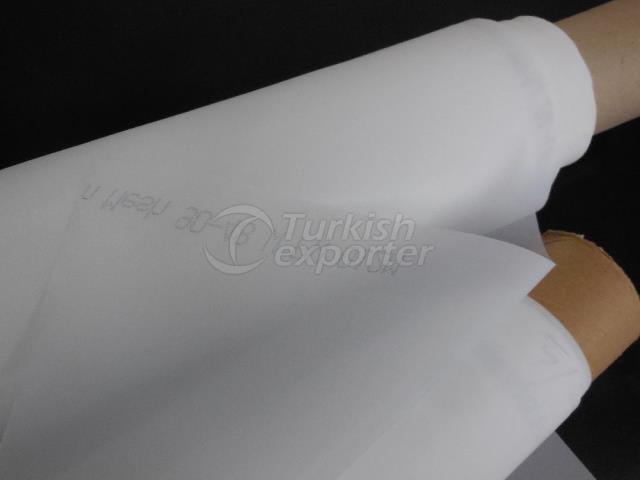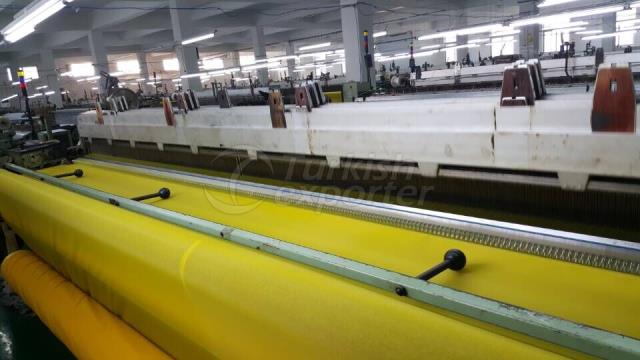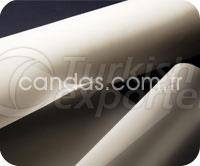 PRINTING ETIKET BASKI LTD. STI.... We produce with our confection and with the power of our dye house in Denizli./ Turkey. We do produce all ......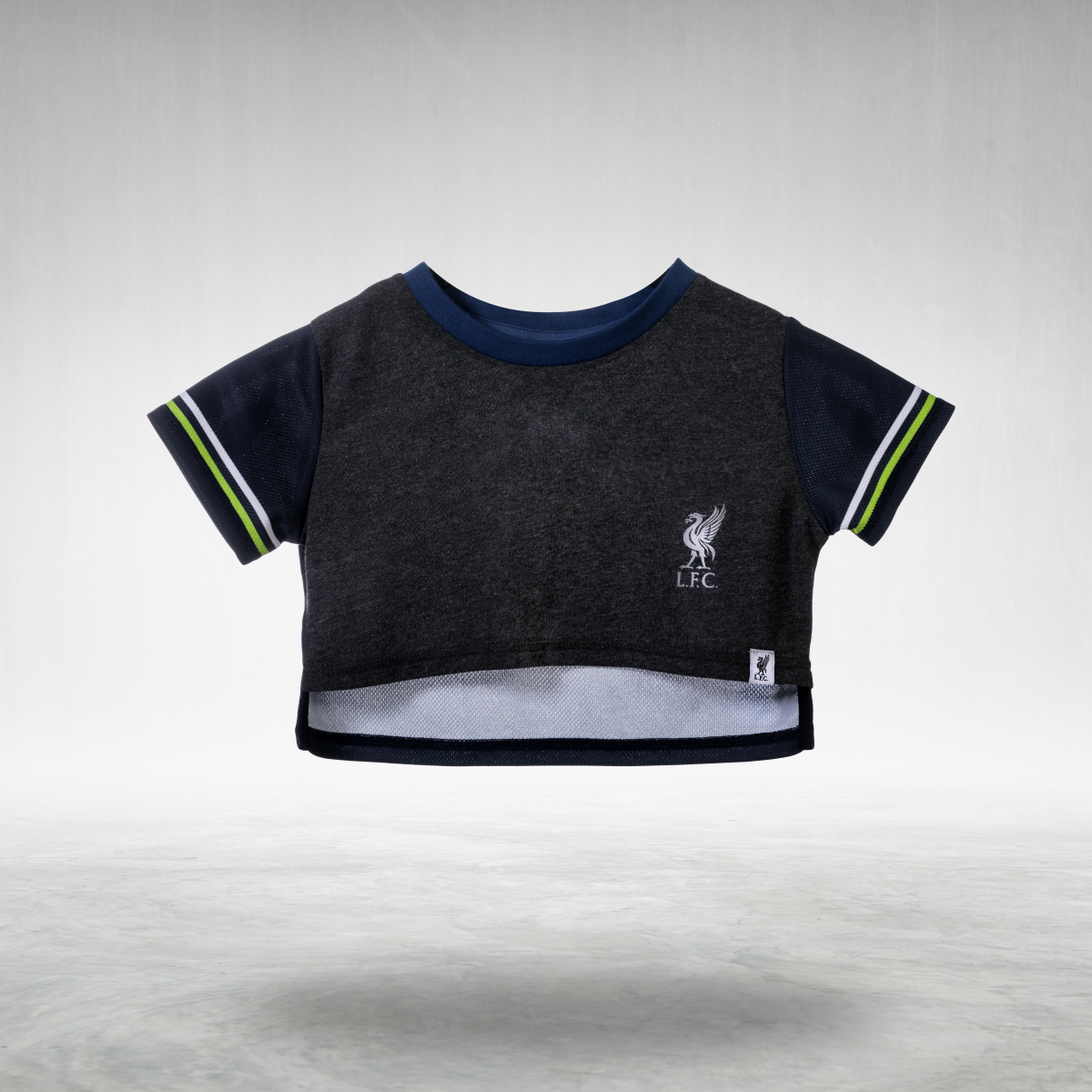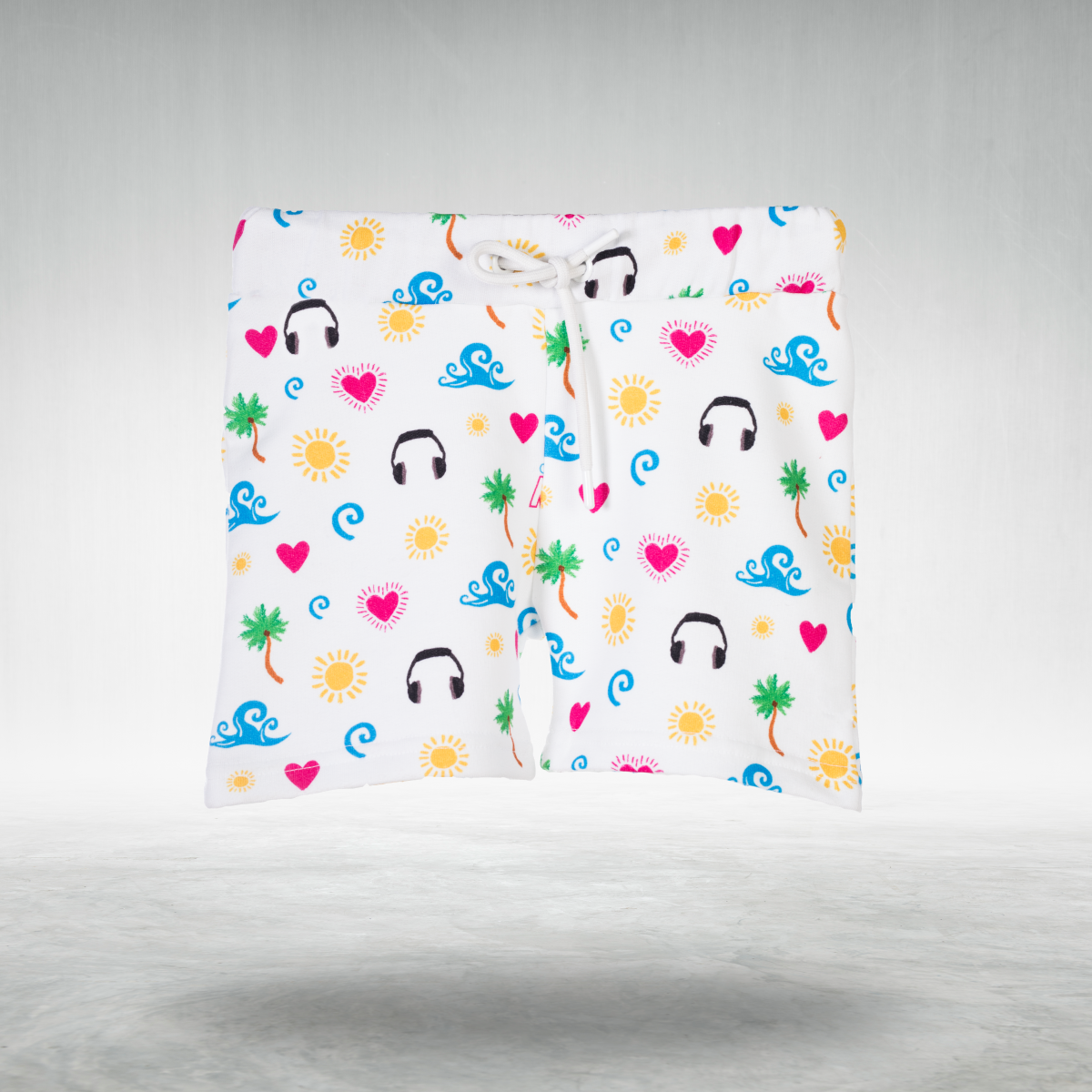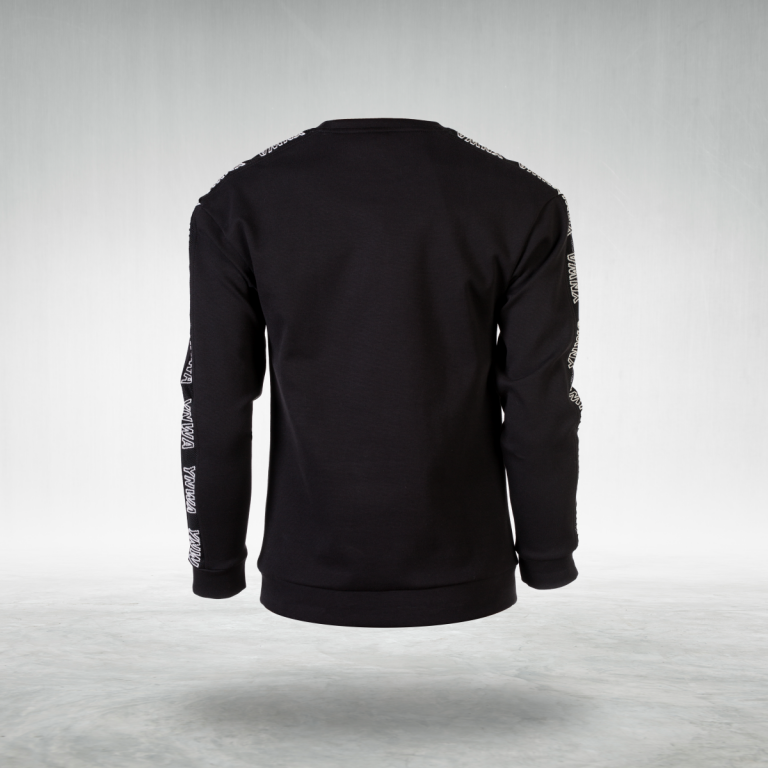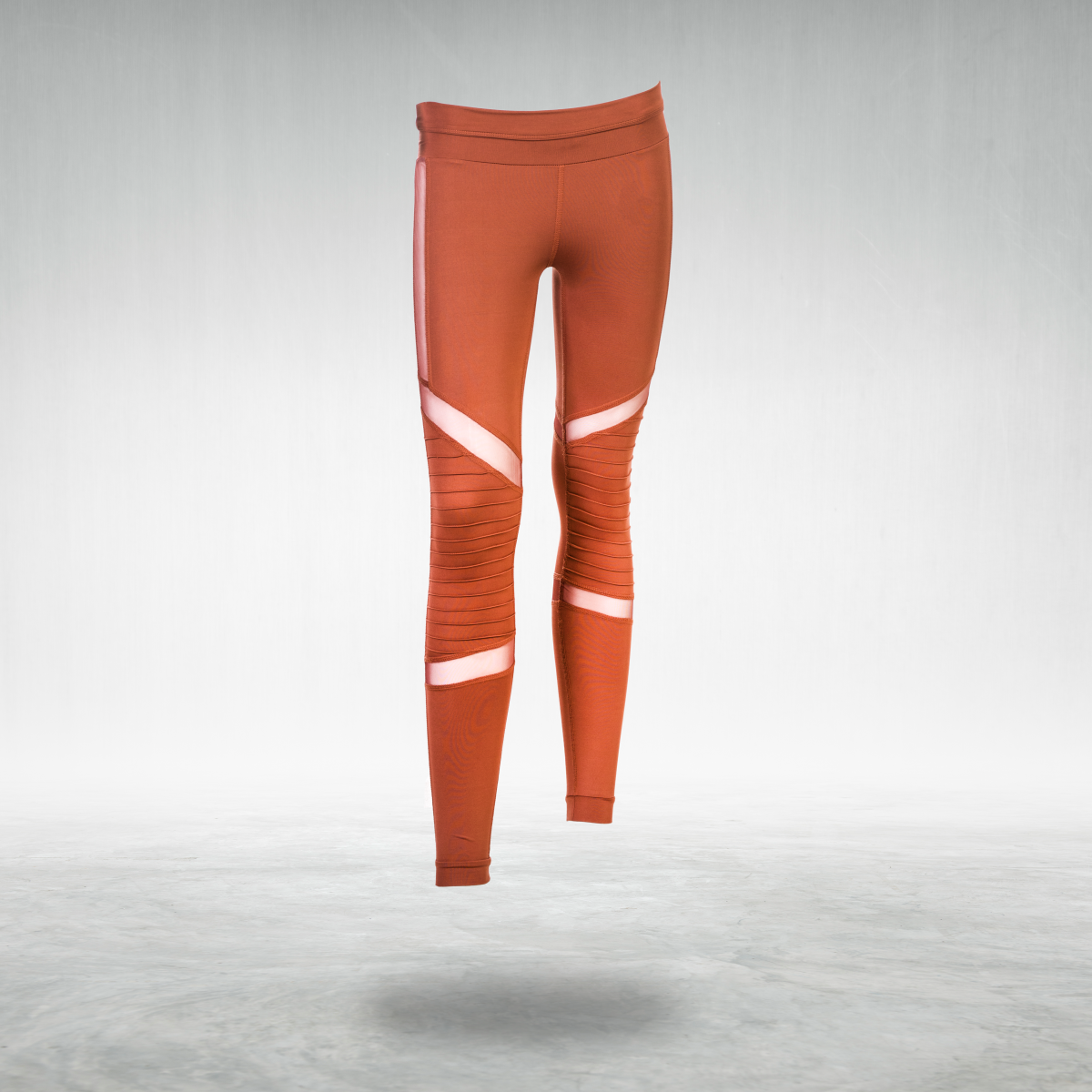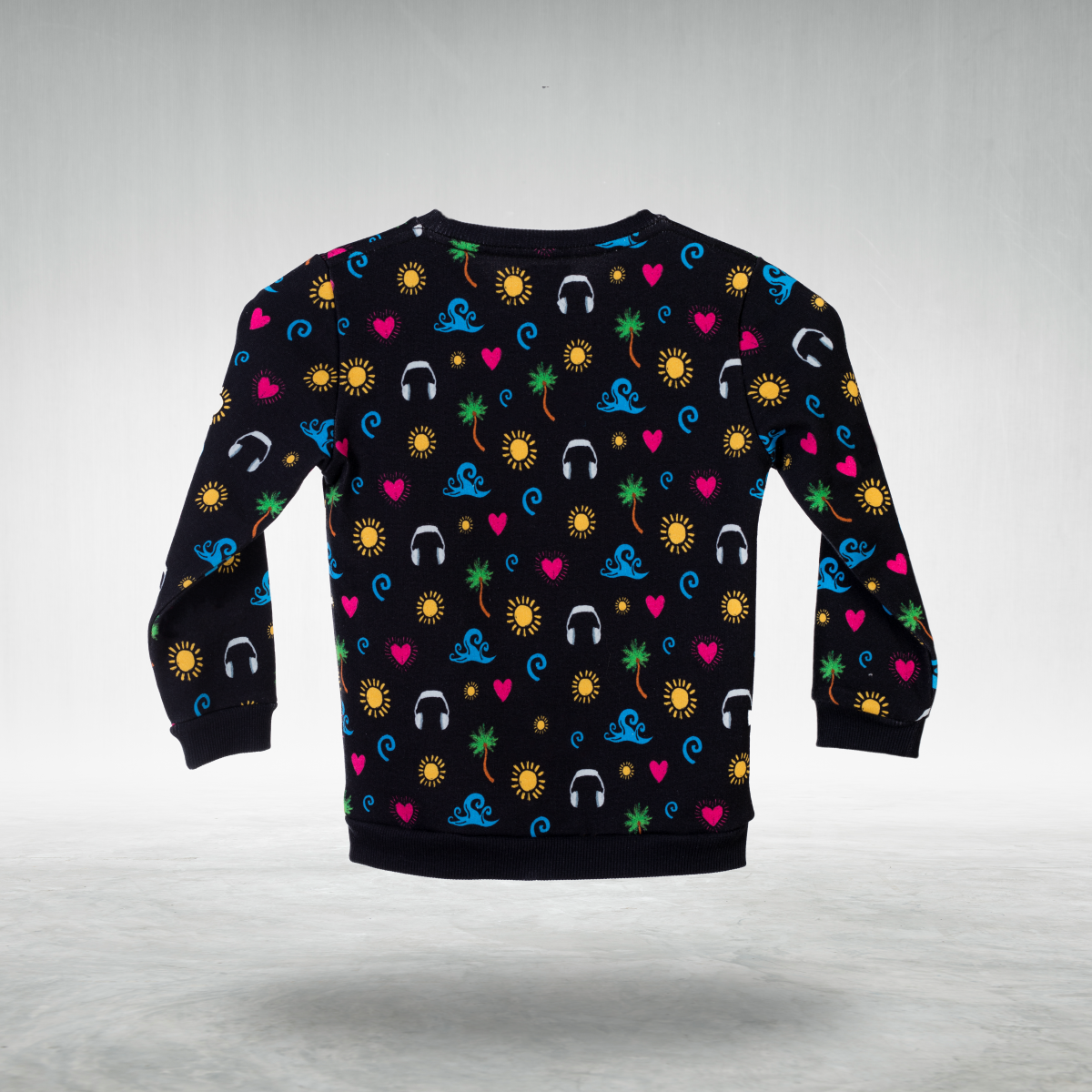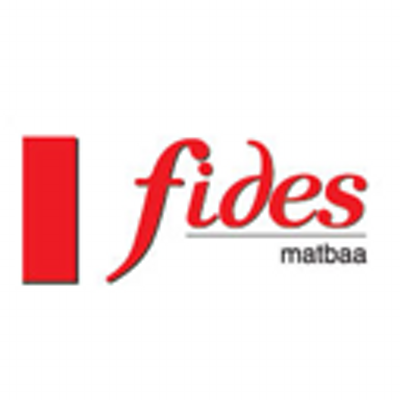 Our company, which has been serving in the printing sector for years, has many product groups and the indispen......