COMPANIES
Importers, exporters, wholesalers, producers from Turkey
160939 exporters are listed on 16094 pages.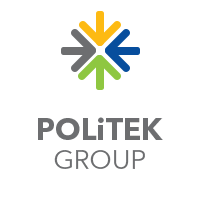 Our company, which started to serve as Poliplast in 1988, has adopted the principle of quality first by using ......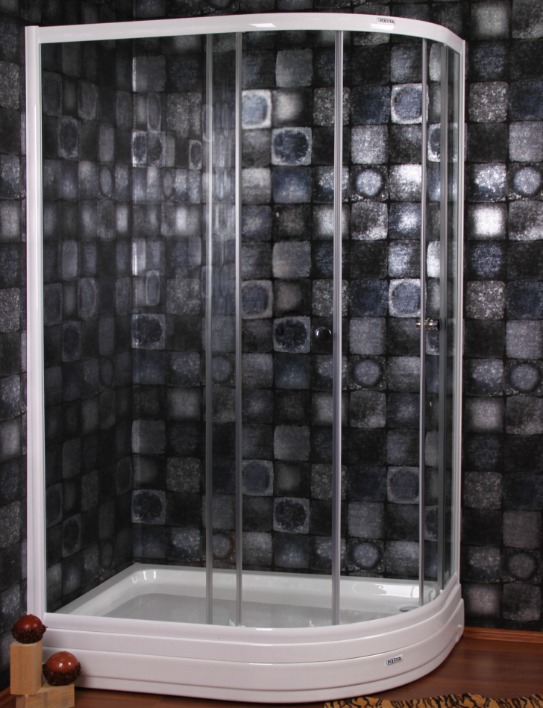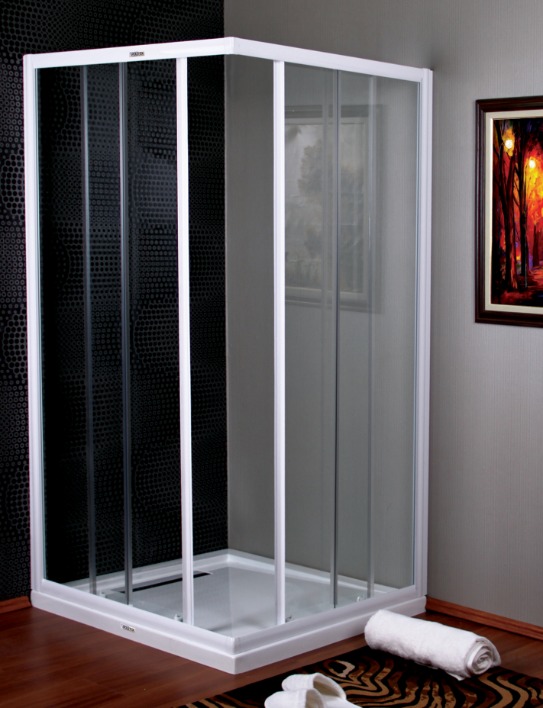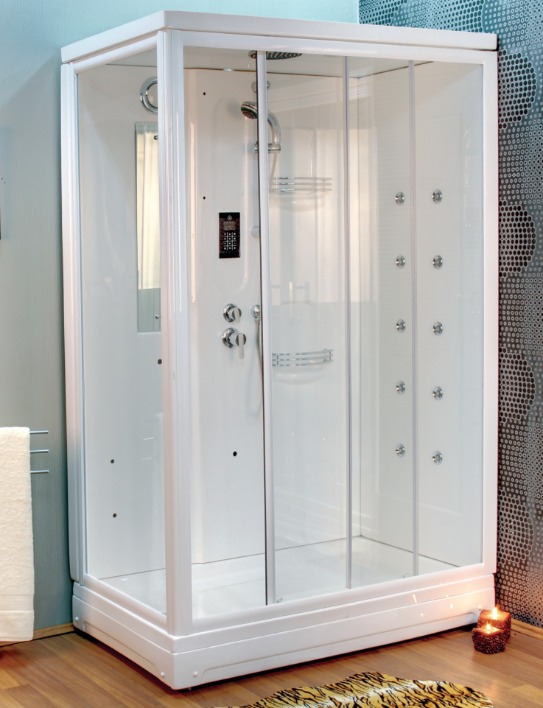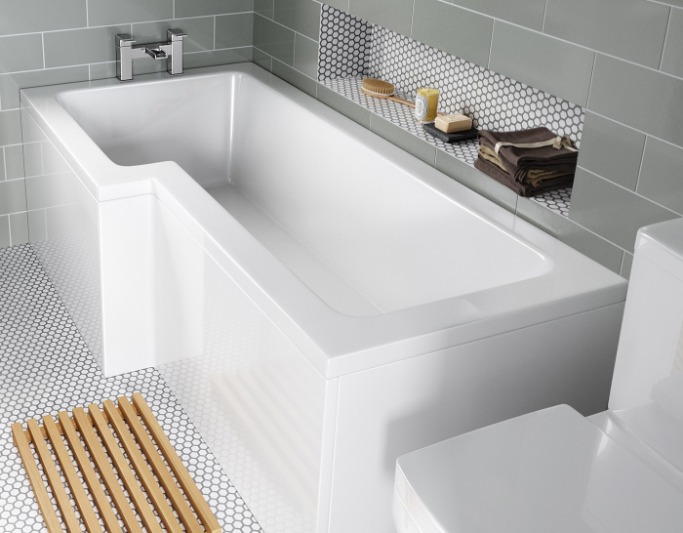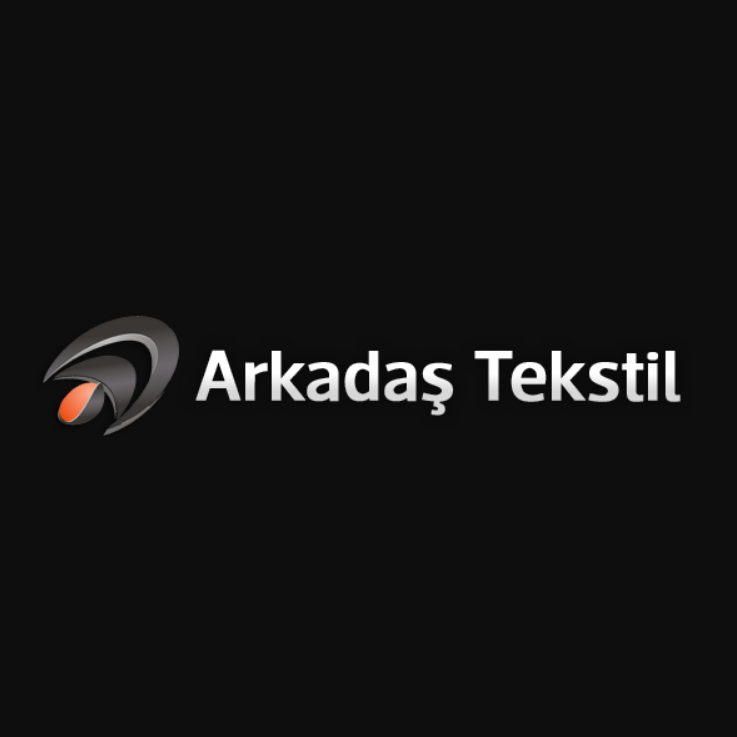 Our company, which has been the first in the field of work clothes in the sector for years, is to provide our ......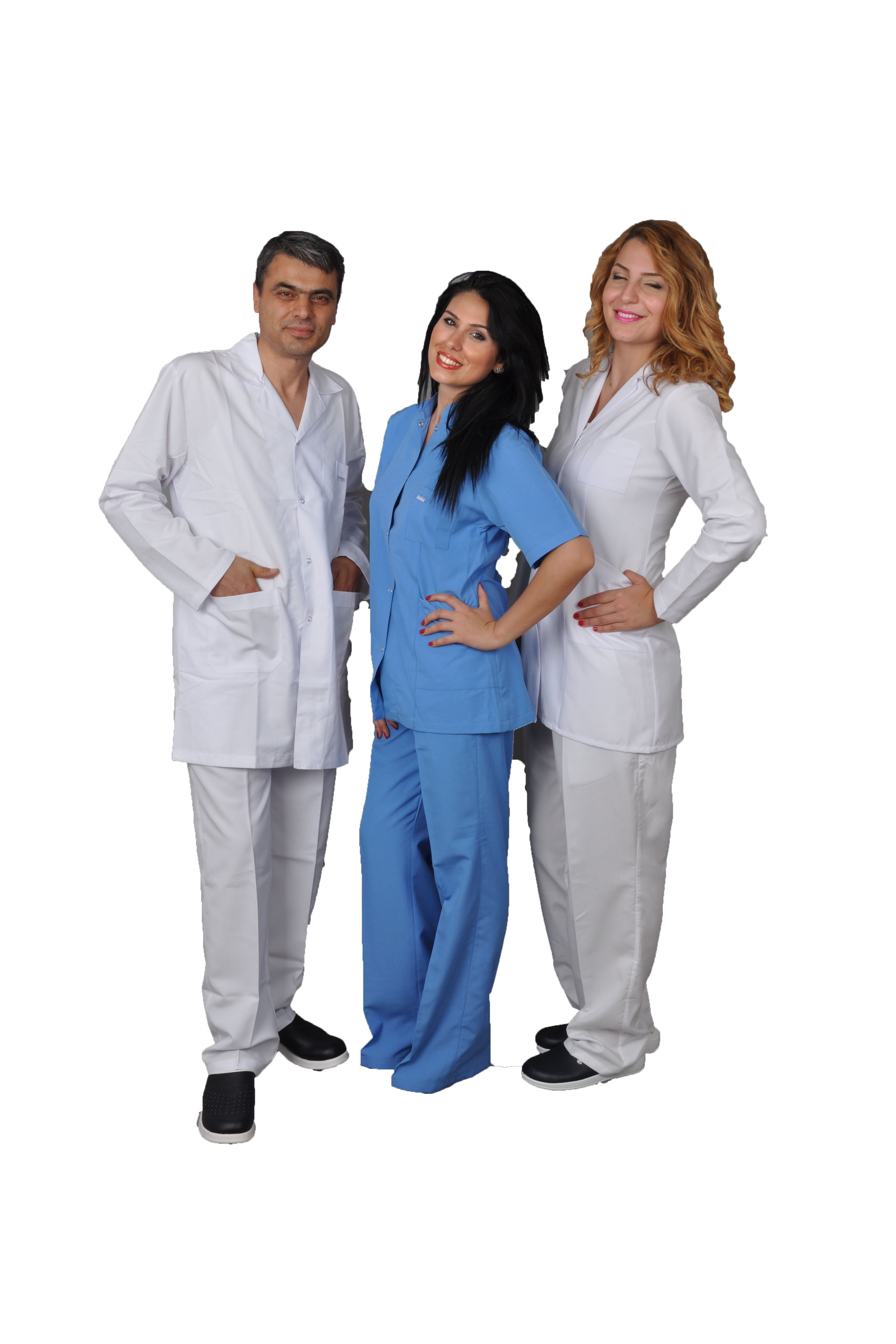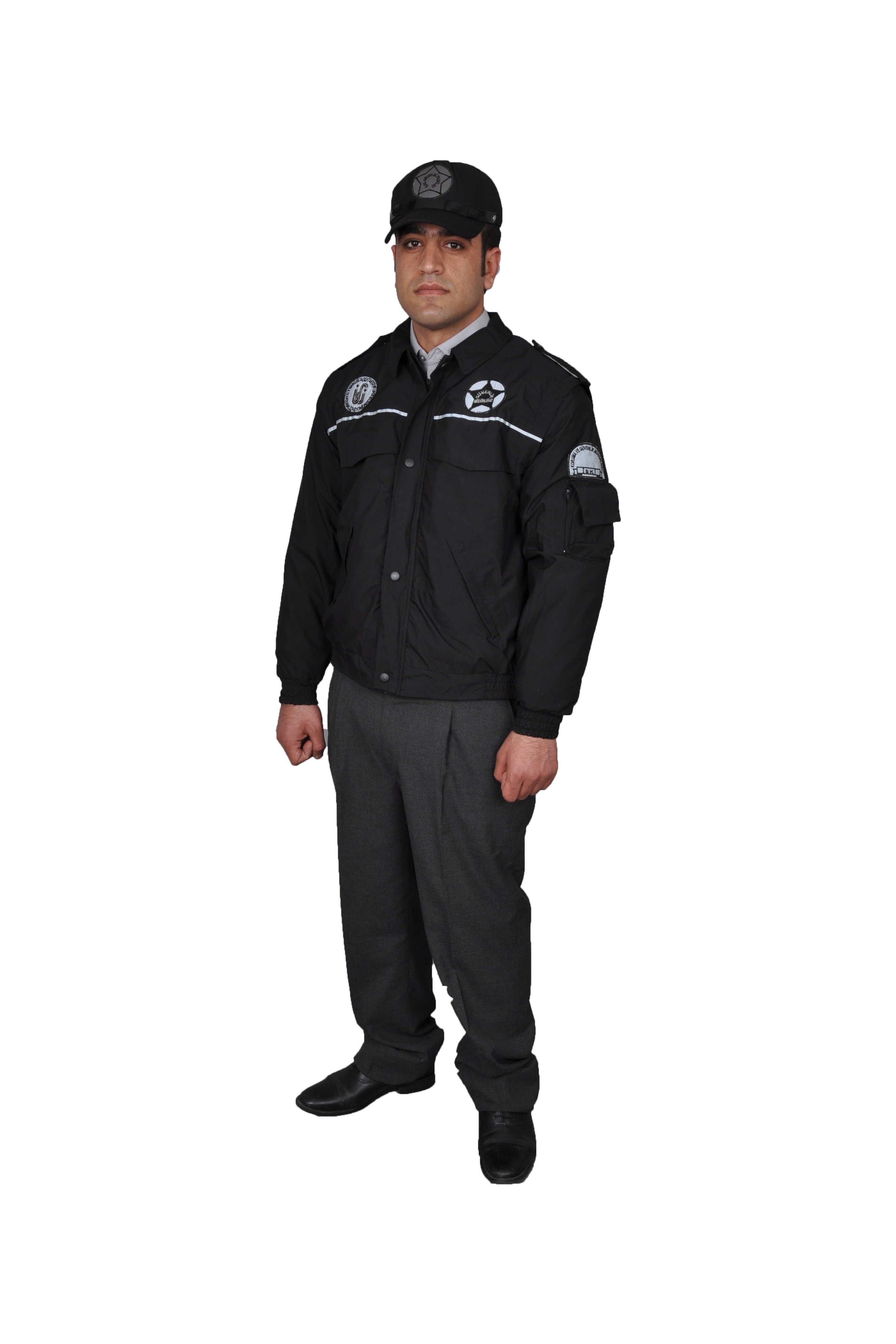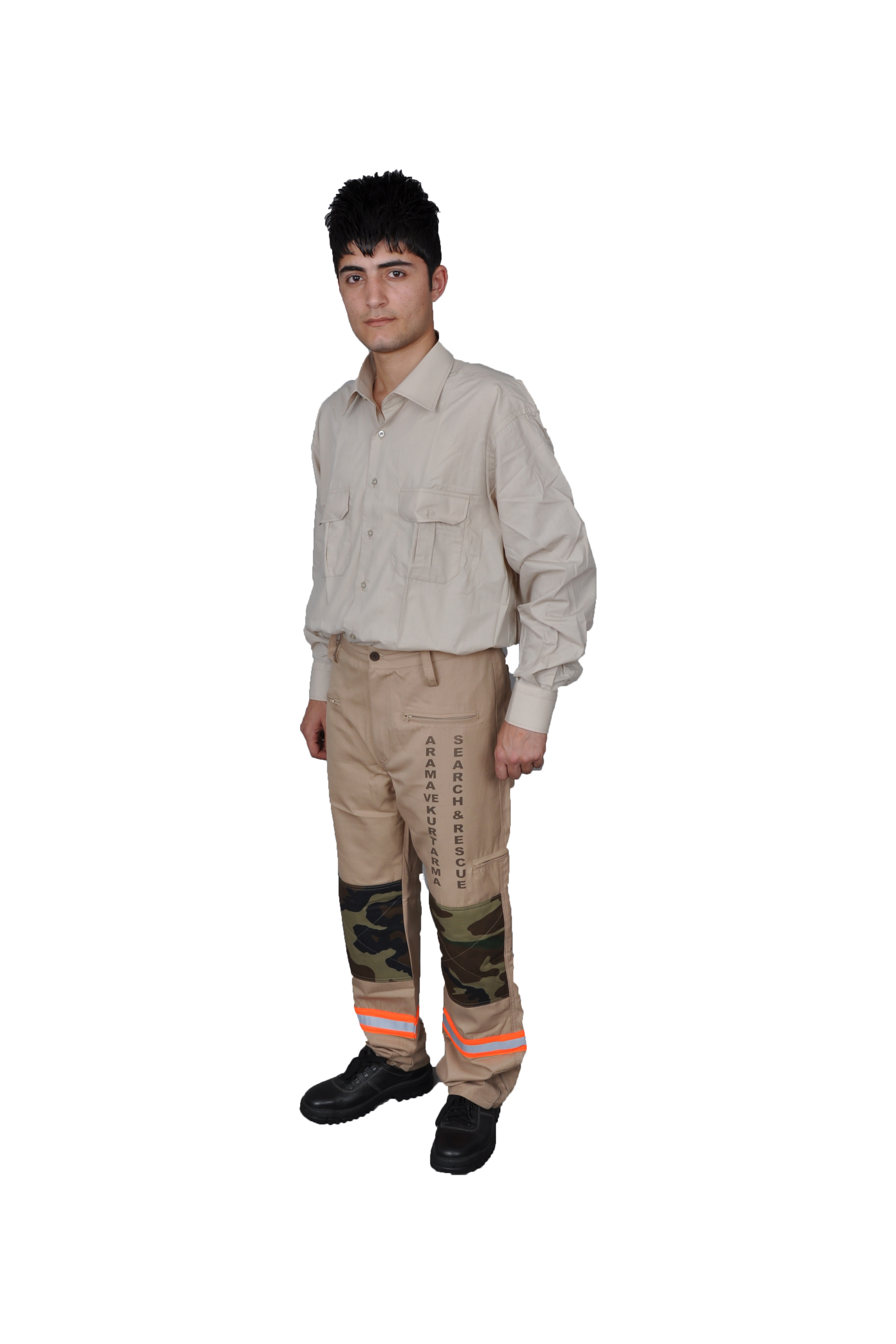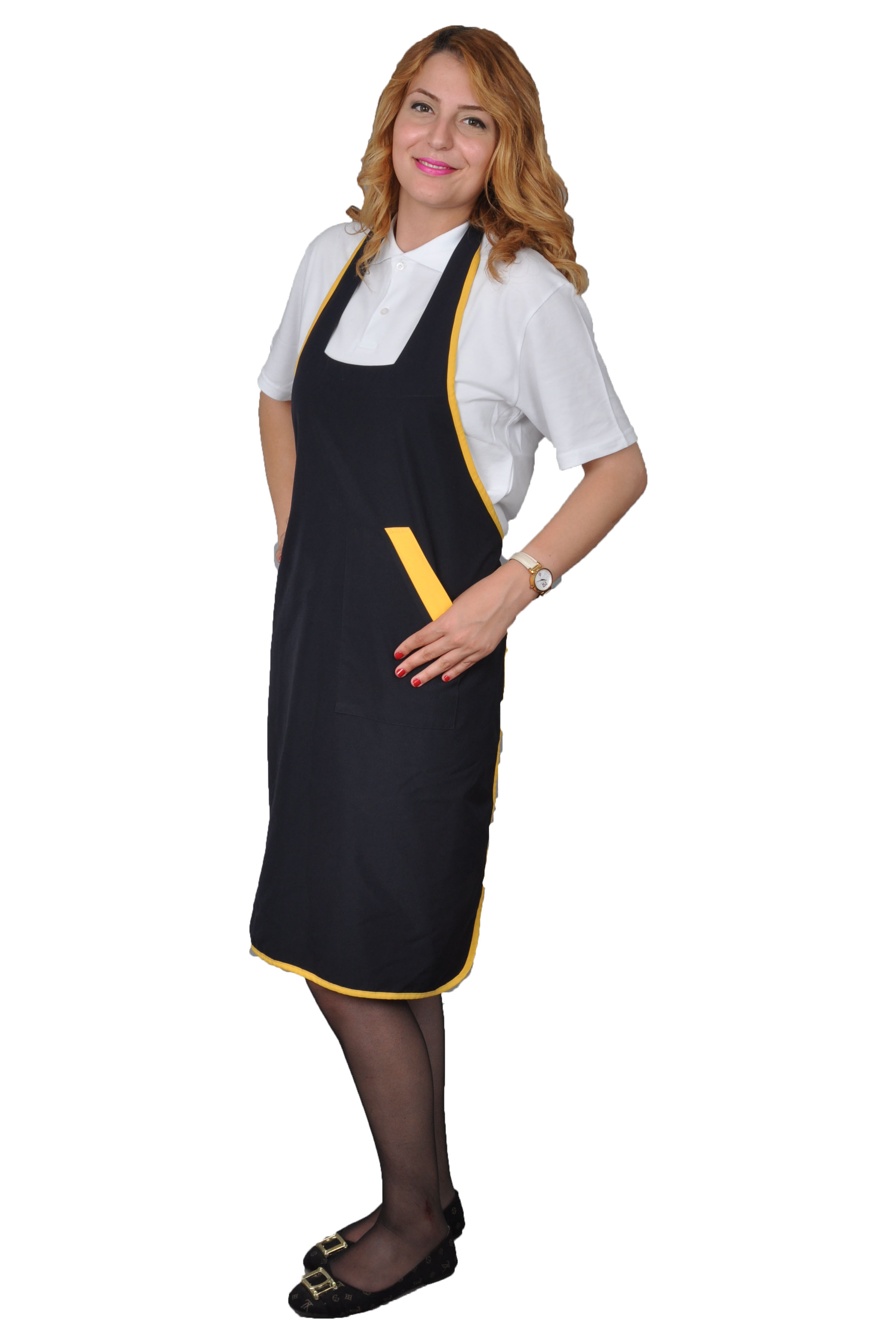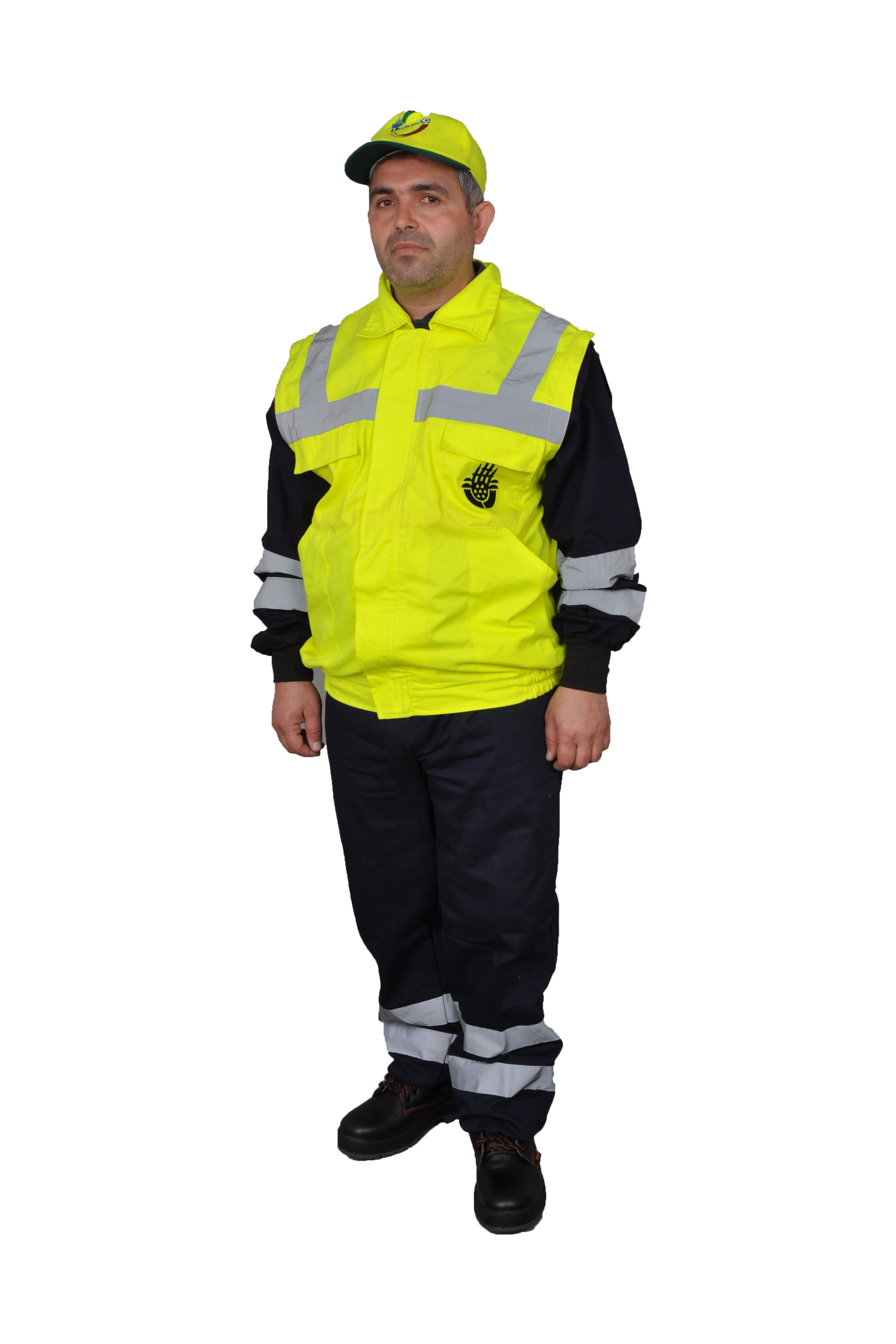 PramodER Constructions (also known as 'PER') is a privately-owned construction company with its head office ba......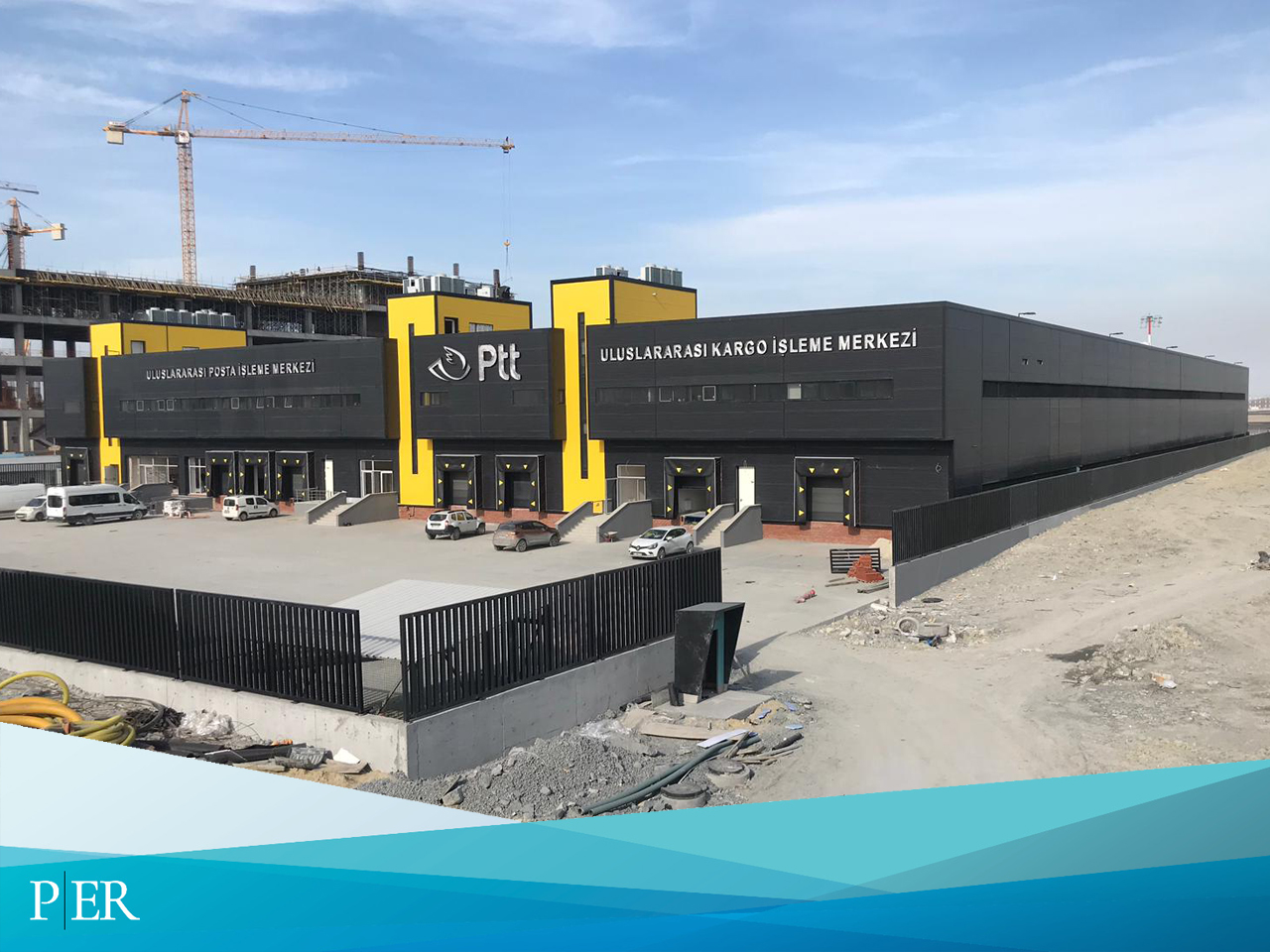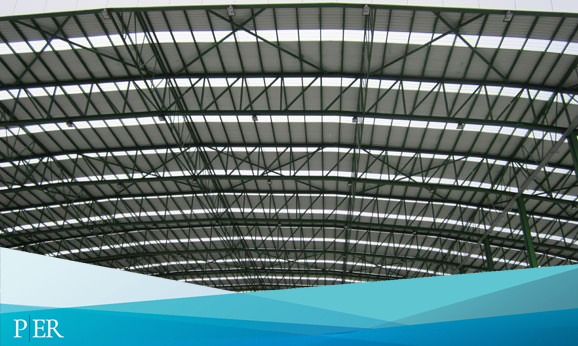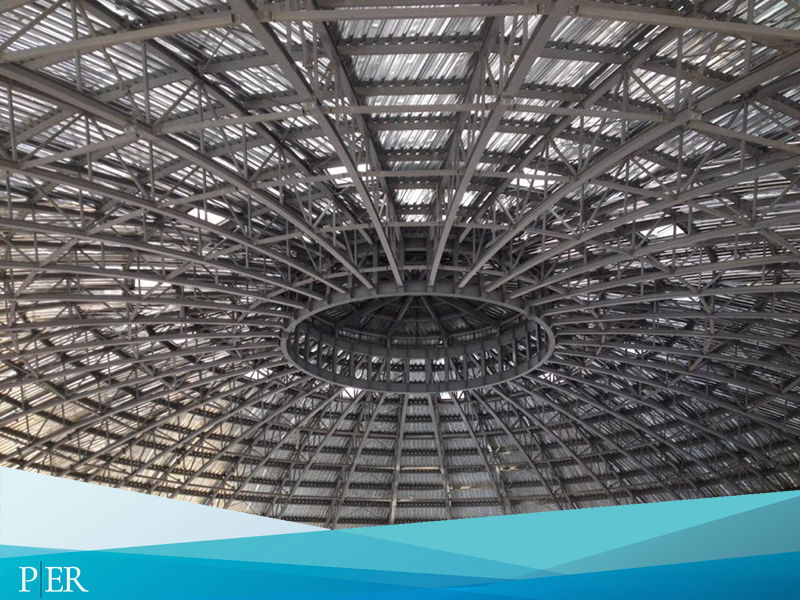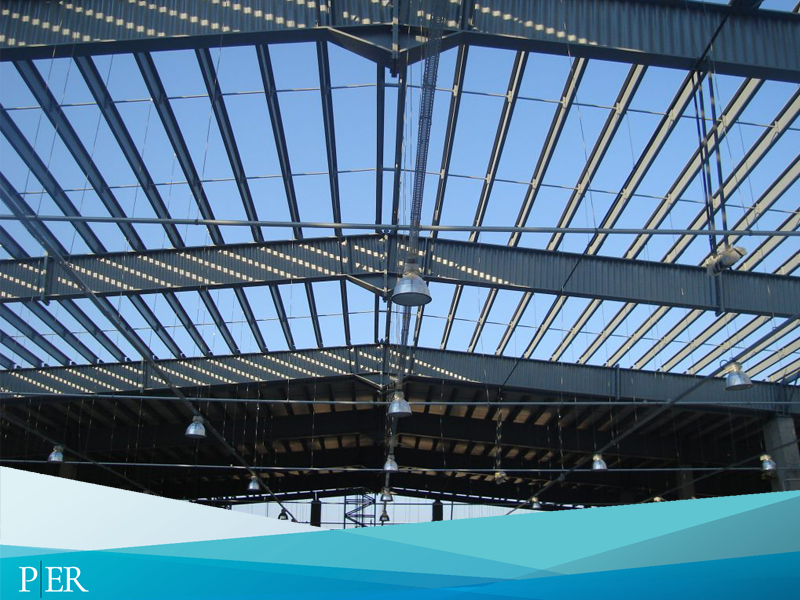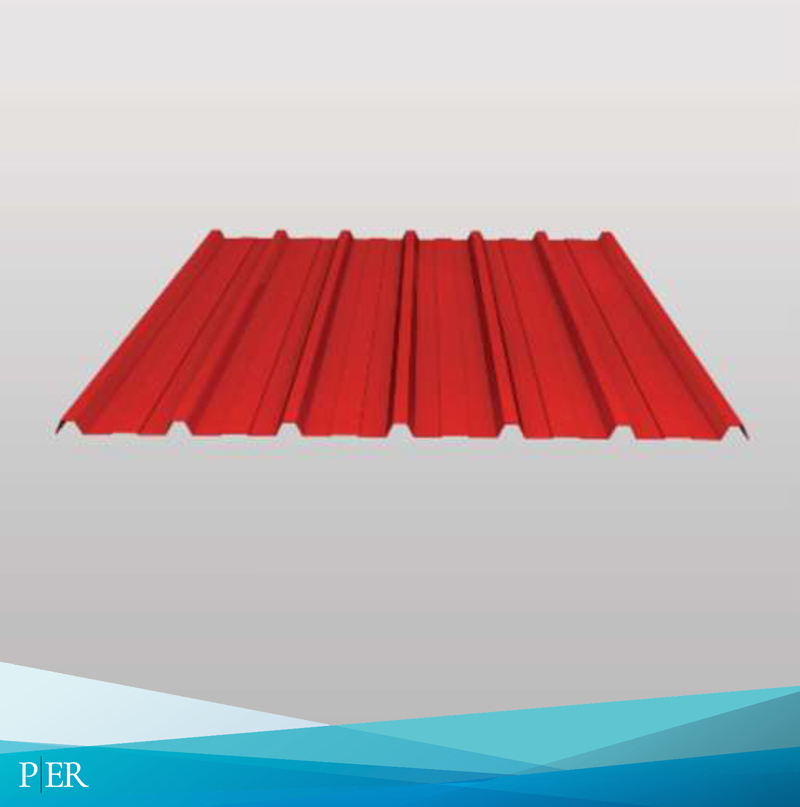 GZT GROUP is headquartered in Gaziantep, a group that highlights its activities in various fields. From the fo......

TESKA has been manufacturing high quality piece of bathroom sanitary ware stuffs and valves products since 200......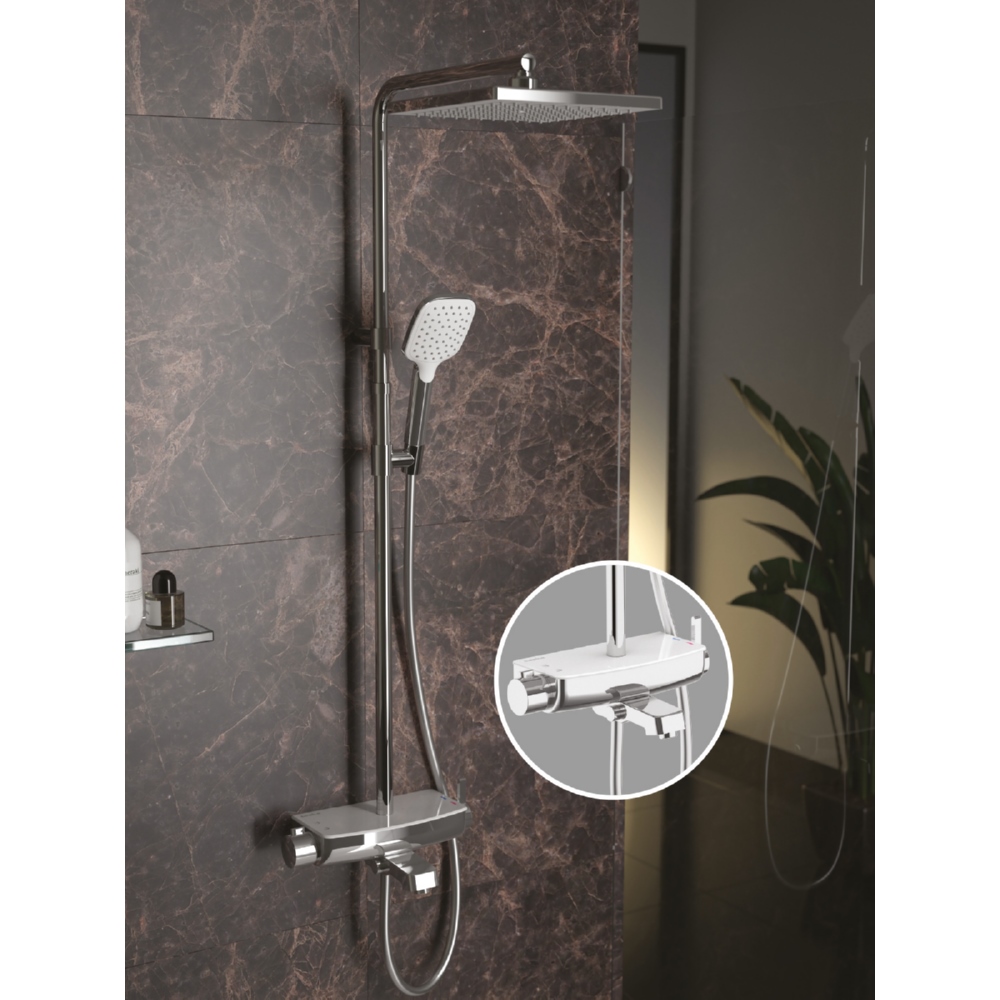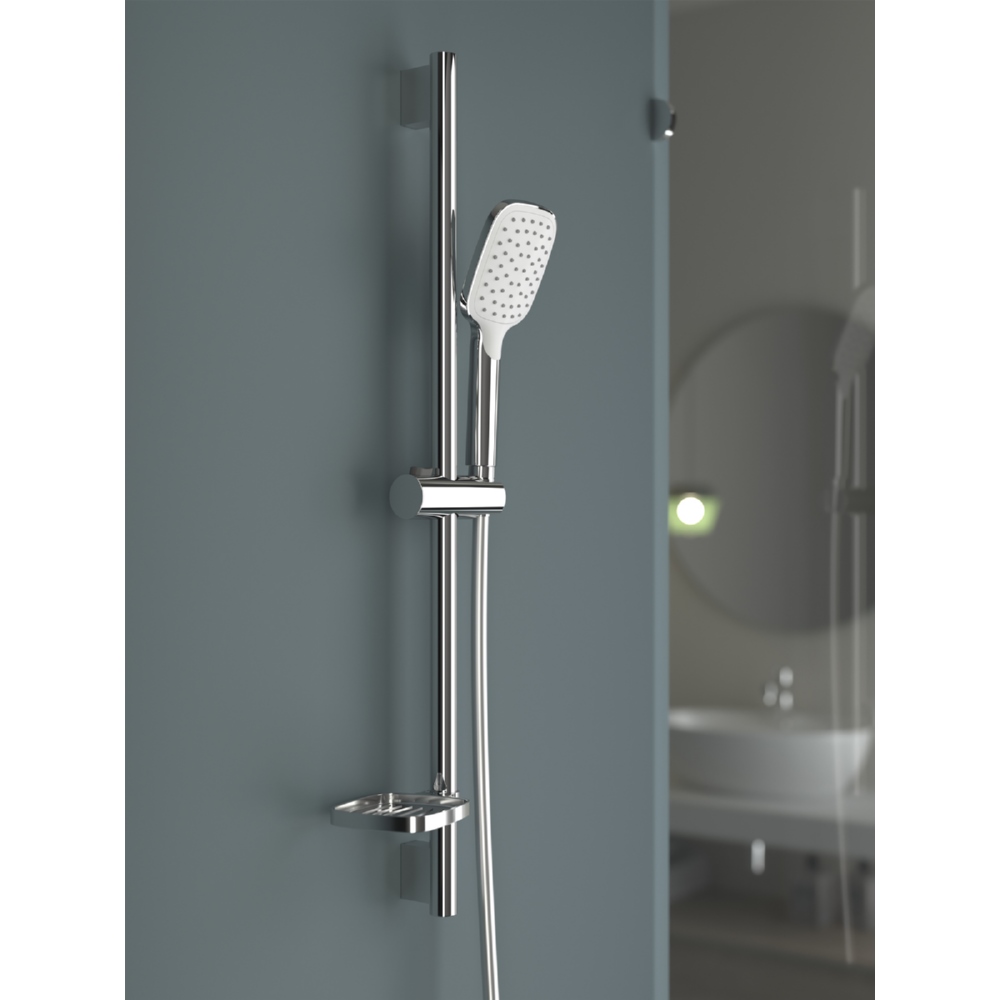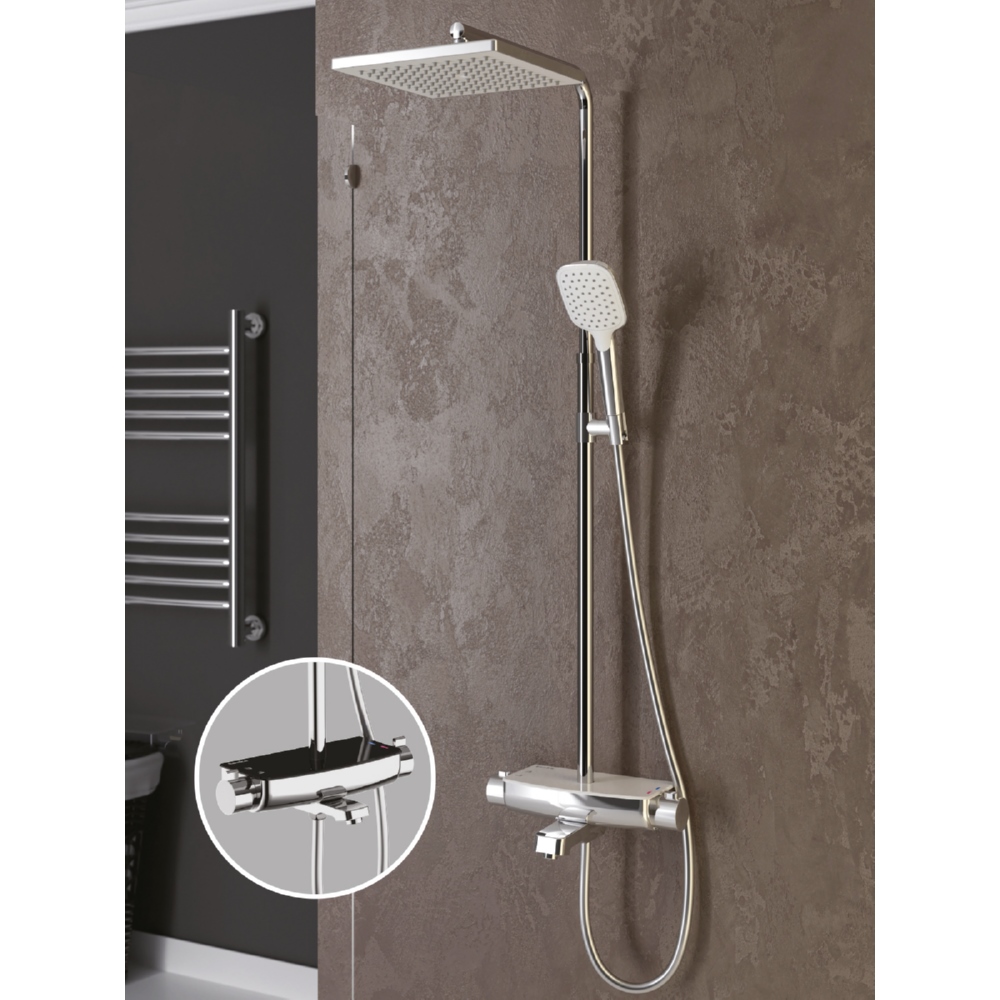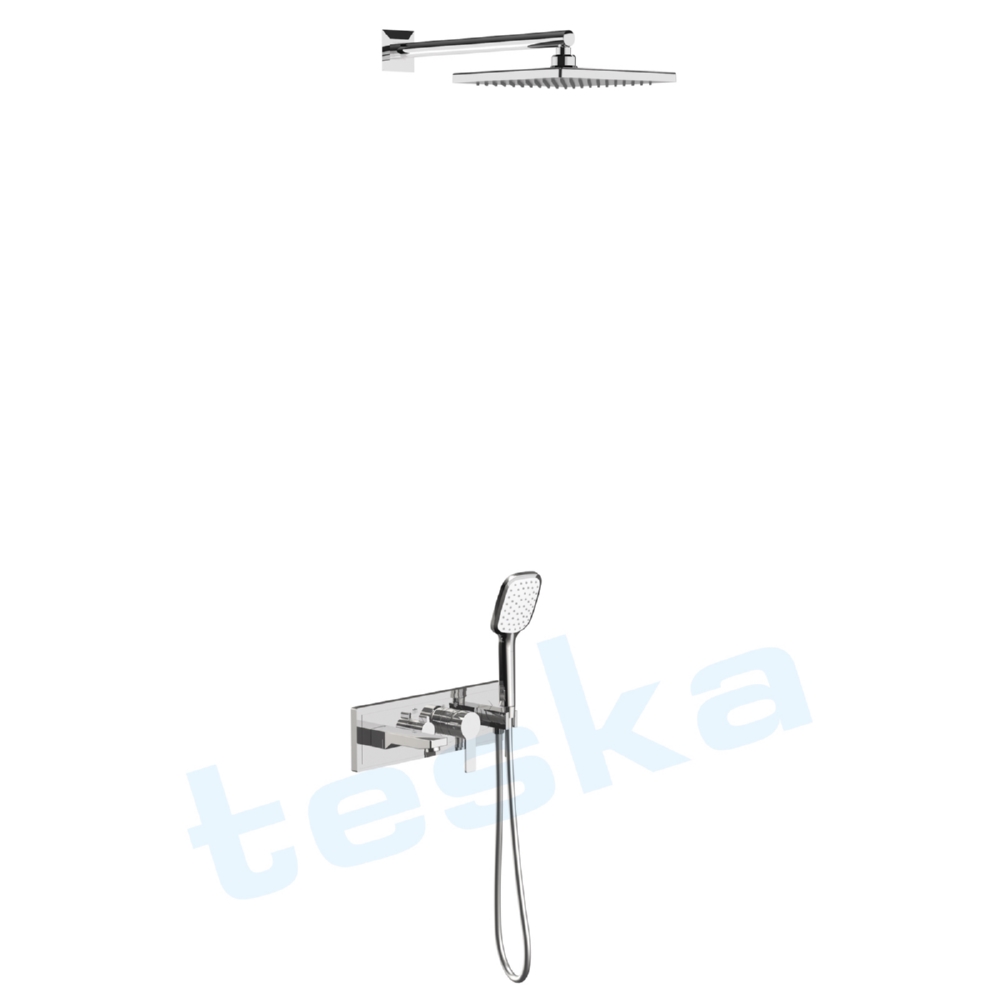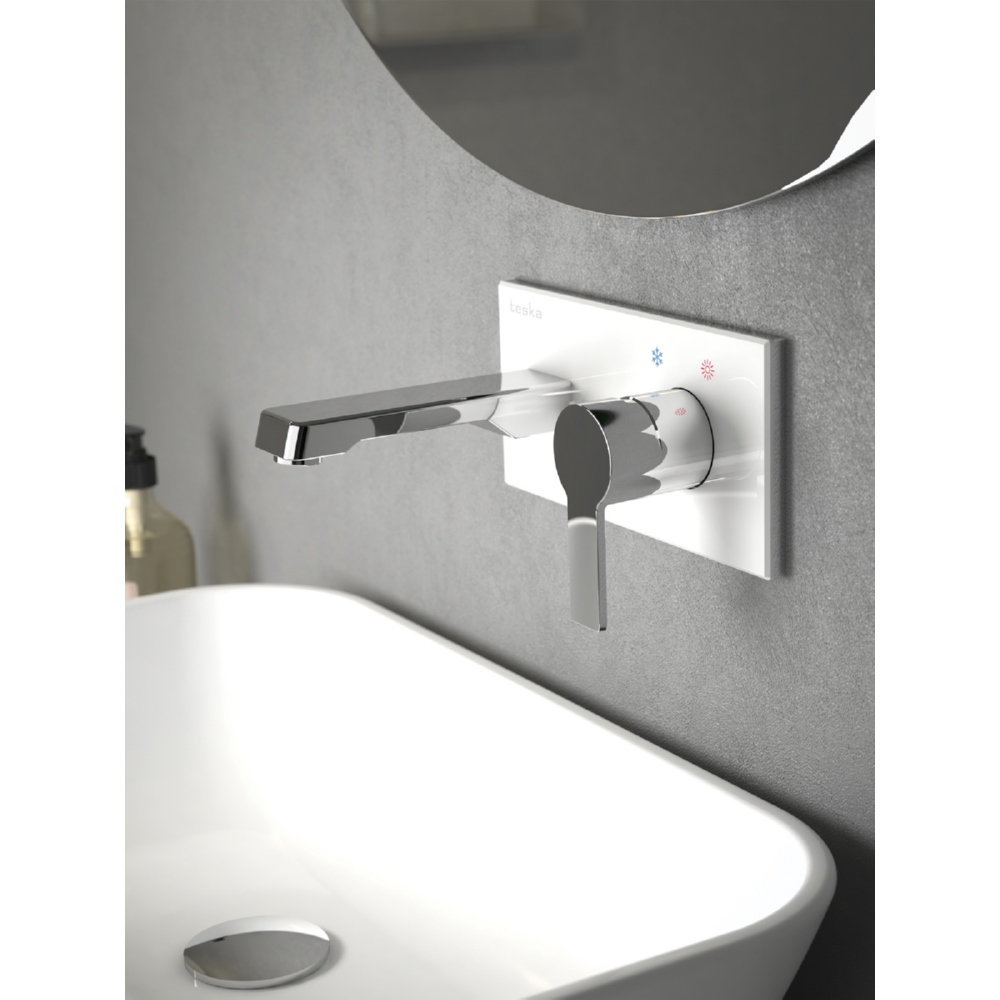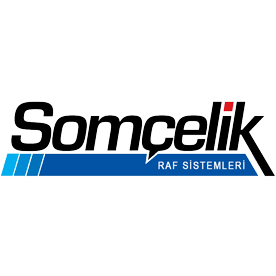 SOMCELIK, entered to the equipment sector in 1968, as an individual business and Kayseri dealer of a company t......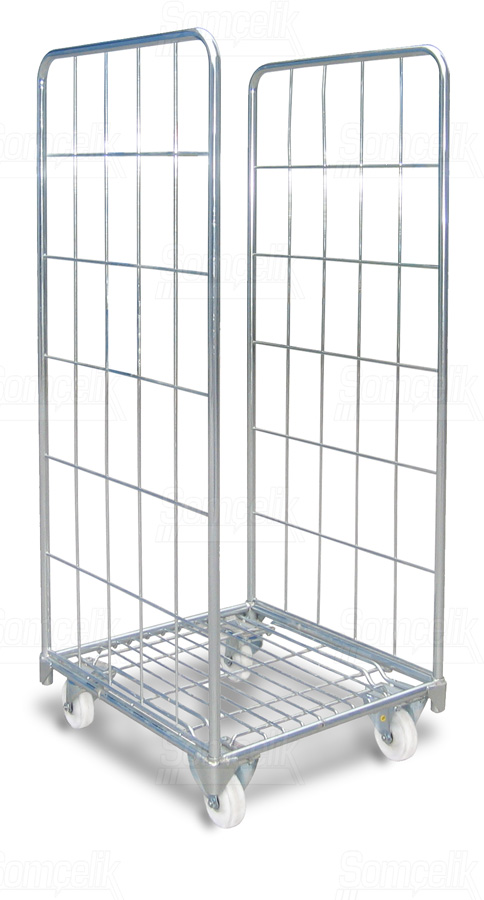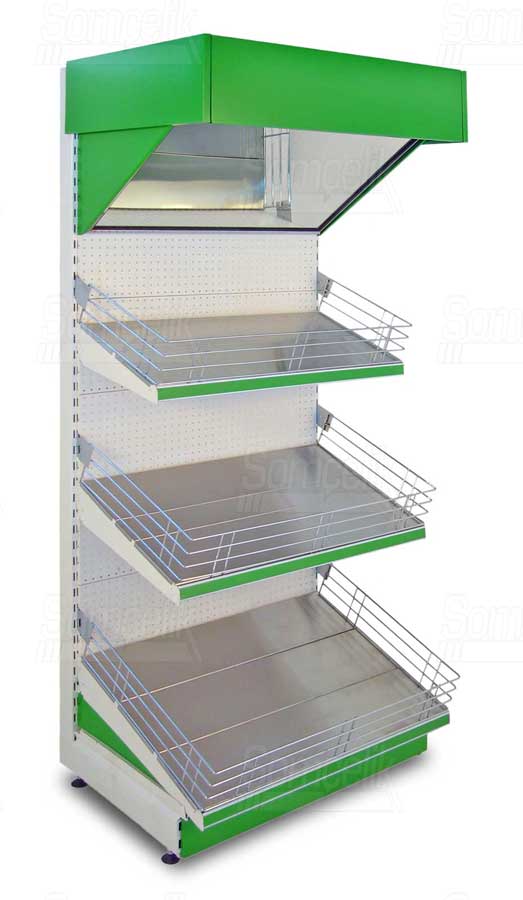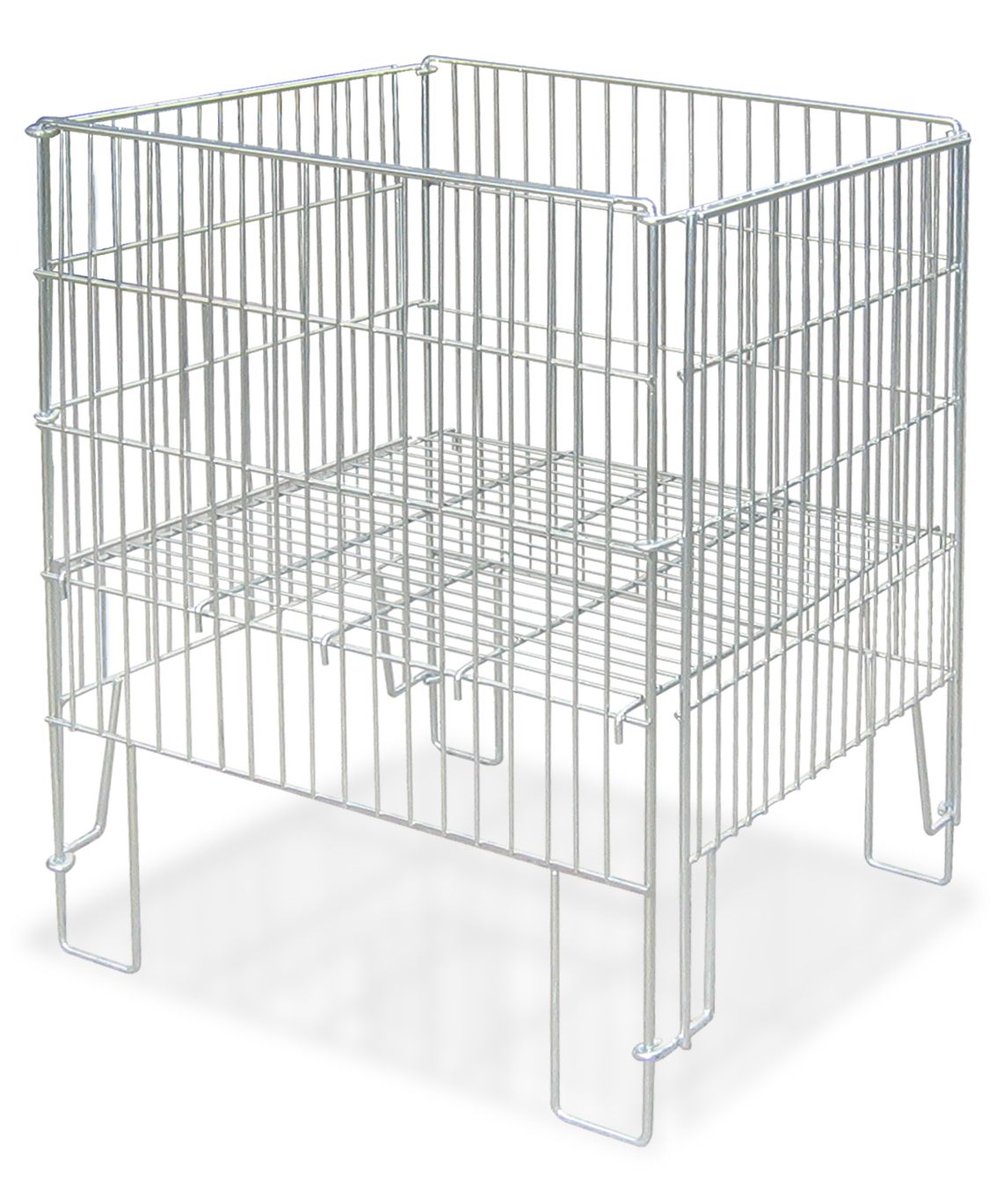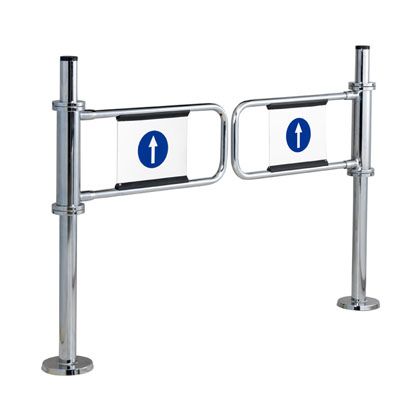 Yesil Deva was founded in 2007 in Manisa by entrepreneurs, including academics and pharmacists. The company de......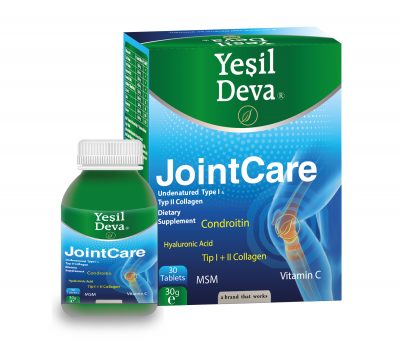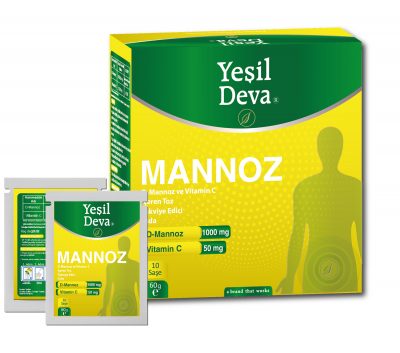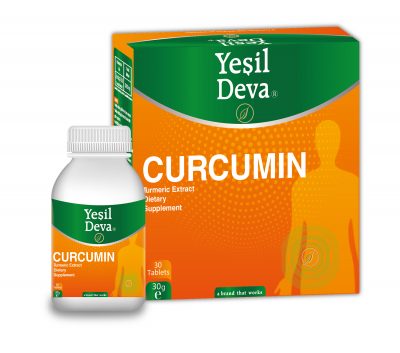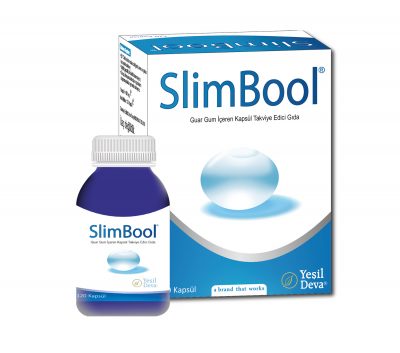 ADF Built-in Appliances Inc. was established in 2010 to manufacture built-in cooker hoods and hobs. In 2013,......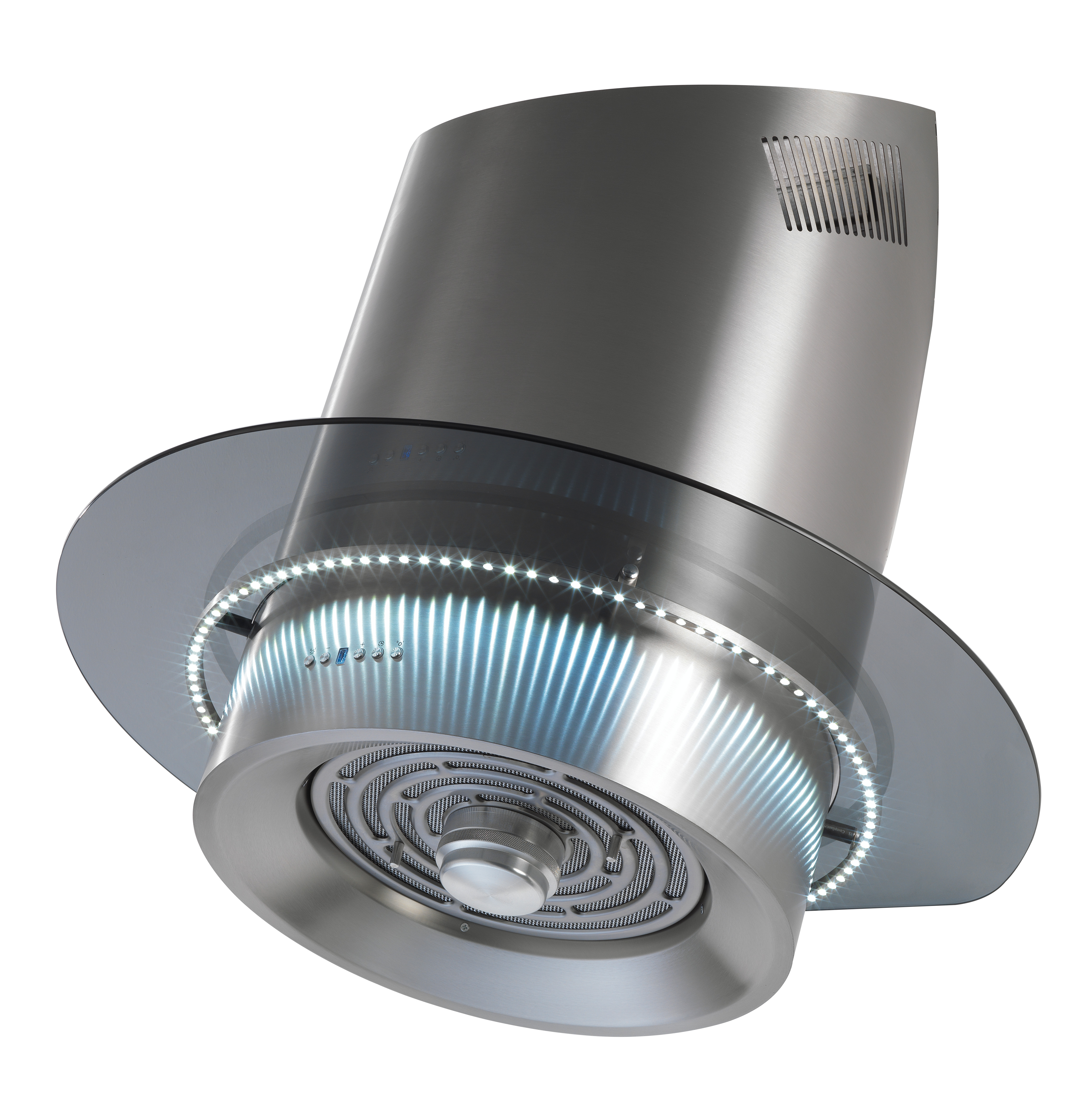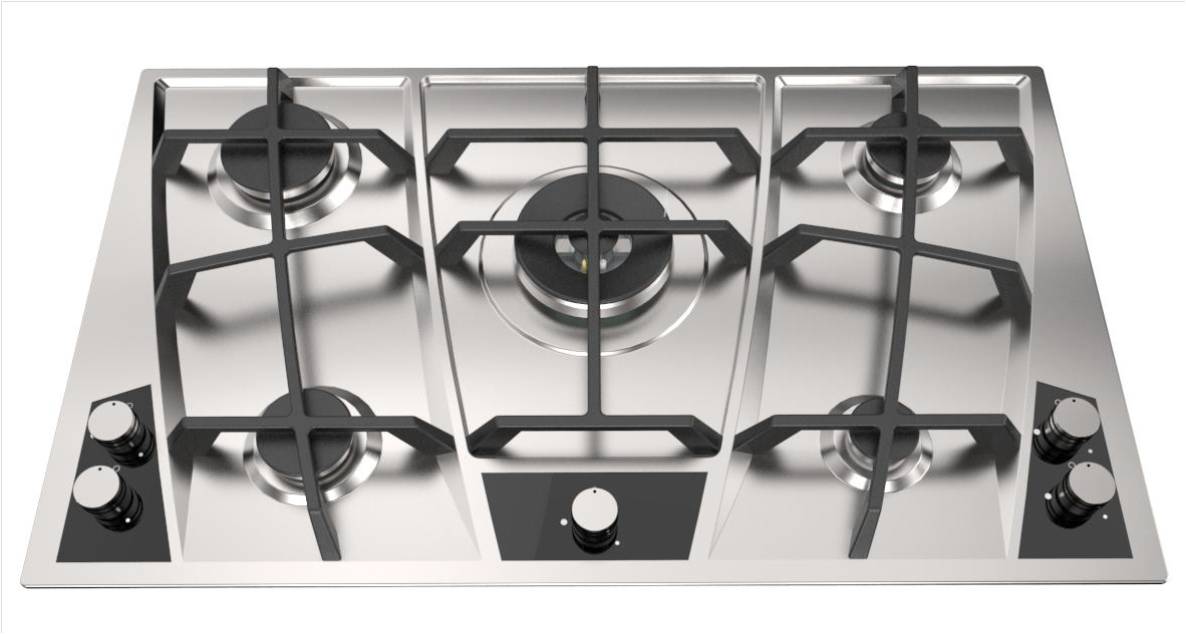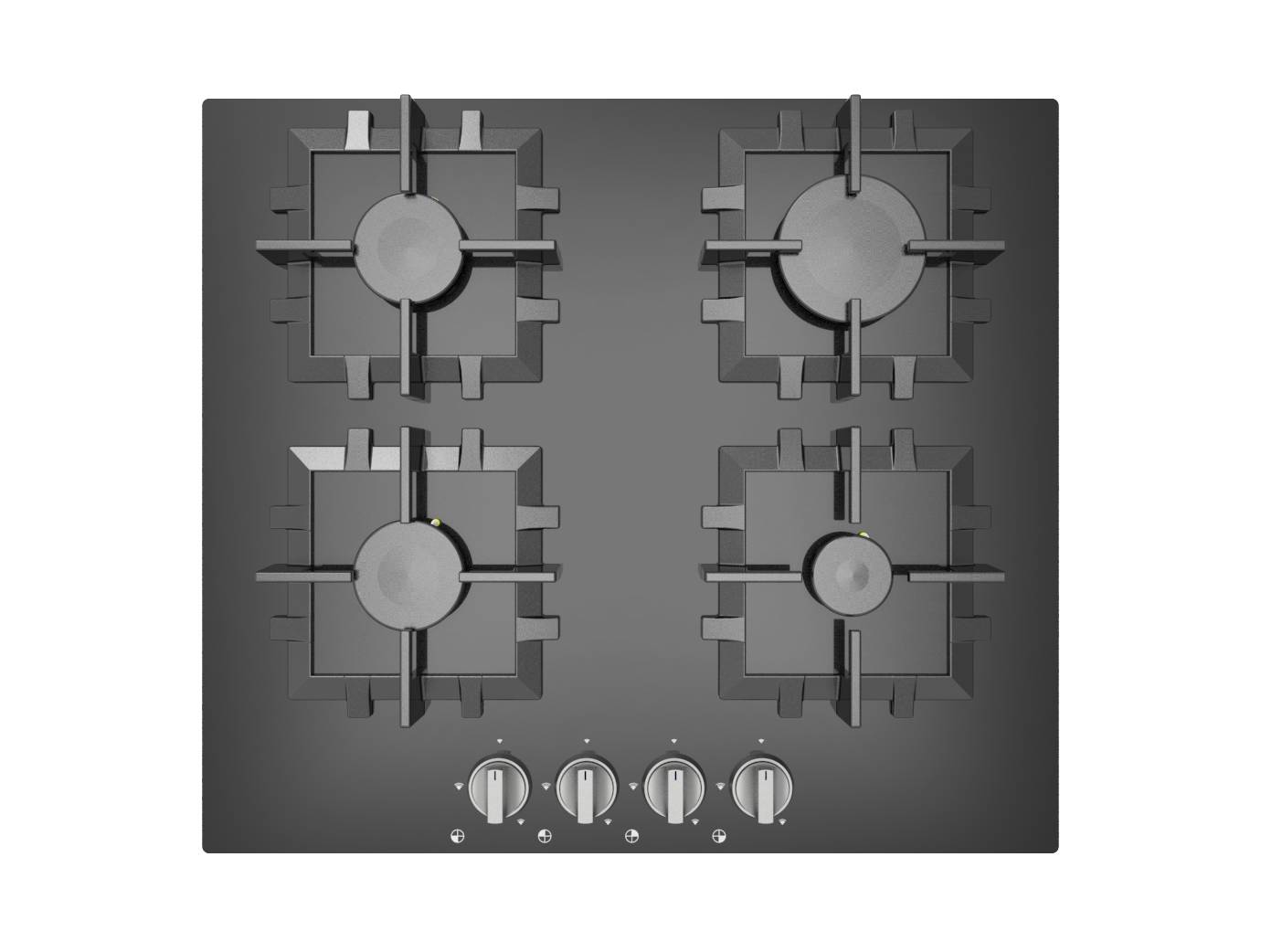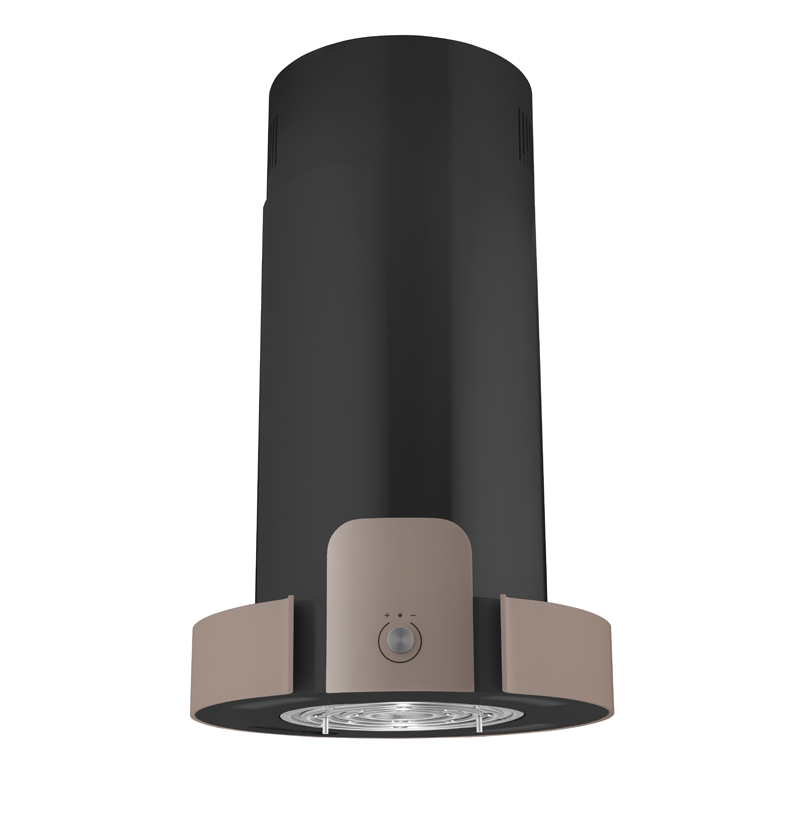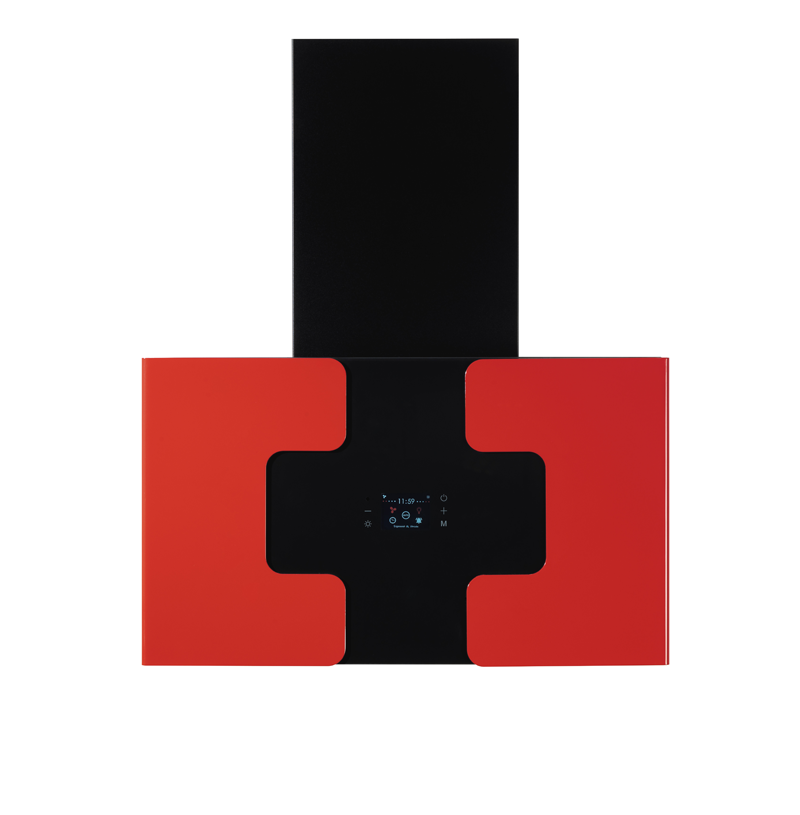 Our founder has carried over 20 years of experience in the sector to production by establishing our company. W......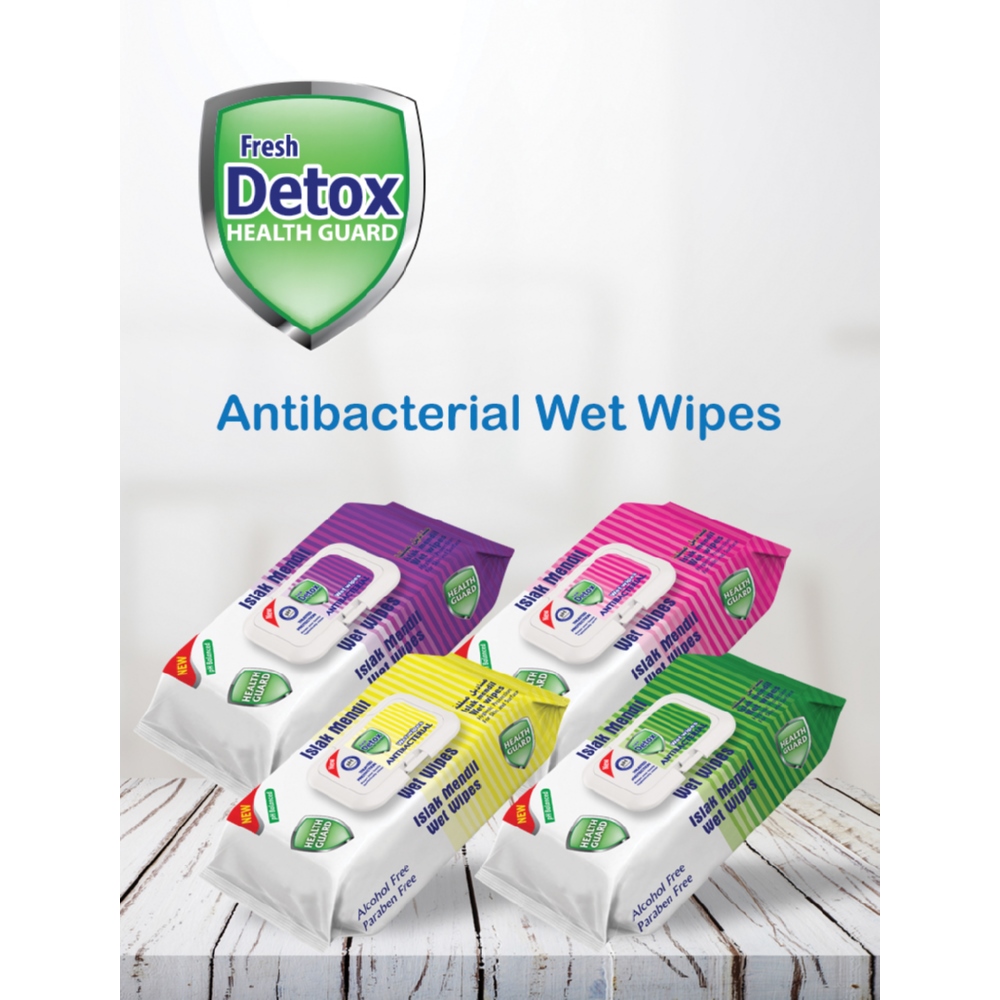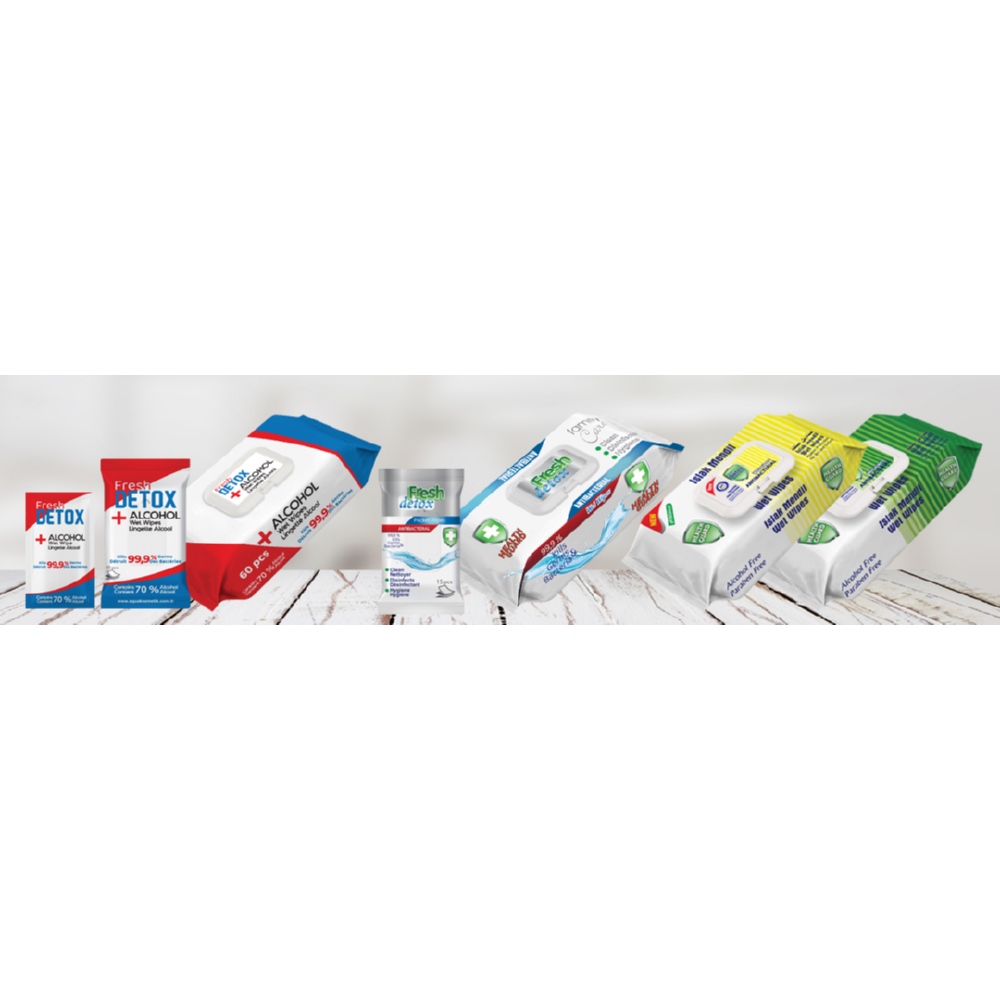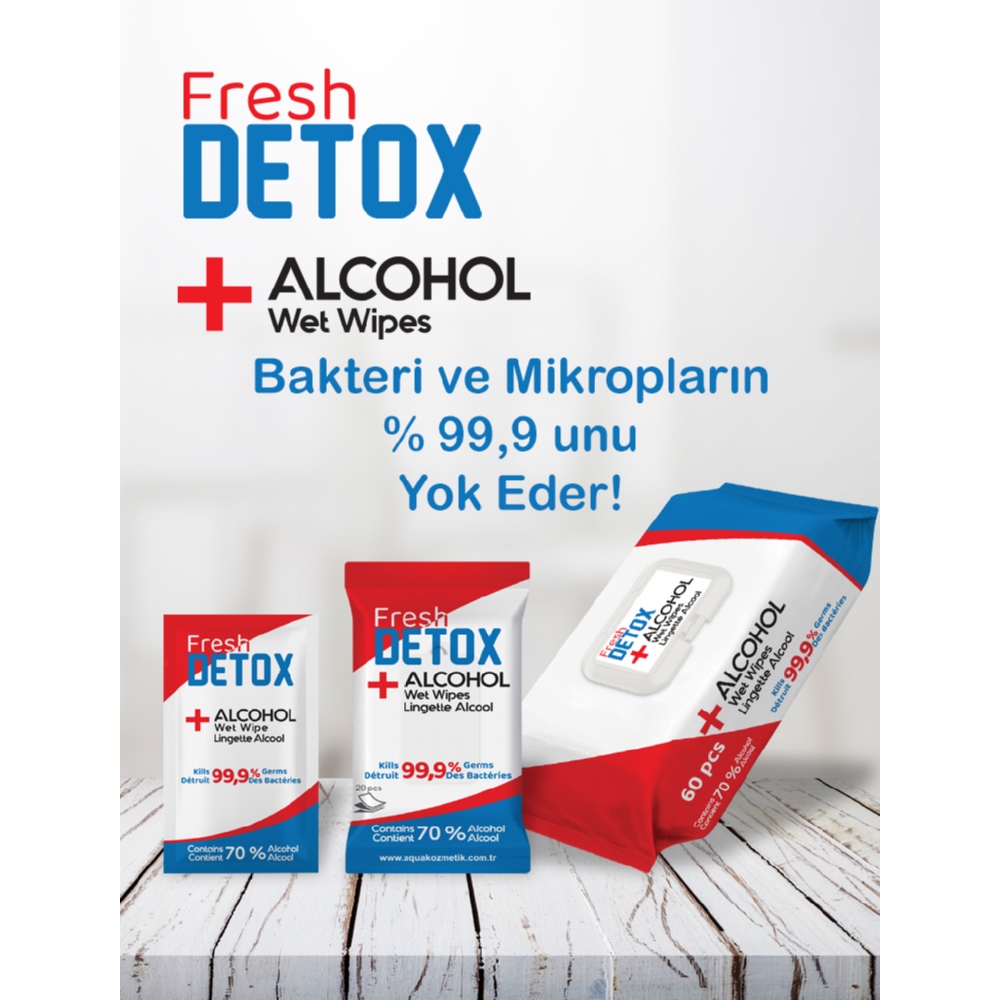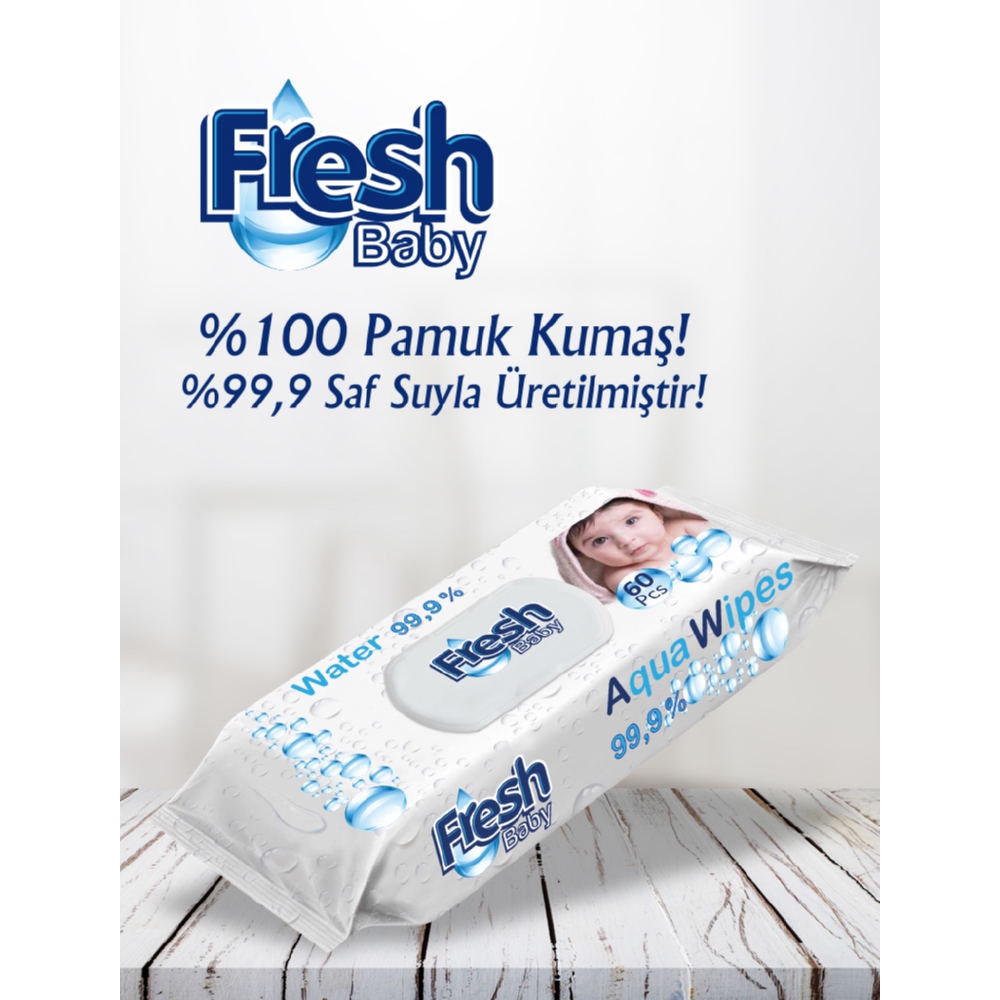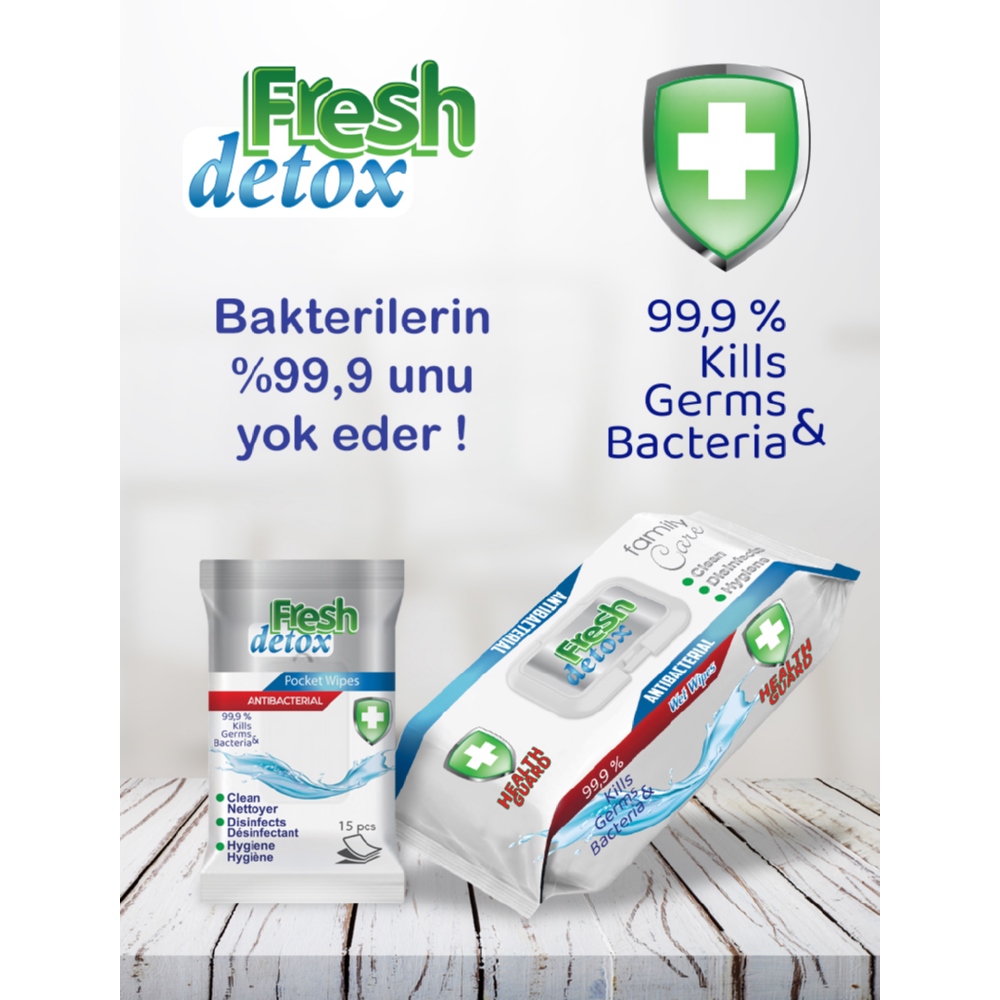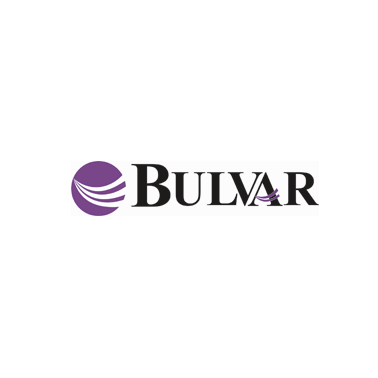 Our founder had just started to produce pastry store in food sector and he was 13 years old while starting up.......